September 20, 2021
Soak in the amazing October weather, enjoy the wonderful countryside and join the Oktoberfest festival in Lazarata.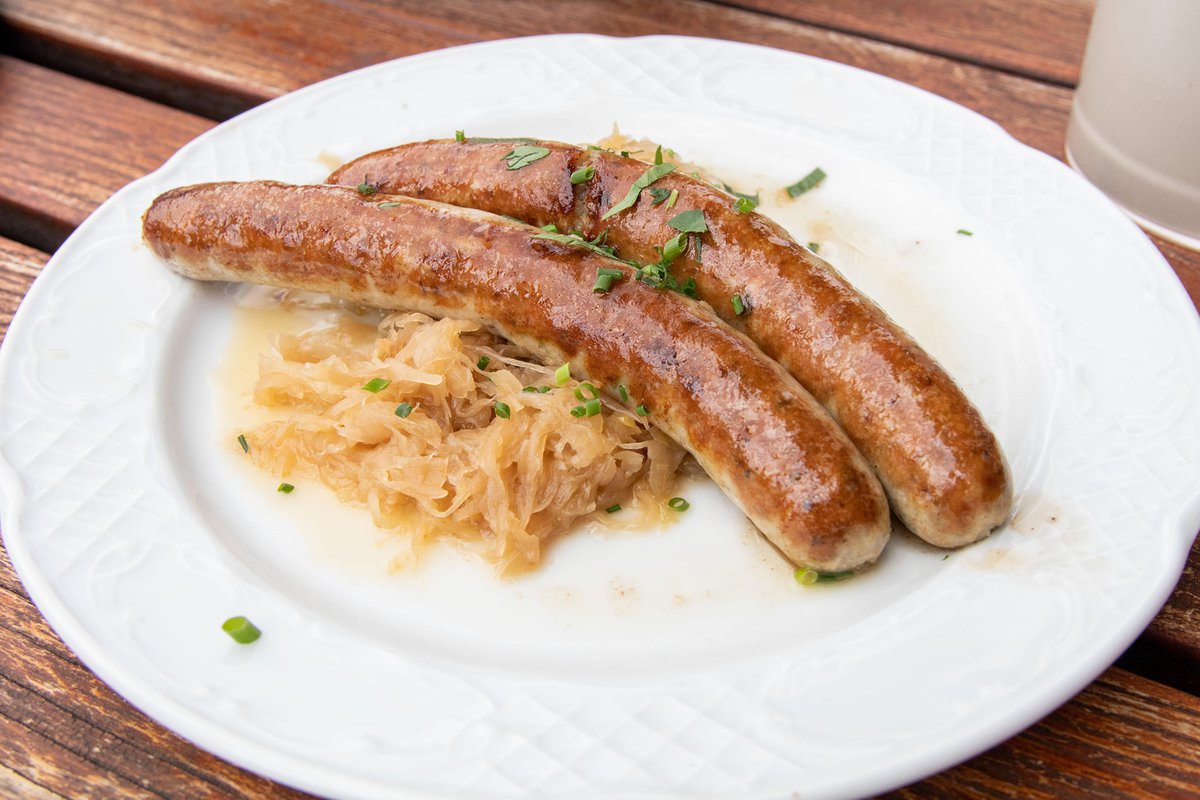 Oktoberfest is probably the biggest, autumn drinking party on the planet.
how it all began
It all started on October 12, 1810, with a wedding, but not an ordinary one. That day Crown Prince Ludwig (later King Louis I of Bavaria), married Princess Therese of Saxony-Hildburghausen and the citizens of Munich were invited to attend the festivities held on the fields in front of the city gates to celebrate the royal event. The main event was a horse race and the royal family provided beer and tasty food (free of charge) for everyone. Thereafter the festival became a yearly celebration and transformed into a public festival. Nowadays Oktoberfest festivals are held all over the world.
Craftbeer made in Lefkada
In 2019, Paul and Marion moved from Stuttgart to Lefkada to create their dream - an artisanal micro-brewery in Lazarata village that serves refreshing draft beer for connoisseur tastes accompanied by delicious meze such as small plates from all over the world, pizza and tarte flambée.
► The brewer Paul loves Bavarian wheat beer. With "healing water" from Korpi he brews a tasty, full-bodied wheat beer, aromatic Indian pale ale (IPA) and a light Helles.
Oktoberfest in Lefkada
From 1 to 3 October visit the Brewery for an unforgettable Oktoberfest celebration. Staying true to the German Oktoberfest brewing traditions, Paul brewed the beer a little stronger for the festival. Without doubt, this is the best place in Lefkada to head if you want to have a taste of authentic German beer and enjoy delicious, freshly made Bavarian dishes (pork knuckles, half chickens, grilled sausages and tarte flambée). Prost!
1-3 October 2021
Friday: from 6pm to midnight
Saturday: from 2pm to midnight
Sunday: from 1pm to 5pm
It's best to reserve a table: booking@thebrewery.gr
Find more: thebrewery