June 25, 2020
1. Visit the Archaeological museum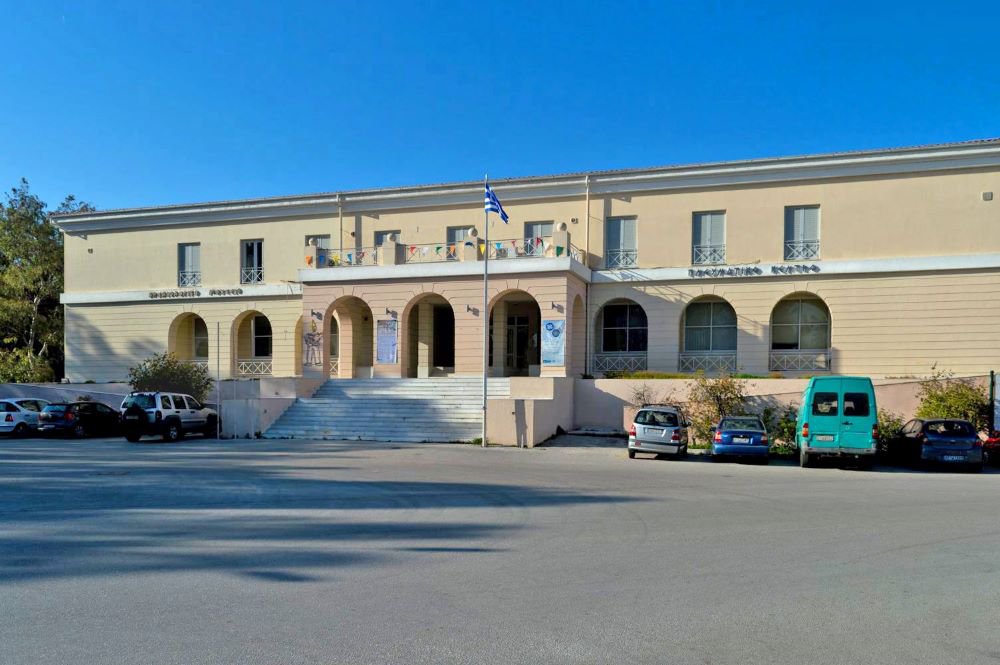 It is a small but important museum, whose findings date from Middle Paleolithic Age up to Roman Years. There is a separate room exhibiting the findings of Schliemann's assistant, the German archaeologist Wilhelm Dörpfeld.
2. Visit Lefkada's Public Library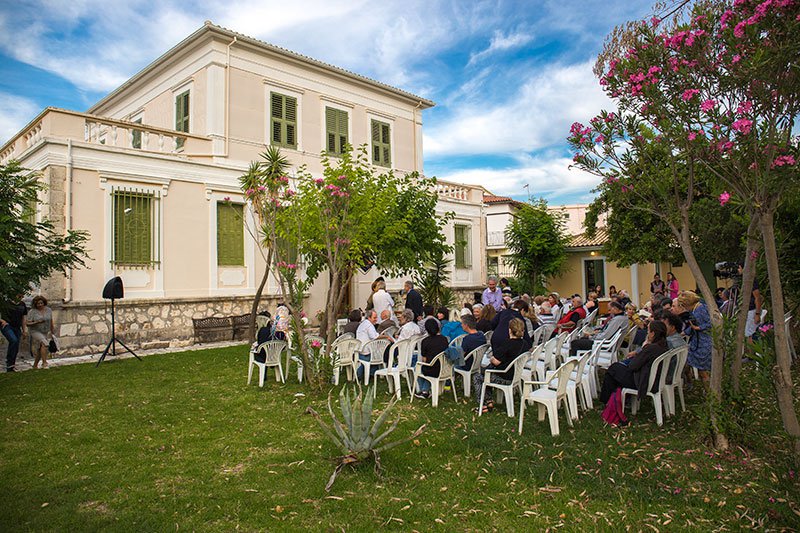 Printed material of all sorts has been collected here: books, periodicals, newspapers, older and newer editions, as well as a rich collection of Post Byzantine icons, mainly in the Ionian island's style.
3. Visit the Castle of Agia Mavra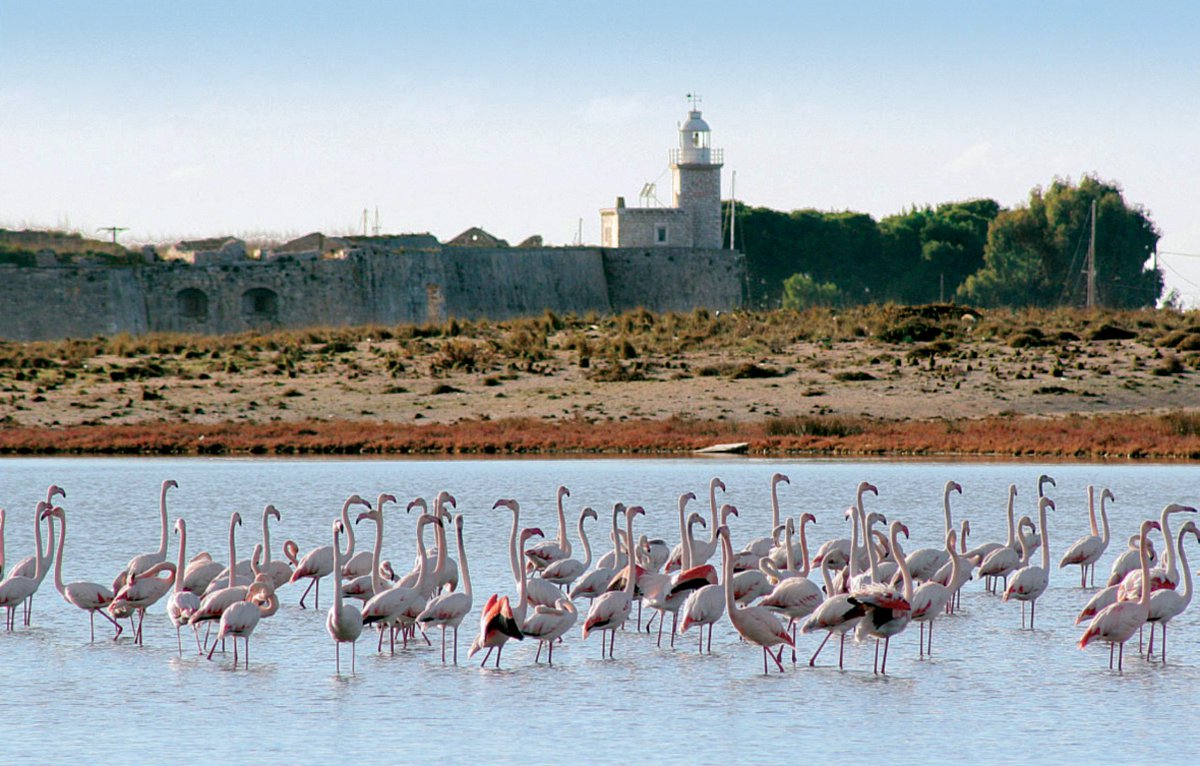 At the entrance to Lefkada town the castle of Agia Mavra stands proudly, a model of fortification architecture of the Middle ages, with a central core in the shape of an irregular heptagon reinforced at its seven corners with bastions and three external ramparts. It protected the capital from the first decade of the fourteenth century until 1684.
4. Visit Angelos Sikelianos museum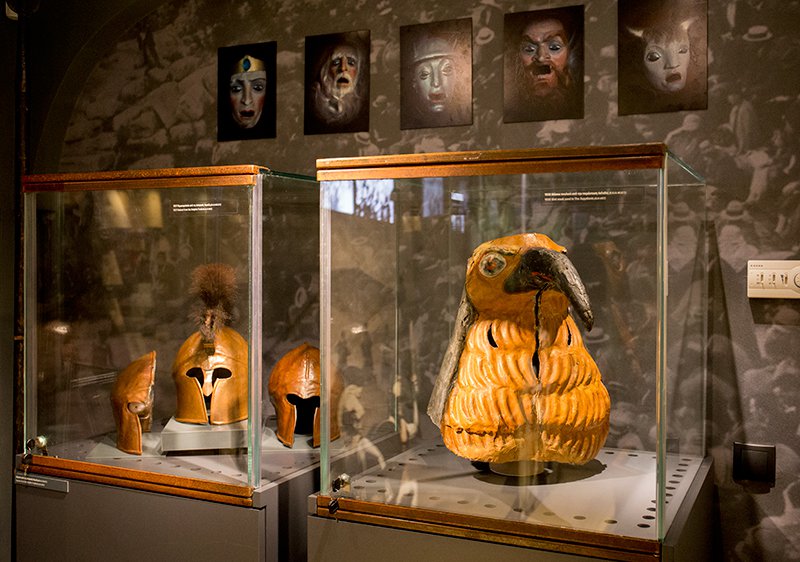 The originality of this museum is that it does not only exhibit rare manuscripts, books and objects of his life but by highlighting the different phases of his literary life, it represents Sikelianos as a creator.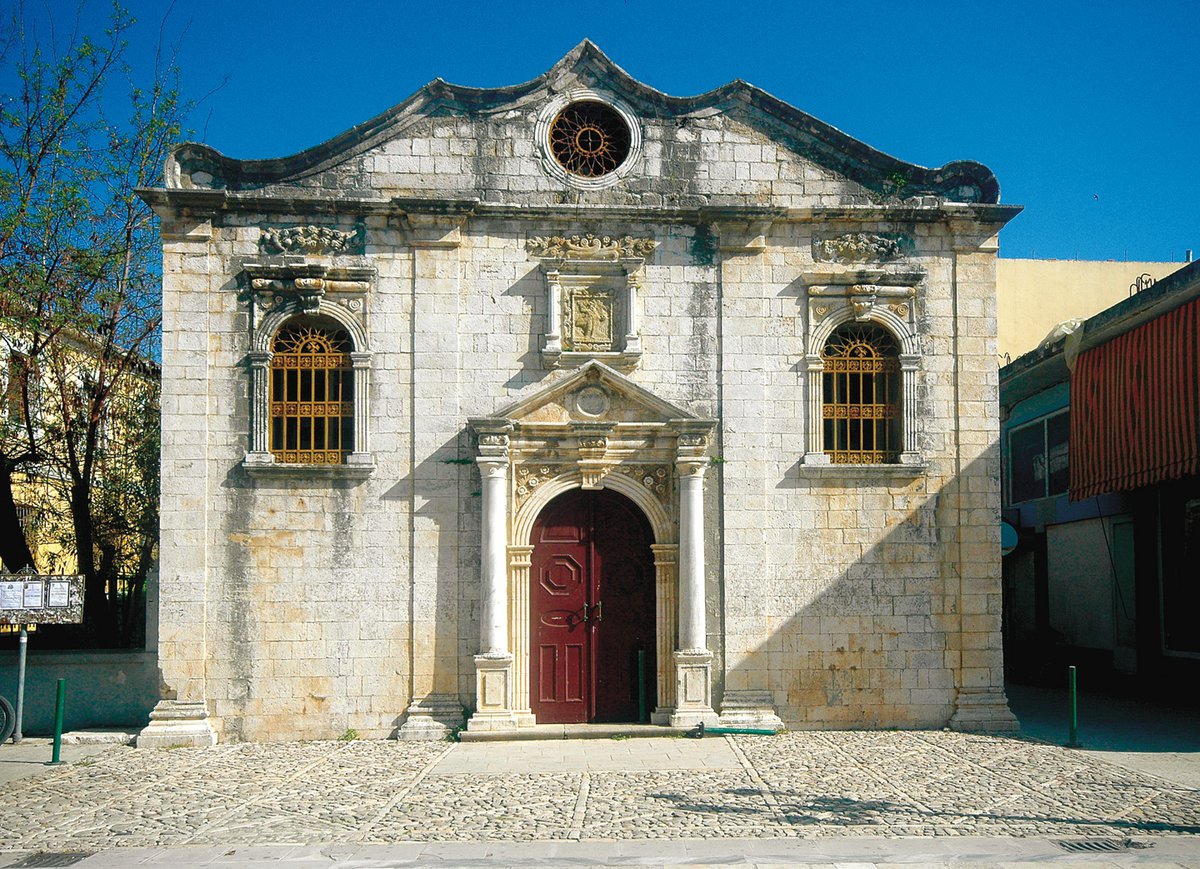 Some of Lefkada's best features are its churches. They include basilicas, with influence of Venetian architecture, usually adorned with iconography in the traditional Ionian, post-Cretan devotional style with beautifully sculpted wooden iconostases, some in gold leaf.
6. Visit Orfeas Museum of Folklore
It exhibits more than a thousand functional objects of Lefkada's farm life, tools of old crafts as well as traditional costumes, embroideries, etc.
7. Visit Lefkada's marina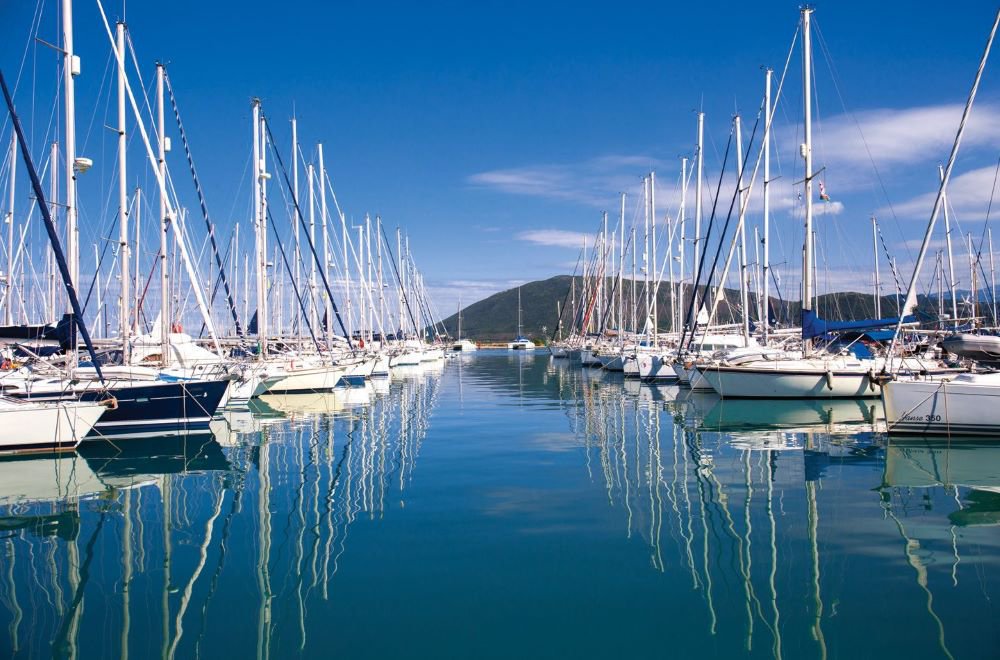 It is a town within the town of Lefkada with its own life, bars and restaurants also frequented by non boat - owners to enjoy its comforts and the picture of the liquid mirror of the channel reflecting the rosy fingers of the sunrise and the mystique of the moonlight. A walk around this place is always interesting.