August 23, 2022
Lefkada is a wonderful destination with legendary beaches surrounded by almost impossibly azure waters. Lately, with the addition of some accessibility features, Lefkada has assured that everybody can experience the joys of a day spent near the Ionian sea. The island has two SEATRAC* places, Limni in Lygia and Mikros Gialos in Poros, that allow beach access to locals and travellers alike with mobility issues or wheelchairs.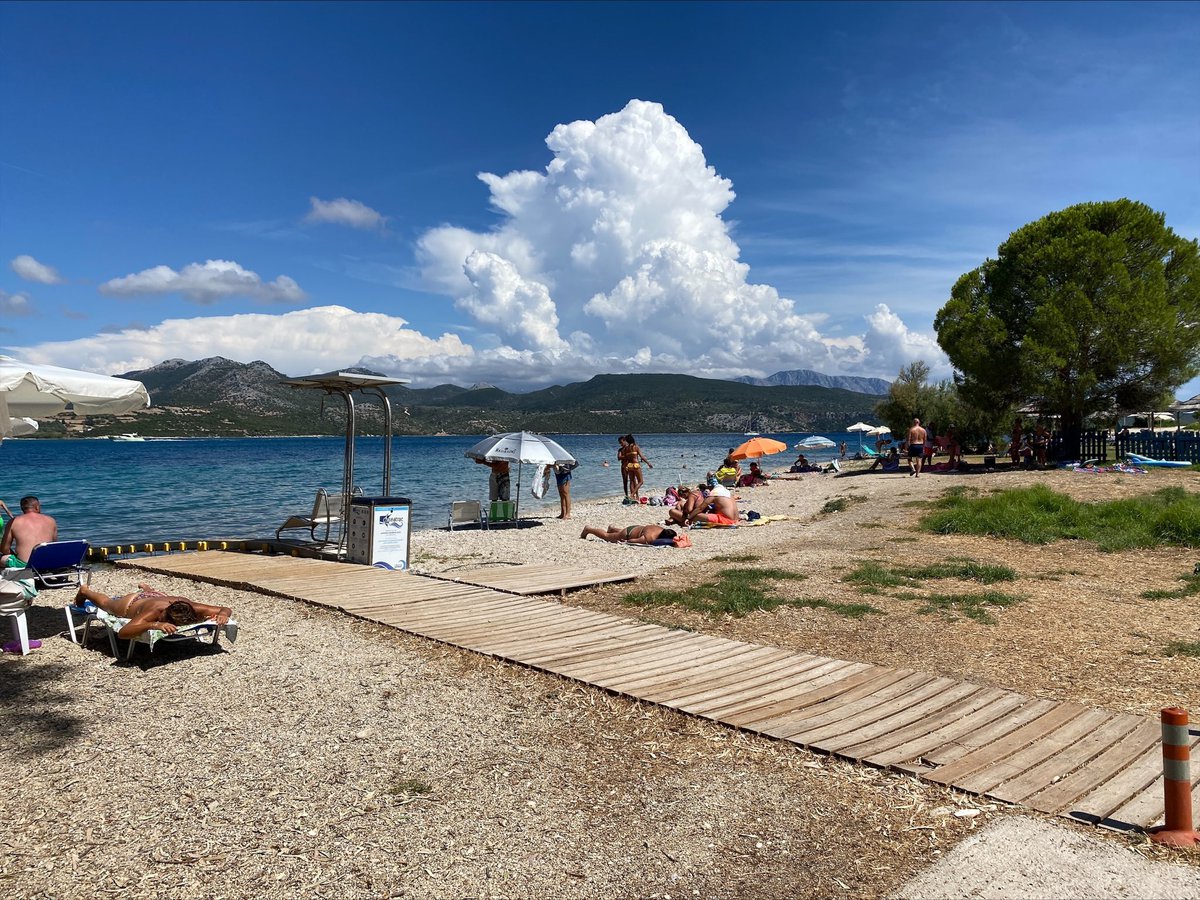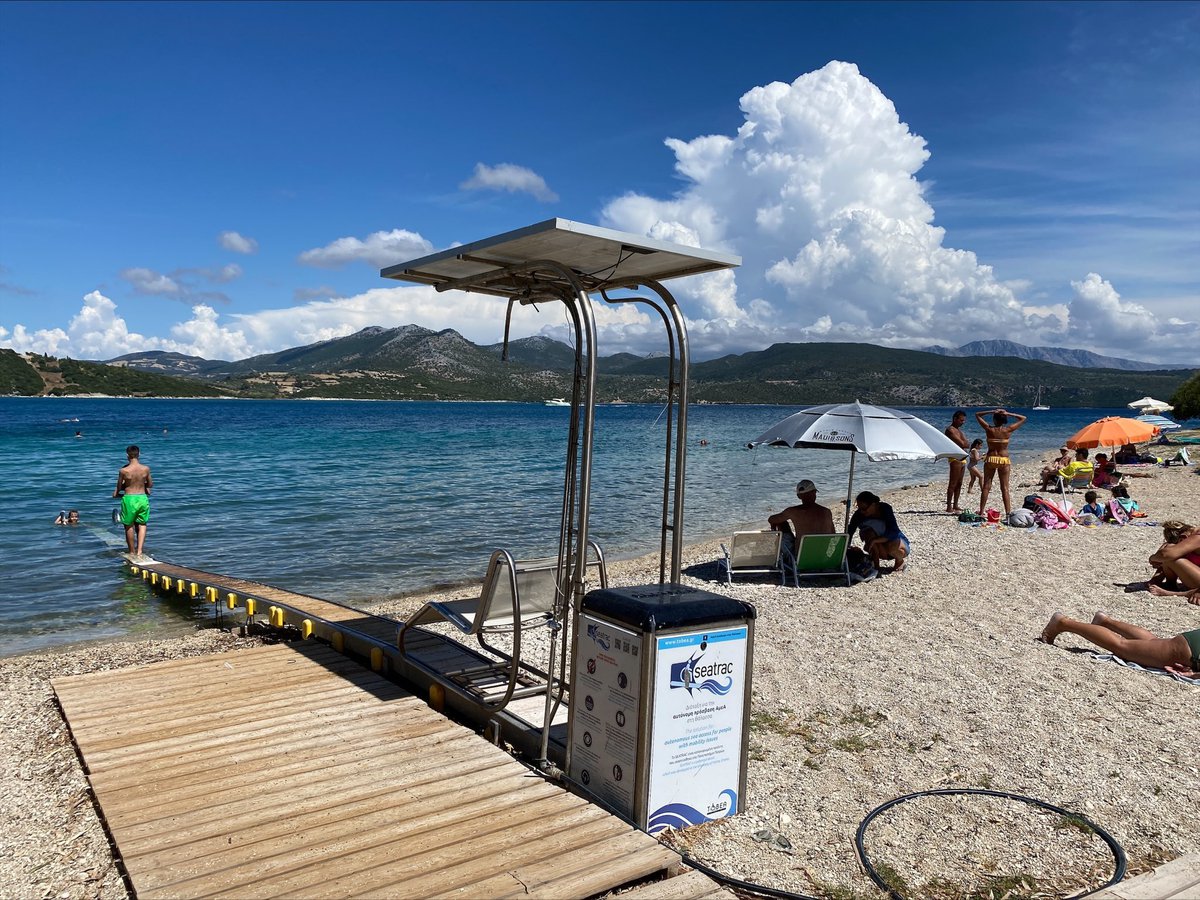 Lygia (or Ligia) is a dream swimming spot just 5 kilometers away from Lefkada city. The beach is one of the most tranquil places on the island featuring shimmering pebbles and bright emerald waters that can make you think you're in a tropical heaven. Moreover, the trees drop right down to the beach, offering generous natural shade that gently spreads through the noon.
Amenities
Ⓟ Parking | —☼ Beach track | ░ Shower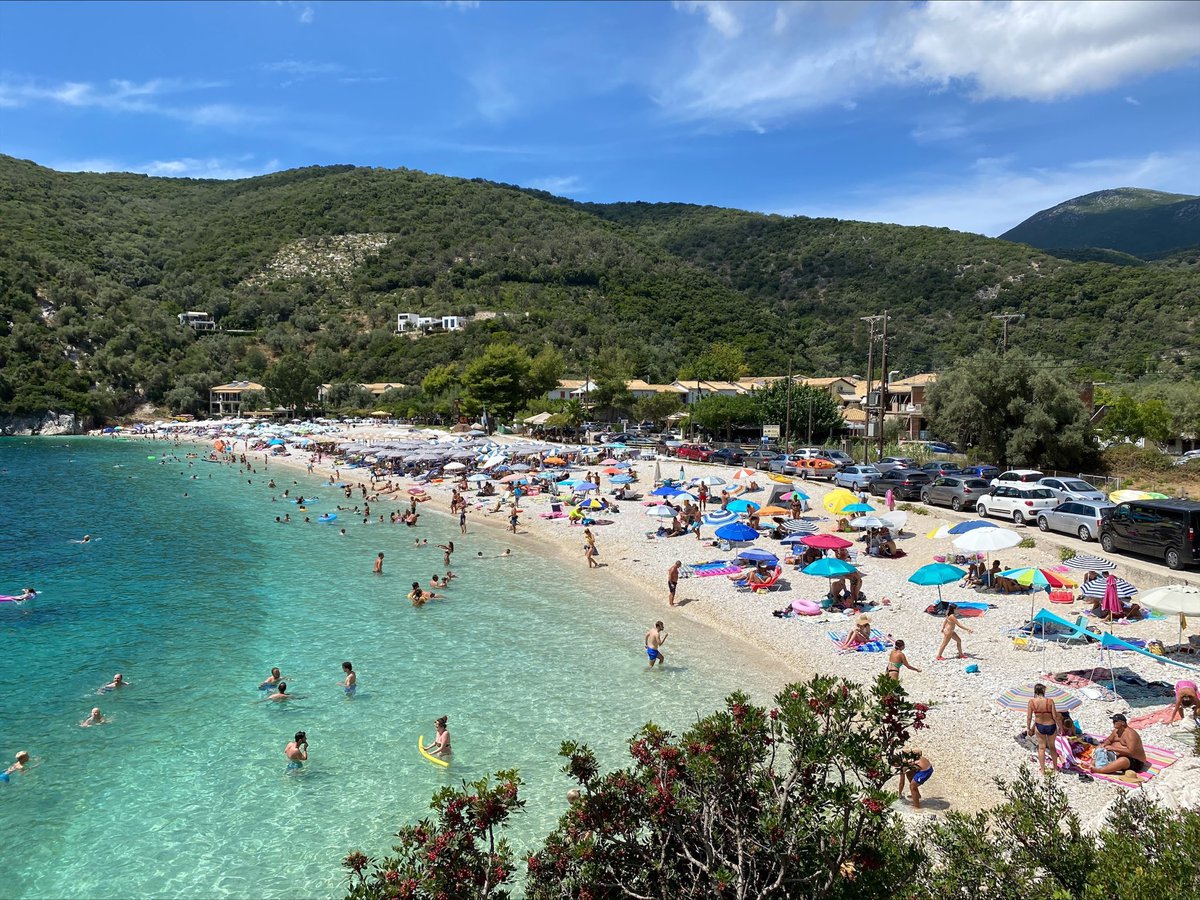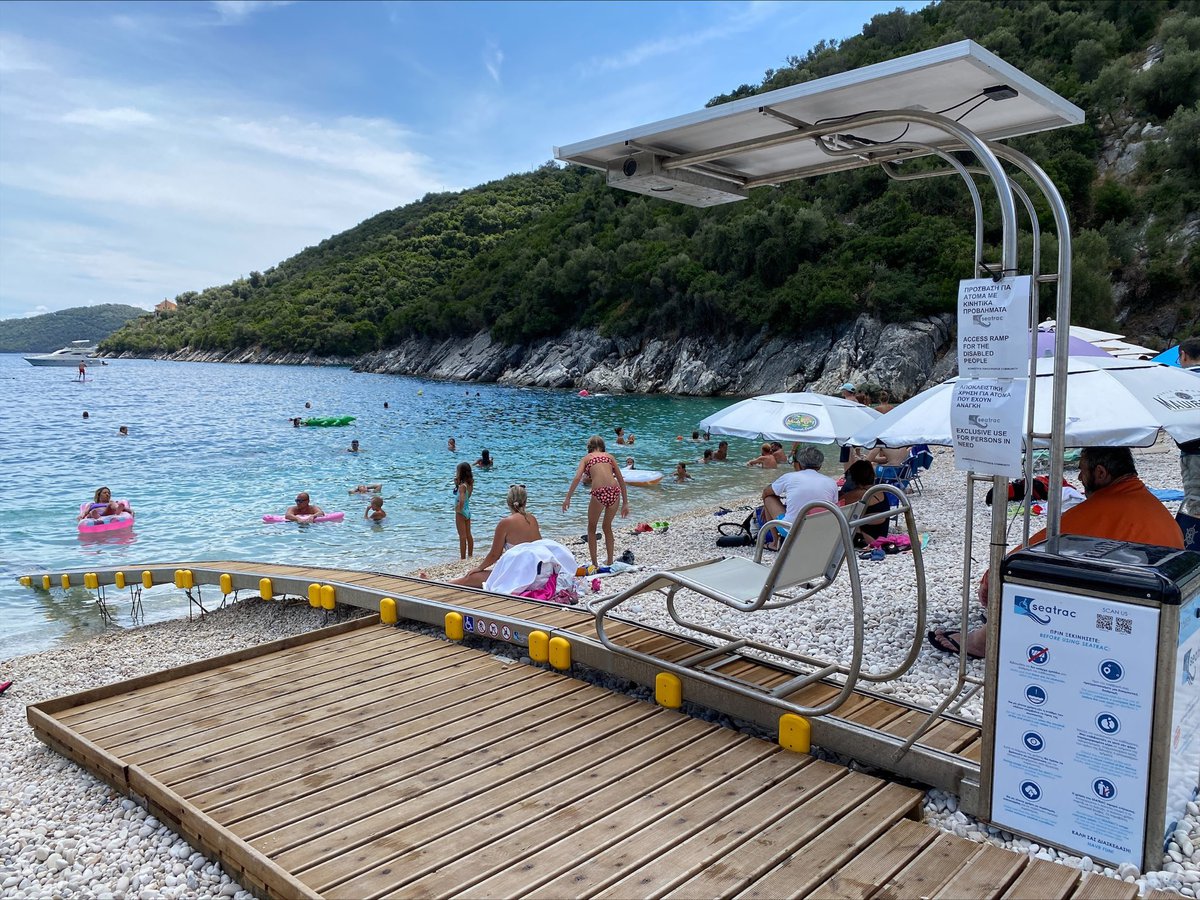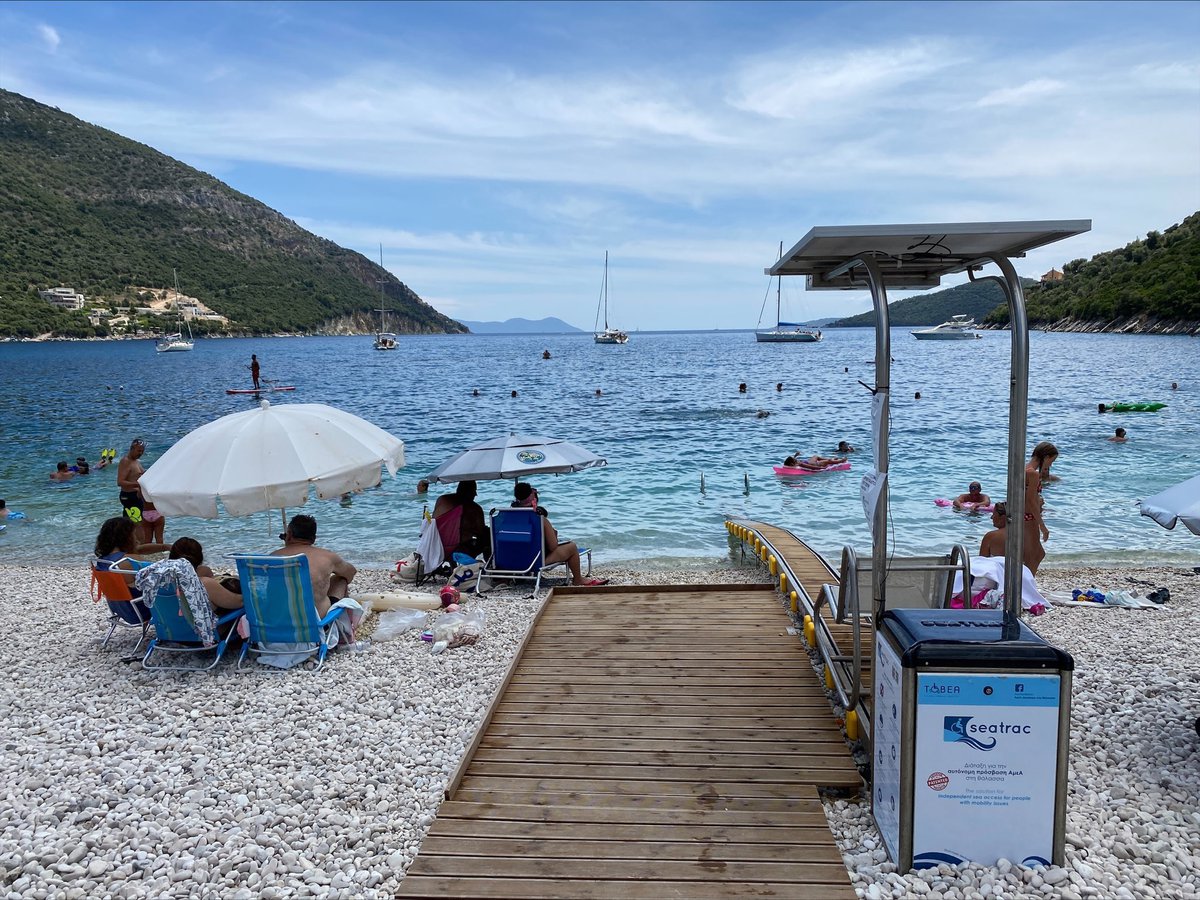 Mikros Gialos is a jaw-droppingly small paradise with a beautiful white pebble beach and super calm crystal clear waters. It is located 30 kilometers from Lefkada city, on the island's south coast. This year, a SEATRAC has been installed in Mikros Gialos beach, allowing wheelchair users and travellers with reduced mobility to soak up the sun and enjoy the inviting blue waters.
Amenities
Ⓟ Parking | —☼ Beach track
* SEATRAC is a free service that offers unassisted sea access to people with disabilities and mobility issues. It is an innovative, technological assistant that promotes autonomy, quality, and wellness in everyday life. It encourages integration and inclusion of all members of society. It allows caretakers and families of people with disabilities to enjoy beachgoing without physical hassle.