June 28, 2020
While Lefkas may be well know for its gorgeous west coast beaches, the bay of Vassiliki is famous for its fantastic conditions for sailing and windsurfing. These are both for beginners with light onshore winds most mornings but also for intermediates and experts with strong cross-shore breezes (usually Force 5-6) almost every afternoon of the summer season unleashing a maelstrom of multi-coloured sails of all shapes and sizes over the bay.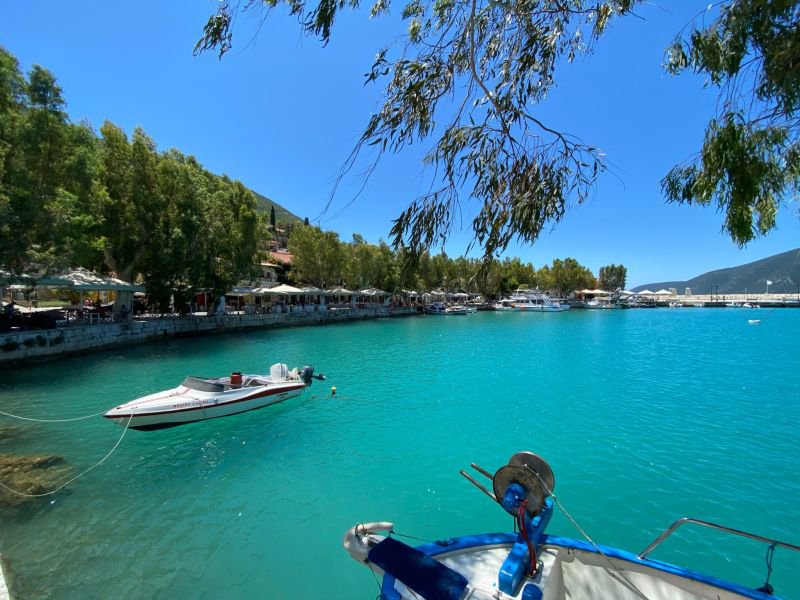 For nearly 30 years Vassiliki has been home to some of the top sailing and windsurfing holiday companies and centers in the world, and it is on the back of this reputation for watersports excellence that has seen Vassiliki grow from a very sleepy fishing village into one of the best loved and most returned to spots on the island.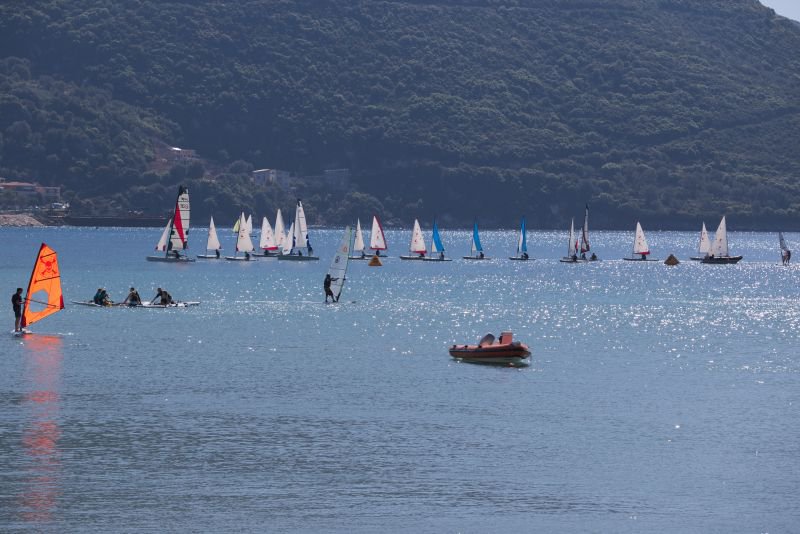 Vassiliki stills retains its village character, though every year sees improvements along the harbourside with an exciting variety of restaurants, tavernas and bars offering a little more than the traditional Greek fare.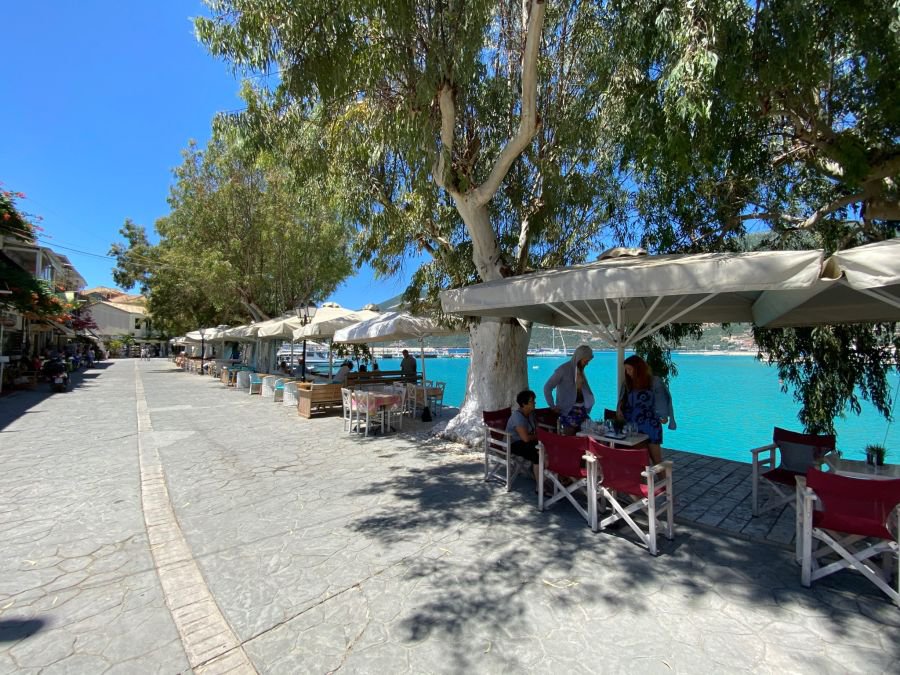 Finally, while Vassiliki offers these fantastic conditions for sailing, there is plenty to do in the area too -including scubadiving, kayaking, Stand Up Paddle Boarding, water-skiing, mountain biking, horse-riding, yoga, fitness- it's a perfect spot for a watersports holiday..and so much more besides.