June 26, 2020
By Lida Out*
As Robert Walser writes in 1917 in his book 'Der Spaziergang' (The Walk), ''Every walk is full of scenic, emotional phenomena, she comforts, rejoices and makes me happy. 100 years later you may have the same experience by exploring Lefkada on foot.
Lefkada, with rugged mountains, green valleys and the riot of blue colors of the surrounding sea, is a perfect island to explore on foot.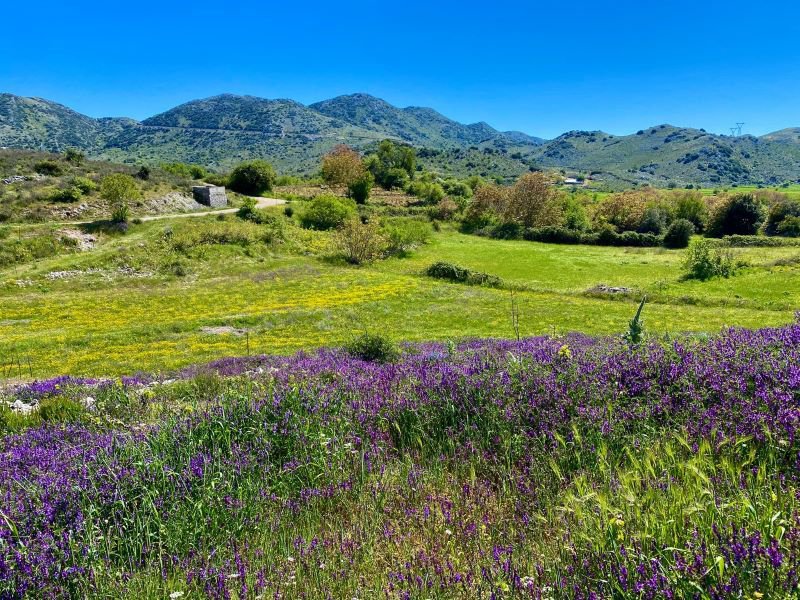 The mountainous interior is dotted with picturesque villages from where you can walk over the old network of footpaths and may discover dilapidated ruins of century old monasteries.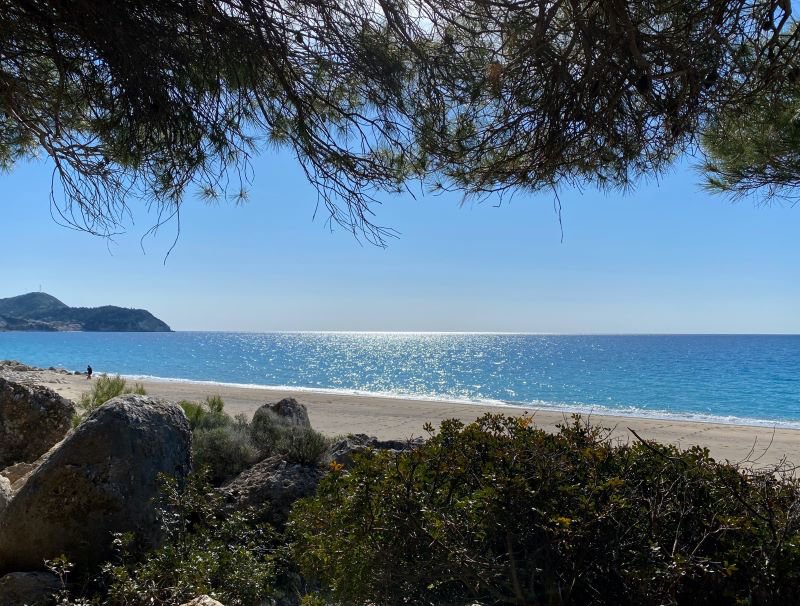 Take the opportunity to walk to the highest top of the island from where you have an amazing view. Or visit the Melissa gorge, a beautiful area with the remains of water mills, bridges and other constructions as a reminder of a livelier past.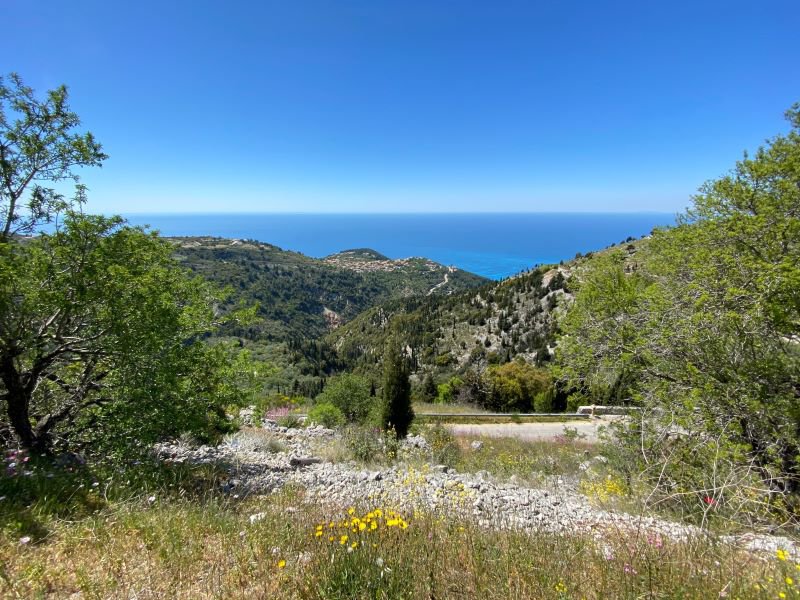 The agricultural plateaus of Vassiliki and Karya with a maze of tracks provide excellent possibilities for shorter and longer hikes.
Walking near the west coast offers stunning views onto white beaches and steep cliffs and near the south and east coast you can enjoy the view out over the islands scattered in the sea.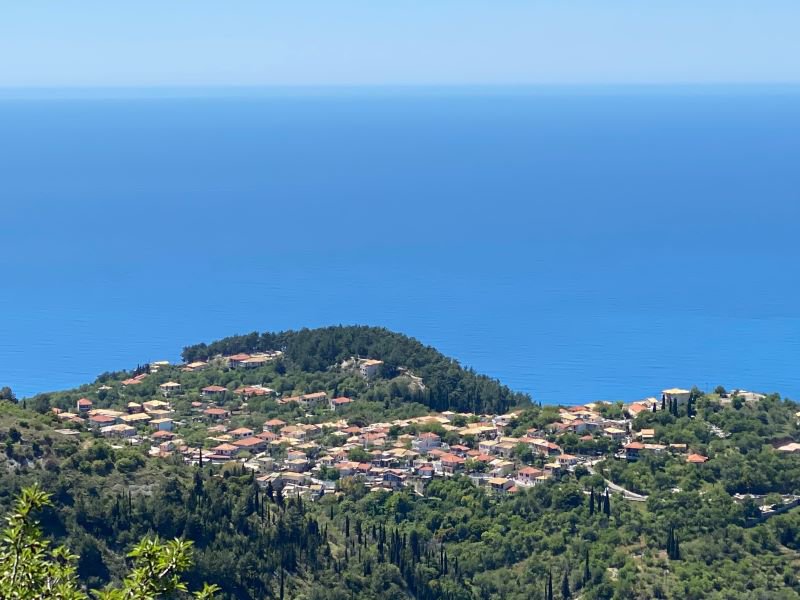 In spring nature is the most abundant. The Judas tree and the broom are flowering and the island is covered with a blanket of wild flowers. Rare orchids and colorful butterflies are a feast for the eyes; you smell herbs like thyme, oregano and sage, whilst the birds of prey are circling the sky. The first rain in autumn will bring a new shower of flowers and time to enjoy the autumn colors. Enjoy exploring Lefkada on foot.