January 18, 2021
While Lefkada is synonymous with amazing sun-kissed beaches and sunny weather, the island is much more than just a summer destination.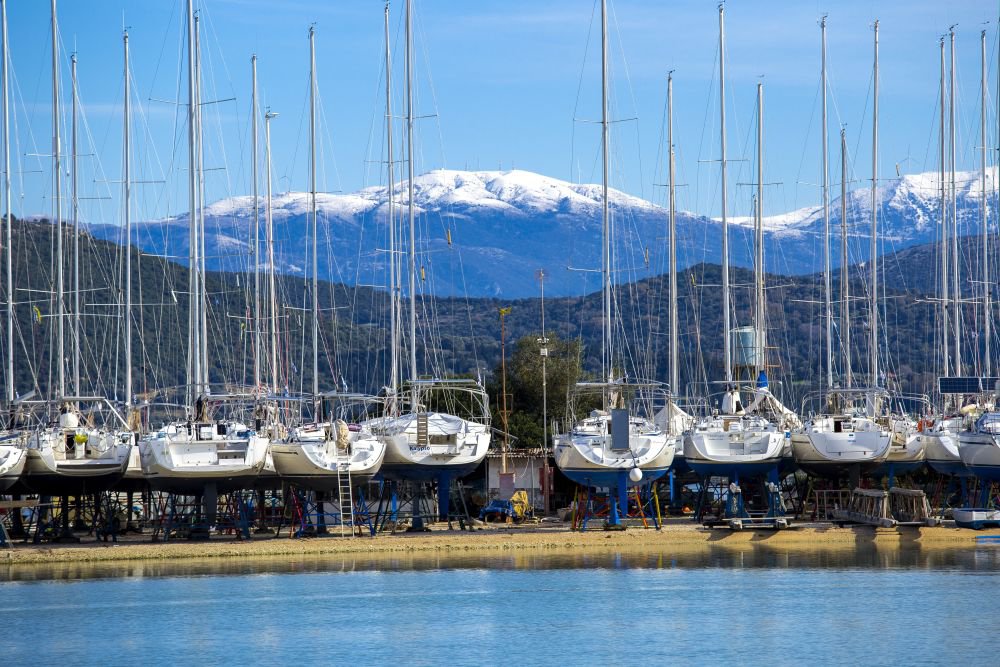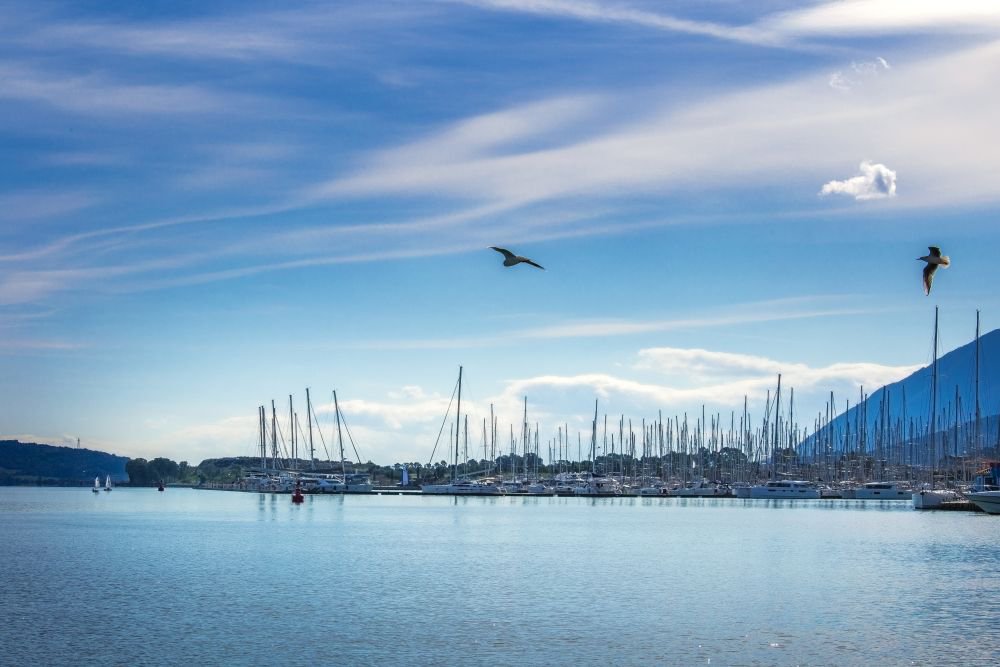 During the winter Lefkada returns to its normal paces, to its low rhythms and the crowds of tourists have dispersed so you can find more room to enjoy the ambience of the island.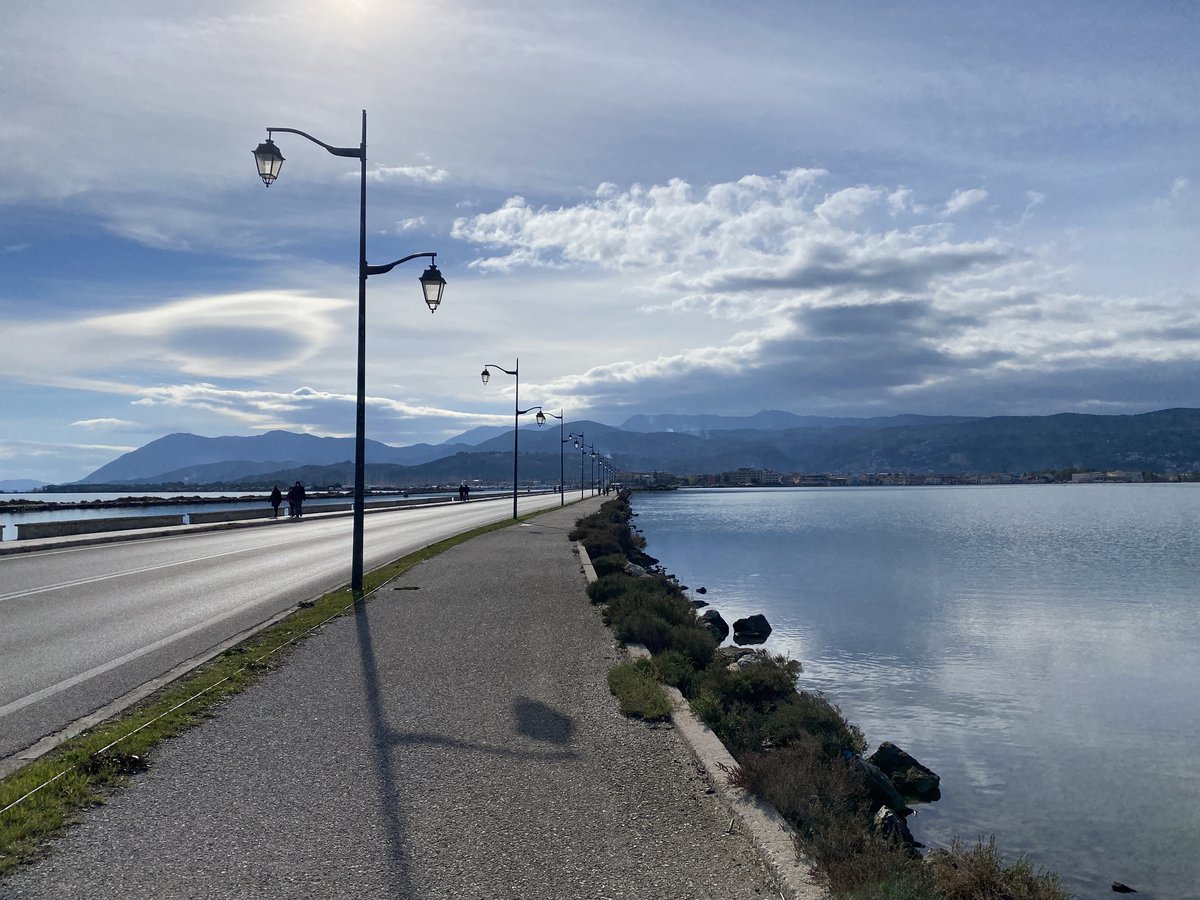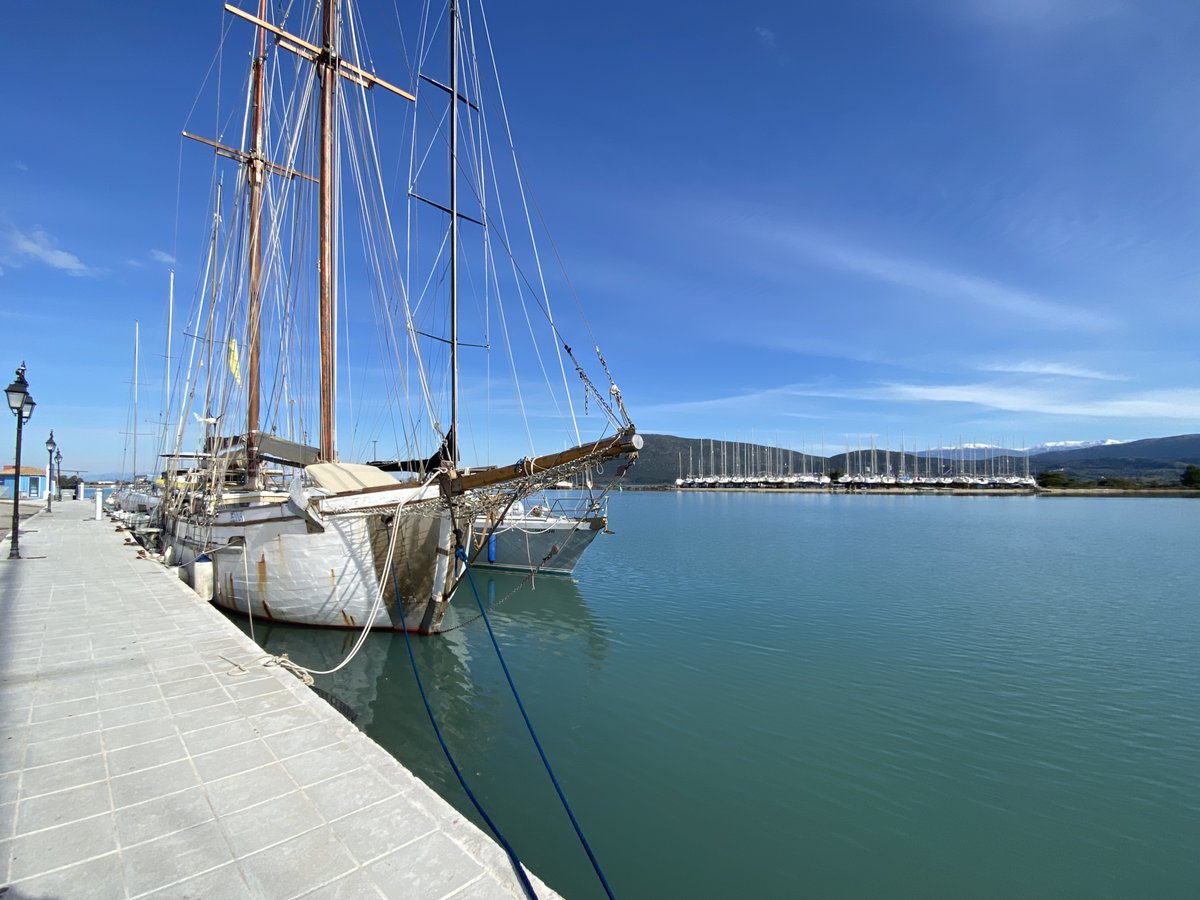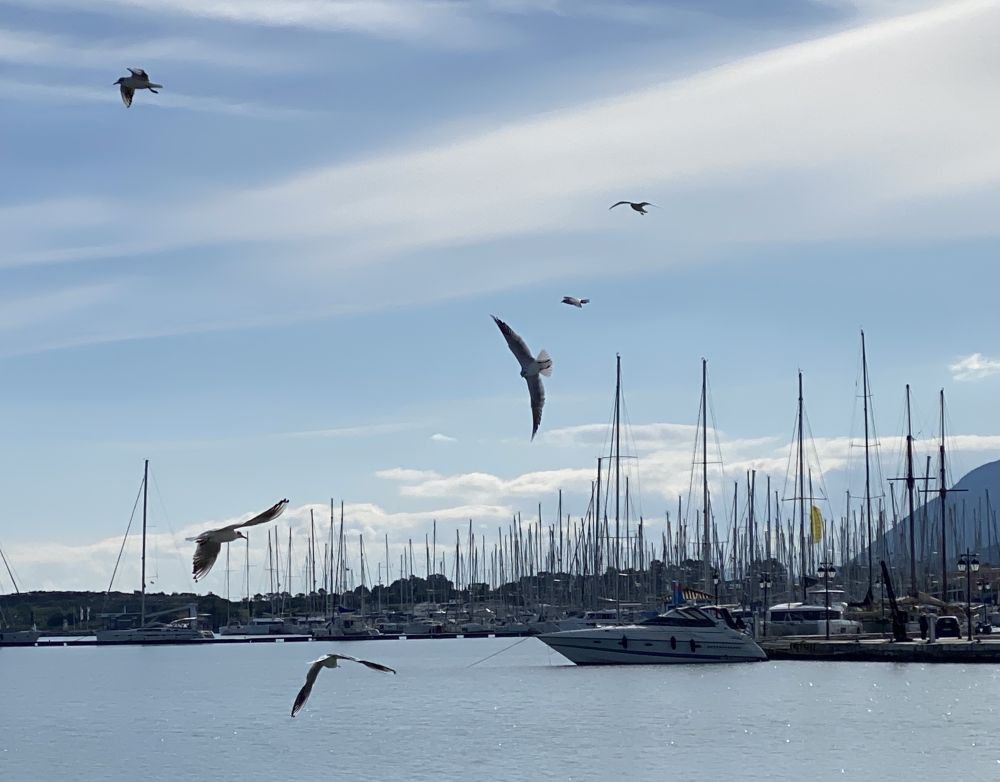 Even in winter Lefkada offers mostly good weather. The temperatures are usually between 10 and 19 °C, sometimes it rains and the wind can be quite chilly but in general the weather is great, thus you can spend a lot of time outside and enjoy country activities, such as cycling and hiking. You shouldn't be surprised if you spot Lefkadians swimming and bathing in the sea. If you are not brave enough for winter swimming, you can still go for a walk along the deserted beaches, you can feel the fresh sea breeze on your face and you can listen to the sound of the waves while gazing at the endless sea.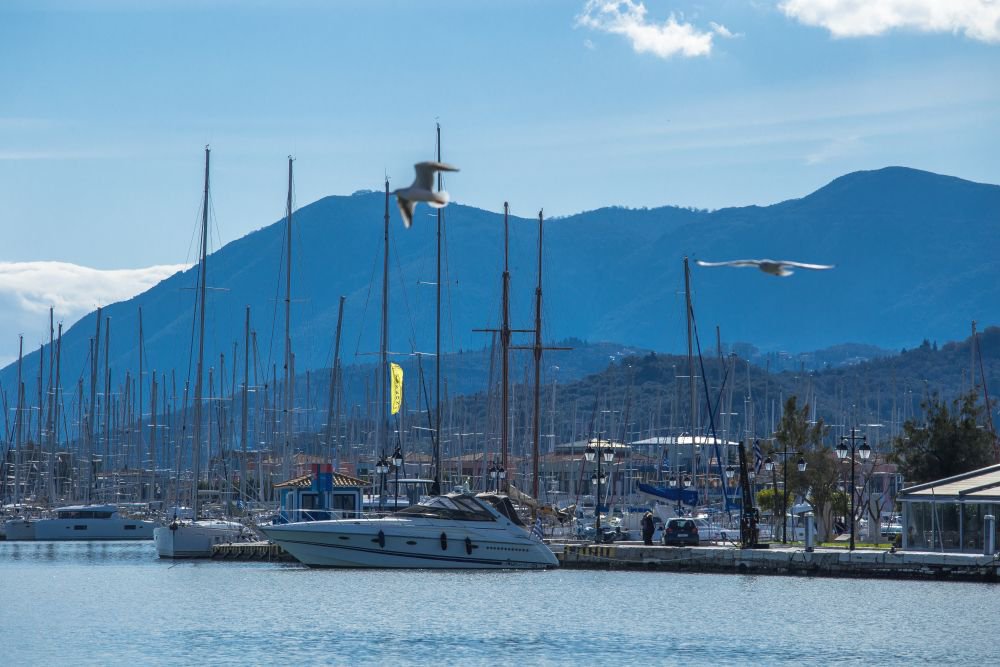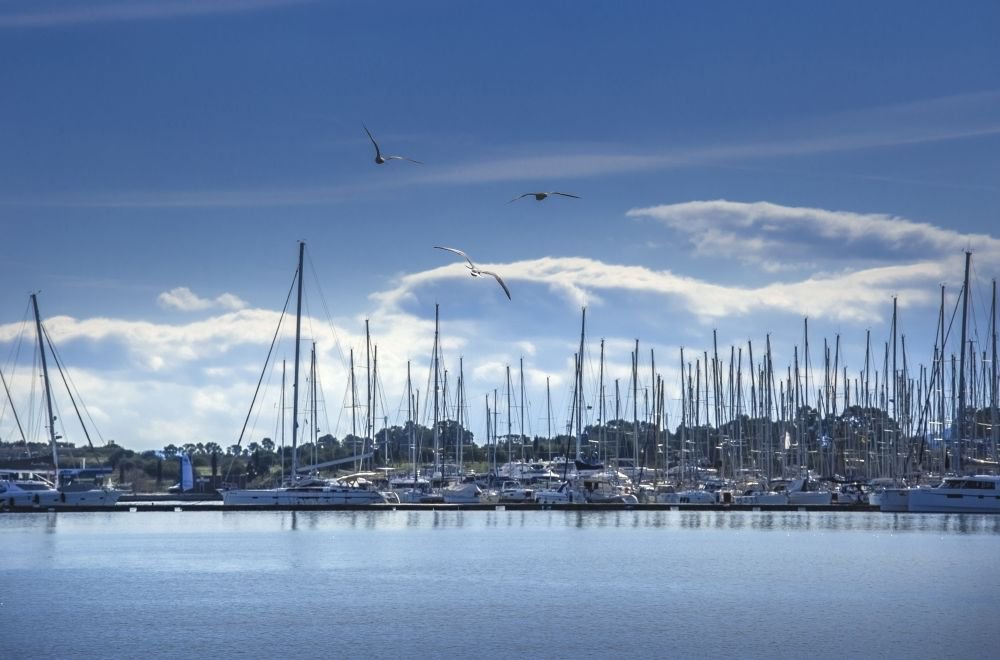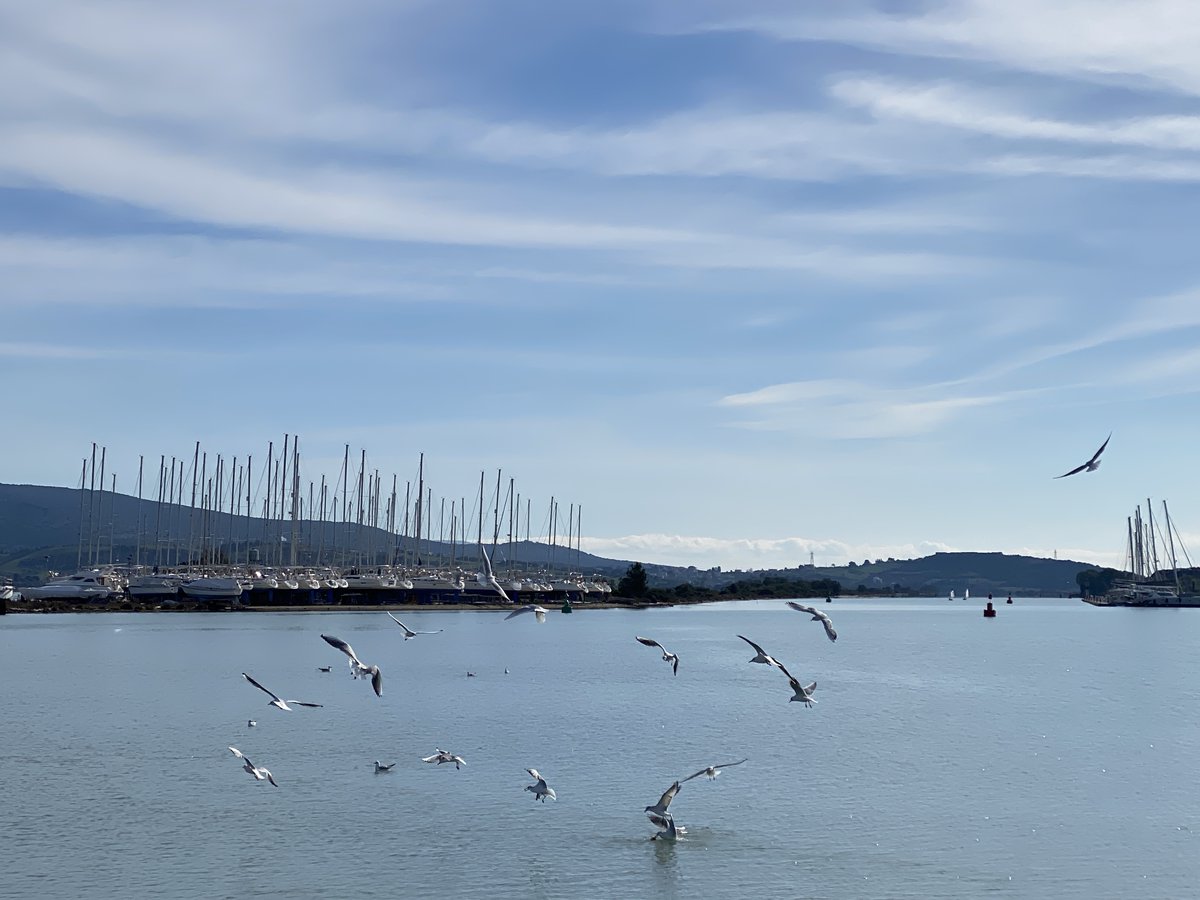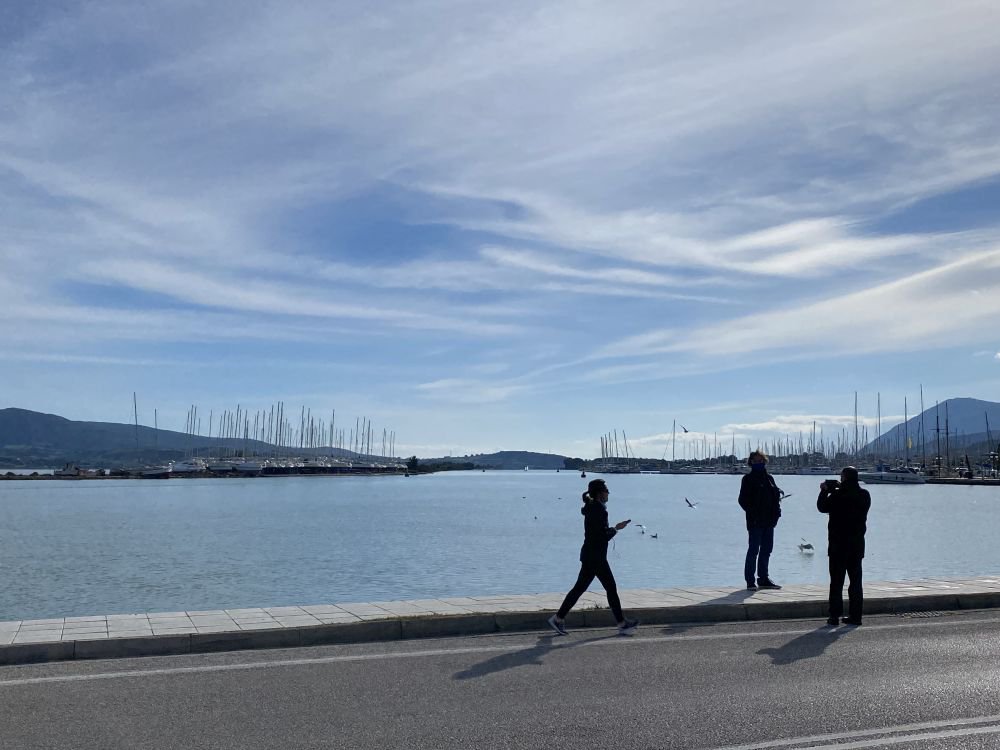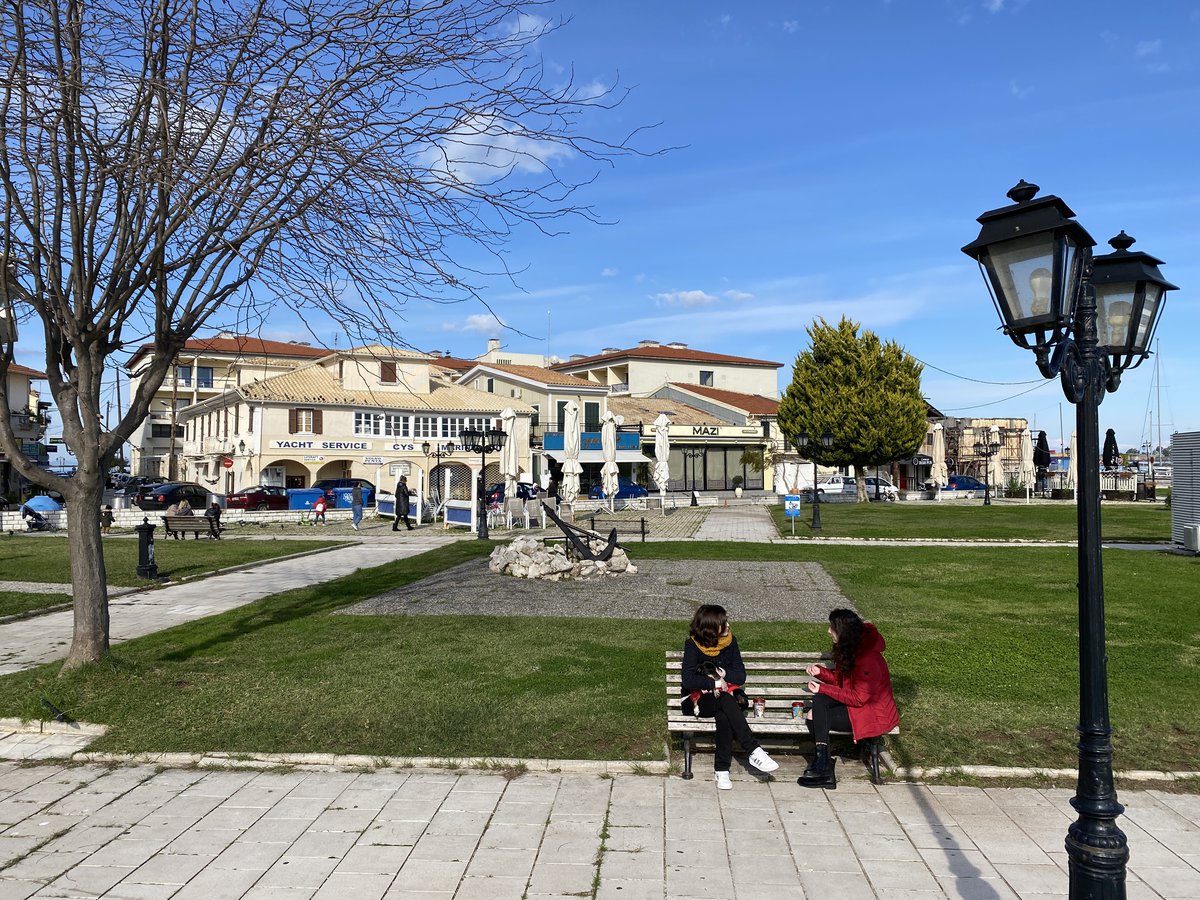 Winter is also an excellent time for nature lovers, bird-watchers and of course photographers.
The lagoon is a birds' paradise for populations of the entire European continent and winter season in Lefkada is giving you the rare opportunity to see places of unspoiled beauty and rare species of birds in their natural habitat. So, don't forget your binoculars and your camera!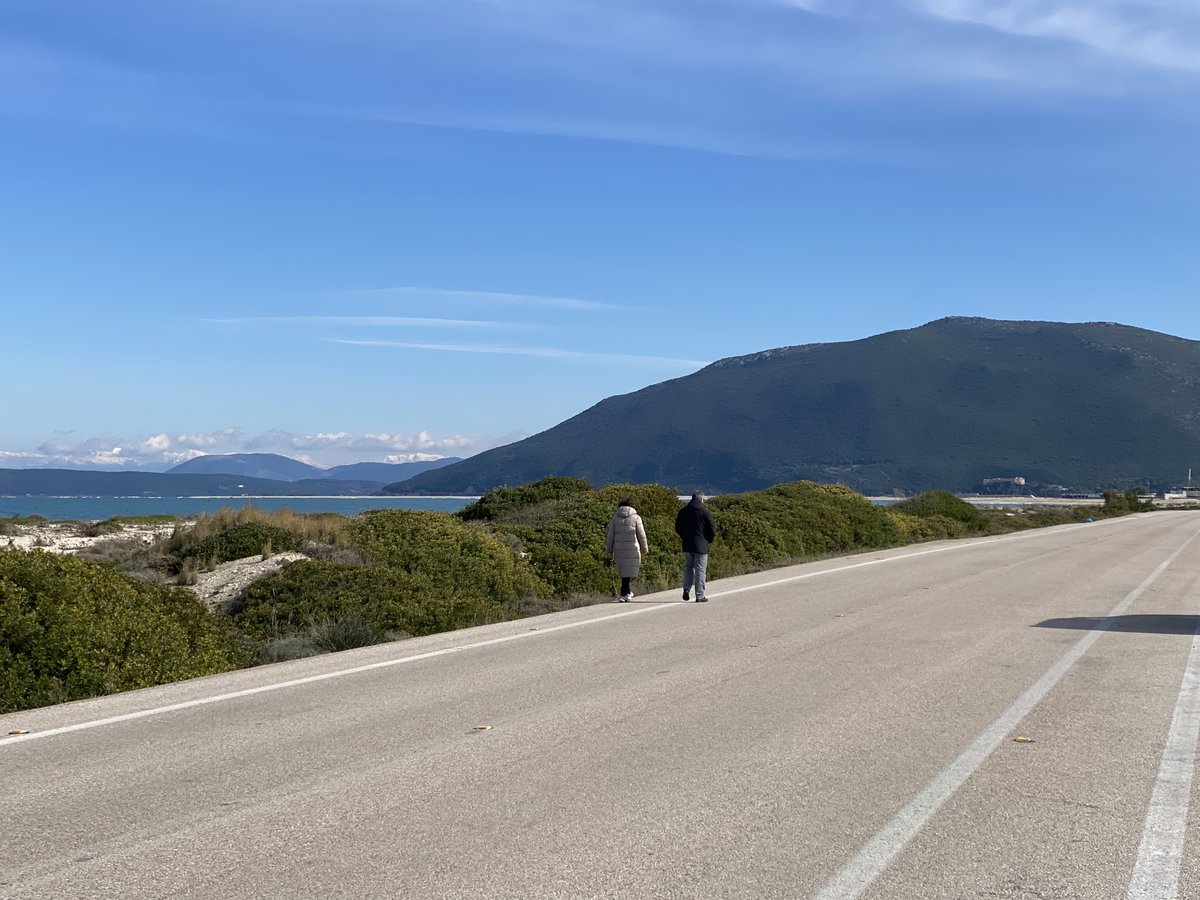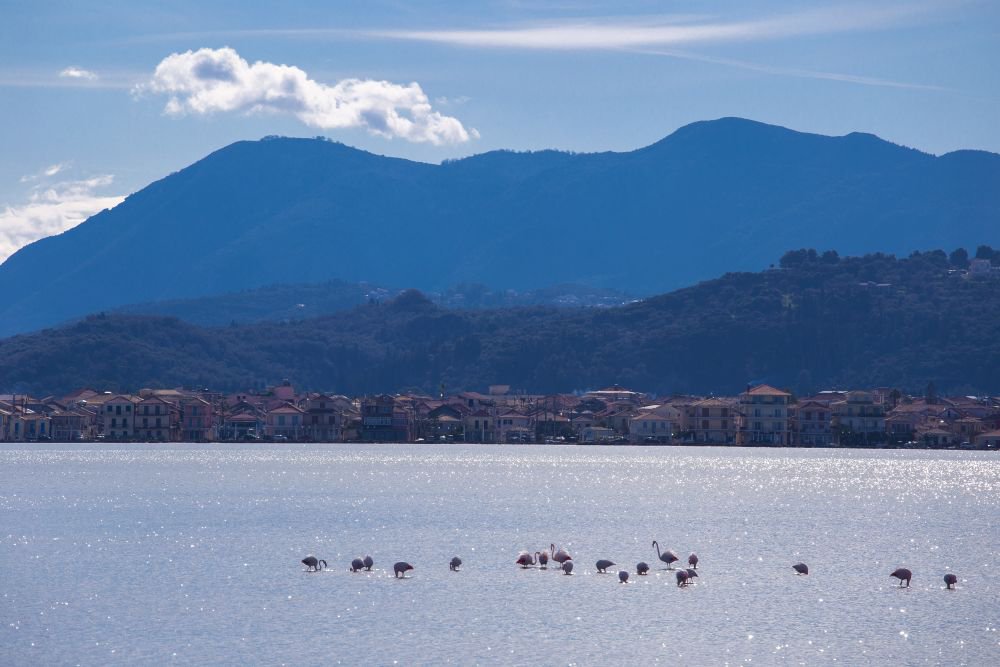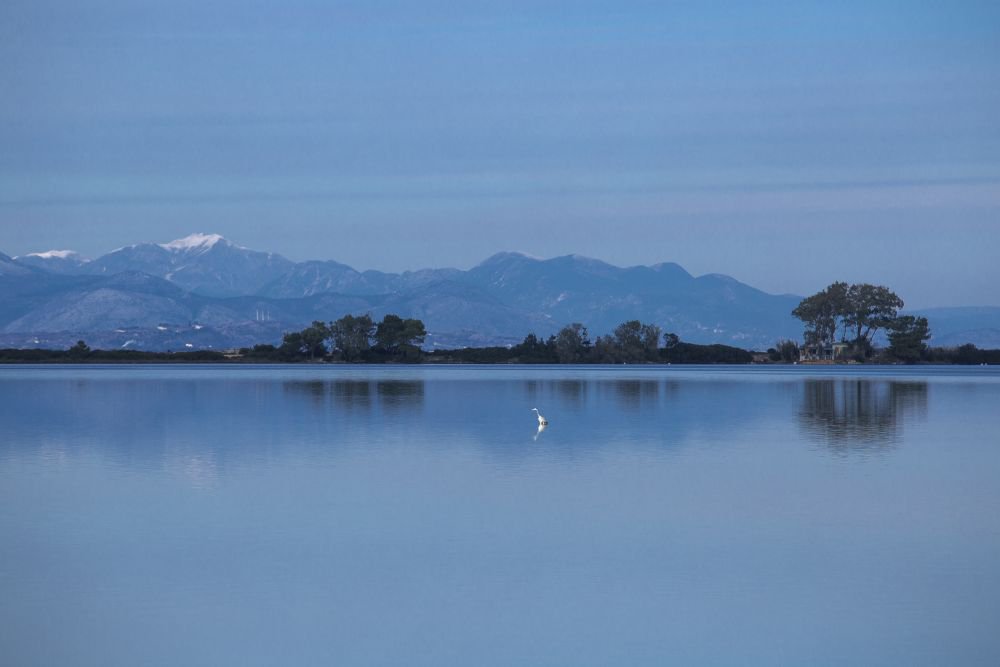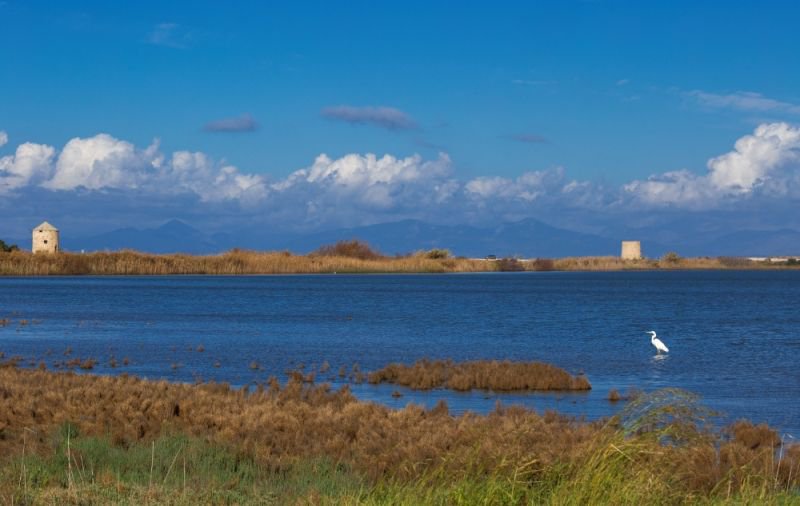 By: Effie Barla
Photos by Andreas Thermos