June 16, 2022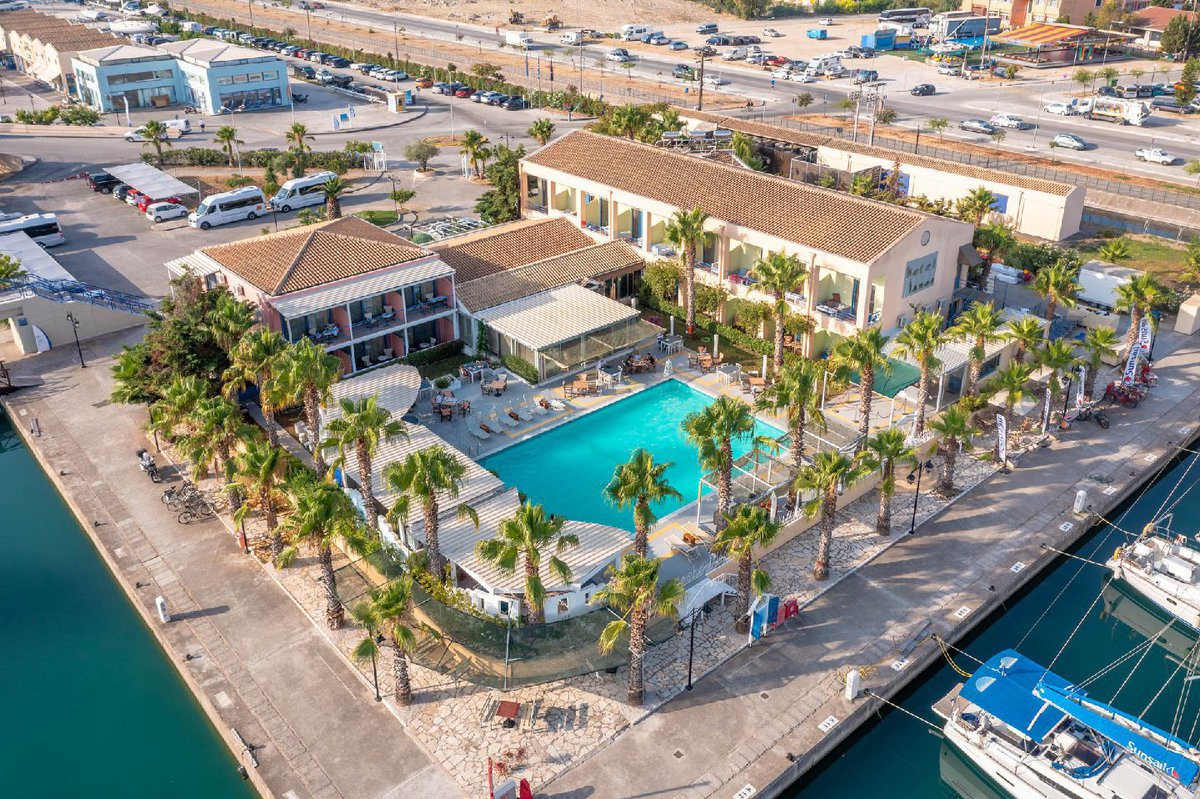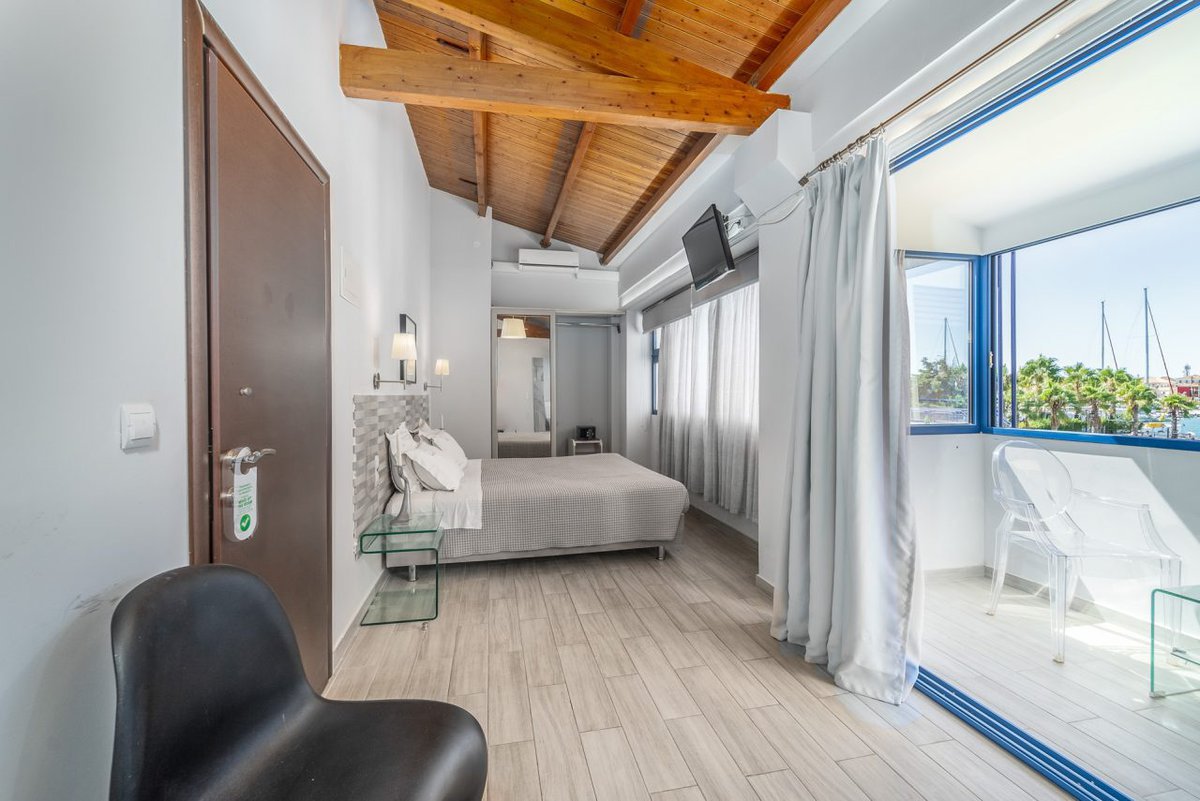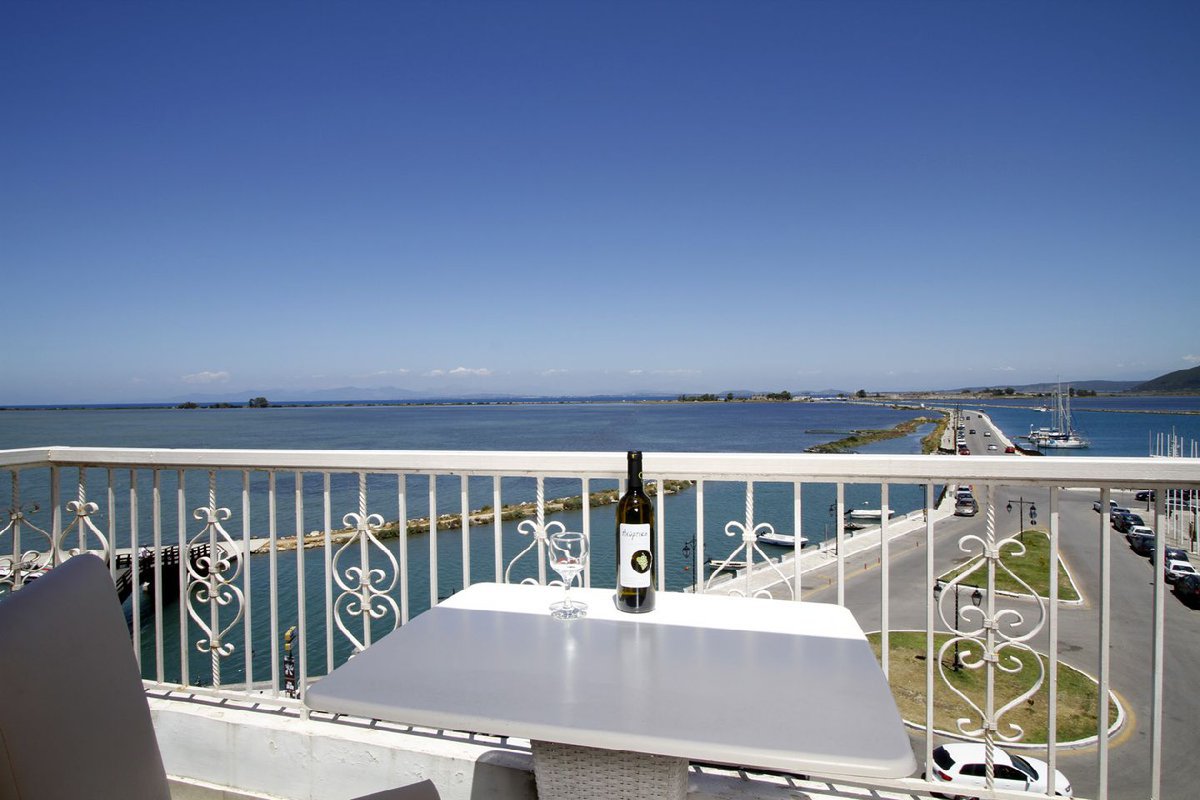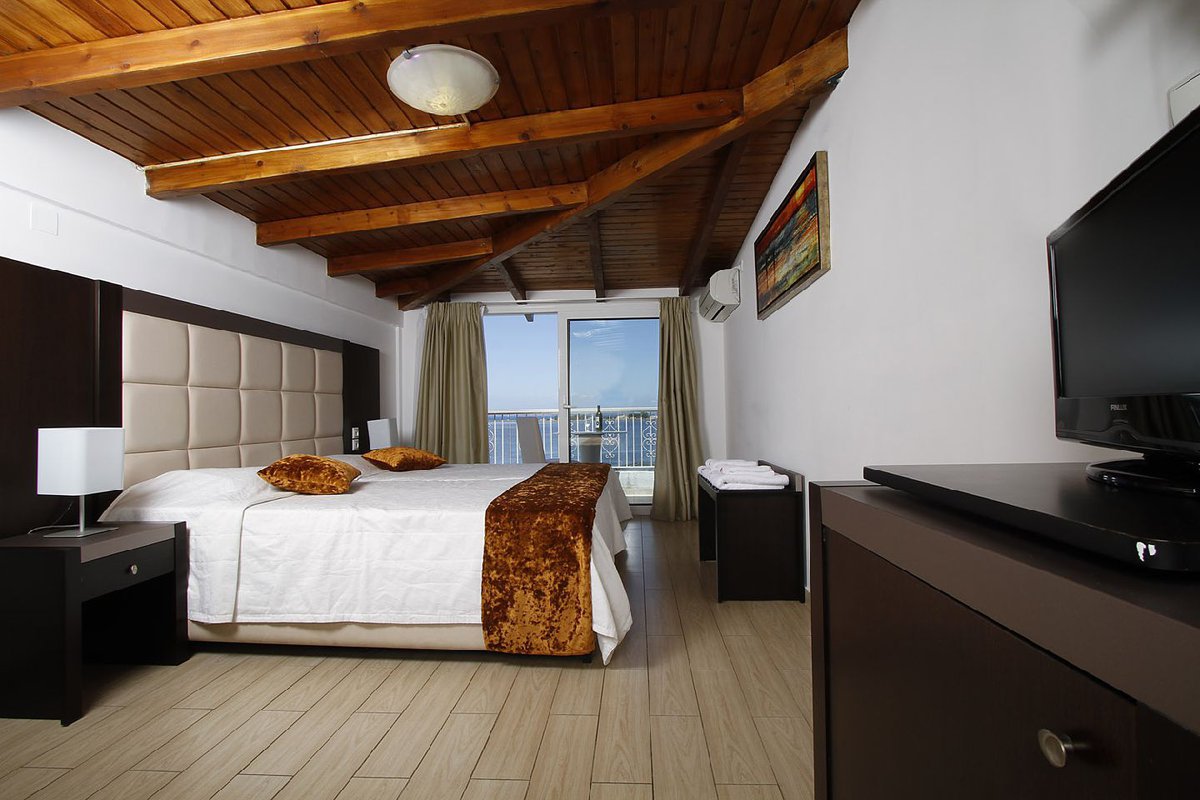 Elegant design, meticulous quality and attention to detail make Nirikos Hotel a standout choice, with subtle earth tones, plush fabrics and dark furnishing that will win you from the start. Its perfectly located for exploring Lefkada Town on foot, or enjoying the picture-perfect view of the island's lagoon from its romantic balconies. The hotel also features a bar and restaurant where you can enjoy refreshing drinks or sample enticing Mediterranean dishes.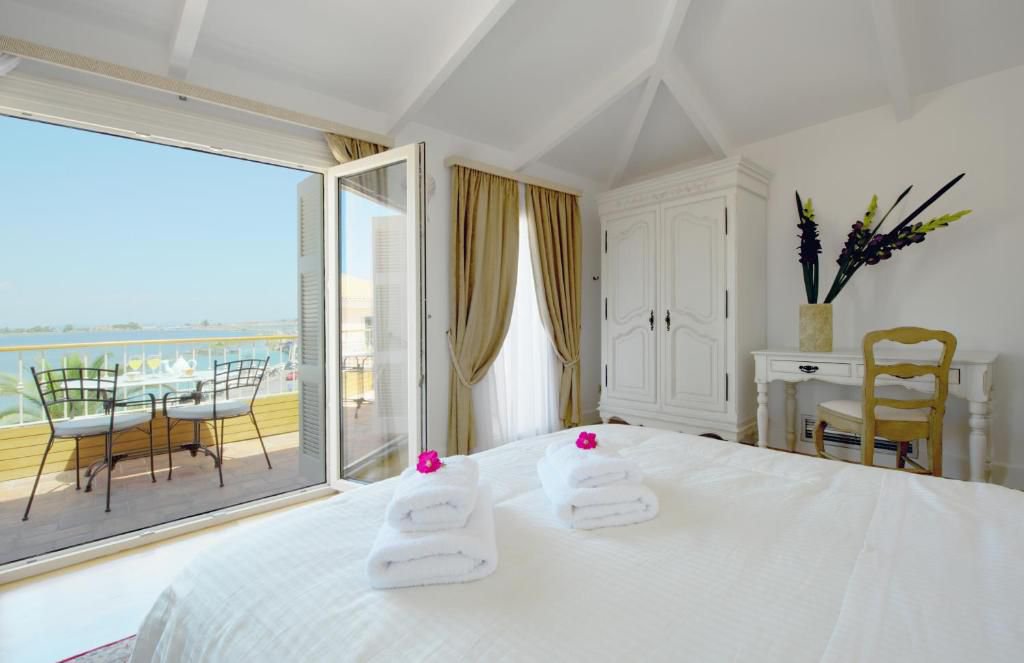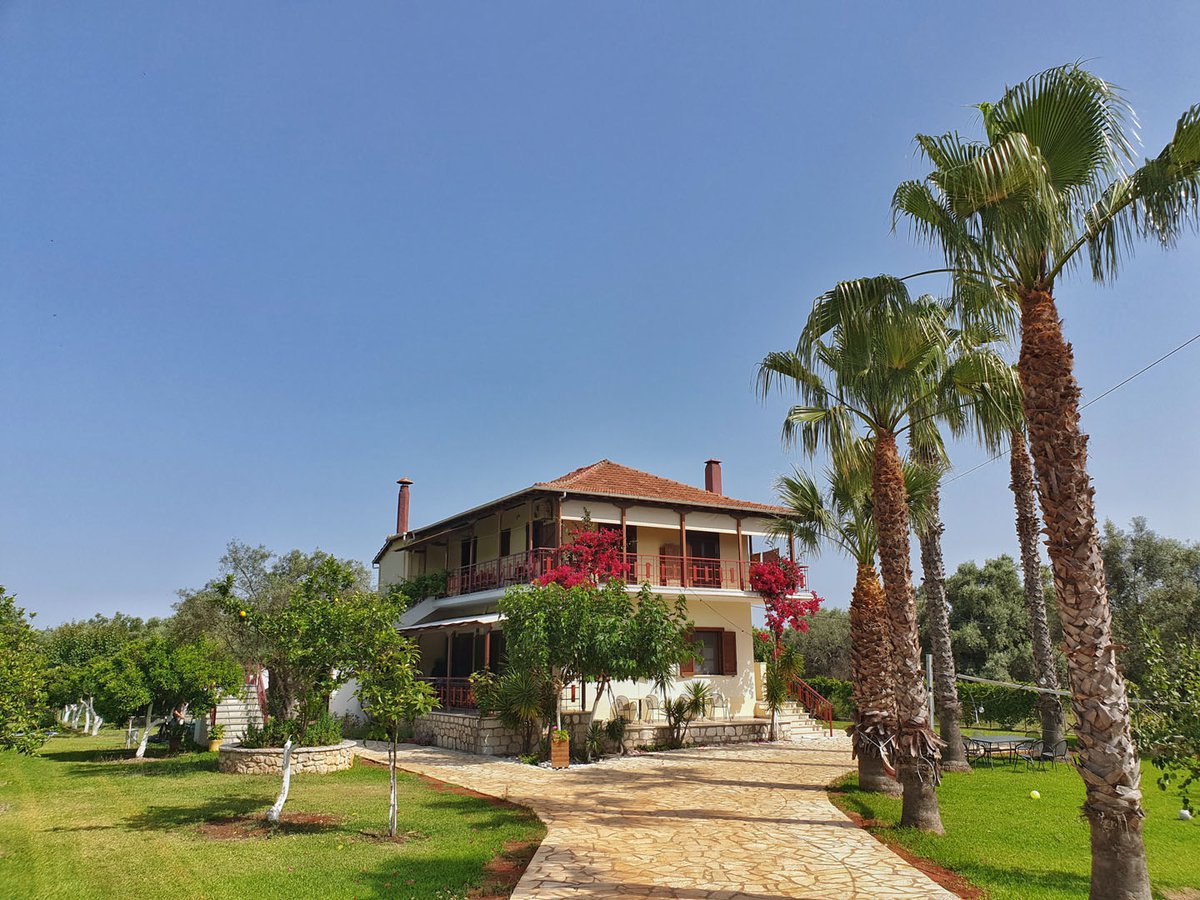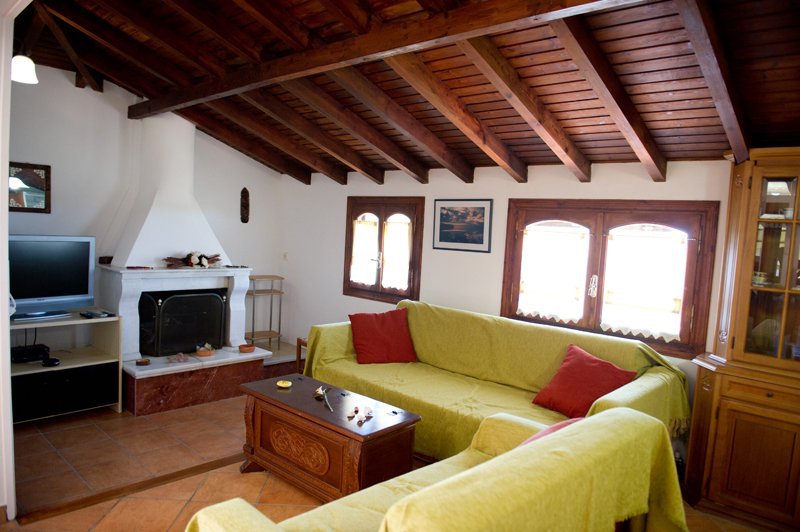 Exquisite design, classic ambiance and a comfortable sense of seclusion await in two impressive super-chic villas named Leda and Maria. Bedrooms are decorated in romantic style, with floral accents, stunning furniture and alabaster bed linens while the comfortable living room and kitchen feature spare lines juxtaposed with checker print textiles, billowy curtains and apricot walls. After a day full of sea and sun, return here to your lush private garden for a refreshing dip in the pool before sunset.
Leda - Maria Villas: Villa Leda
Leda - Maria Villas: Villa Maria in a quiet olive grove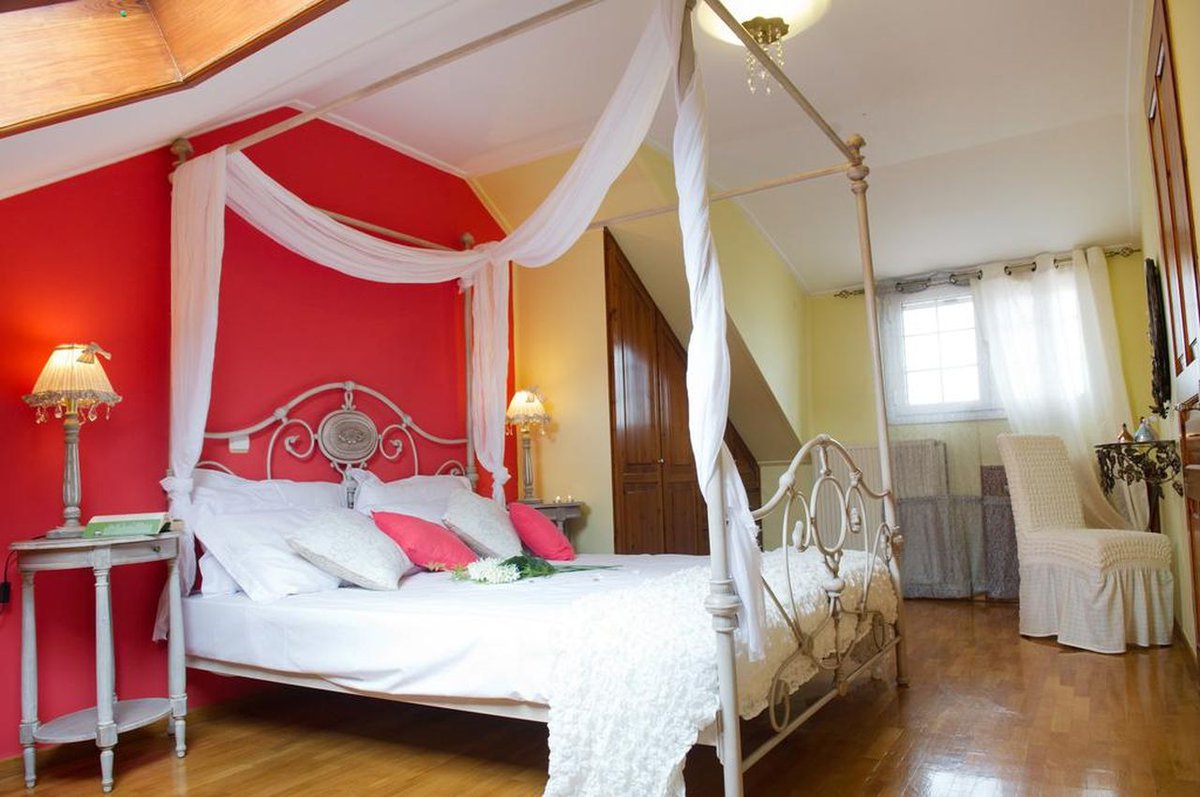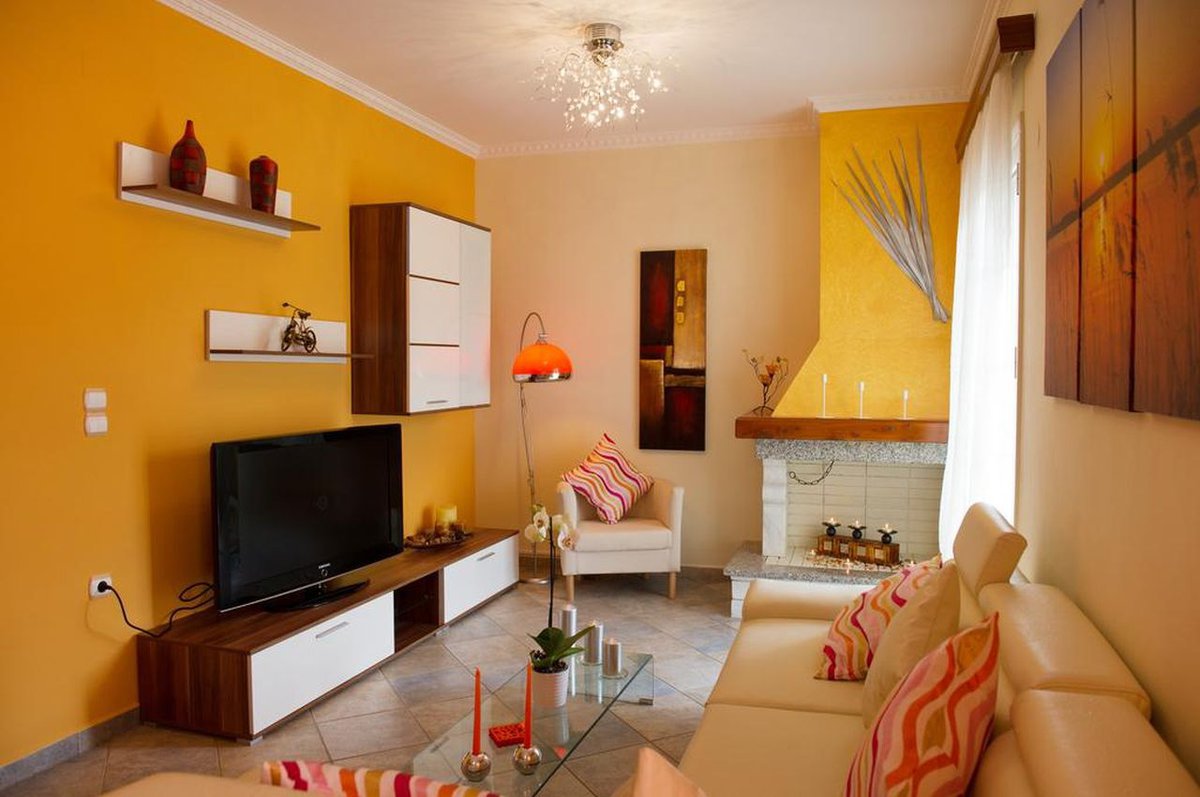 Beautiful rooms with elegant details imbue distinctive character and personality at Lefkas City Apartments in Lefkada Town, ensuring guests the triptych of comfort, quality and affordability. Wrought-iron canopy beds with crisp linens, polished wooden floors and playful color palettes comprise a pleasant, upbeat setting for truly gratifying guest experiences. The snack bar on the ground floor serves rich breakfasts and refreshing beverages.
Lefkas City Apartments - Studios
Lefkas City Apartments - Spacious apartment for families & couples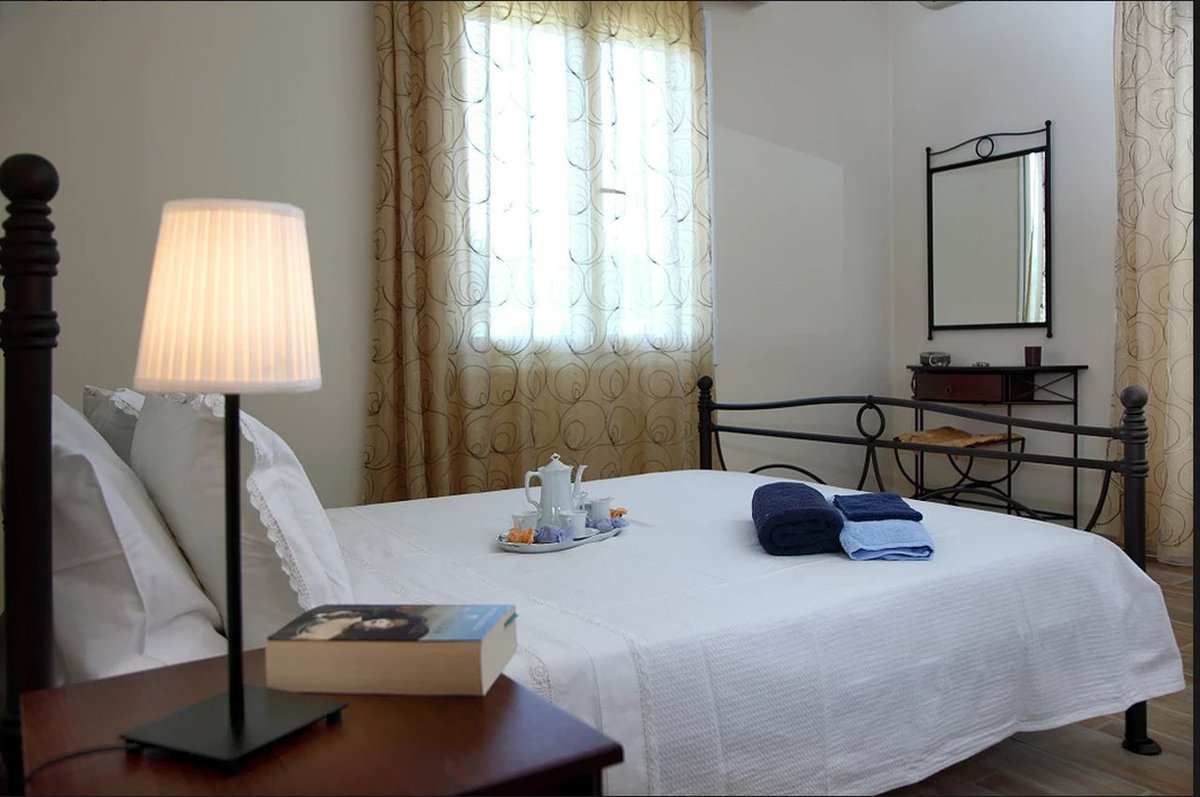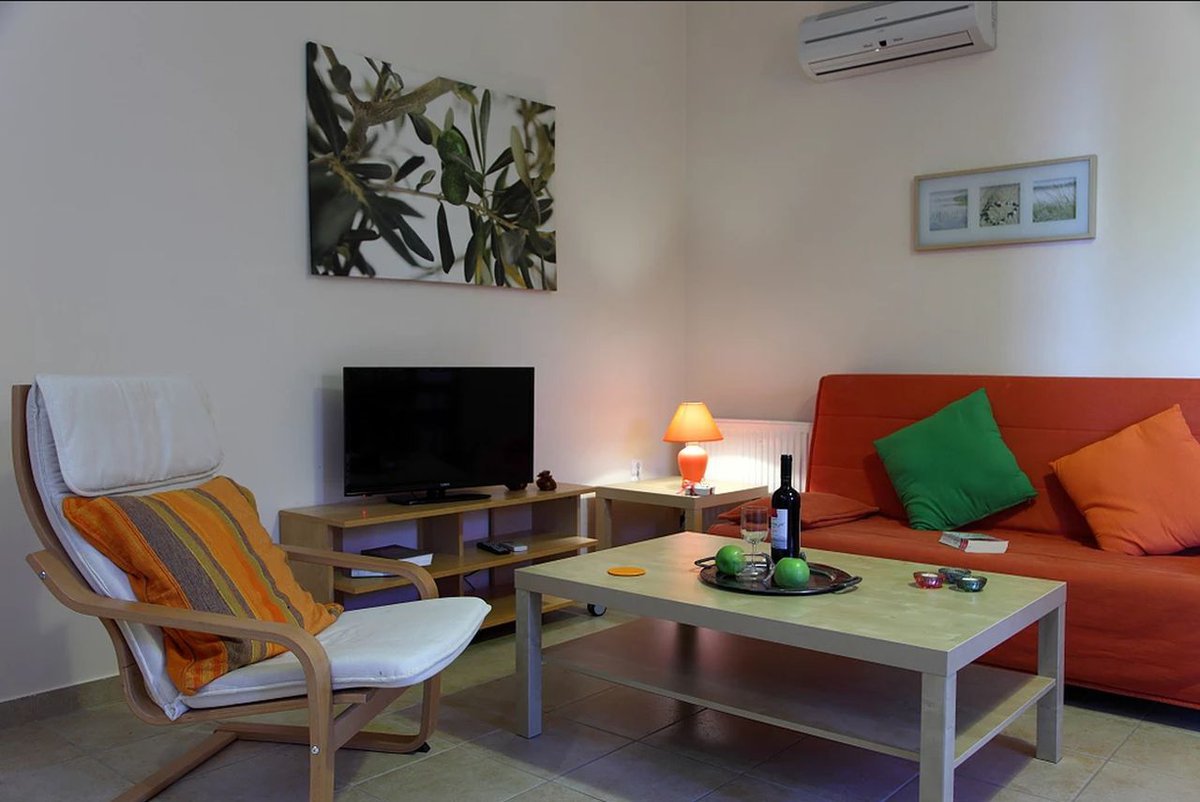 LEFKADA TRADITIONAL HOUSE / COZY YARD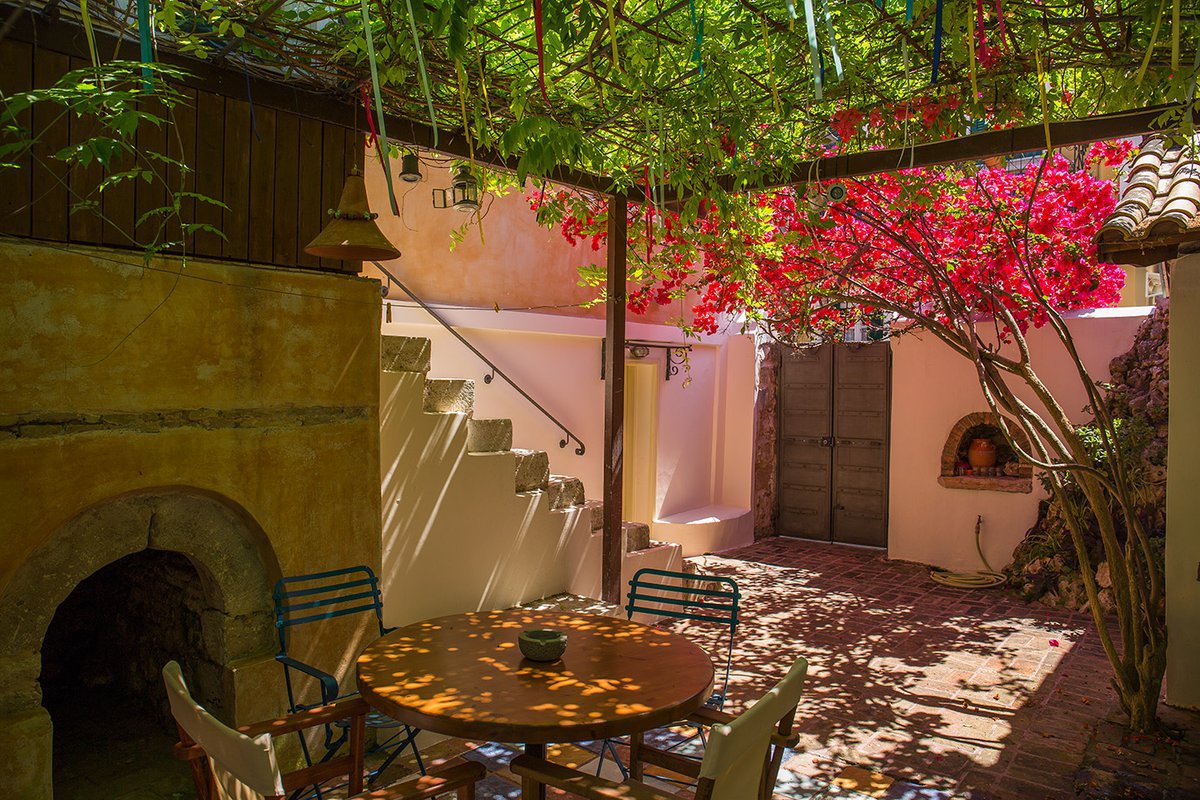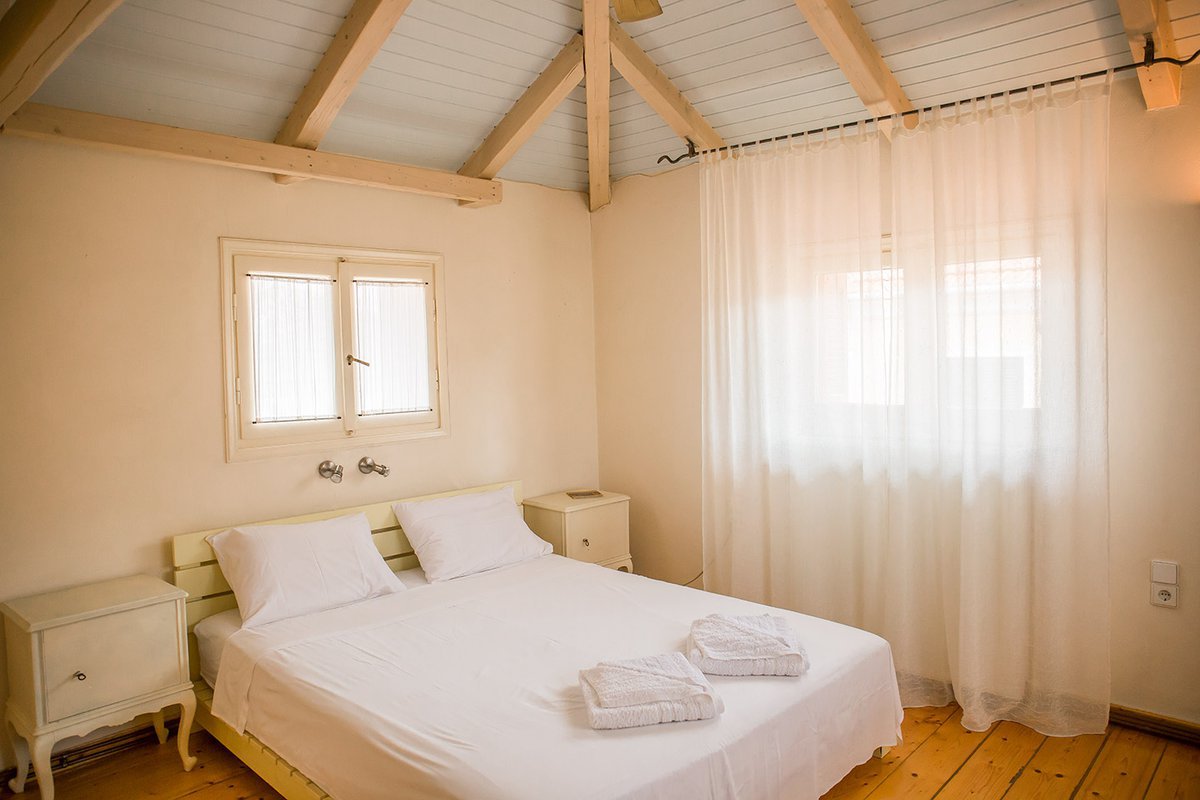 Housed in a renovated 19th century manor, Lefkada Traditional House/Cozy Yard is a perfect match for guests seeking familiarity, comfort and warm hospitality. Its stone walls and wooden framing, structural elements of Lefkada's historic architecture, are all preserved within a neutral canvas that spotlights the unique medley of textures. Comfortable wooden furniture, elegant natural textiles, warm lighting and tasteful decor complete the picture-perfect setting. The house's lush garden in full bloom is undoubtedly its crown jewel and features yet another noteworthy architectural detail - the archway beneath the exterior staircase that once served as a refrigerator.
Central photo: Boschetto hotel
Text: Effie Barla
Translation: Kleo Xirou