June 15, 2021
Nothing compares to having an iced espresso on the beach, in the afternoon, as you gaze into the blue beyond. So we've gathered 8 phenomenal cafe-bars, perfect for coffee and drinks, where your most relaxing moments will unfold in tune with the island's summer vibes this year.
KARMA
Located at the junction of the old town's two cobblestone pedestrian streets, Karma is one of the island's most beautiful seafront spots, an all-day destination with discerning comfort food, an impressive cocktail menu and an astonishing view. Start your day here with a delicious brunch of savory or sweet pancakes, oven-fresh baguettes, delicate croissants and homemade bagels. At midday, take a break for iced coffee. From sunset to sunrise, enjoy cool cocktails prepared by talented mixologists and sway to the soundtrack of a perfect summer. What more could you want?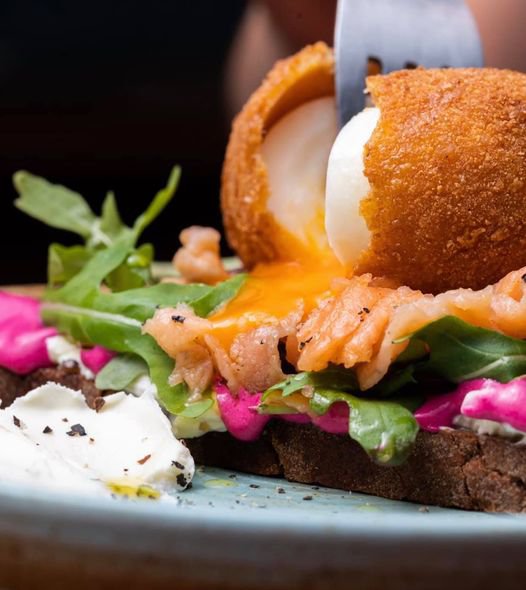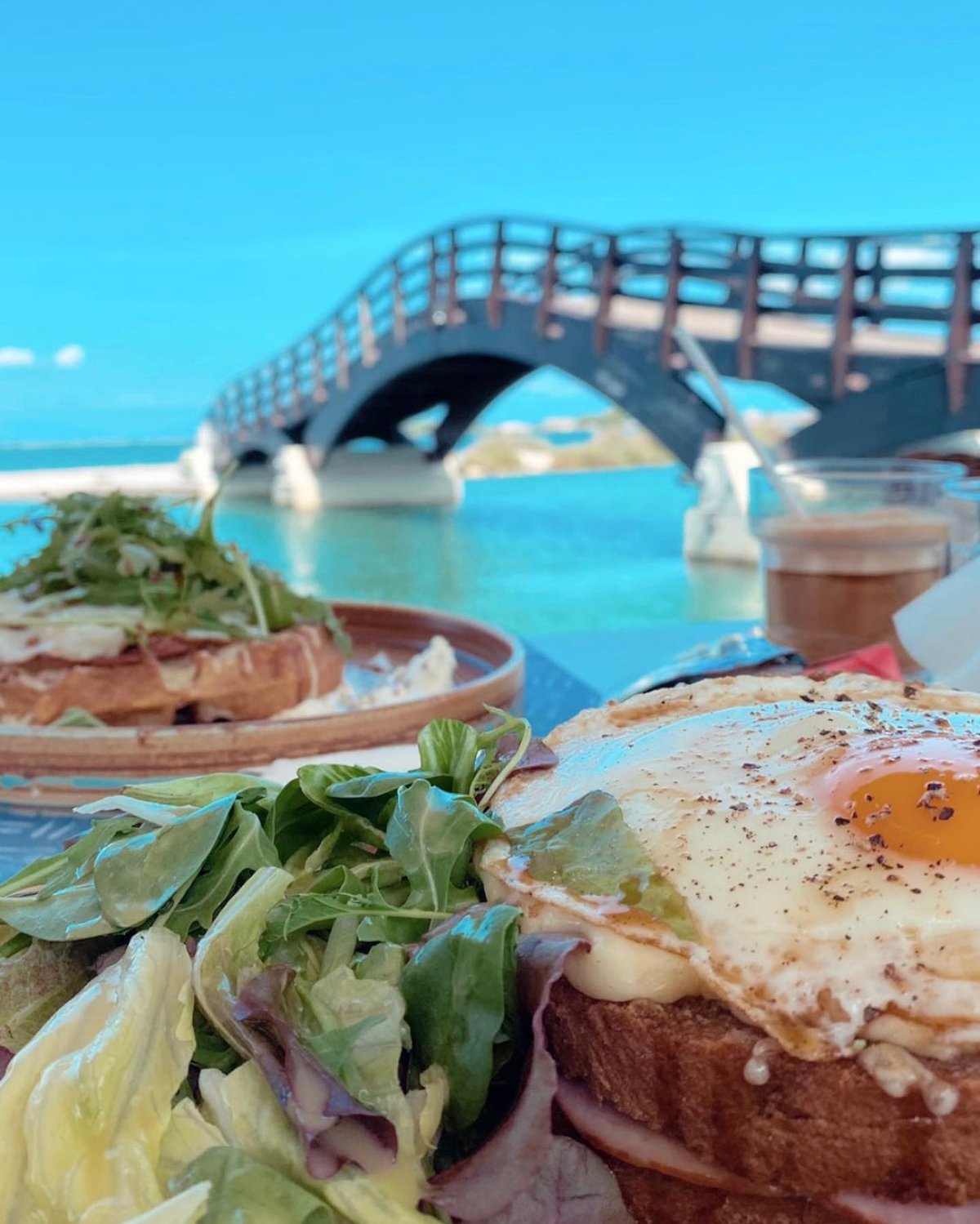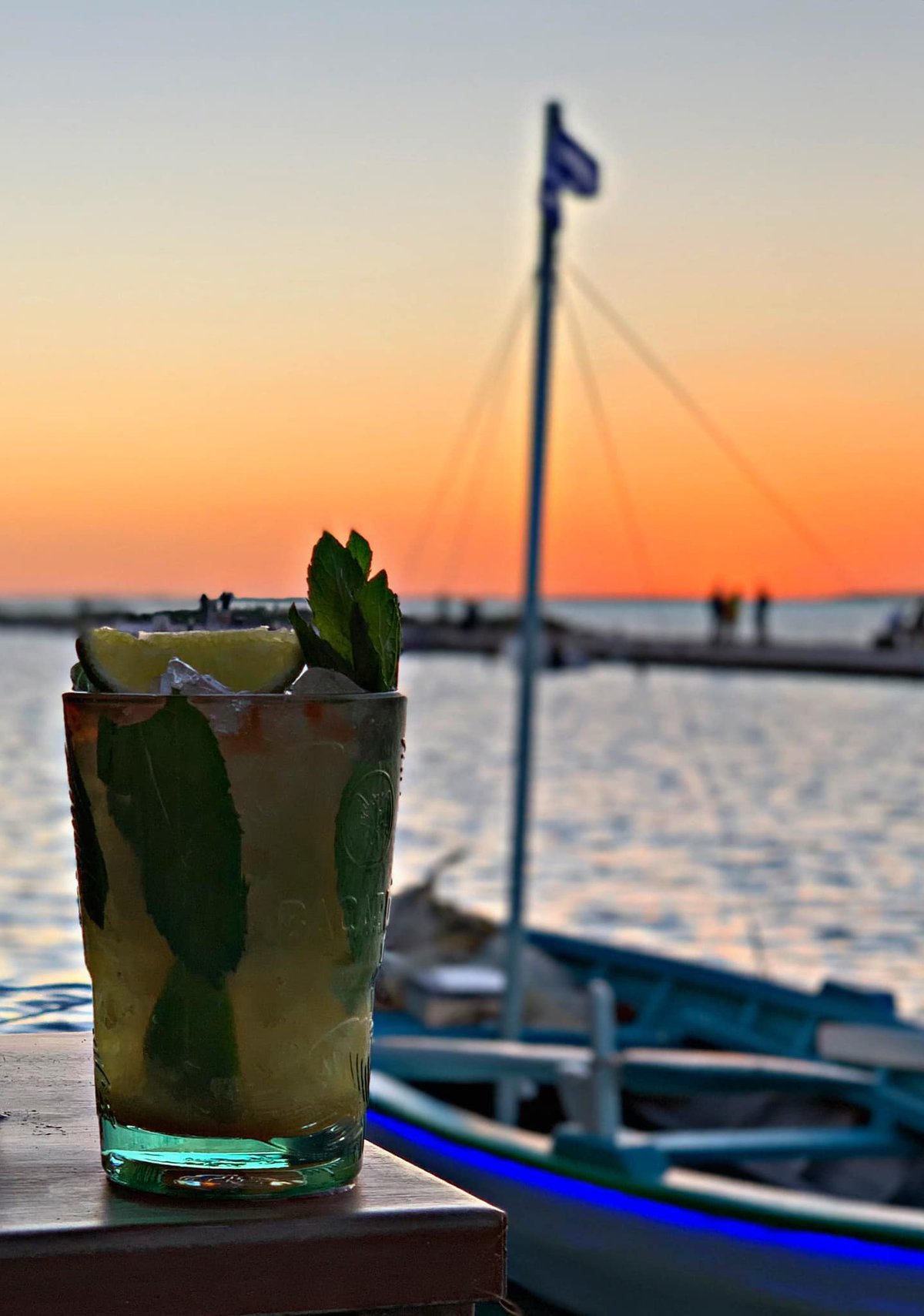 XARTES
Housed in one of the old town's impressive historic manors on the coast, this "trippy" café promises flavorful journeys that will titillate your taste buds and spark your summer nights. Come to Xartes early in the morning and enjoy one of their rich breakfasts including specialties like croque madame, fresh-baked waffles, Mediterranean salads and flank steak. Stay until dusk to savor the incredible sunset along with one of their exceptional cocktails. Our top choices: the sweet-and-sour, and slightly spicy, "Traveler" and the aromatic "Xartes Paloma" that will transport you to Acapulco. If you prefer a non-alcoholic beverage, cool down with their delicious homemade licorice lemonade or their divine sour-cherry drink.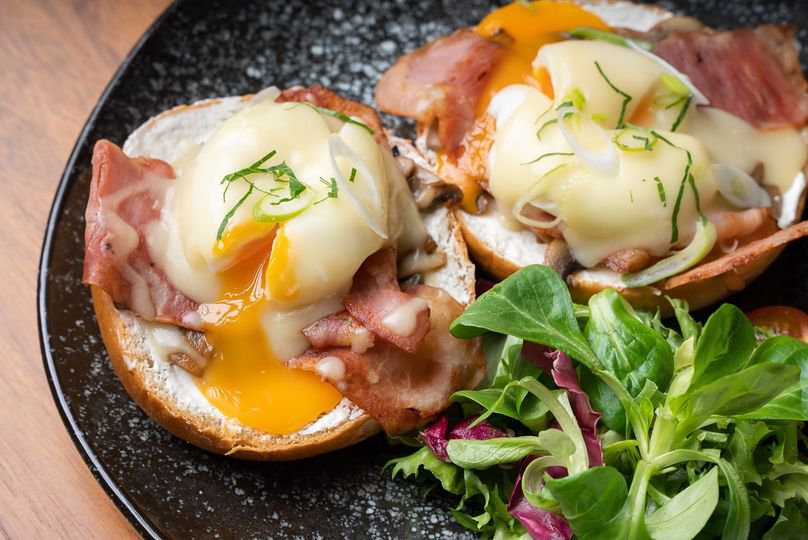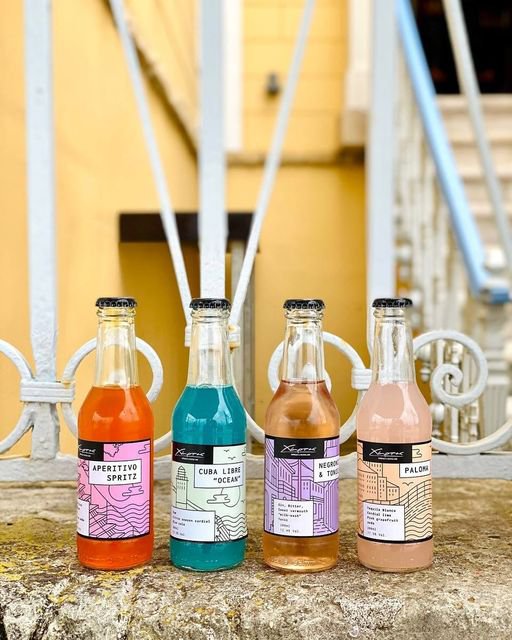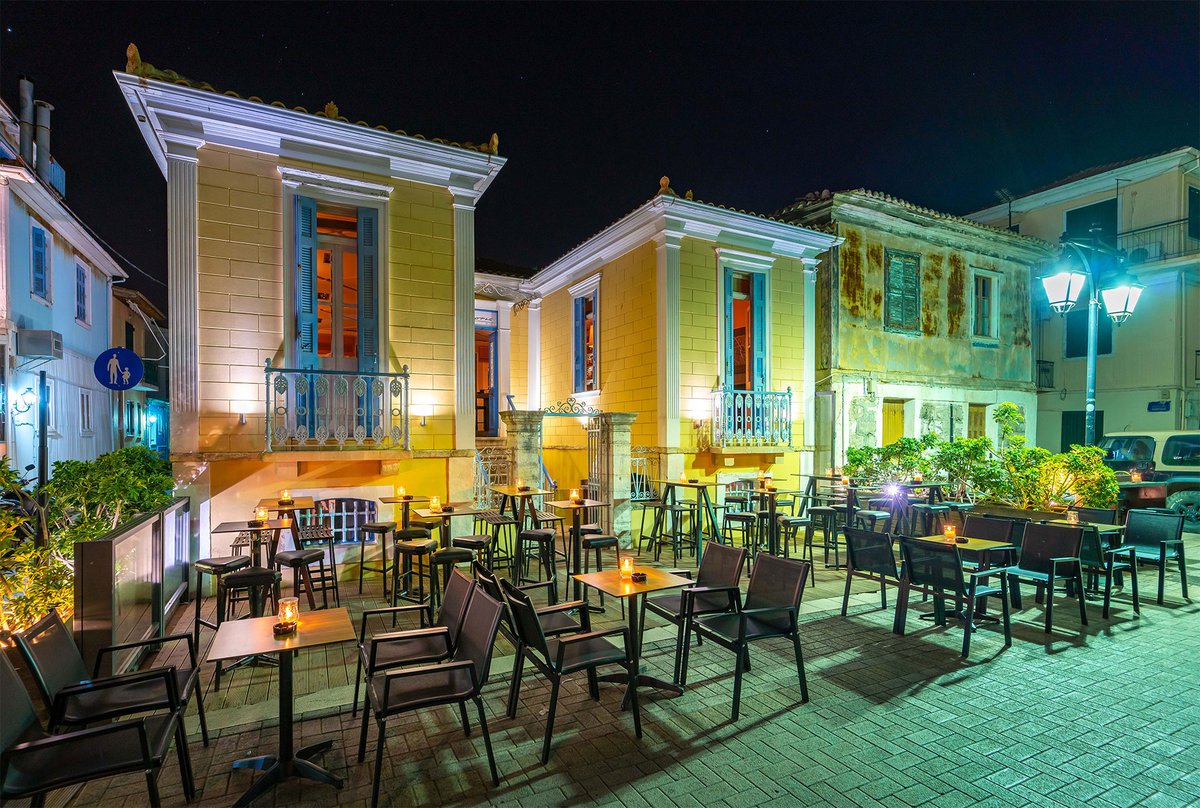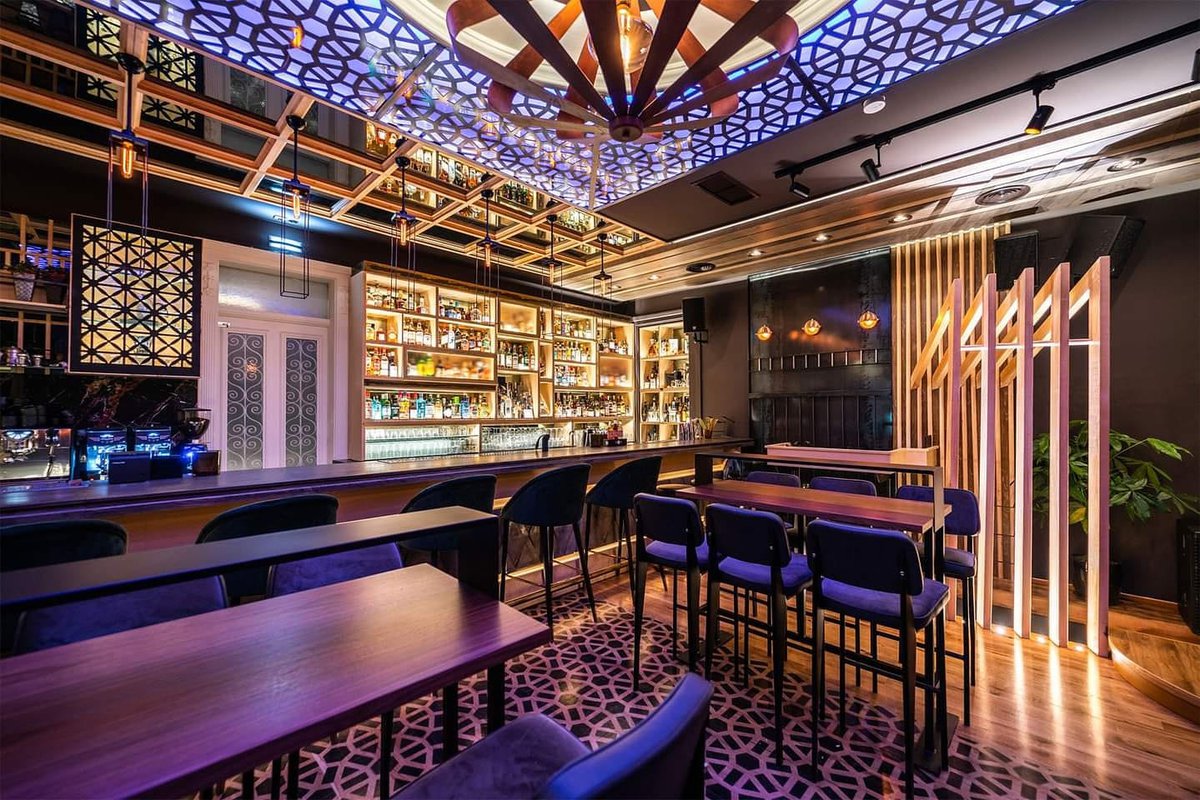 TILEGRAFOS
A starry dome overhead, Agios Ioannis beach in full view, the soft breeze rustling through your hair and you, nestled deep in your chair, sipping a cold beer. This is your summer moment at Tilegrafos, the ageless hang-out that's perfect all day, before and after the beach. With plenty of island atmosphere and upbeat, friendly vibes, you'll rediscover the meaning of carefree relaxation. Breakfast, coffee, food, beer and cocktails, all you need is here.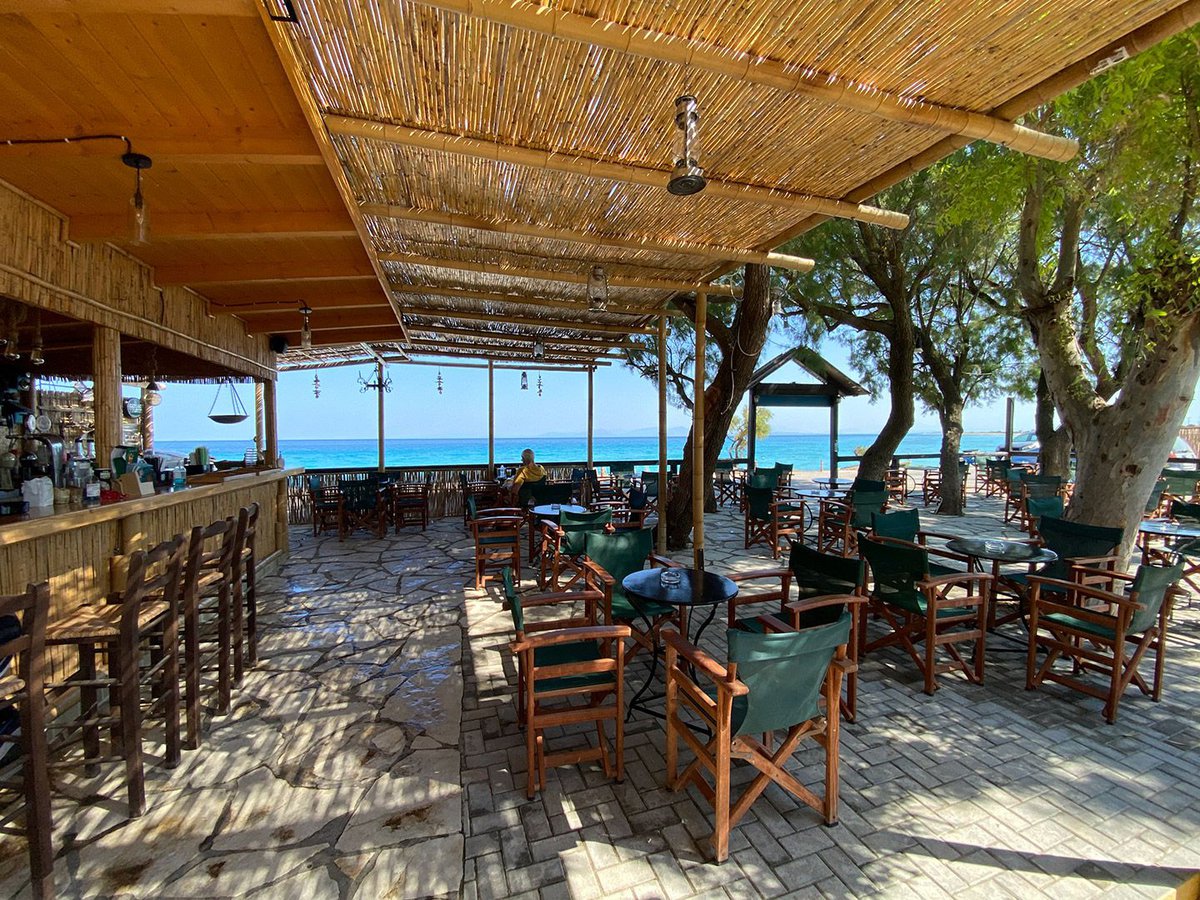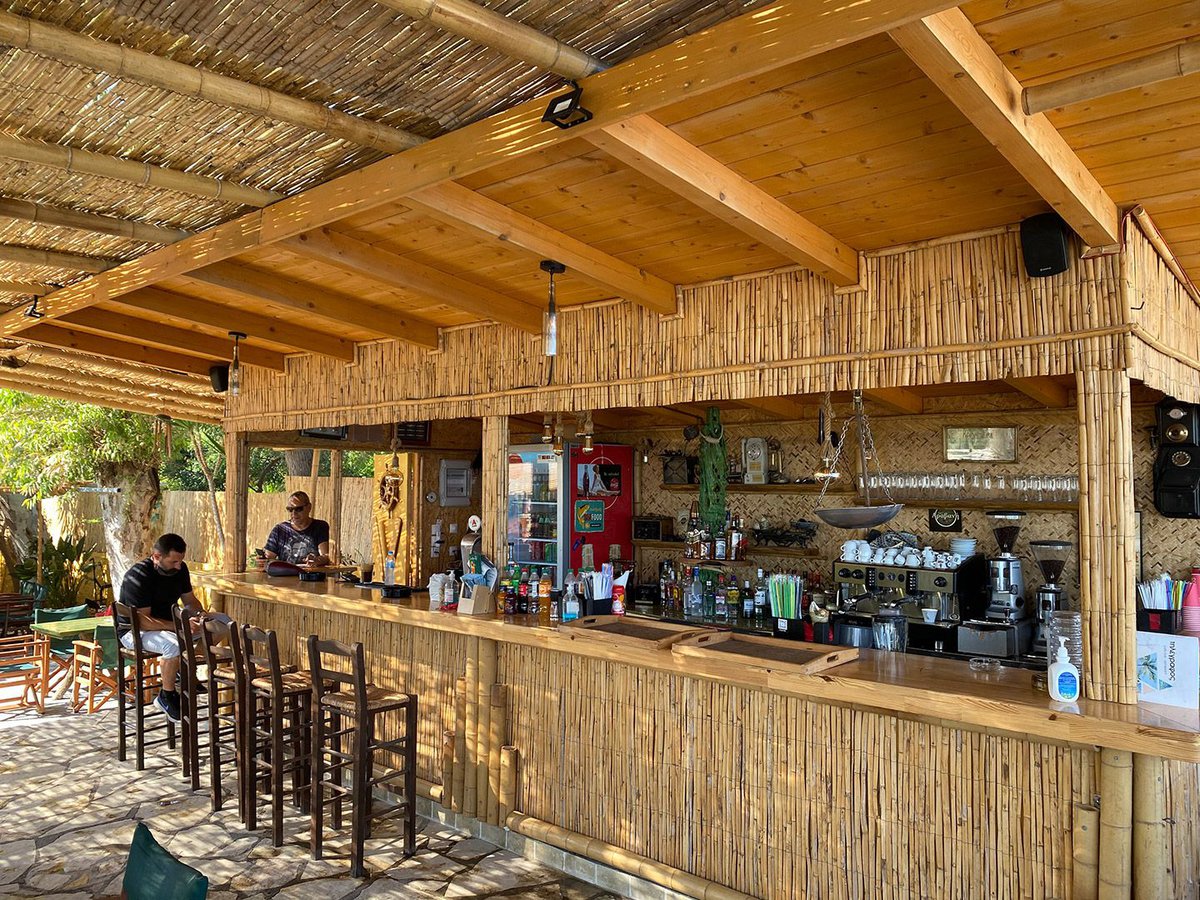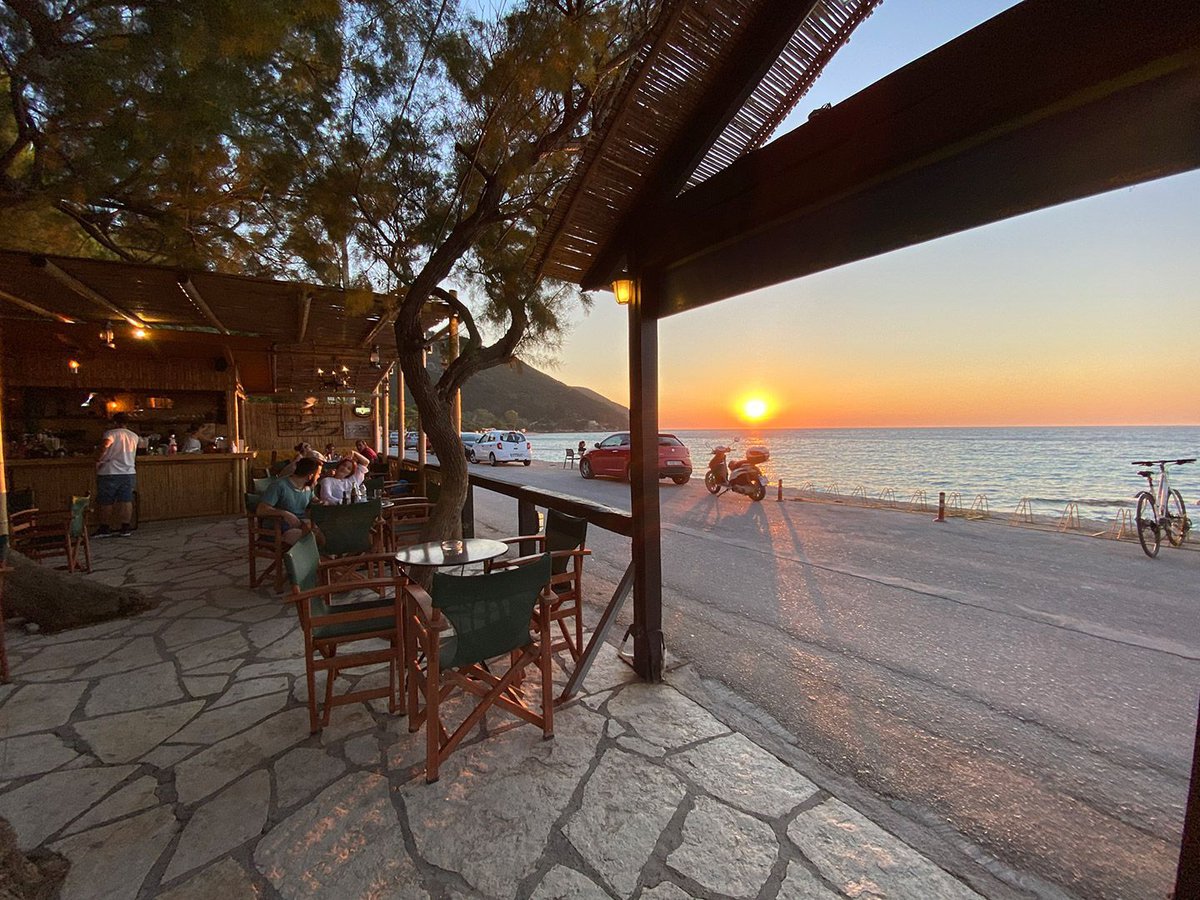 MILOS ORLOF
This seaside café has operated here for three decades. The 18th century windmill once known as, surprise, surprise, "the coffee mill" was later renamed for Russian Admiral Alexey Orlof. It remained in use until WWII when Italian forces used the structure as a gun emplacement. Today it's a haven for those who like to drink their coffee in rhythm with the lapping waves and the spectacular aquatic dance of the kitesurfs below. Plan to be here late in the afternoon so as not to miss the spectacular sunset.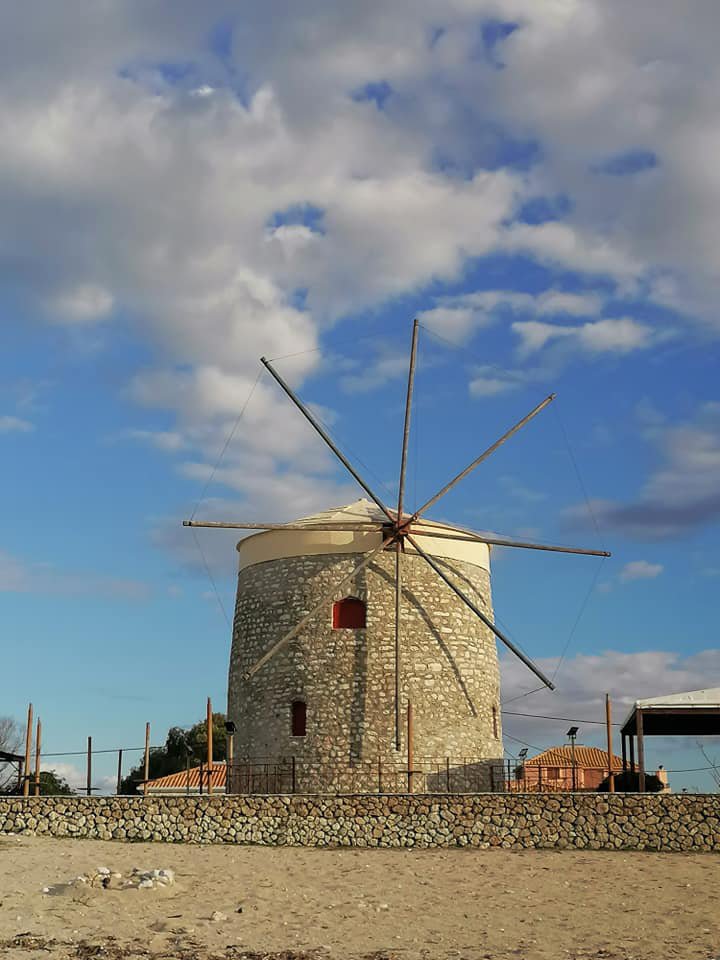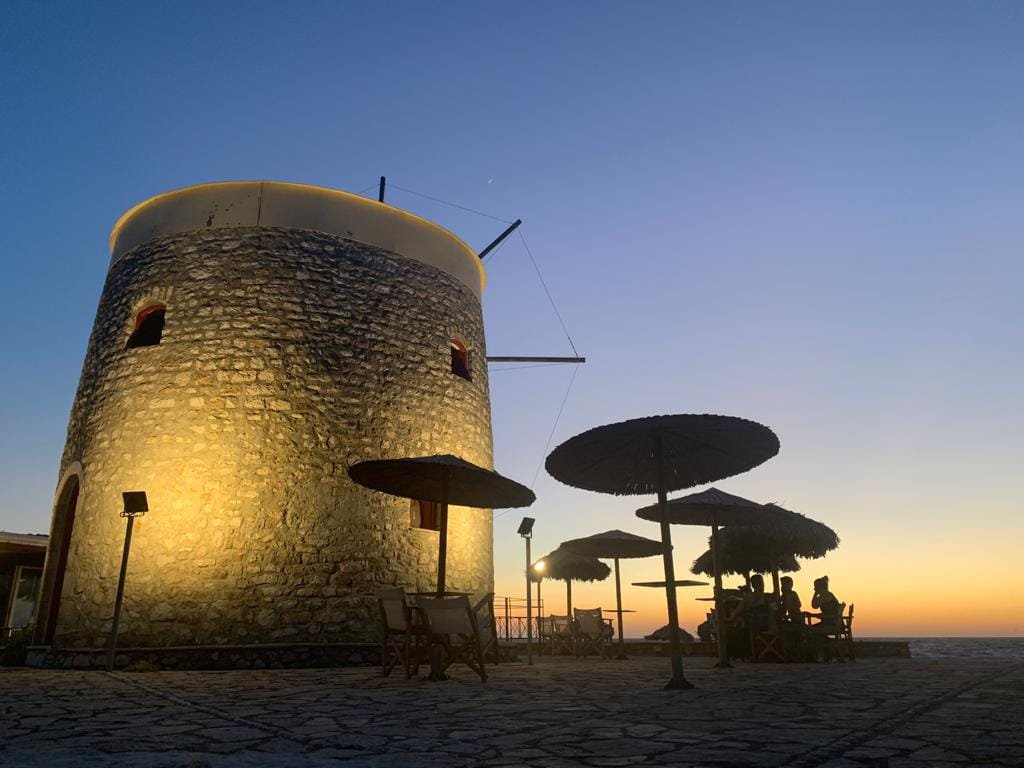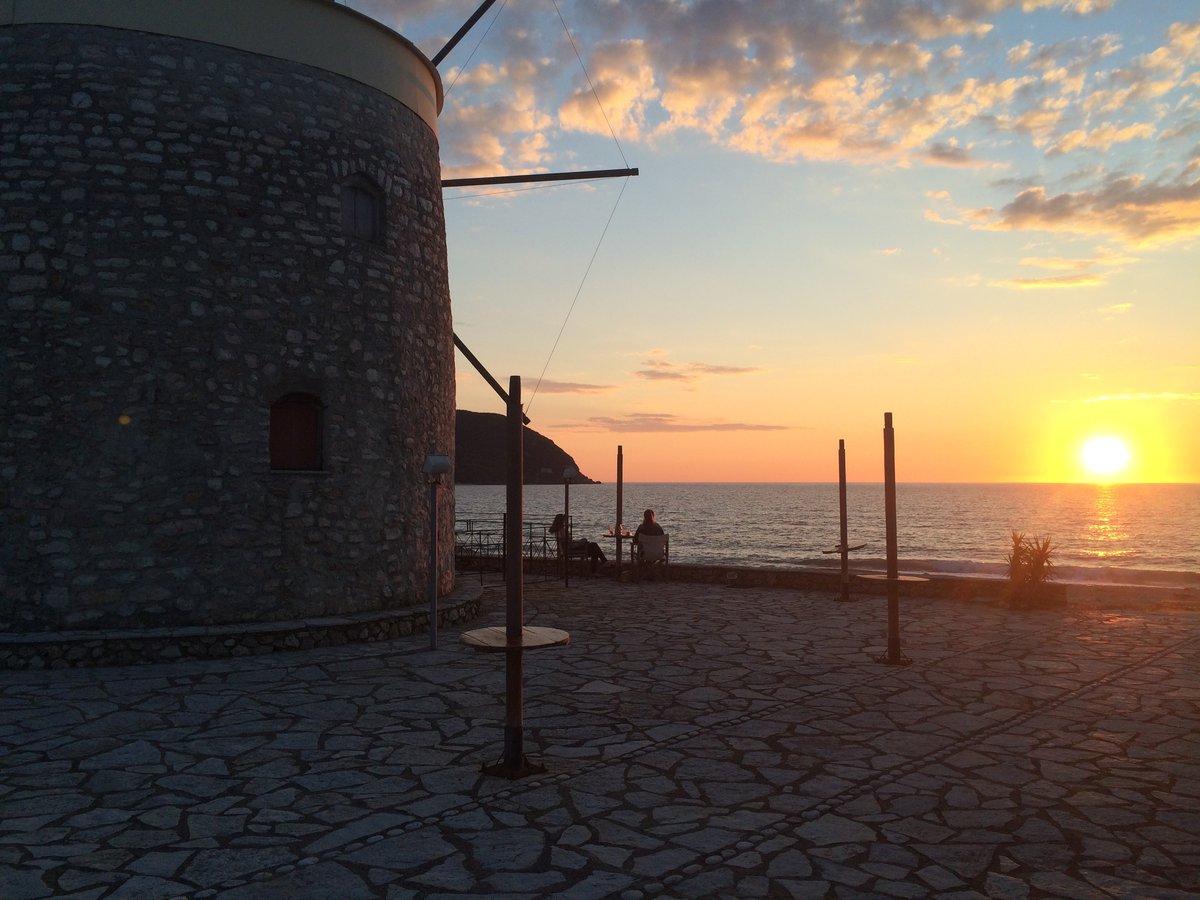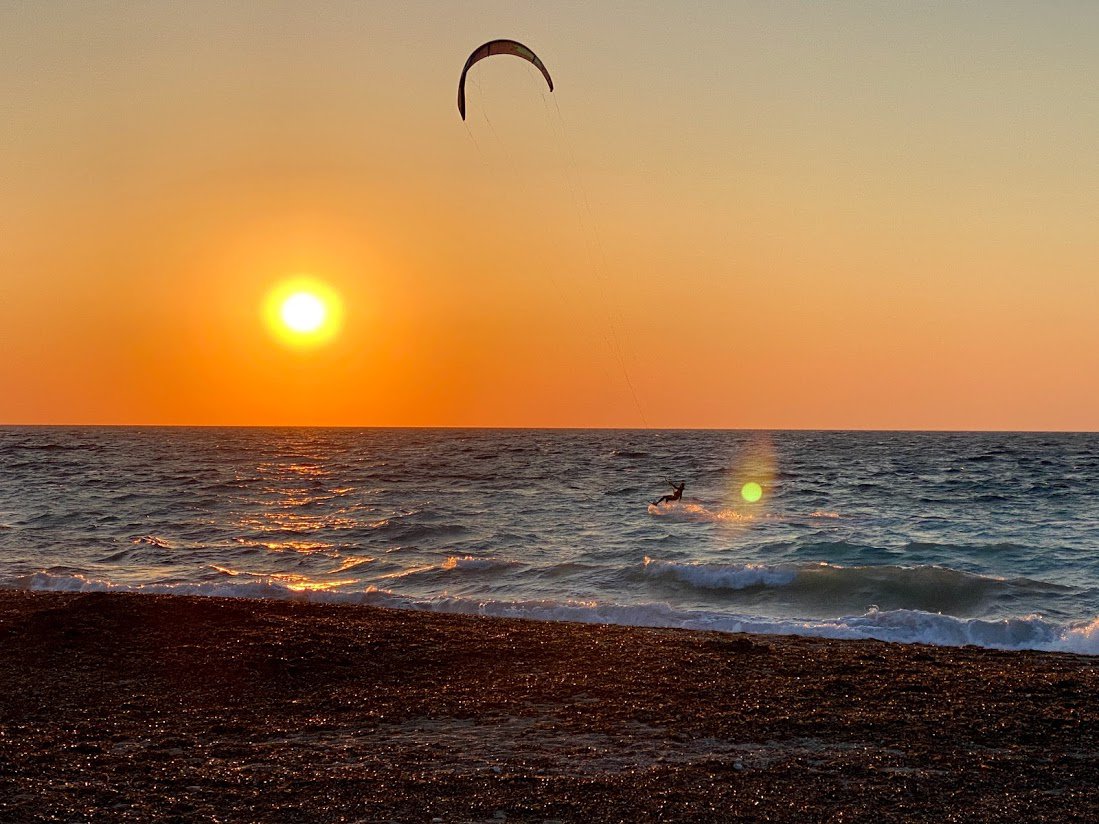 CAPTAIN'S CORNER
A visit to Agios Nikitas isn't complete without a stop at Captain's Corner, justifiably considered the island's ultimate meeting point. If your dream vacation includes the sequence "swim – have a coffee - swim some more – have another coffee", you'll appreciate this laid-back, cool and super friendly place to cool off any time of day. Once the sun sets, the scene is transformed with lounge soundscapes, cocktails and a horizon of deep blue.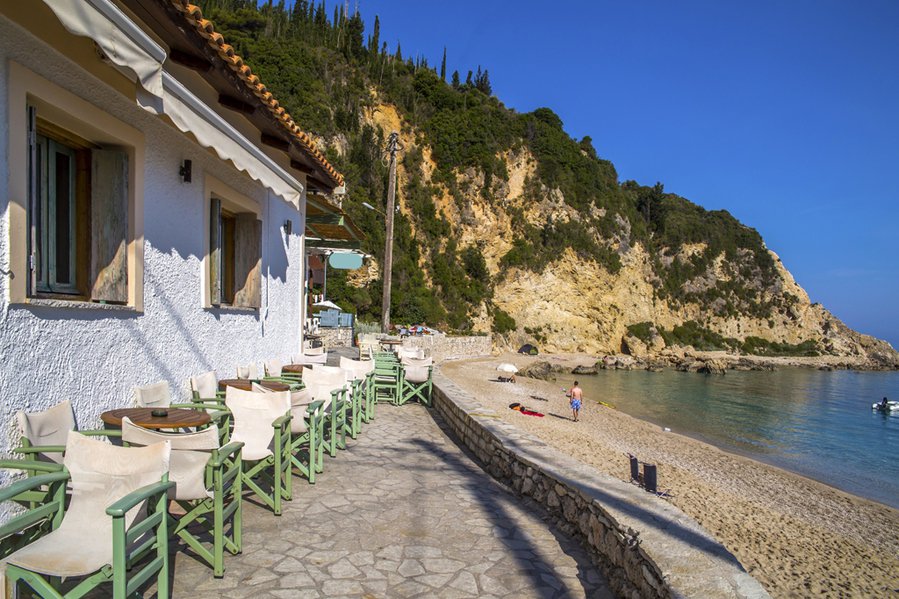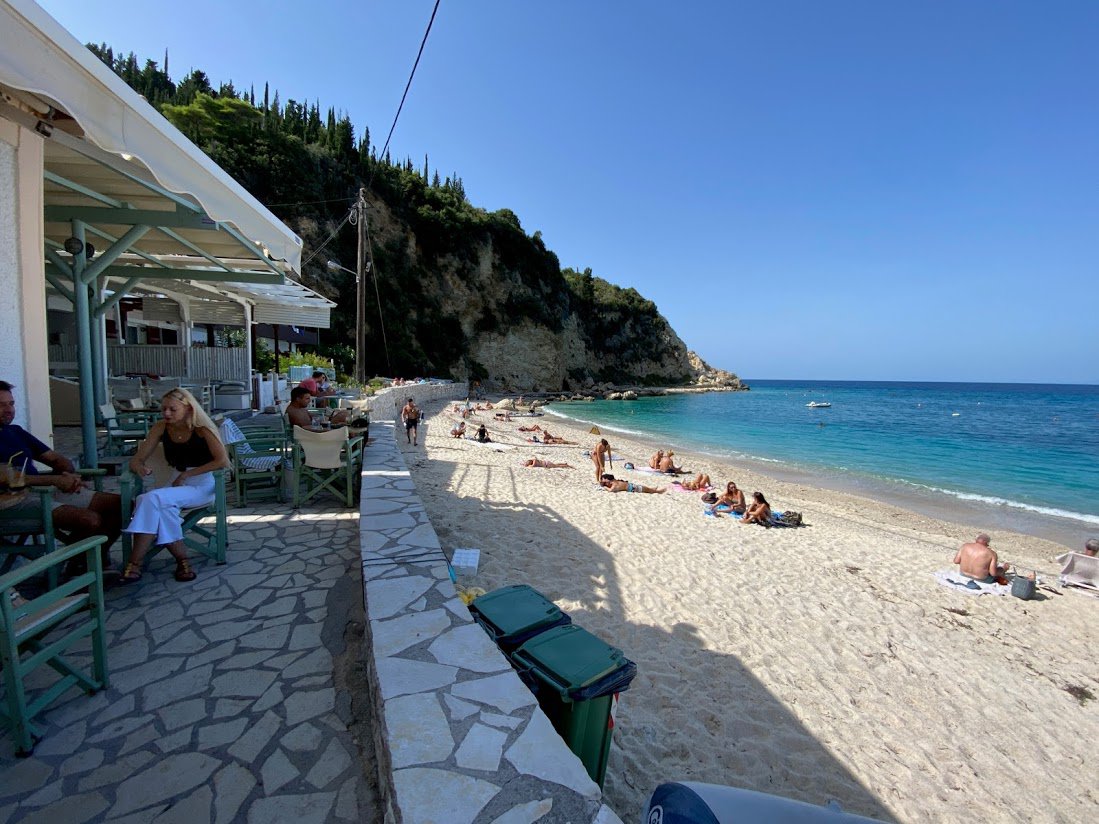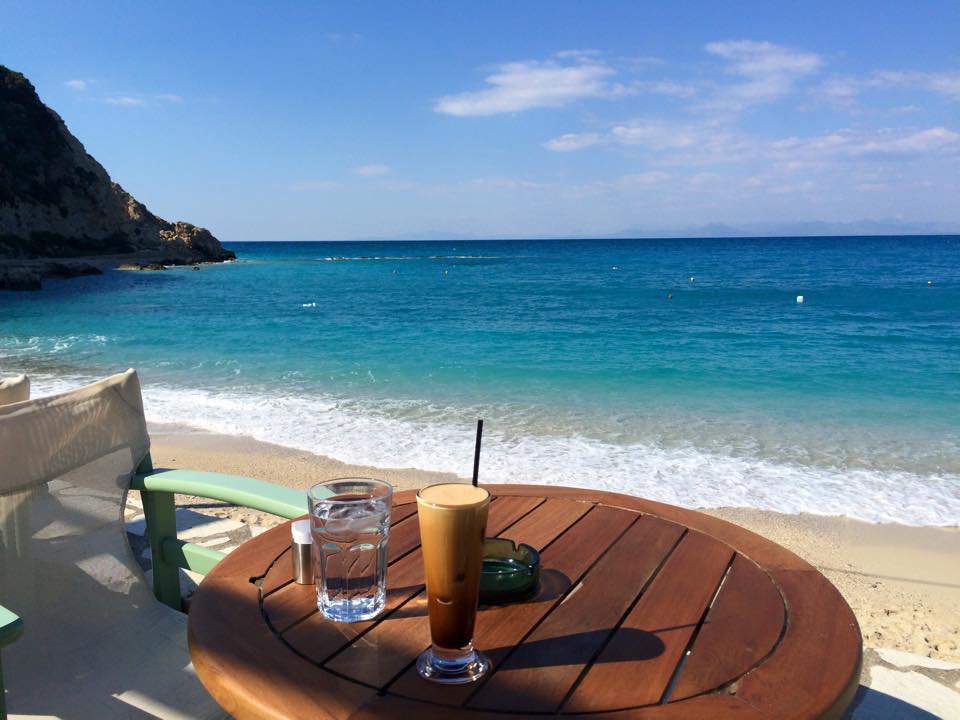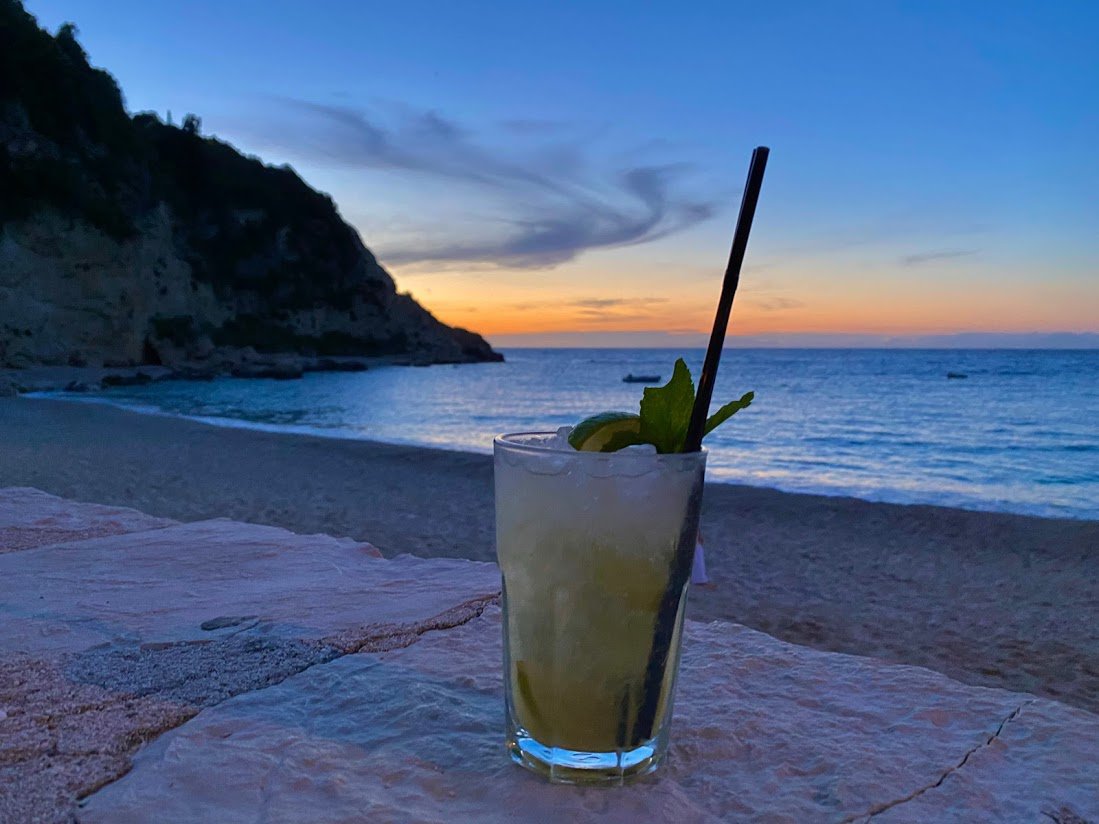 LIOTRIVI CAFE
A perfect blend of sophistication and easiness, Liotrivi is one of Lefkada's most idyllic all day cafes. It's located in picturesque Sivota bay, housed in an old oil mill for which it is named. Stone and wooden details create an earthy ambience and ground the space harmoniously within the surrounding seascape. Meanwhile, the oil mill remains untouched within, offering guests a brief glance of the island's recent history. Enjoy coffee or breakfast here in the morning, a beer and burger in the afternoon and frozen fresh fruit cocktails at night. Before you go, drop into Liotrivi Gallery, located just next door, and acquire Greek artisan jewelry, elegant clothing and accessories.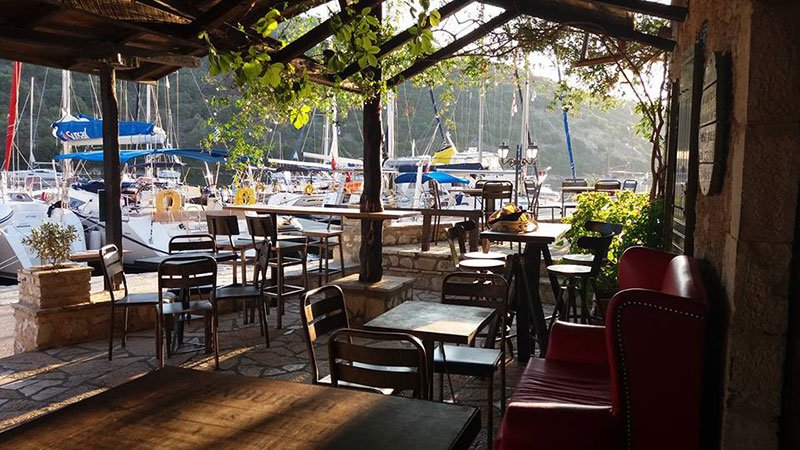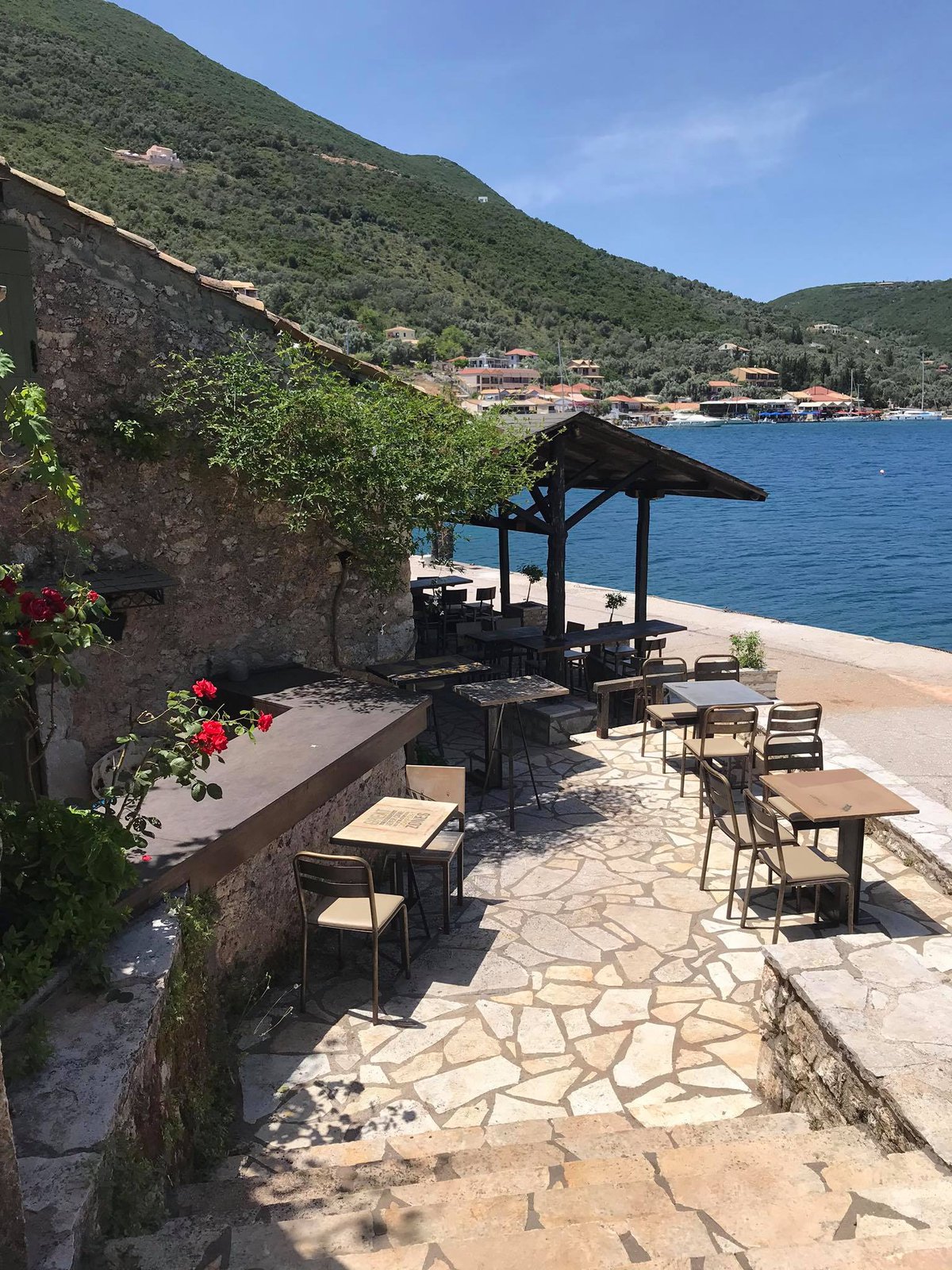 DE BLANCK
When in cosmopolitan Nydri, meet up with friends in the graceful atmosphere of De Blanck Wine & Champagne bar with its tasteful design and island aura. This popular watering hole, favored by devotees of wine and champagne, offers an extensive list of red, rosé and white wines. Compliment their fine aromas with a selection of cheeses and charcuterie, while you enjoy mellow music and a panoramic view of the islands across the bay. At De Blanck, wine lovers will discover an array of Greek and international labels that they can partake in house or take away.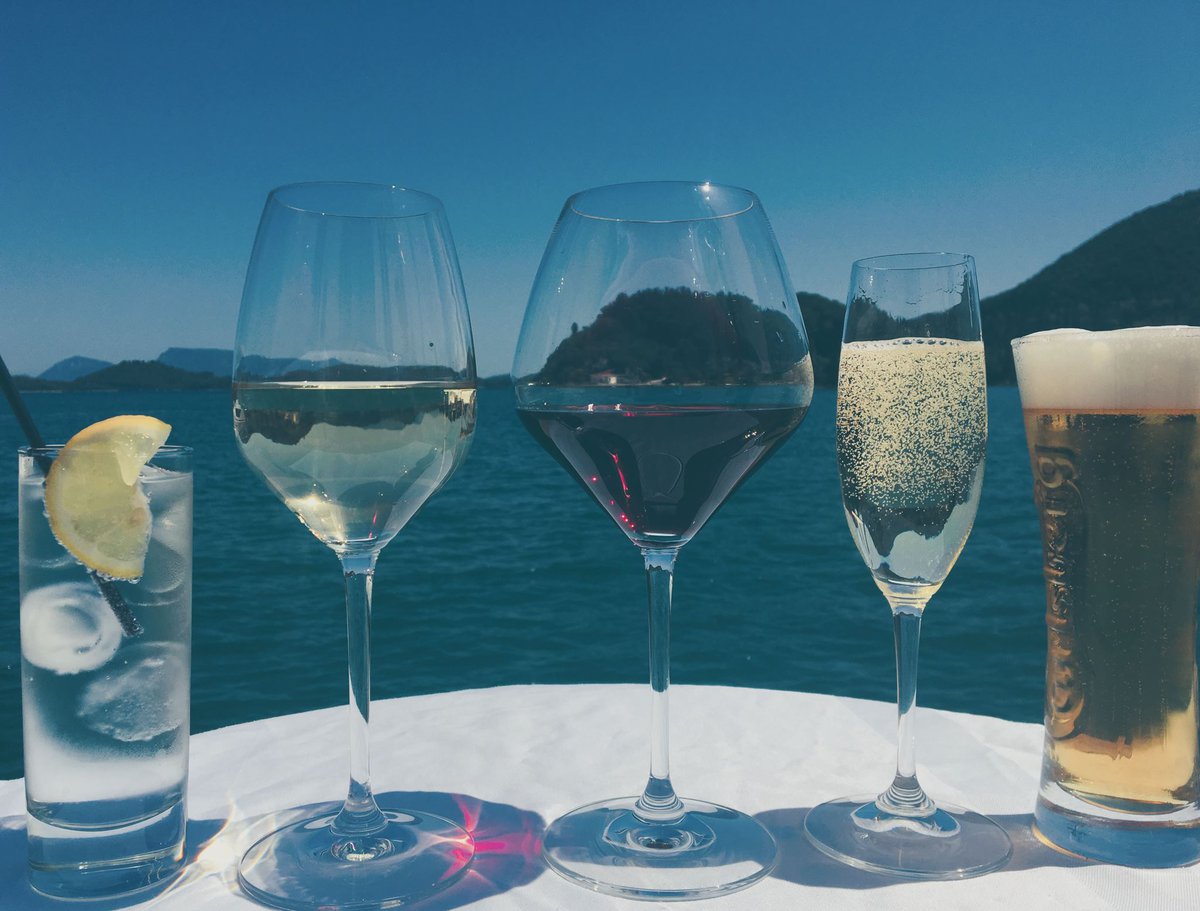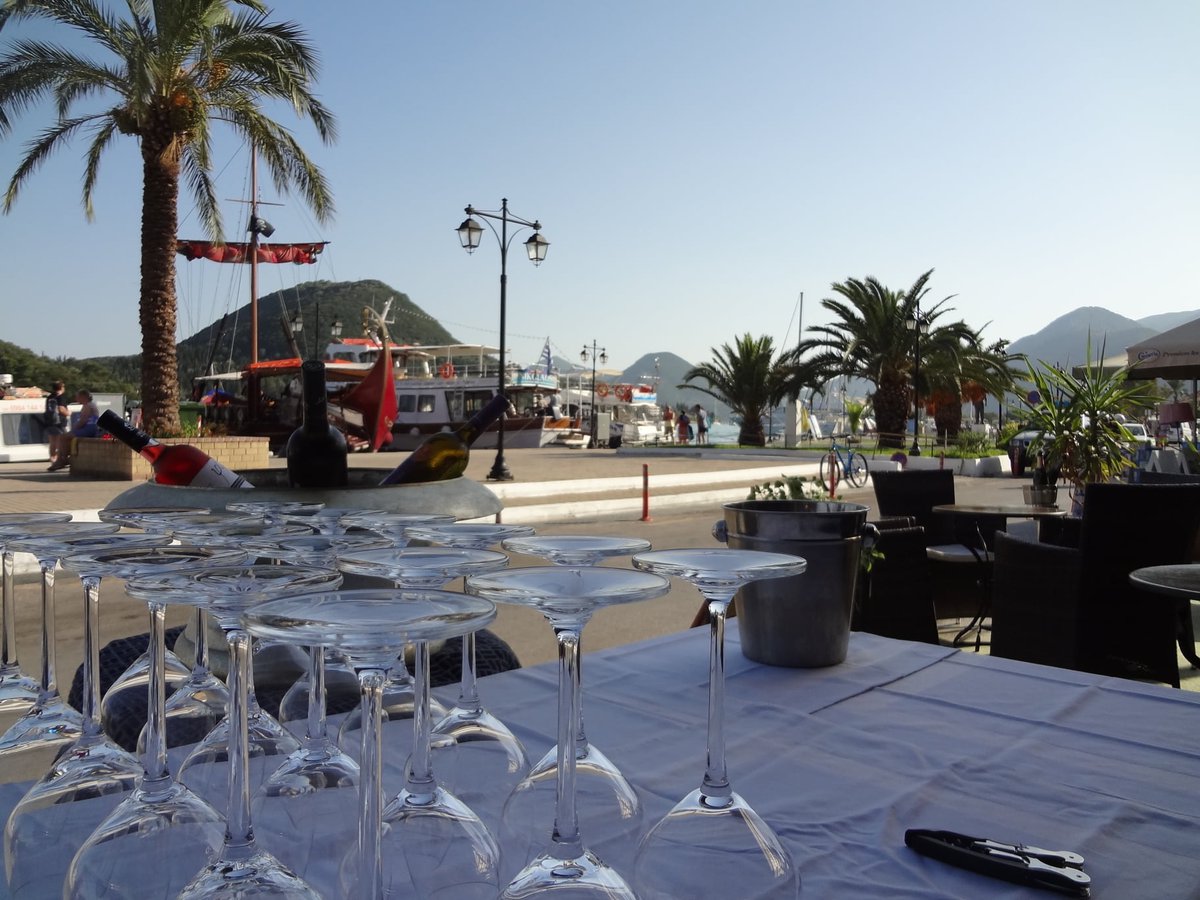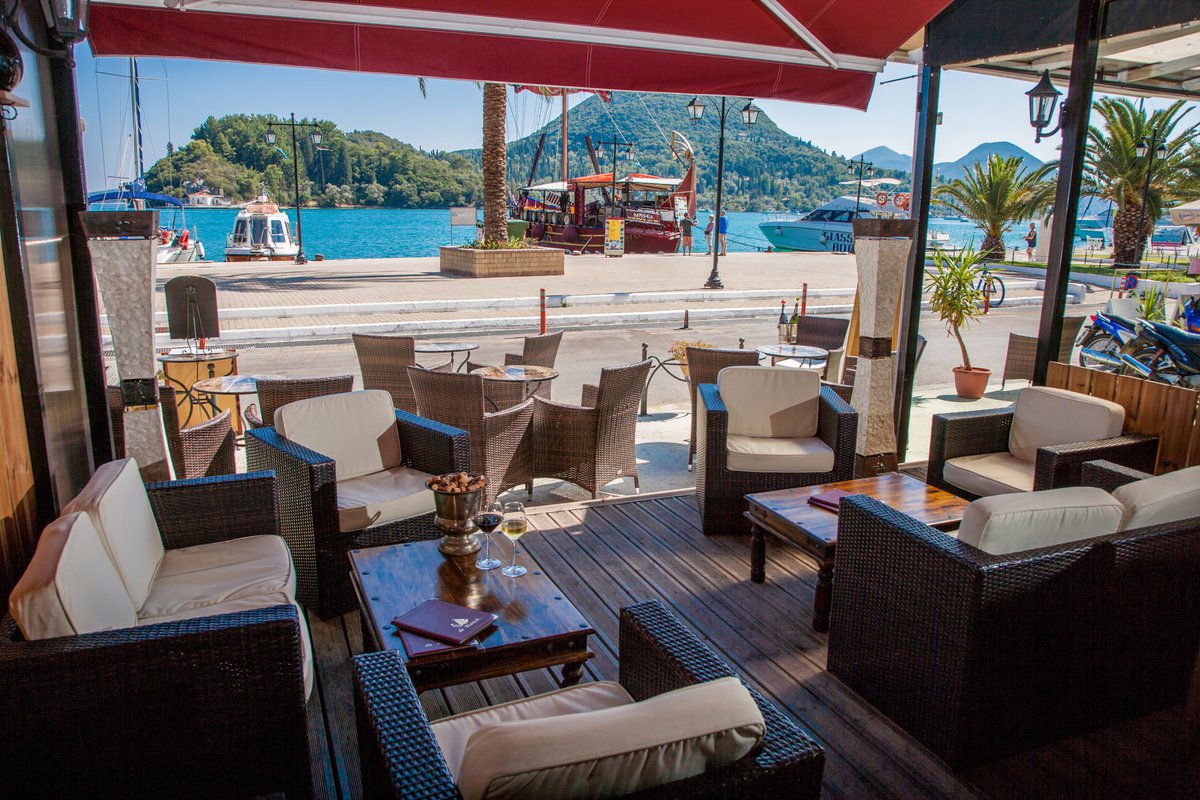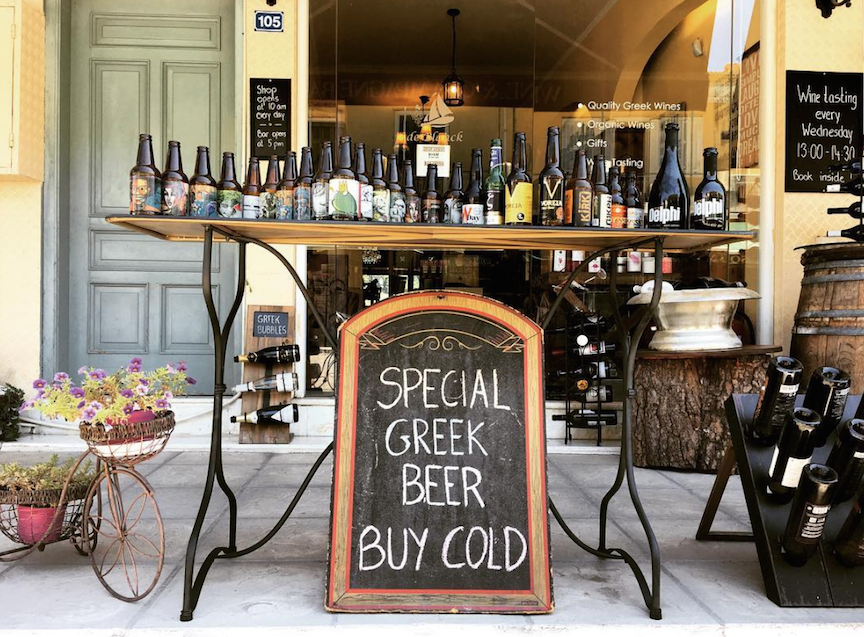 VARKO SUMMER BAR RESTO
Varko at Agios Ioannis Beach is the epitome of summer and a favorite surfer hangout. Enjoy your coffee here in the early morning between refreshing dips in the sea. Then stay for a tasty lunch or until evening, sipping a cold beer or a fruity cocktail in the sweet summer breeze. Due to the area's ideal weather conditions, Agios Ioannis is a top international destination for wind and kitesurfing. You don't need to be a water-sports fan to savor the spectacular scenery of cyan waters, windmills and colorful kites dancing on the horizon.