September 12, 2021
Avali, the postcard perfect beach with crystalline waters, white pebbly sand and golden green cliffs has for years attracted a small tribe of fanatic devotees. It's the ideal choice if you're seeking a secluded refuge away from the August crowds but aren't willing to forego the unsurpassable natural beauty of Lefkada's west coast beaches. Avali is the quintessence of Greek summer - carefree, authentic and liberating simplicity.
Don't expect to find an organized, cosmopolitan beach with umbrellas and lounge-chairs. This sanctuary, defined by the absence of human intervention, is the perfect place to indulge in hours of reading or simply surrender to summer's sweet tranquility.
For the past several years, Avali boasts an unconventional canteen that serves coffee, cold beer and remarkable food in a laid-back atmosphere of sublime taste.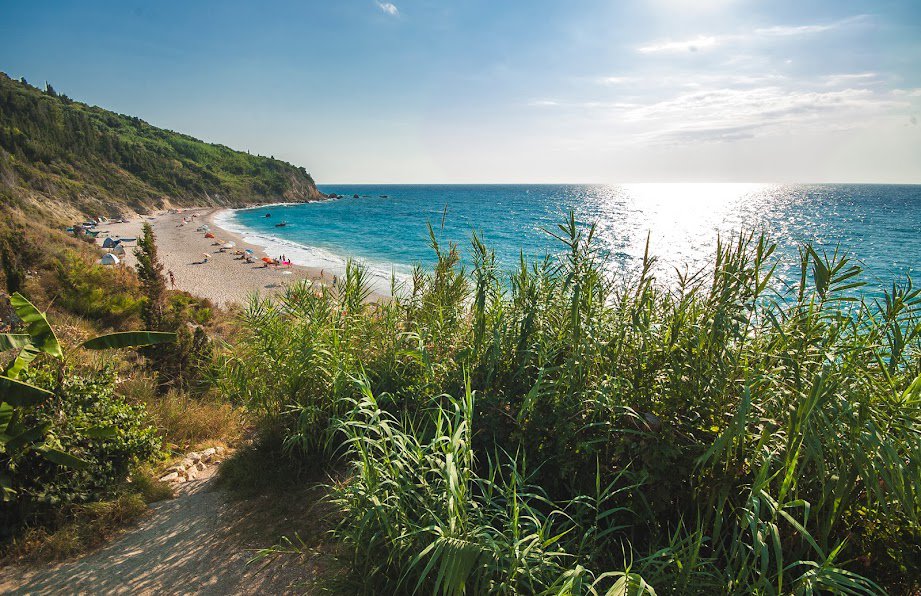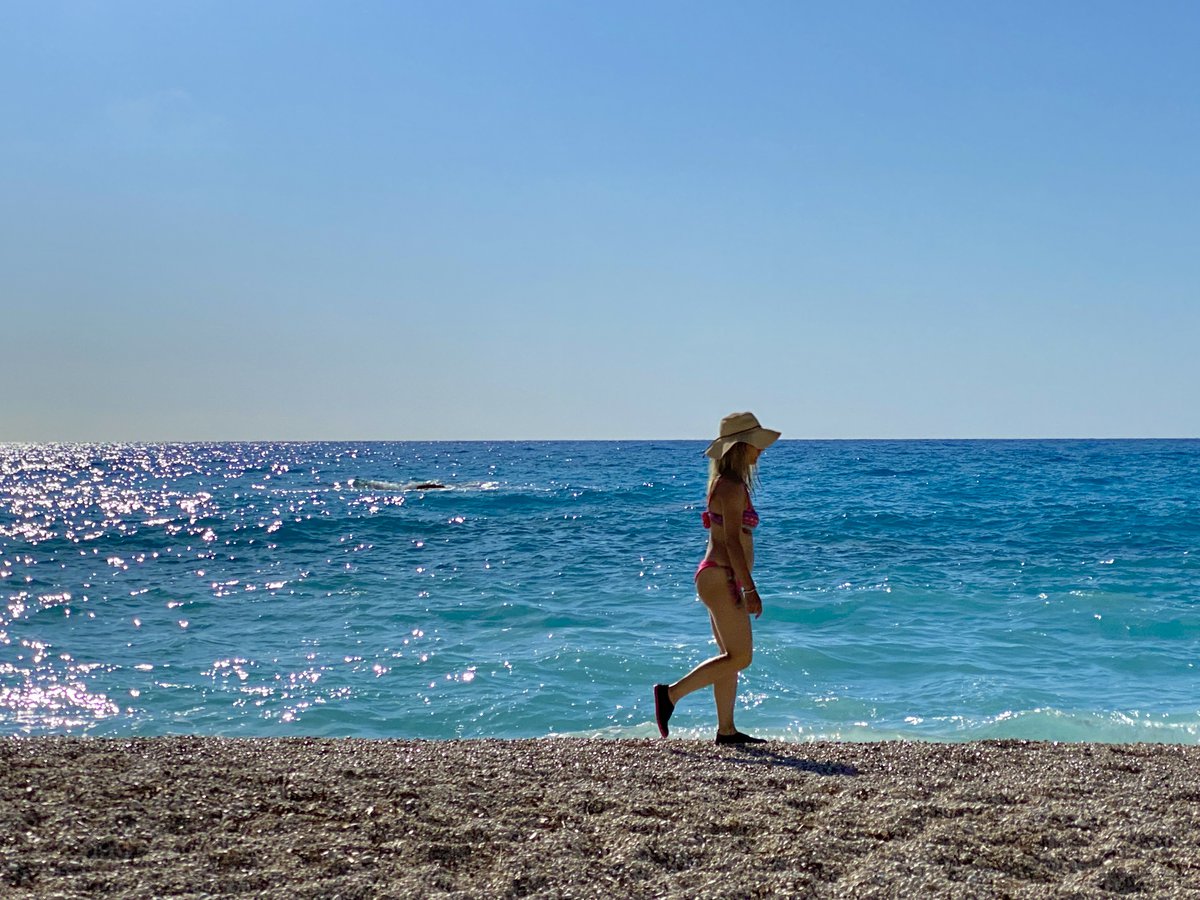 Sunset at Avali
A mysterious ambiance drapes Avali at dusk, preluding a transcendental experience for those who remain on the beach to witness sunset. The horizon takes on a deep pink as the sun dips into its liquid canvas and the myrrh-scented breeze strokes your hair to the quiet rhythm of the cicadas and the lapping waves.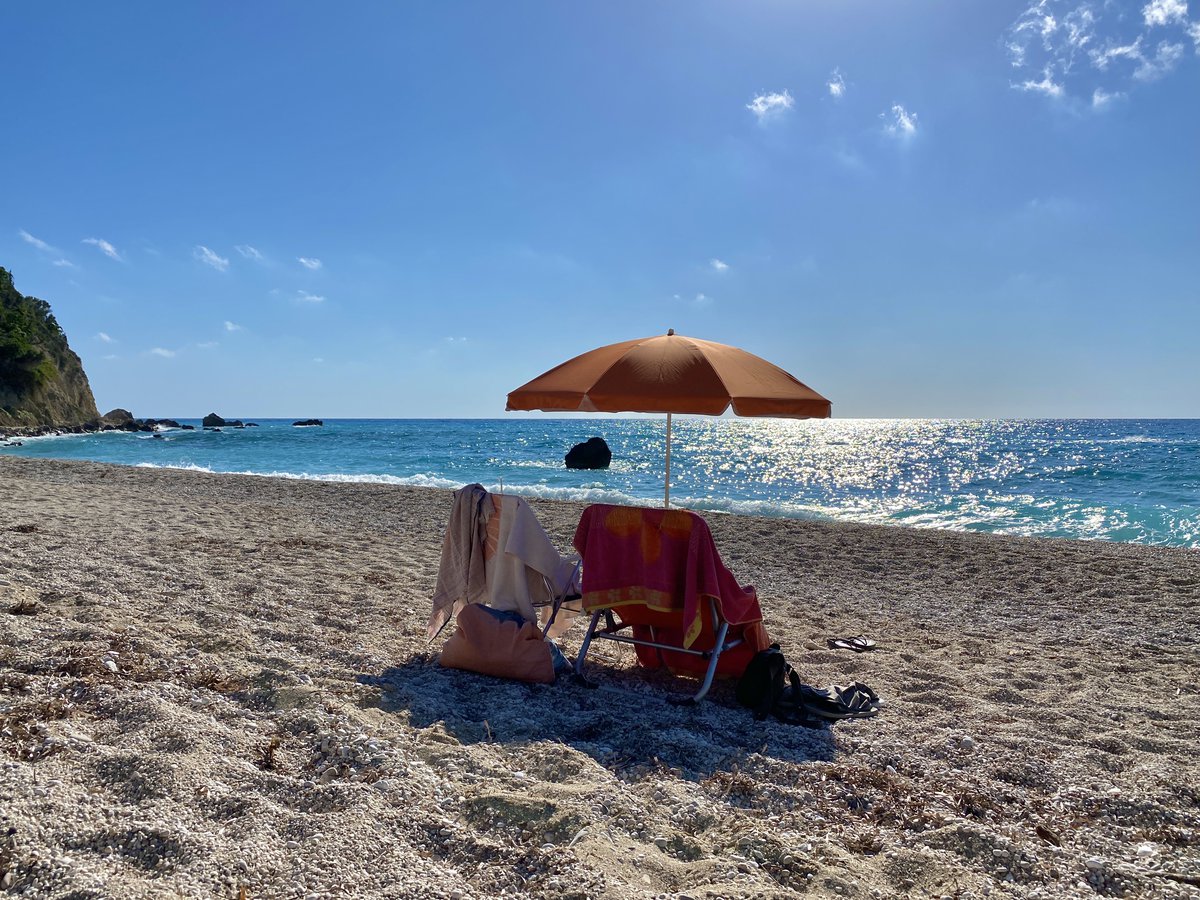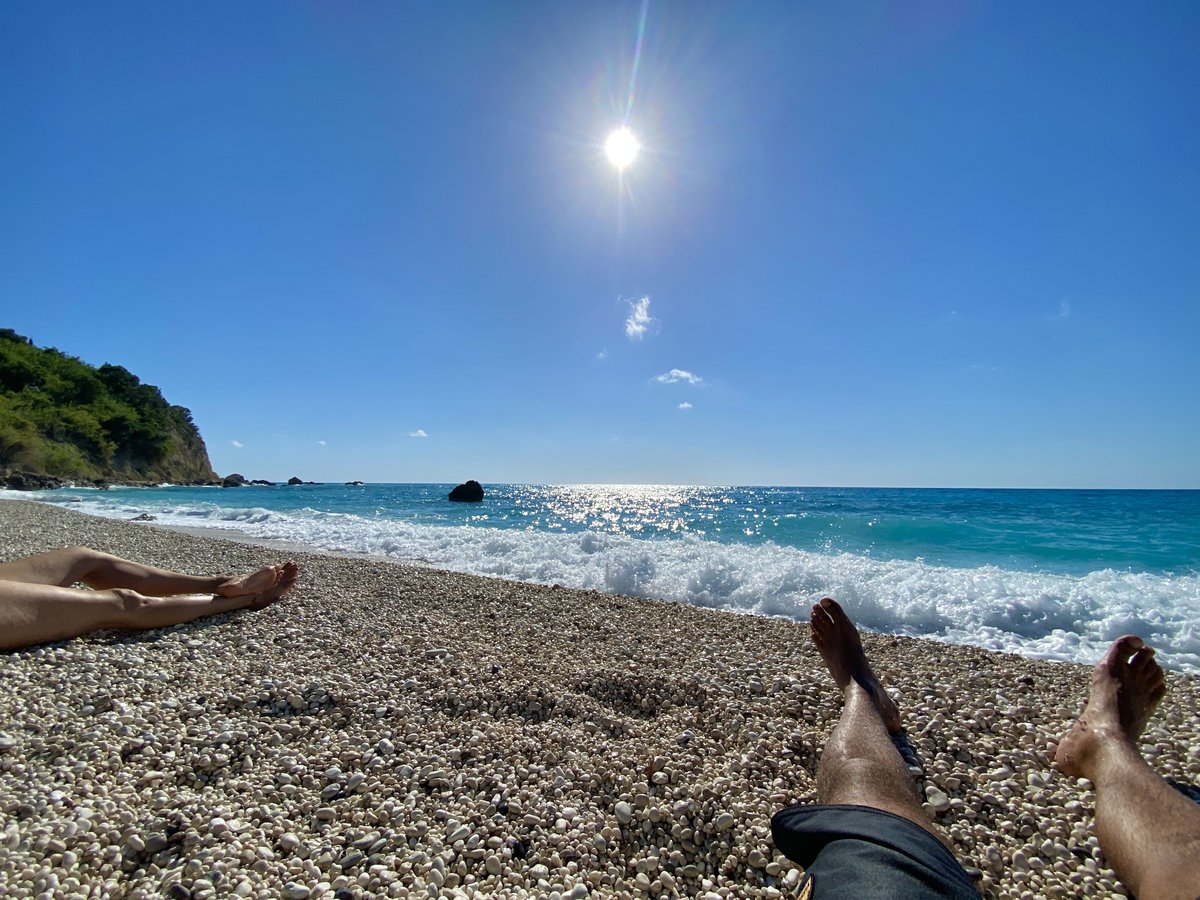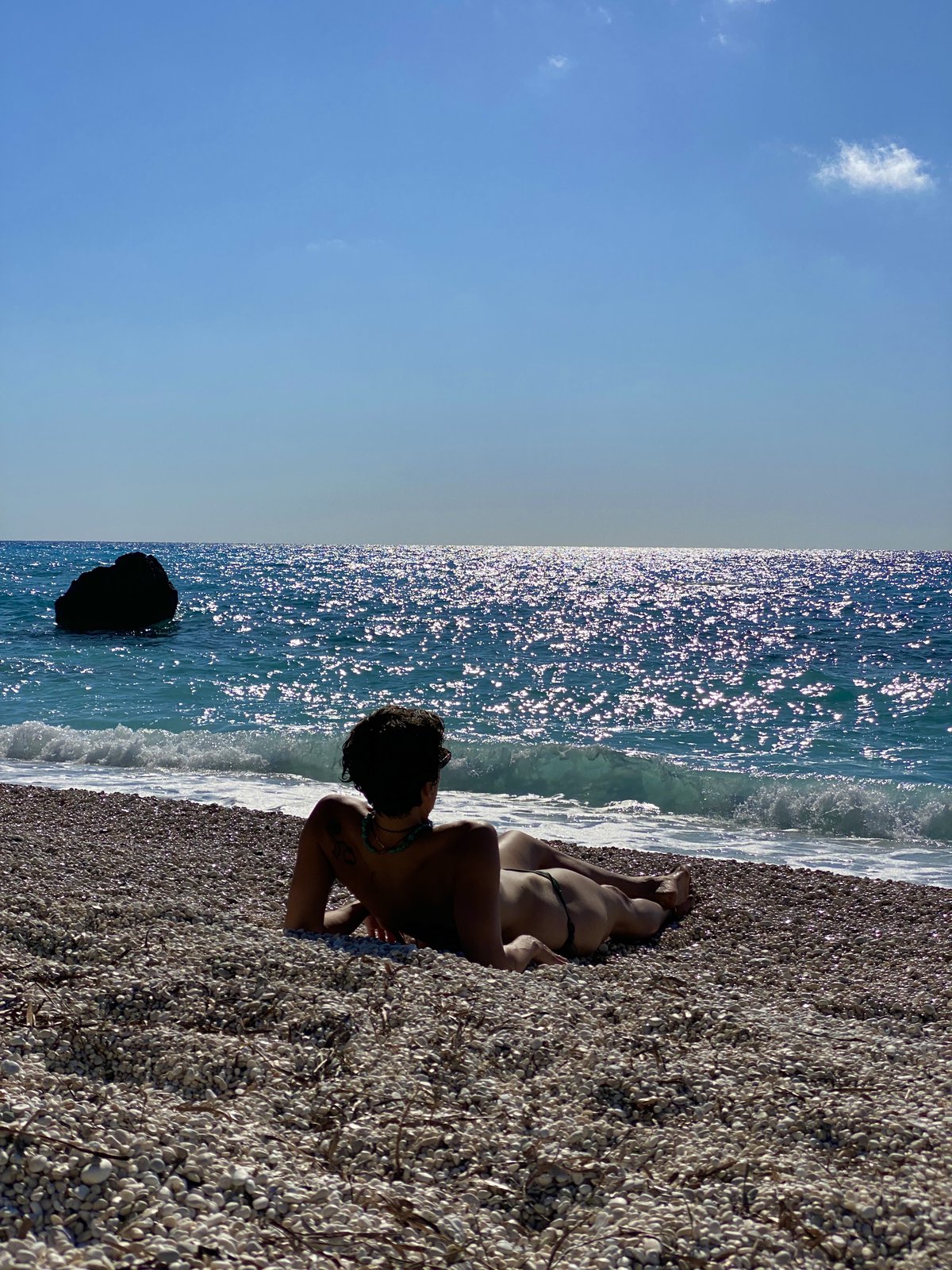 Take the road towards Kalamitsa, turn left at the sign and continue for another 4-5 kilometers until you reach the parking area for the beach. It's a winding road, but you'll be amply rewarded for the somewhat dizzying drive.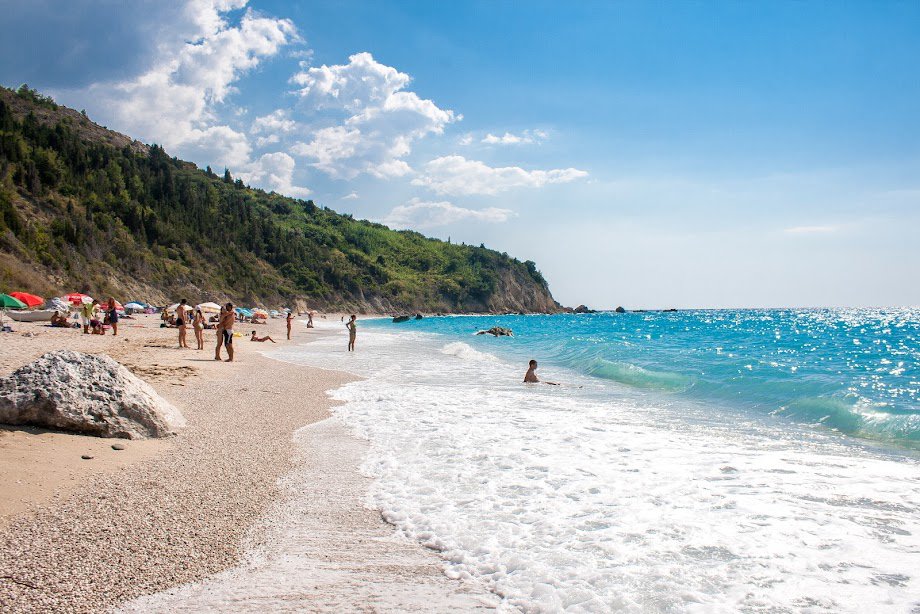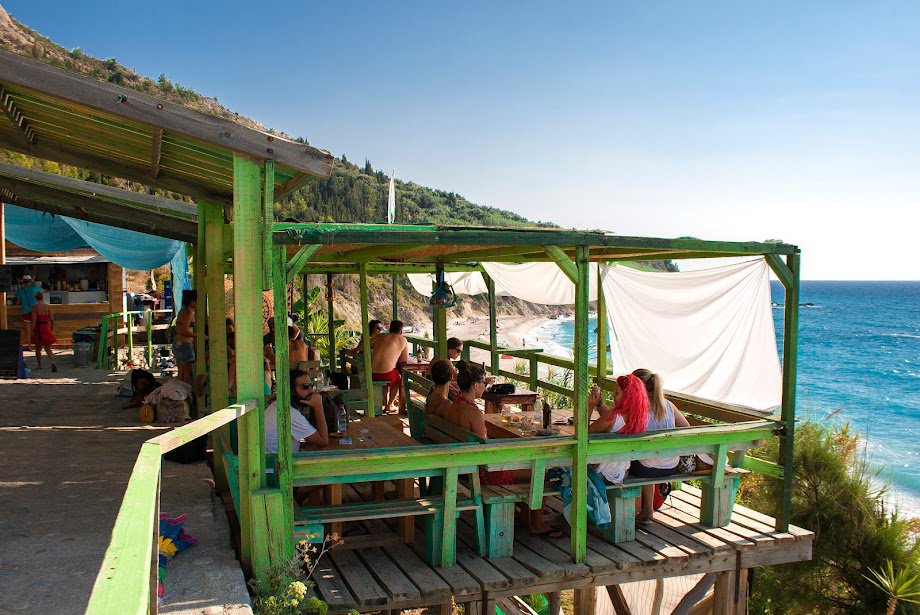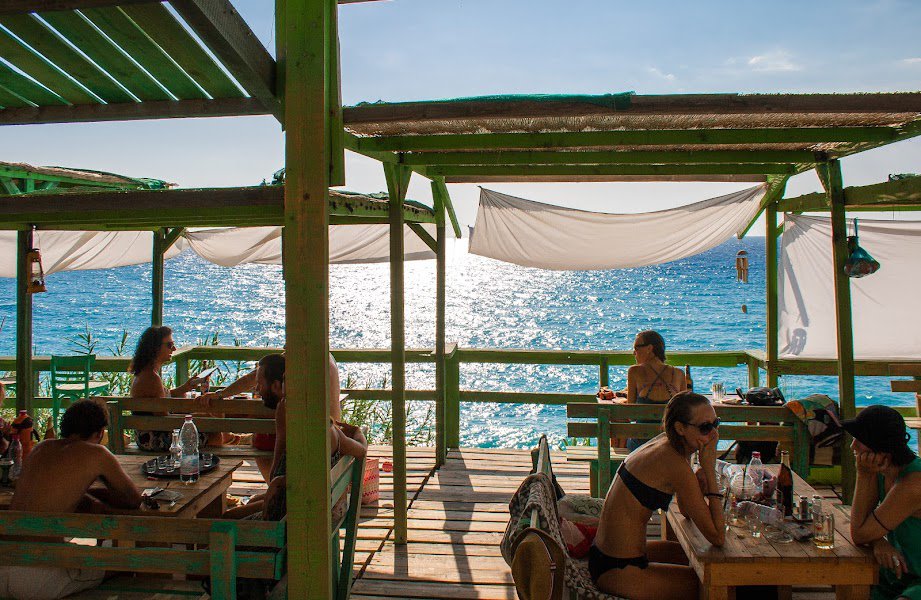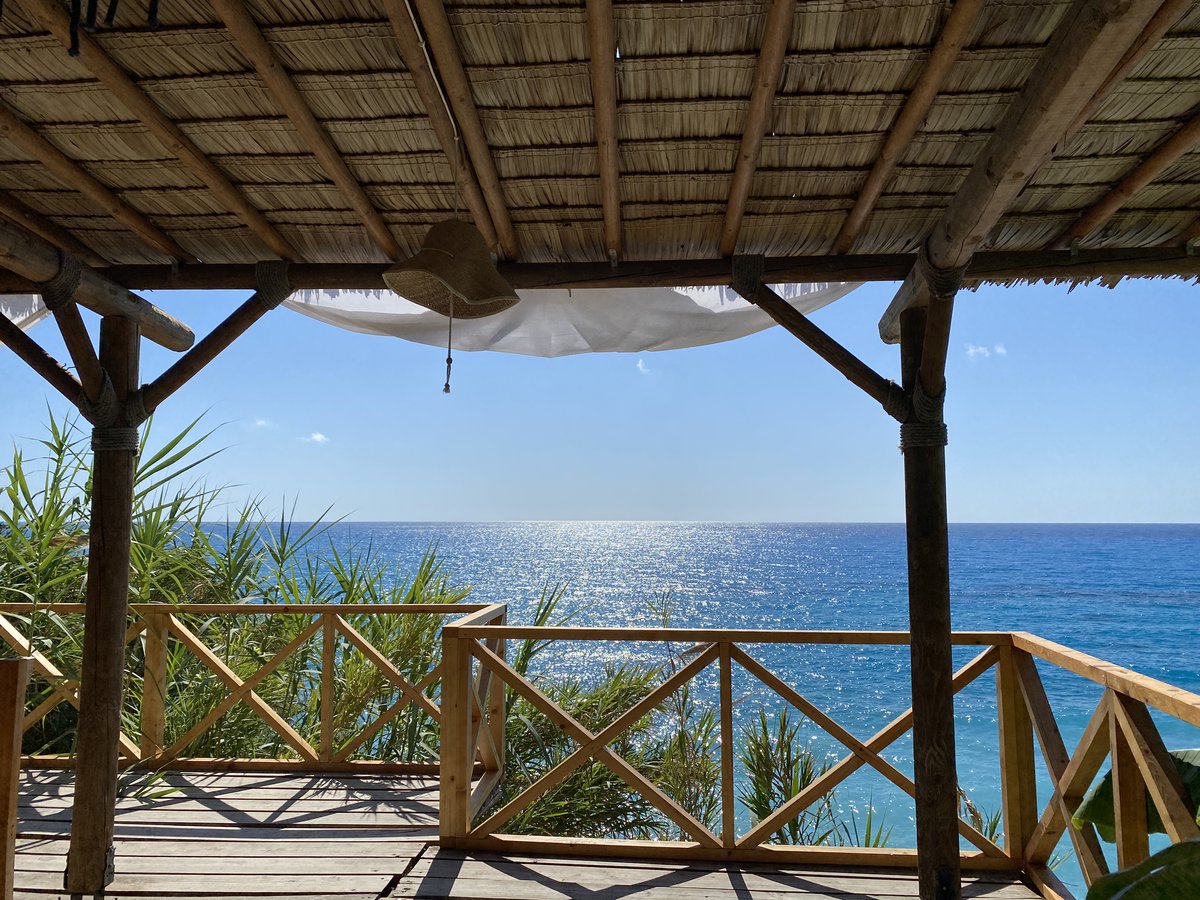 Written by: Effie Barla
English Translation: Kleo Xirou