June 24, 2020
Easy access
To visit Lefkada you don't have to go through the hassle of taking the ferry boat, since it is the only island in Greece which can be reached with the ease and comfort of your car.
Accommodation
Many hotels, villas and rooms to rent in Lefkada offer green open spaces where your children can play safely, swimming pools for kids as well as playgrounds.
Are you looking for hot, rooms to let, villa or traditional house in Lefkada? Check Lefkada Slow Guide - Accommodation in Lefkada
Food
In many tavernas and restaurants you will find big green open spaces as well as seats for small children. If you want to combine swimming in the beach with a meal right after, you can choose a beach bar with an outdoor space that offers comfort and lots of fun for the kids.
Tavernas, restaurants, beach bars and more in Lefkada Slow Guide - Dining in Lefkada
Keep reading: The best beaches in Lefkada for families with children
5 family-friendly experiences on the island of Lefkada
Take a walk in nature
Wonder around in the cobbled streets of the town, in the small paved alleys, see the beautiful quaint houses and make a stop to enjoy a refreshing cold drink or a dessert in the square where the kids can play safely.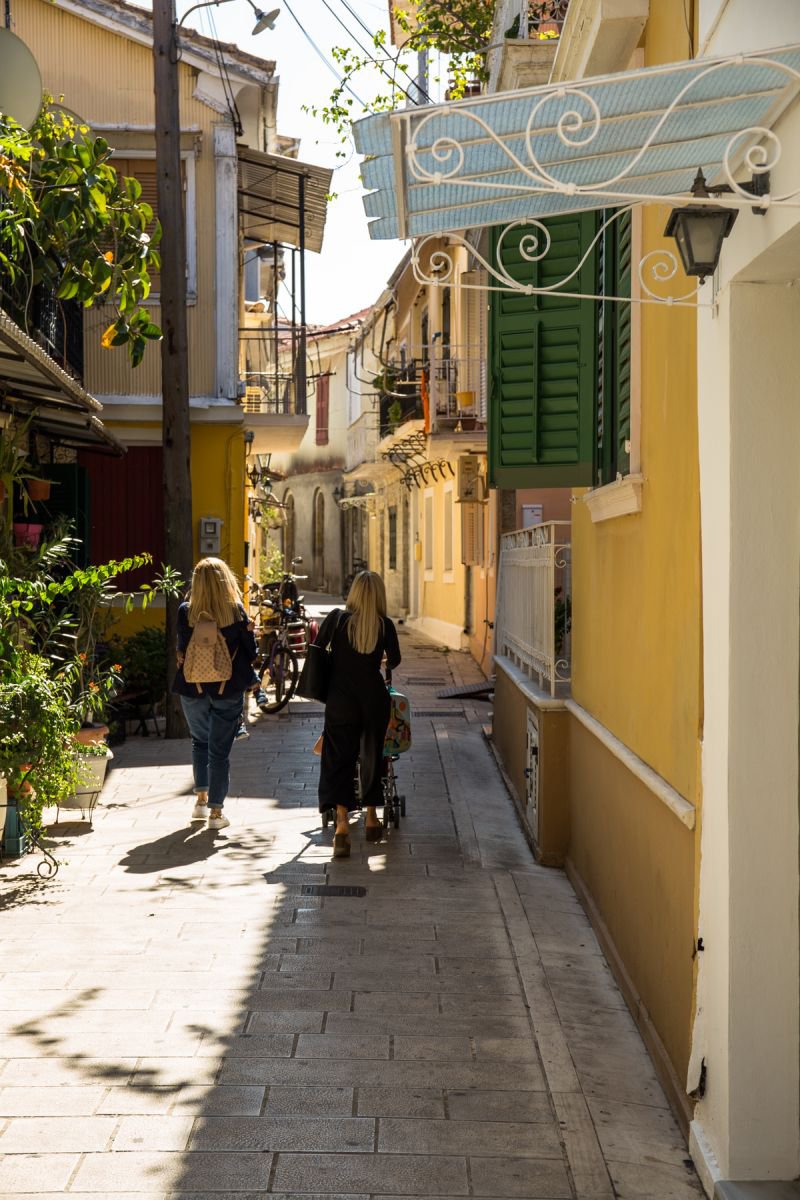 Oasis for the kids
Lefkada has many public playgrounds for the entertainment of its young visitors. The most popular ones are located in the beach of Lefkada, in the marina and the Lakis Sandas square.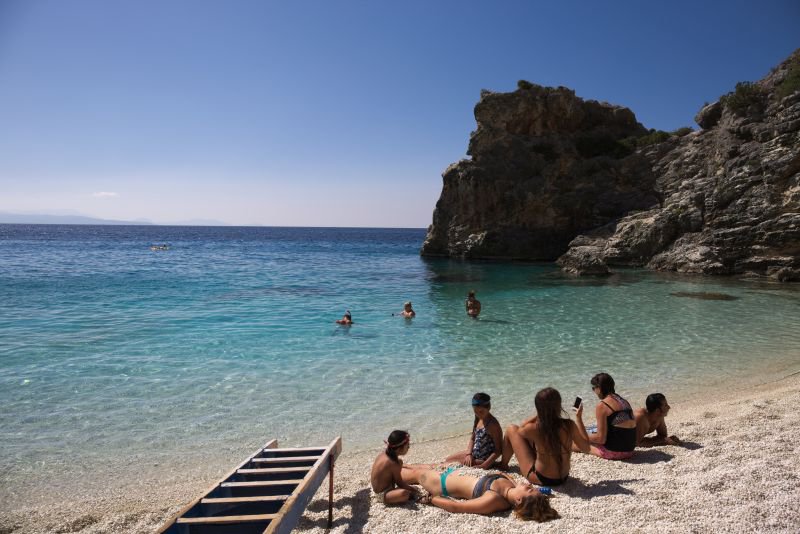 Swimming
The east side beaches (Lygia, Nikiana, Nydri and Vassiliki) are ideal for family swimming because their waters are calm, without waves and children of all ages can have hours of carefree fun both inside and outside of the sea. We also recommend you to visit the golden beach of Agios Nikitas which is very well protected from the wind. You can also swim without any worries in the turquoise waters of the beaches next to the town of Lekada (Kastro, Gyra and Ai Giannis) which are not too deep and normally don't get very crowded, especially during the morning hours.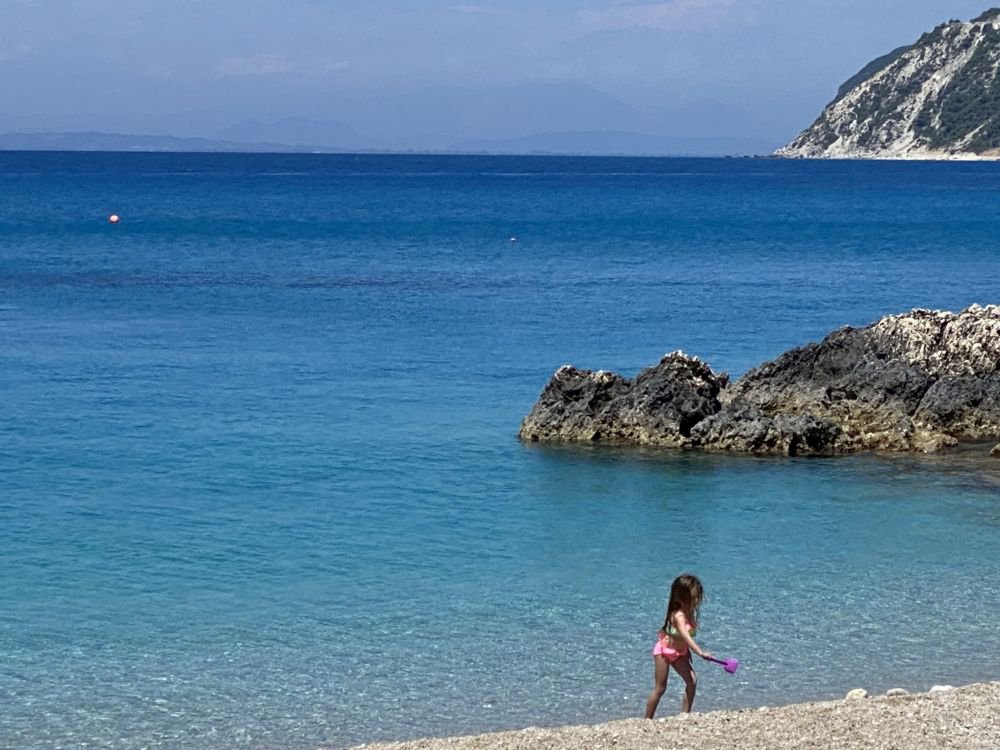 The beaches of the west side are without a doubt in the spotlight during the summer season (Kathisma, Porto Katsiki, Egremnoi, etc.). However, you should be extra careful because the waters there are deep and should be avoided when there are lots of waves. Many beaches in Lefkada have umbrellas, sunbeds and canteens which offer snacks and juices.
Safe Water Sports: Download the free application to find the water sports businesses that are licensed and have all the necessary safety certifications.