July 10, 2023
The beaches closest to Lefkada's center may not enjoy the status of the island's west coast beaches, but they're perfect for refreshing dips and relaxation far from the crowds.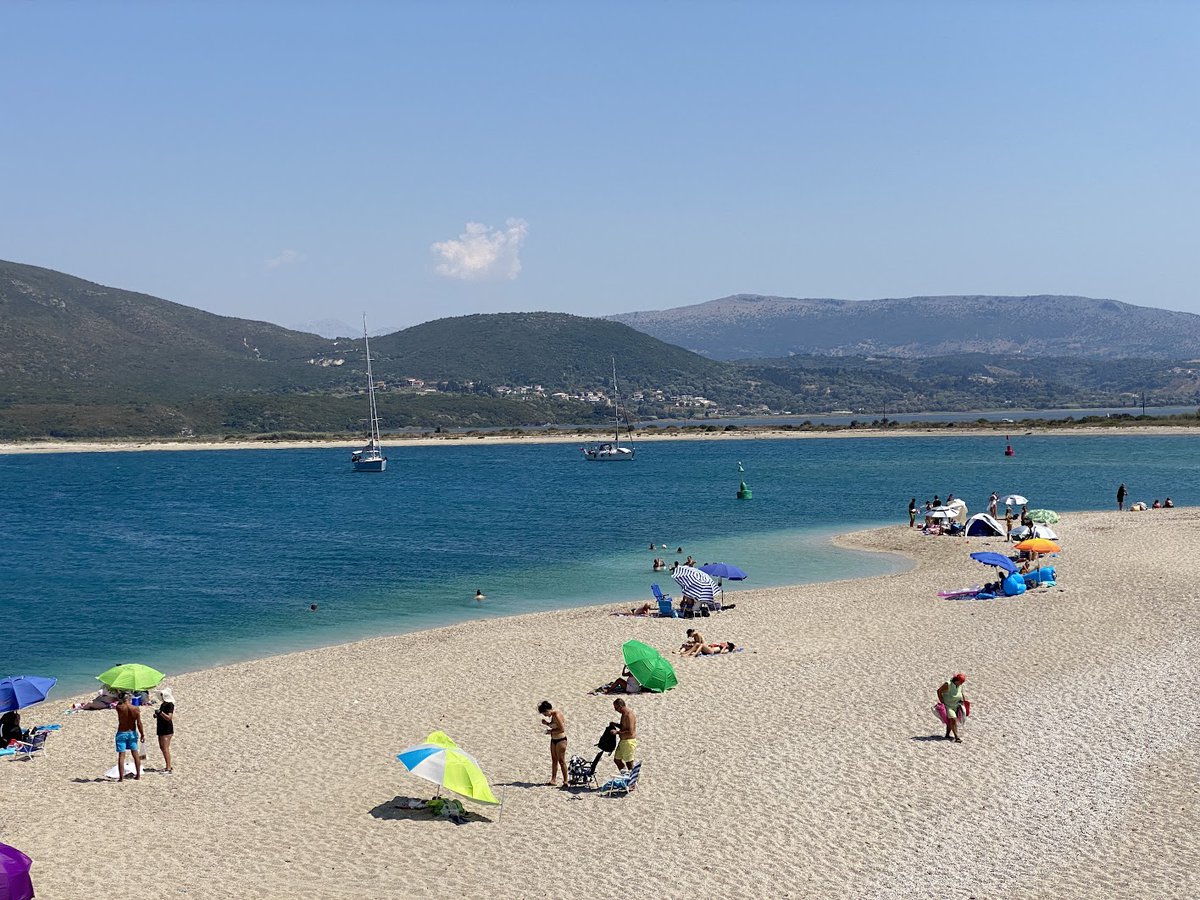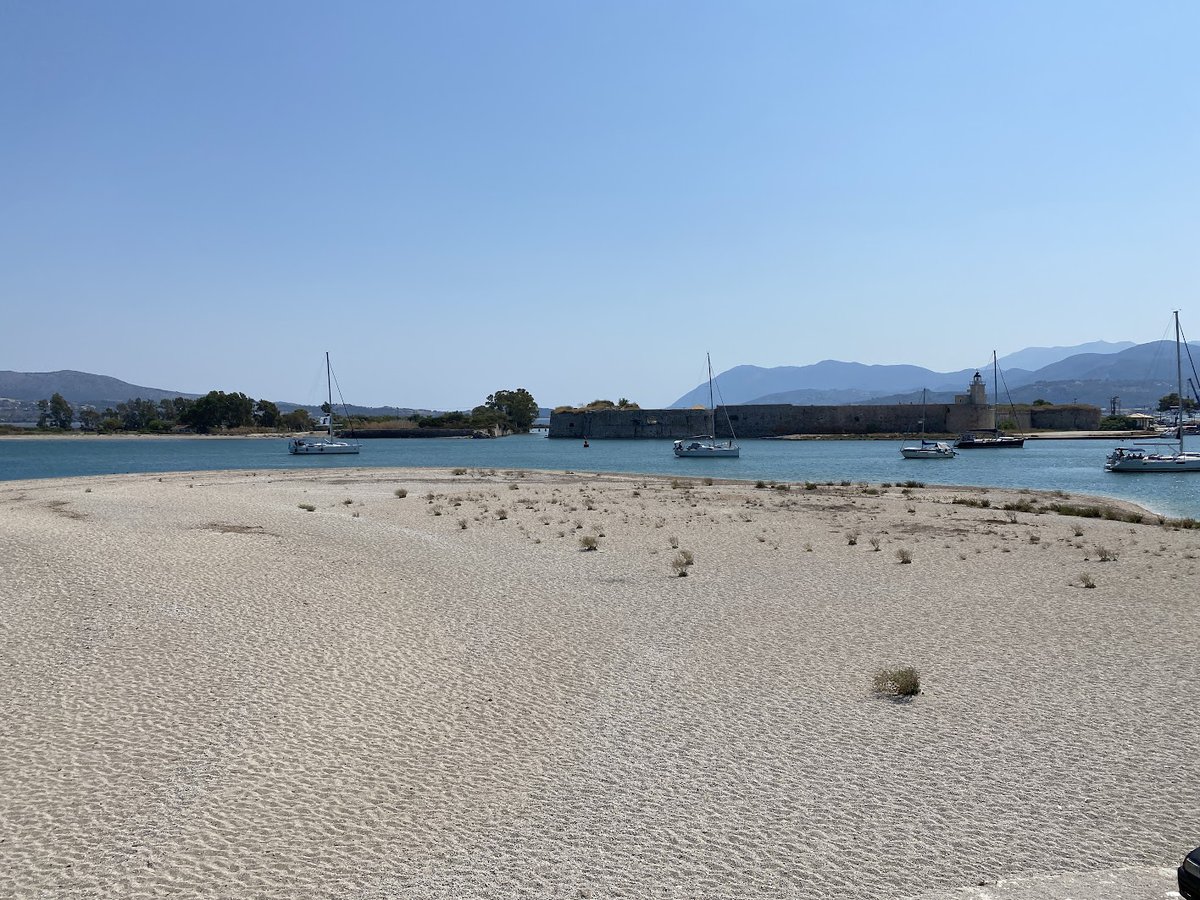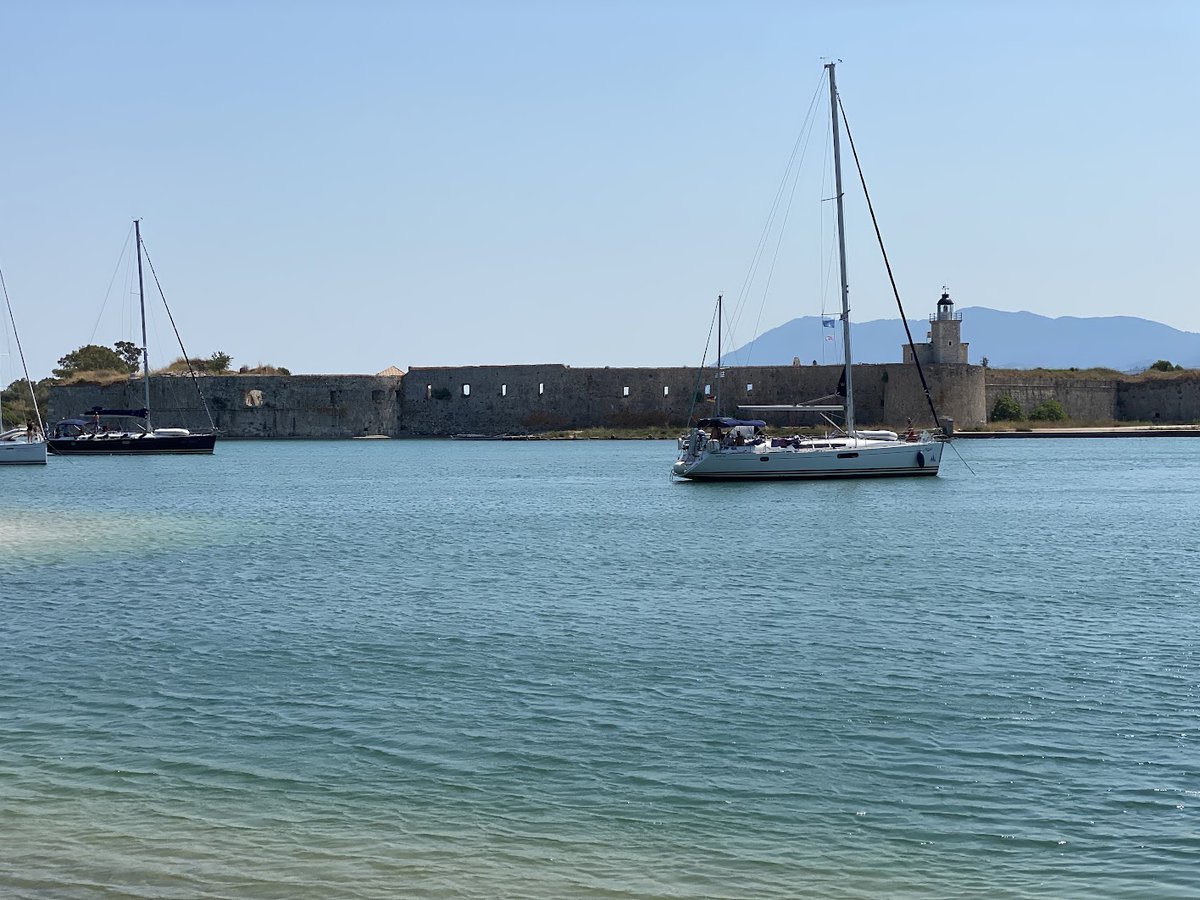 Crystalline sand, blue-green seas and a view of the emblematic Agia Mavra Castle. What more could you ask from this splendid alternative to Lefkada's most visited beaches?  Ammoglossa Beach sits just to the right of the floating bridge at Lefkada's canal entrance. Though it's not organized and doesn't offer natural shade, it's a favorite choice for those seeking calm waters. If you'd rather not walk (approximately 15 minutes from Lefkada Town's old wooden bridge) you can take the bus that runs along this route in summer – see the timetable for daily, mostly morning, service hours. If you have a car, limited parking is available at the beach.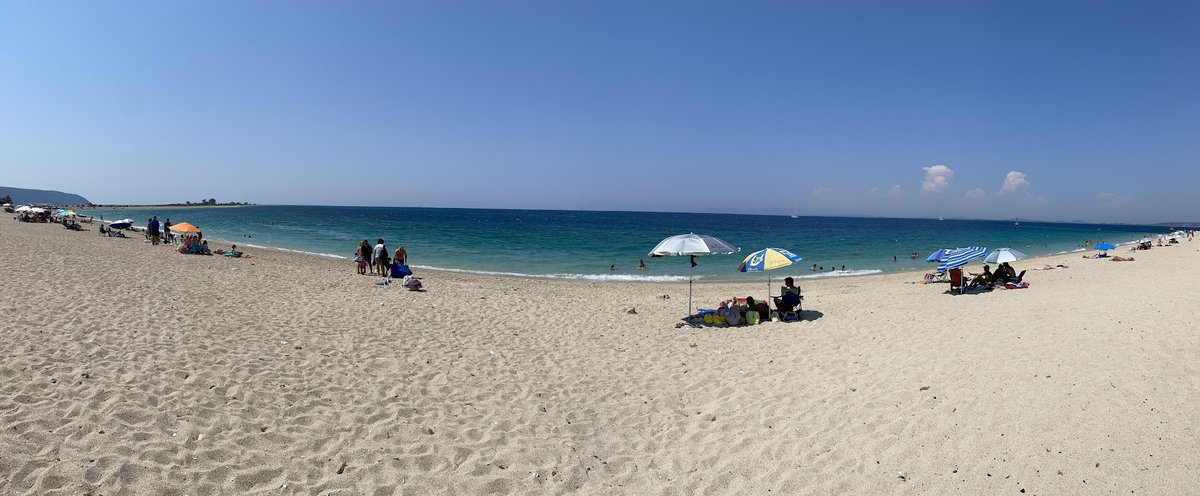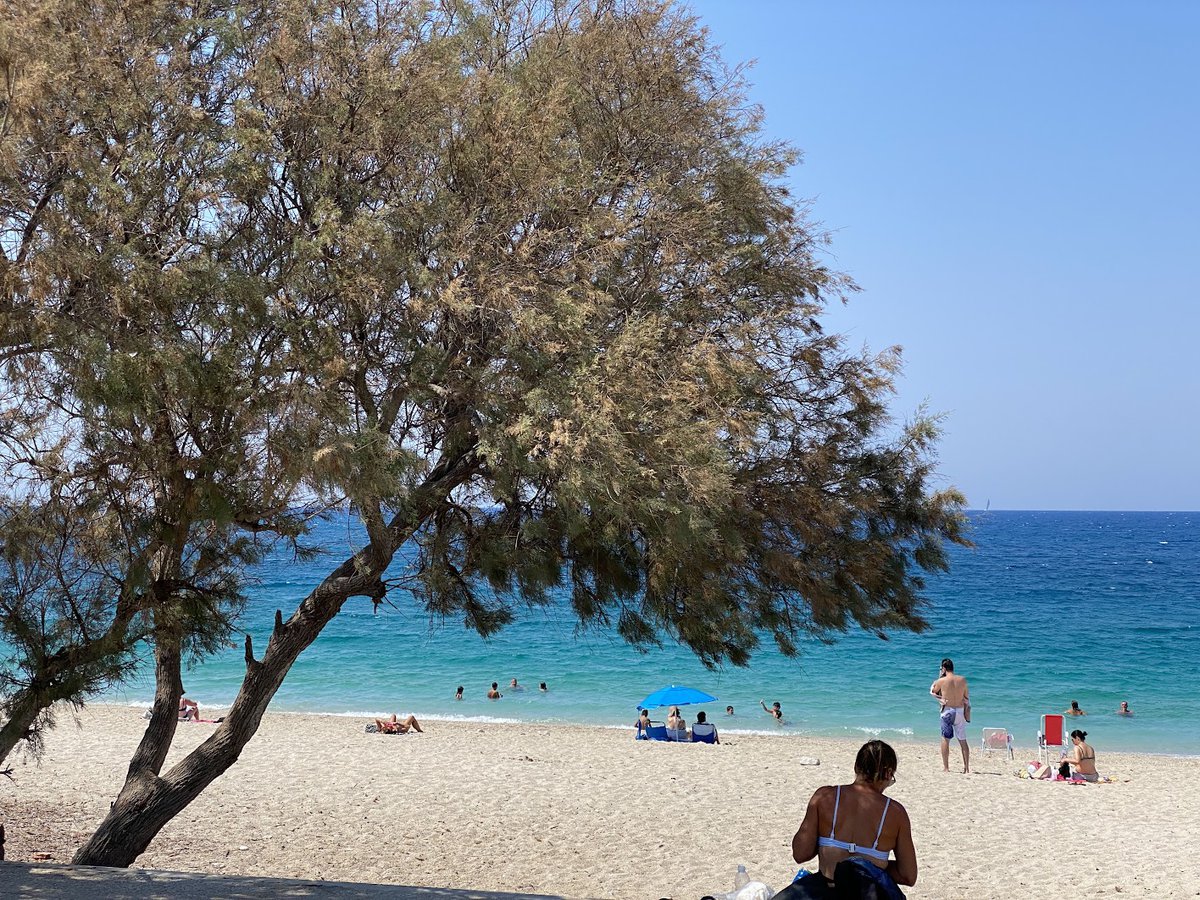 Adjacent to Ammoglossa you'll find Kastro, a fine-pebbled beach with dreamy translucent waters perfect for hours of sun bathing and exhilarating dips in the sea. The once thriving TAOL winery, a regional landmark, maintains a vivid dialogue with the island's past.  The beach is relatively quiet and attracts mostly locals that come for a quick, refreshing, work-break. Sun-loungers and umbrellas are available on a small portion of the beach where you can also order coffee, snacks and anything else you'd like to enjoy as you relax under the sun. Like Ammoglossa, you can reach the beach on foot as well as by car or bus.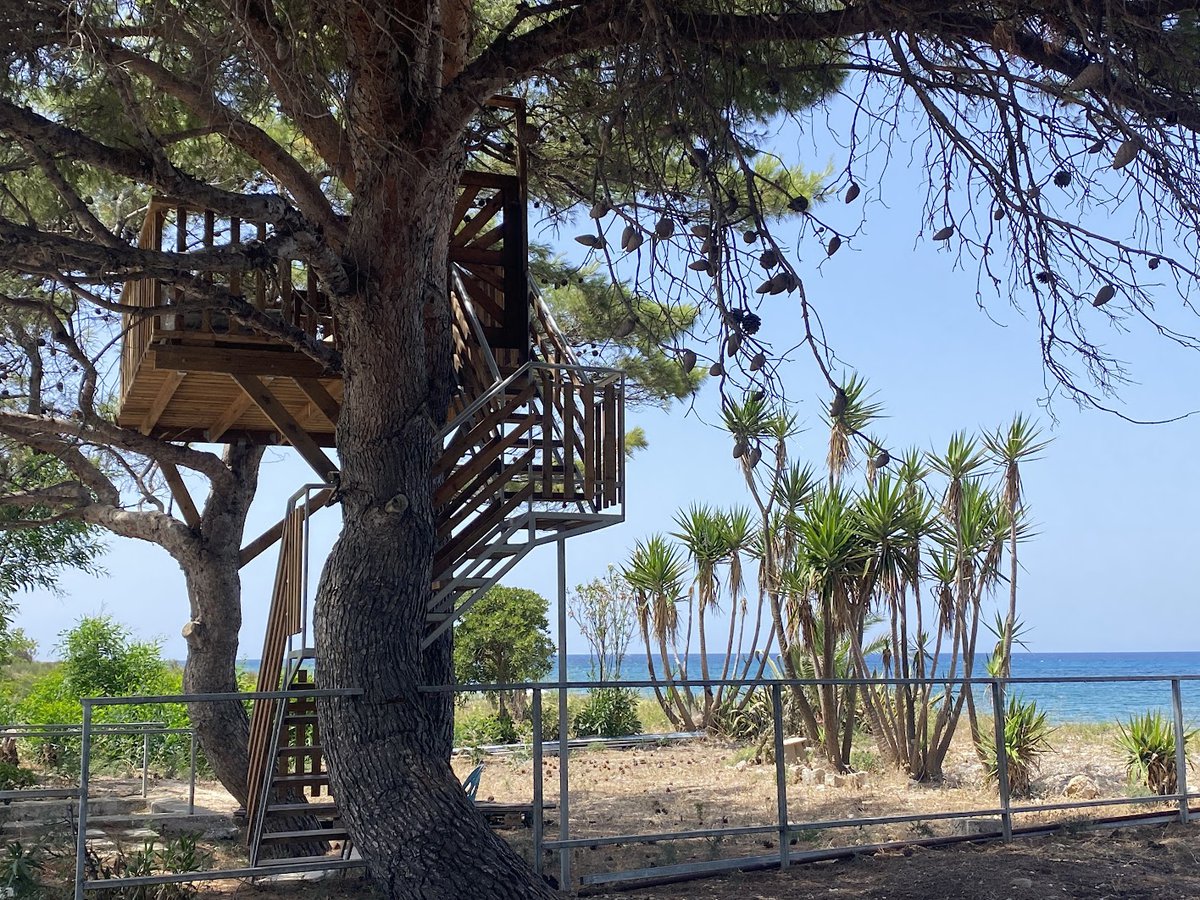 Further along, beyond Kastro, lies Gyra Beach, a narrow strip of land that embraces the lagoon and stretches the few kilometers to Mylos and Agios Ioannis. Calm and sheltered from the wind, Gyra is the ideal family beach as it's here that most of the locals first learned to swim. There are large expanses between the organized sections where you can enjoy the seaside undisturbed. Take care to avoid submerged rocky areas and sea urchins, a small nuisance that is nonetheless a testament to the water's purity.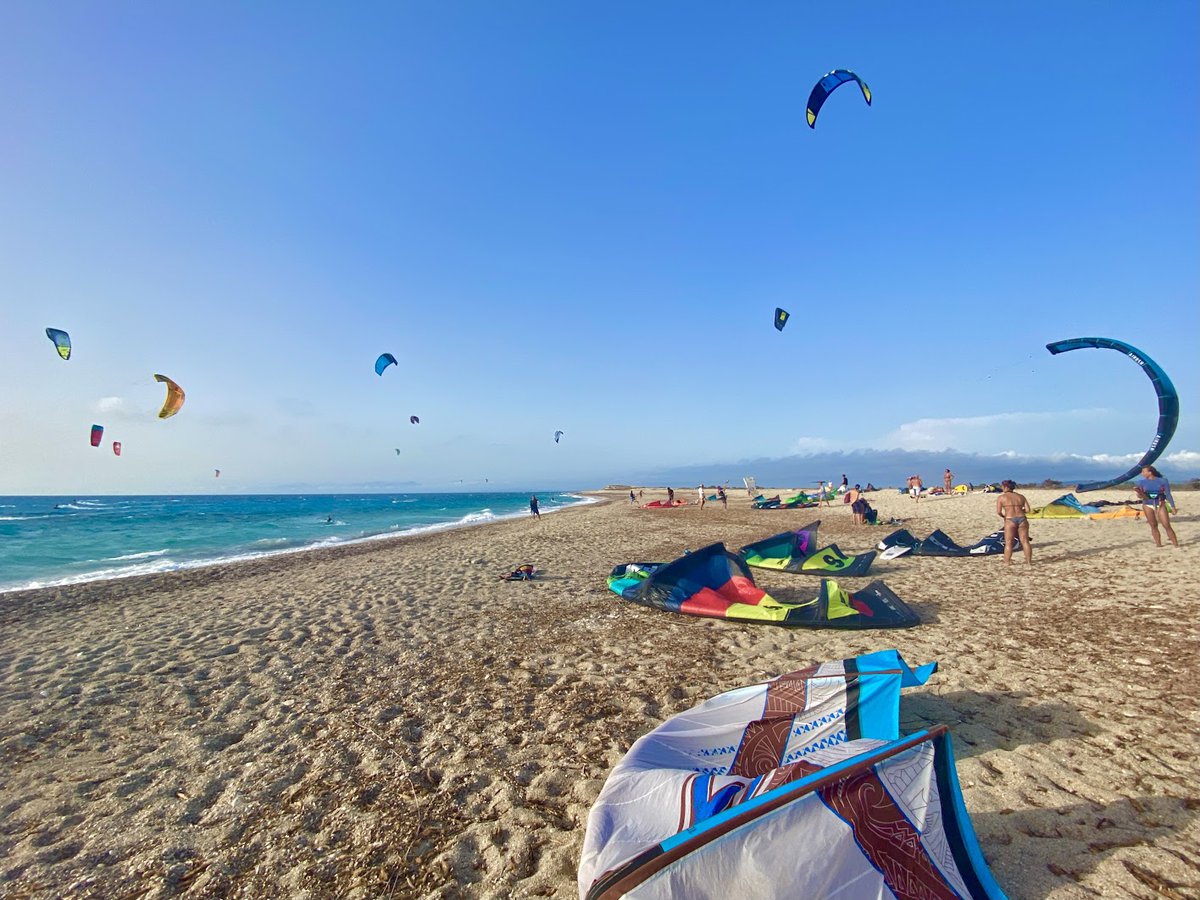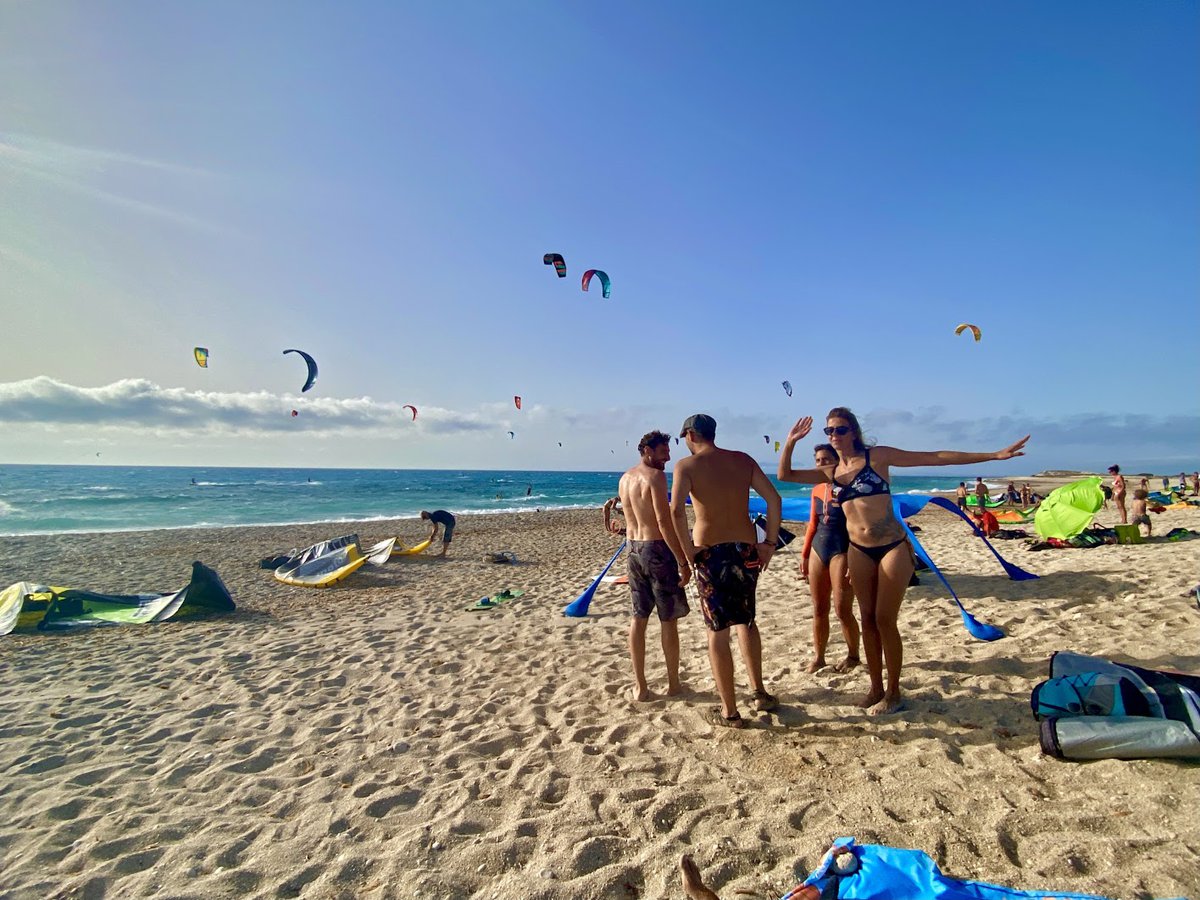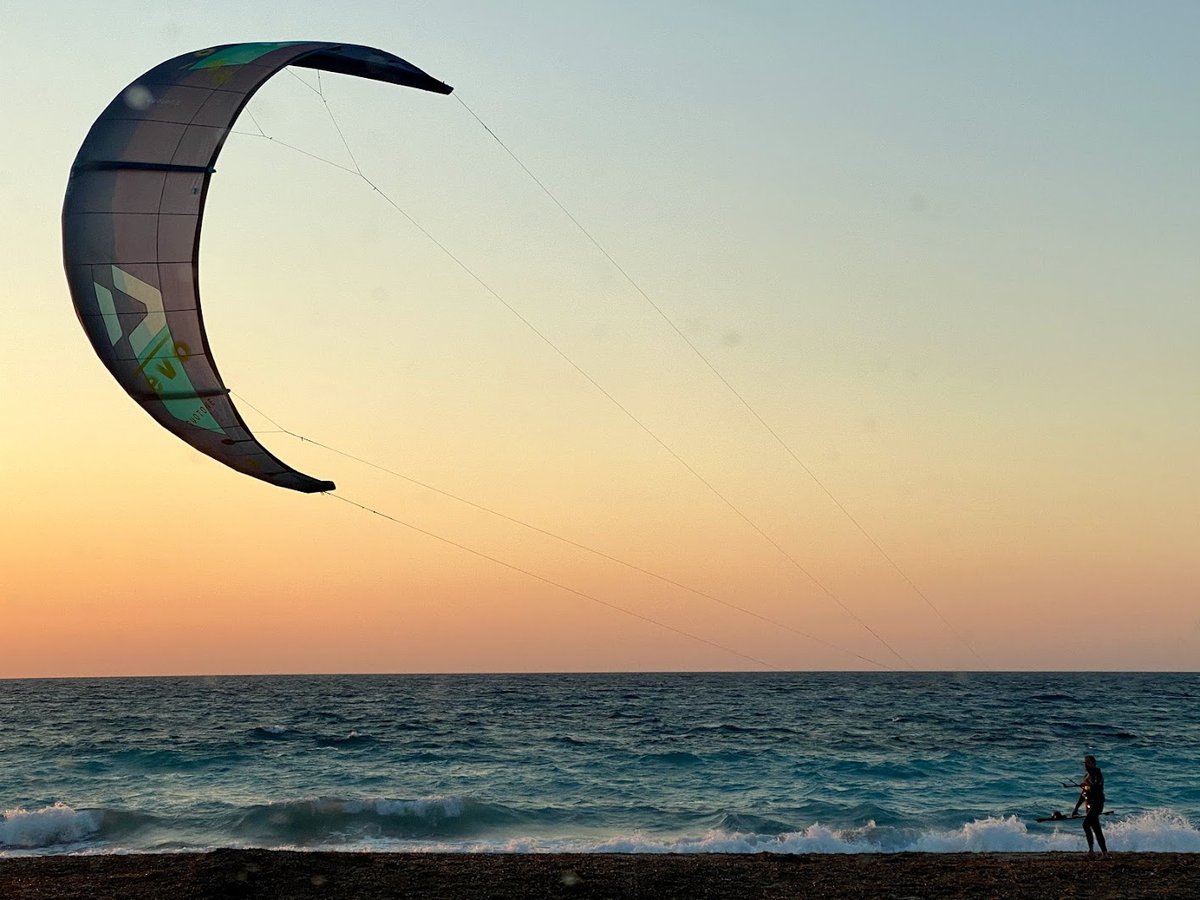 Here luscious sand, petit pebbles and deep-blue waters keep company to the 4 surviving windmills for which this expansive beach is named.   A small portion of the beach is organized with umbrellas and sun-loungers with plenty of free space in between. 
Mili is the top choice for kite and windsurfers on account of the thermal winds that blow here all summer long. The colorful kites and sails offer a dazzling spectacle as they sway in the water and though the waves might keep you ashore some days, your photo opportunities will more than make up for it.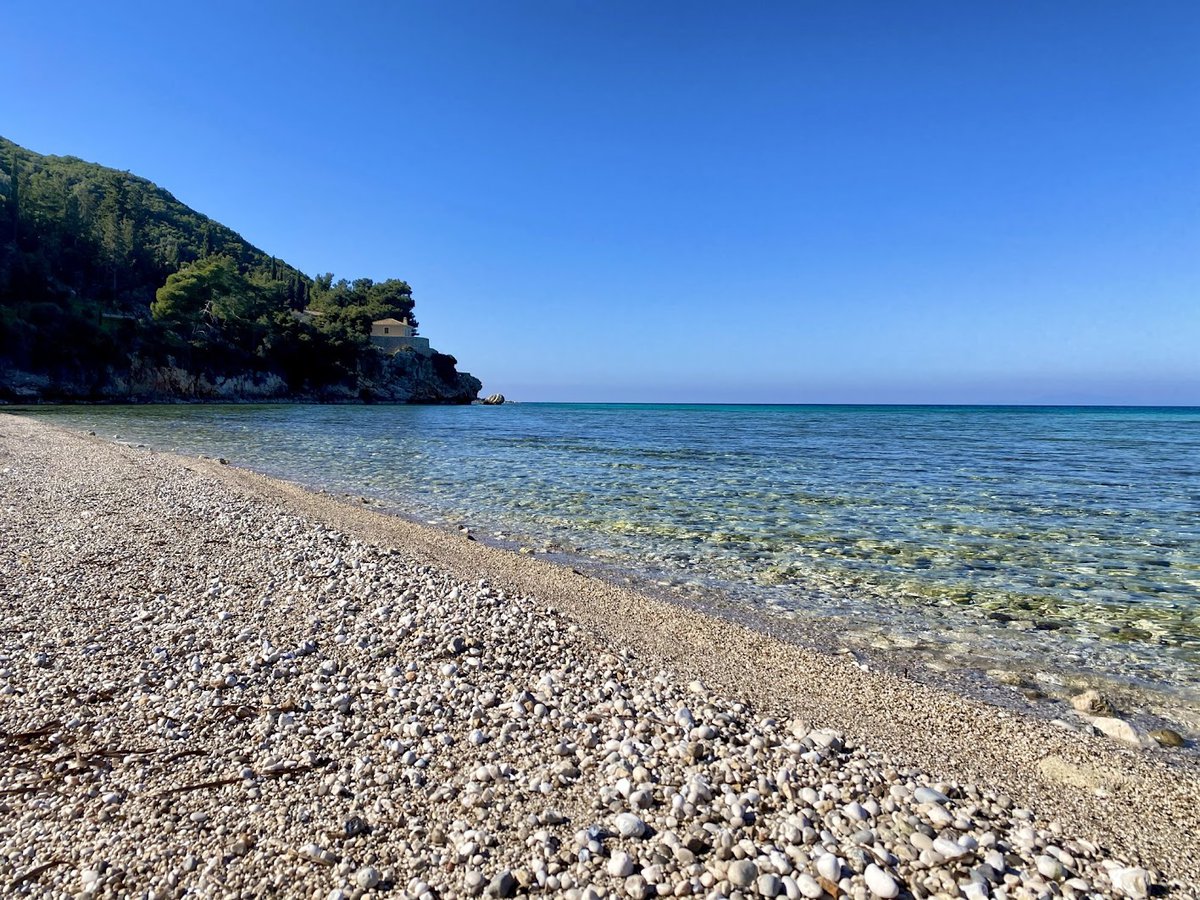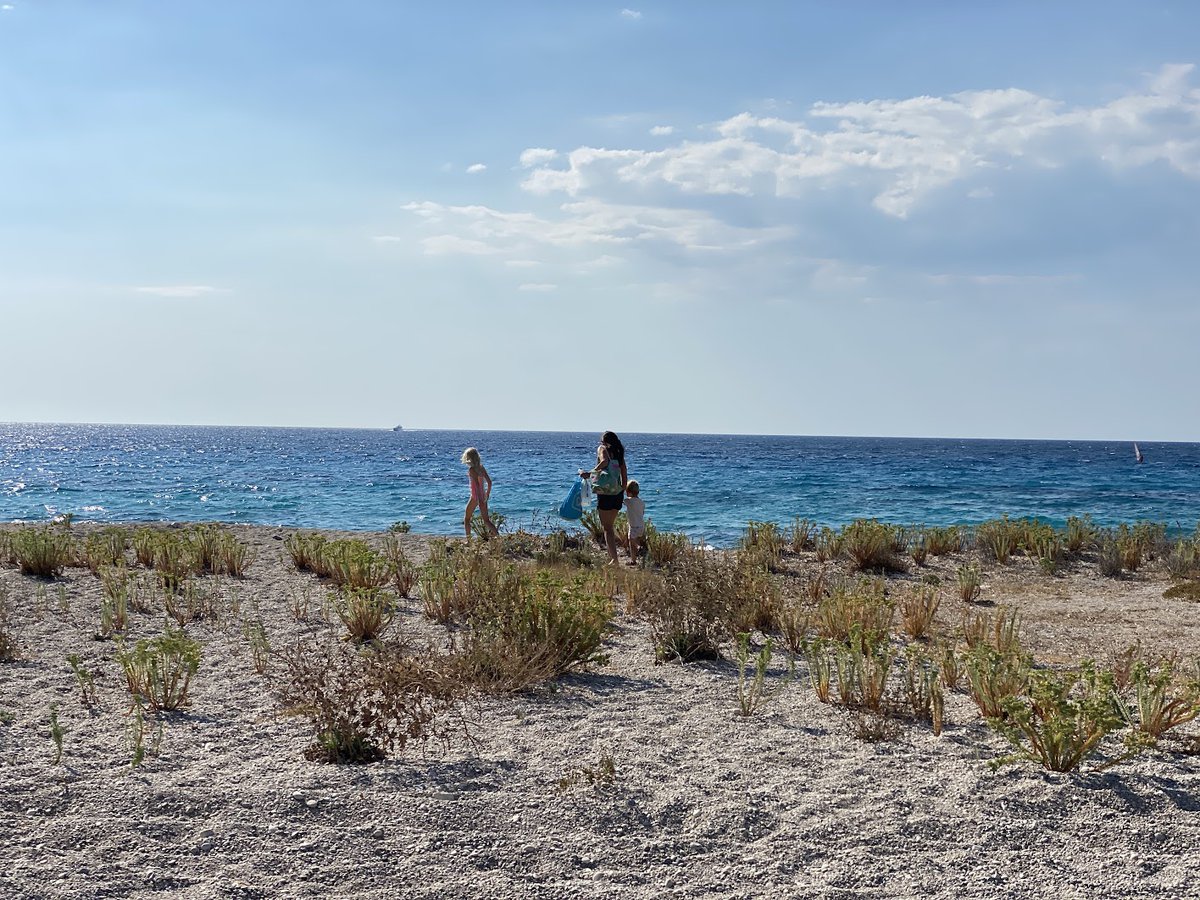 Agios Ioannis, with its emerald waters, is adjacent to Mili beach and the absolute mecca of kitesurfing. It attracts more and more visitors each year, not just for the spectacular swimming and easy accessibility, but for the plethora of gastronomical experiences available here. The water is crystal clear but care should be taken to avoid submerged rocks in certain areas. Swim shoes are recommended if you have tender feet! At the beach's edge, the cliffs offer plentiful shade. Here swimmers can take a break from the blazing Ionian sun and enjoy the picturesque chapel Agios Ioannis "Antzousi" for which the beach is named. The view from this spot is sure to be one of the highlight of your visit so don't miss it.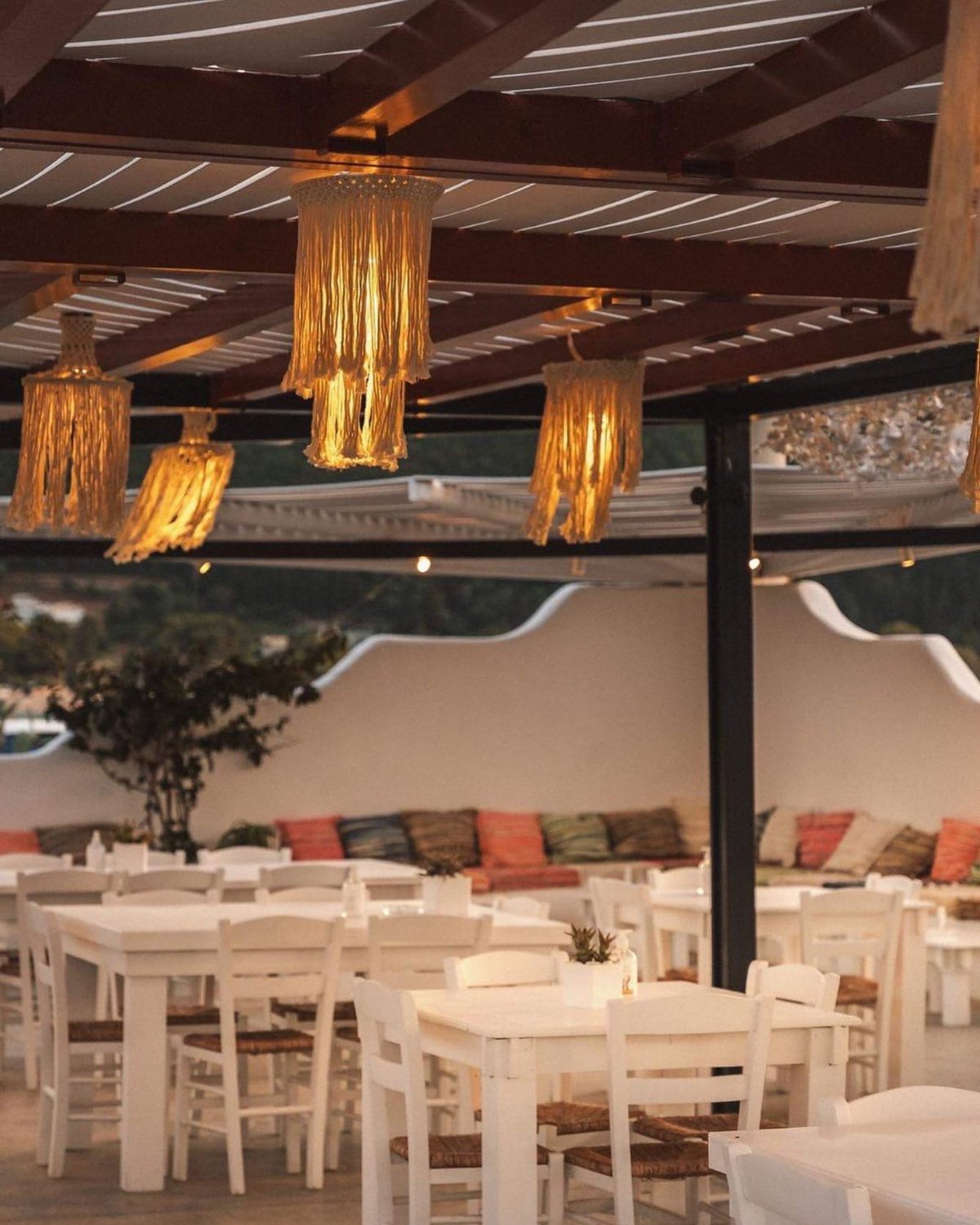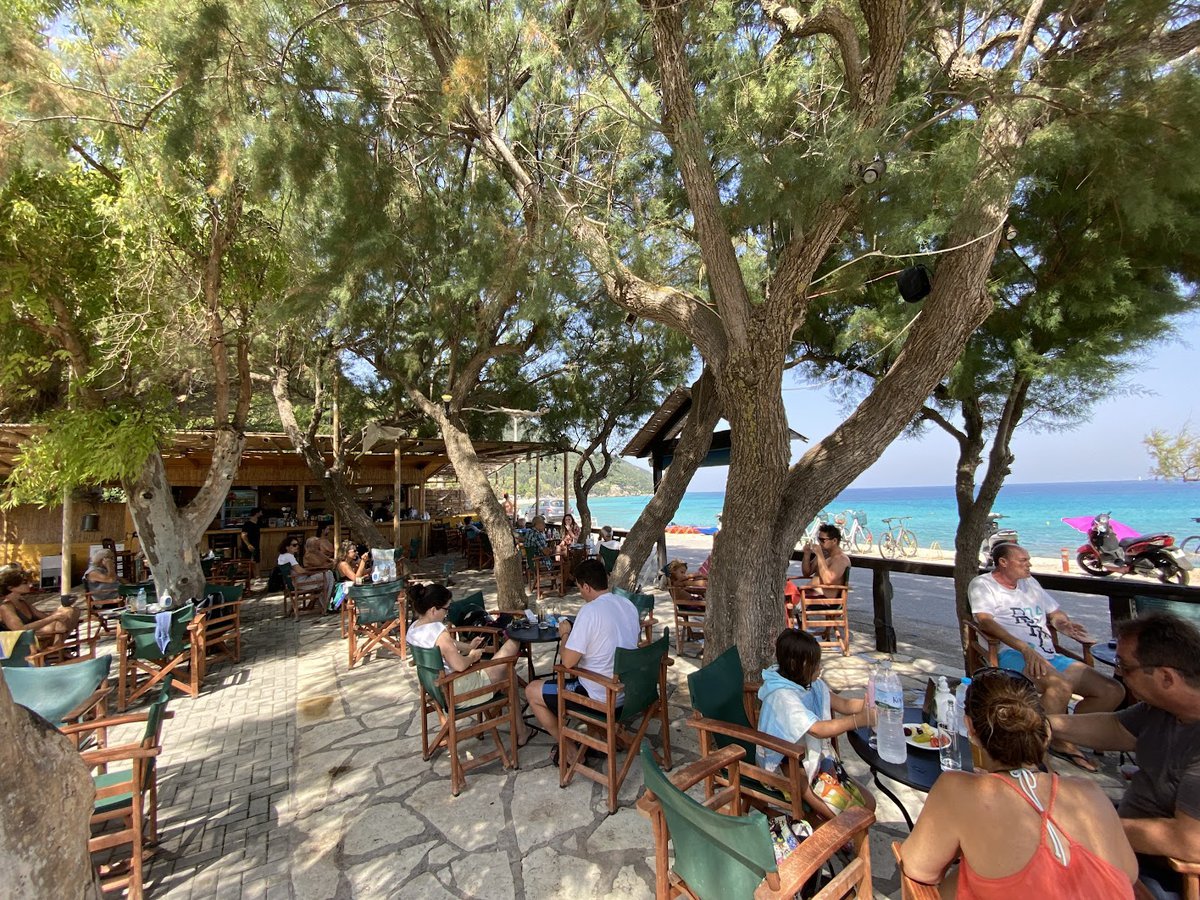 Along the beach you'll find elegant beach bars and taverns where you can replenish the calories you "burned" swimming with a cold bear and a delicious meal! Our favorite hang-out is Varko Summer Bar Resto, with its breezy summer vibe, beautiful décor and refined menu. This is the spot to enjoy sunset. Another favorite at Agios Ioannis is Telegrafos, with ouzo and meze plates beneath the shady trees and cicadas chirping their little hearts out. While you enjoy freshly prepared delicacies, your kids can rent SUPs or kayaks and create even more sea adventures.
You can reach Agios Ioannis by bus (only morning routes), bicycle or on foot. If you come with your own car, please note that parking is only available along the road. It's best to leave your vehicle as you approach, rather than drive to the farther end of the road where, if there are many visitors, it may be difficult to maneuver.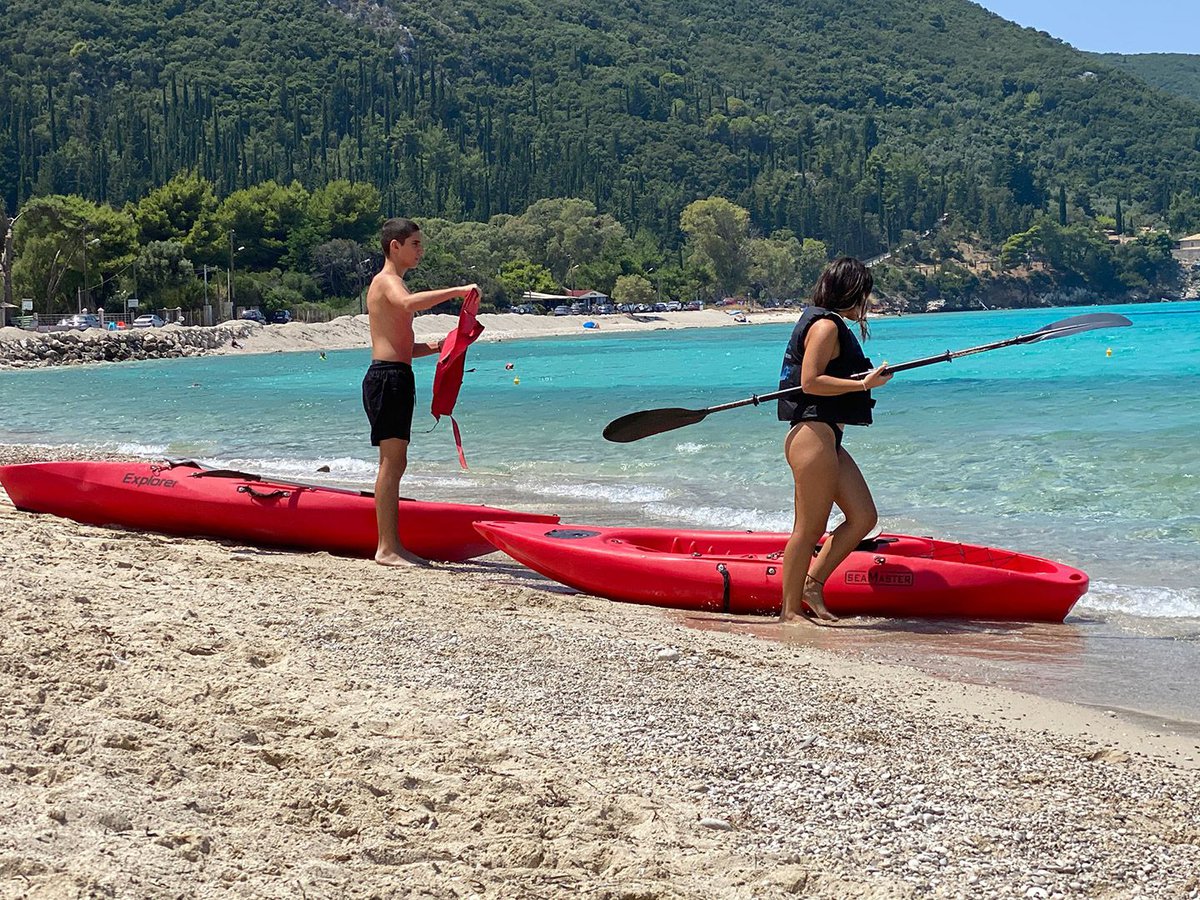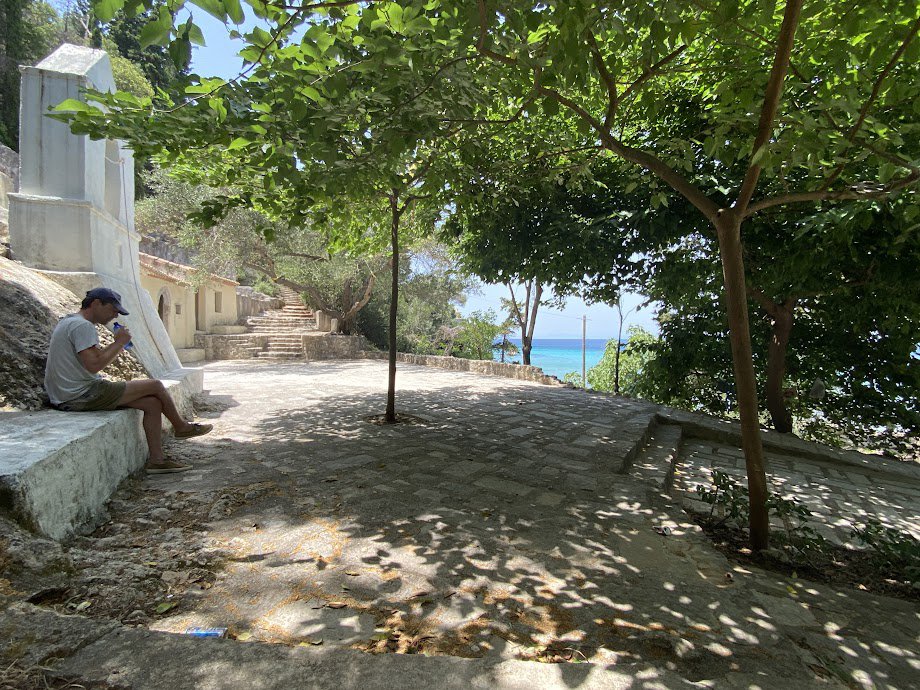 accommodation AGIOS IOANNIS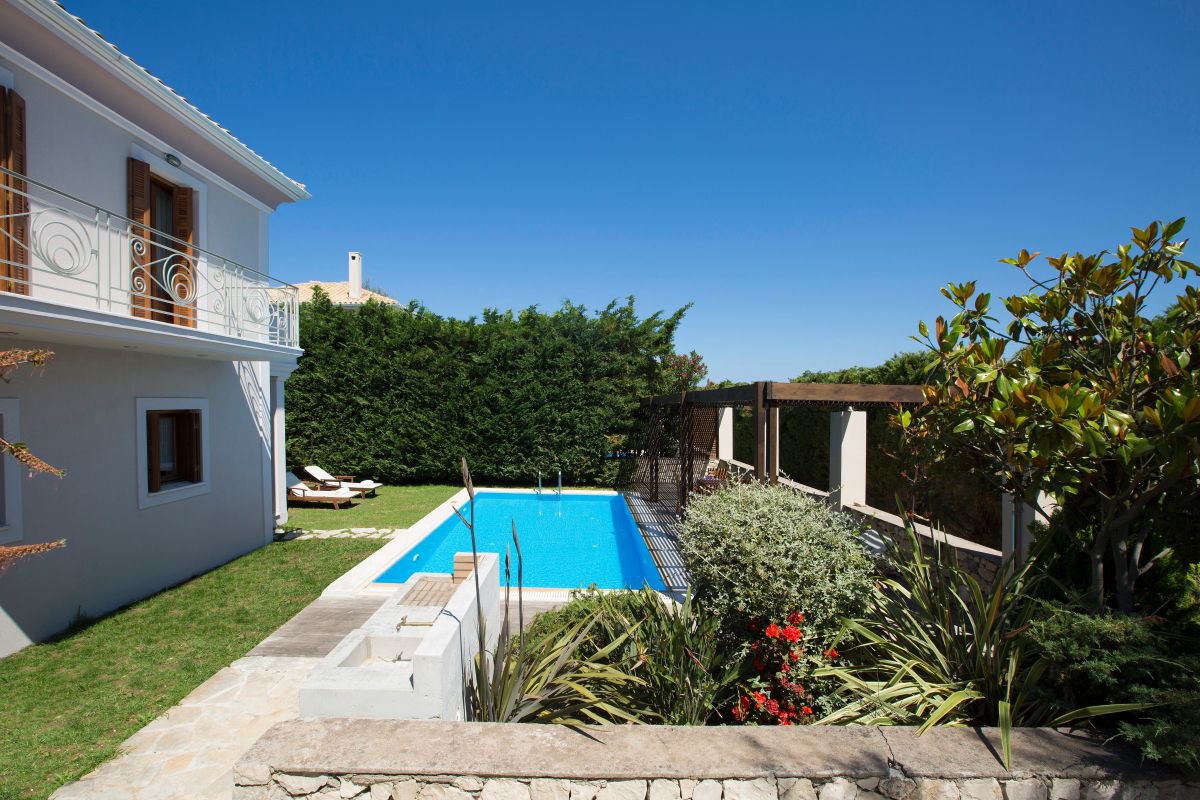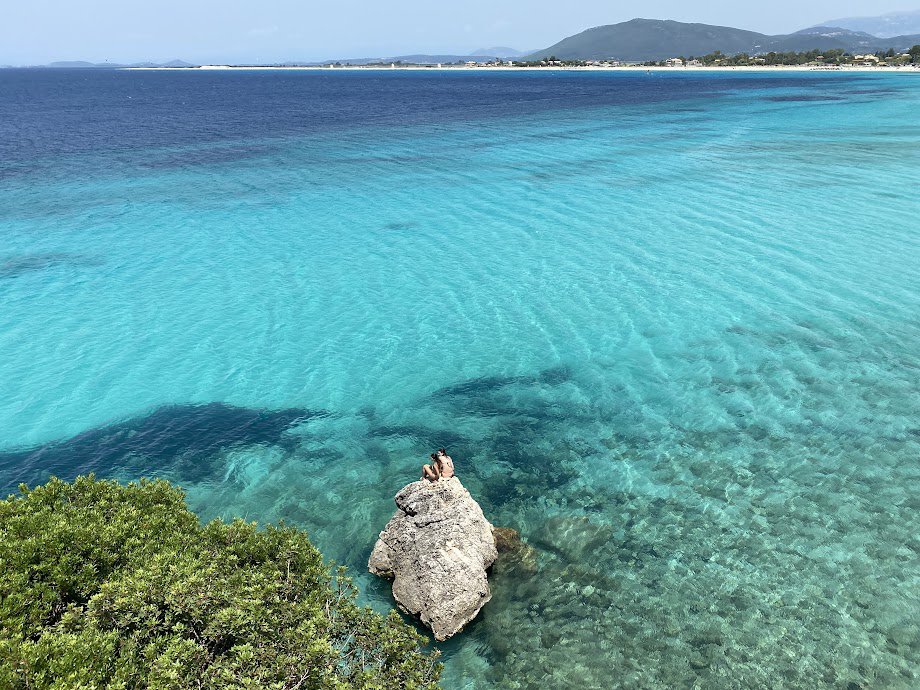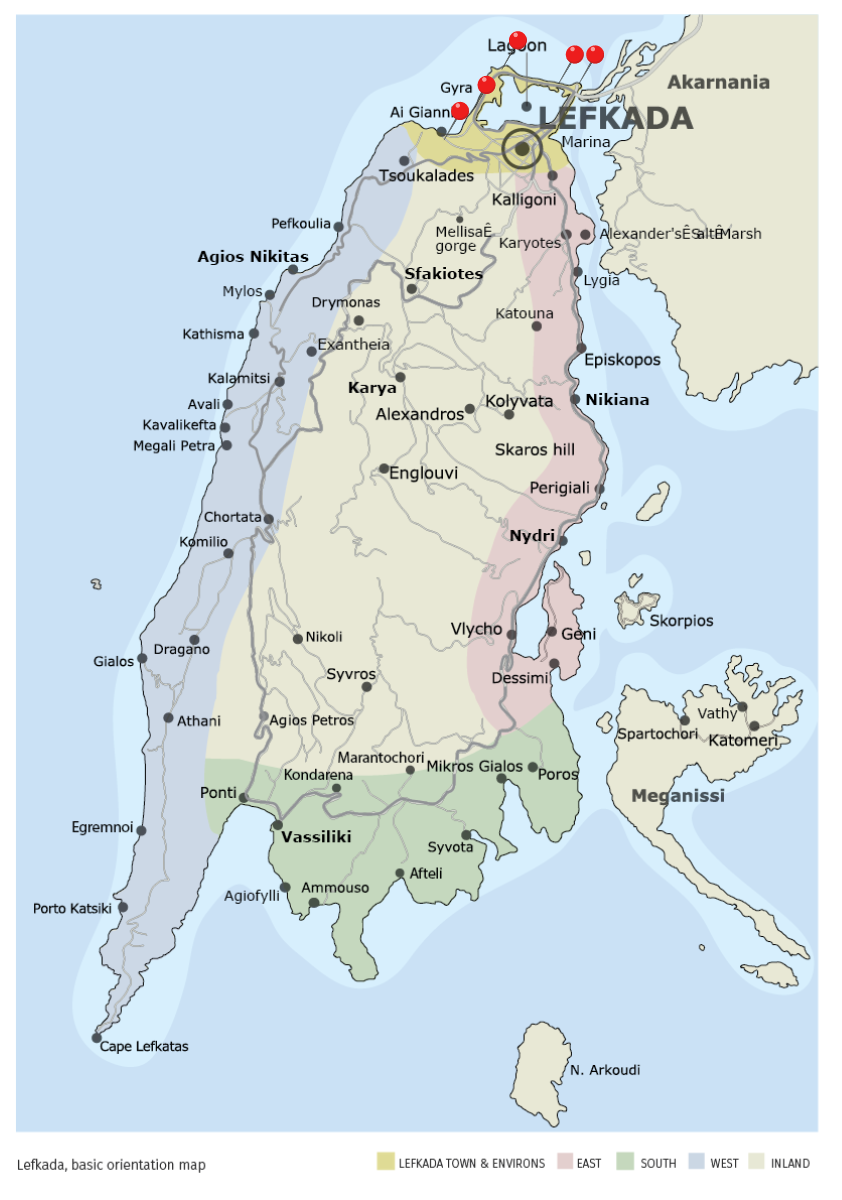 Text: Effie Barla
Photos: Andreas Thermos