July 11, 2022
Stand out restaurants, "Greek tapas" bars and taverns in Lefkada!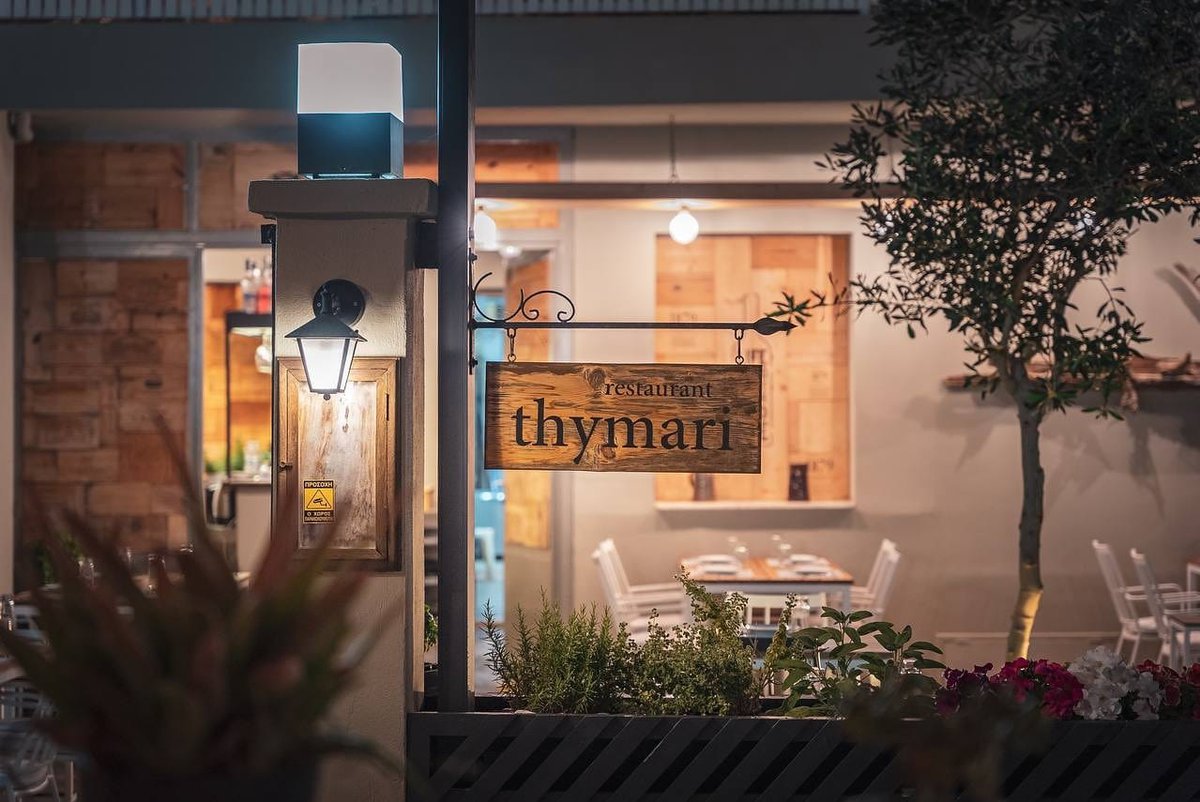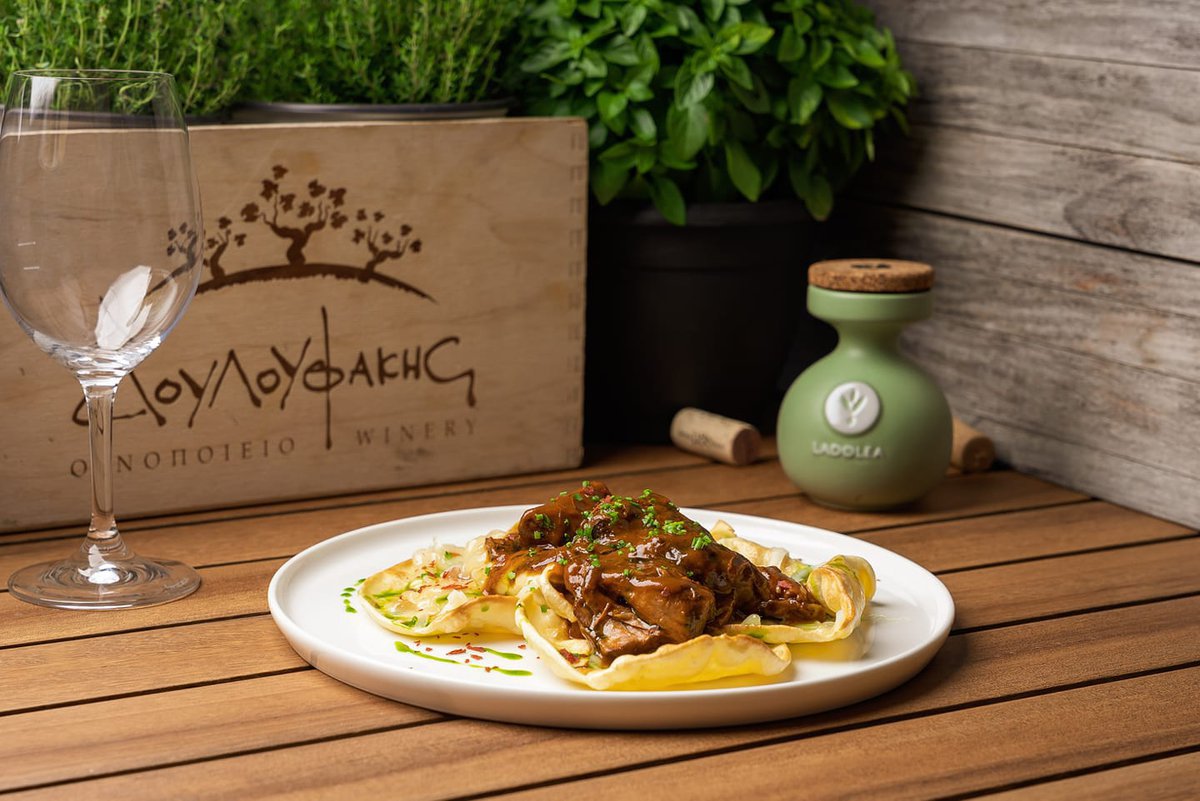 Elegance, explosive flavors and meticulous dining in a cool Lefkada Town garden. Here Chef Pantelis Papalavrentiou unfolds his talent and creativity, transforming exceptional seasonal ingredients into unassuming and delicate gourmet dishes inspired by Mediterranean cuisine. Try a refreshing salad for starters, followed by the rich yet restrained poached eggs with Lefkada sausage or the steak tartare with smoked egg yolk and truffle oil. Scrumptious homemade pappardelle with beef filet and porcini sauce or rave black angus strip-loin served with potato puree, mushrooms and thyme sauce are sure bets for your main course paired with Thymari's amazing selection of local and international wines. In-house baklava and ice-cream will provide sweet closure to your exceptional gastronomic experience.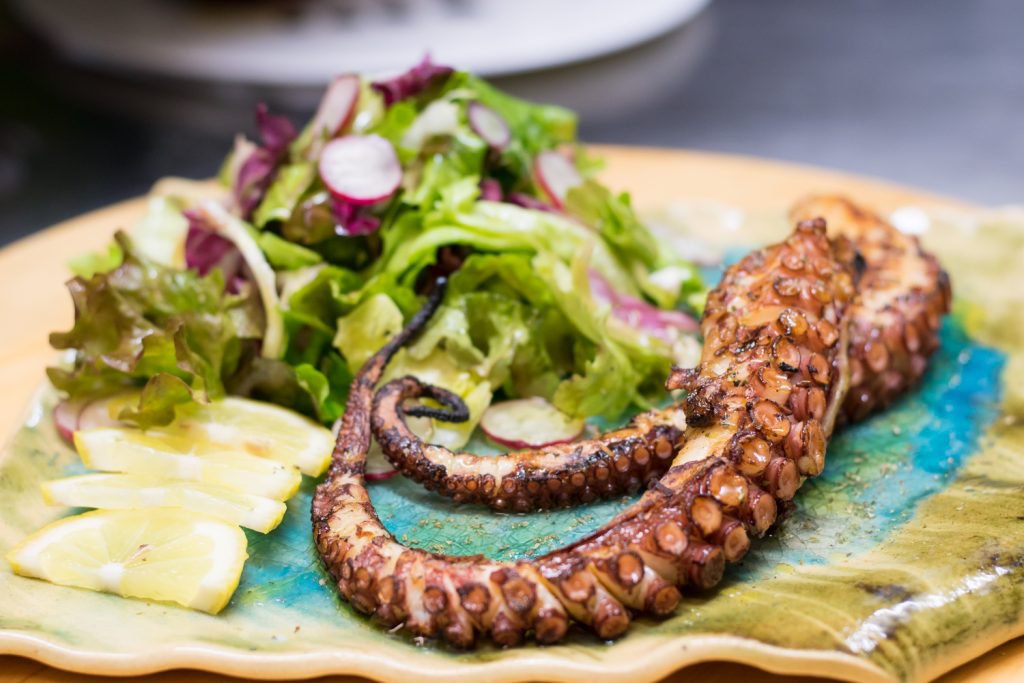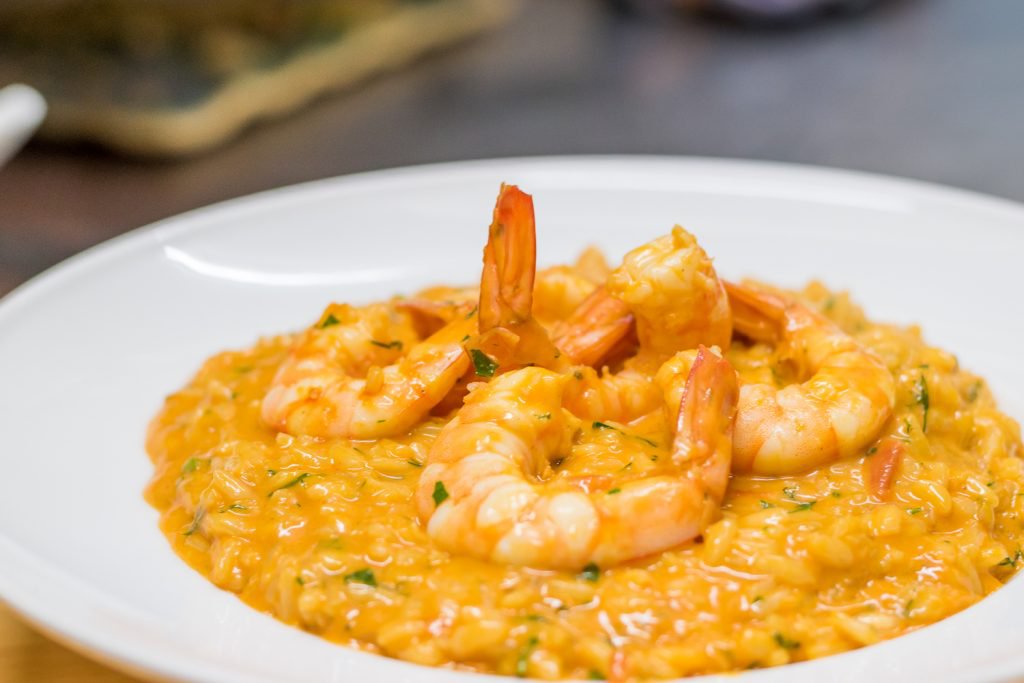 Fryni sto Molo has built a fanatic following over the years by serving dishes with distinct character. Sophisticated design and a cosmopolitan atmosphere welcome you here, with seaside seating in the harbor in summer. The menu is a cornucopia of intense earthy flavors and select local ingredients delivered with innovation. For starters, try the emblematic shrimp wrapped in kunafa pastry, the all-time classic cheese fritters and the marinated octopus, a spunky yet perfectly balanced top-notch dish. Ask for the daily specials and don't miss the opportunity to sample the subtle squid in ink, if its available or the tender lamb fricassee. Another must is the "savoro" - a dish that showcases Fryni's cooking savvy and is certain to steal the spotlight.
Hearty servings and friendly service are another plus here.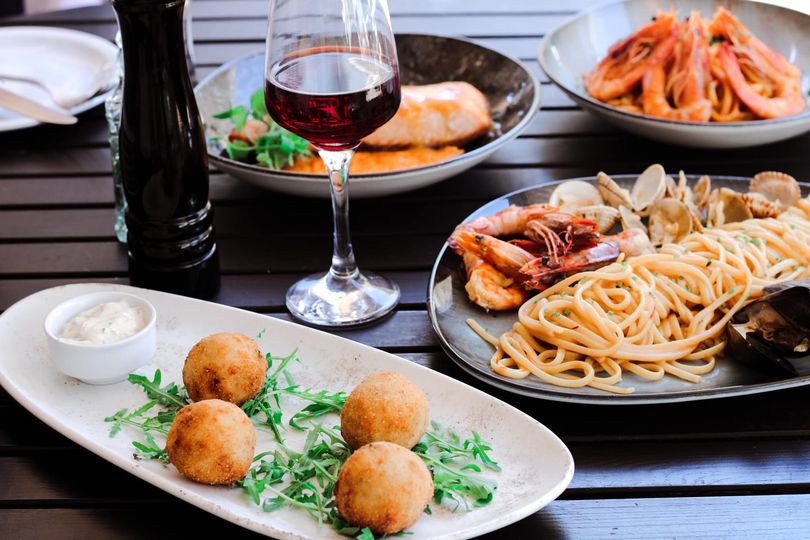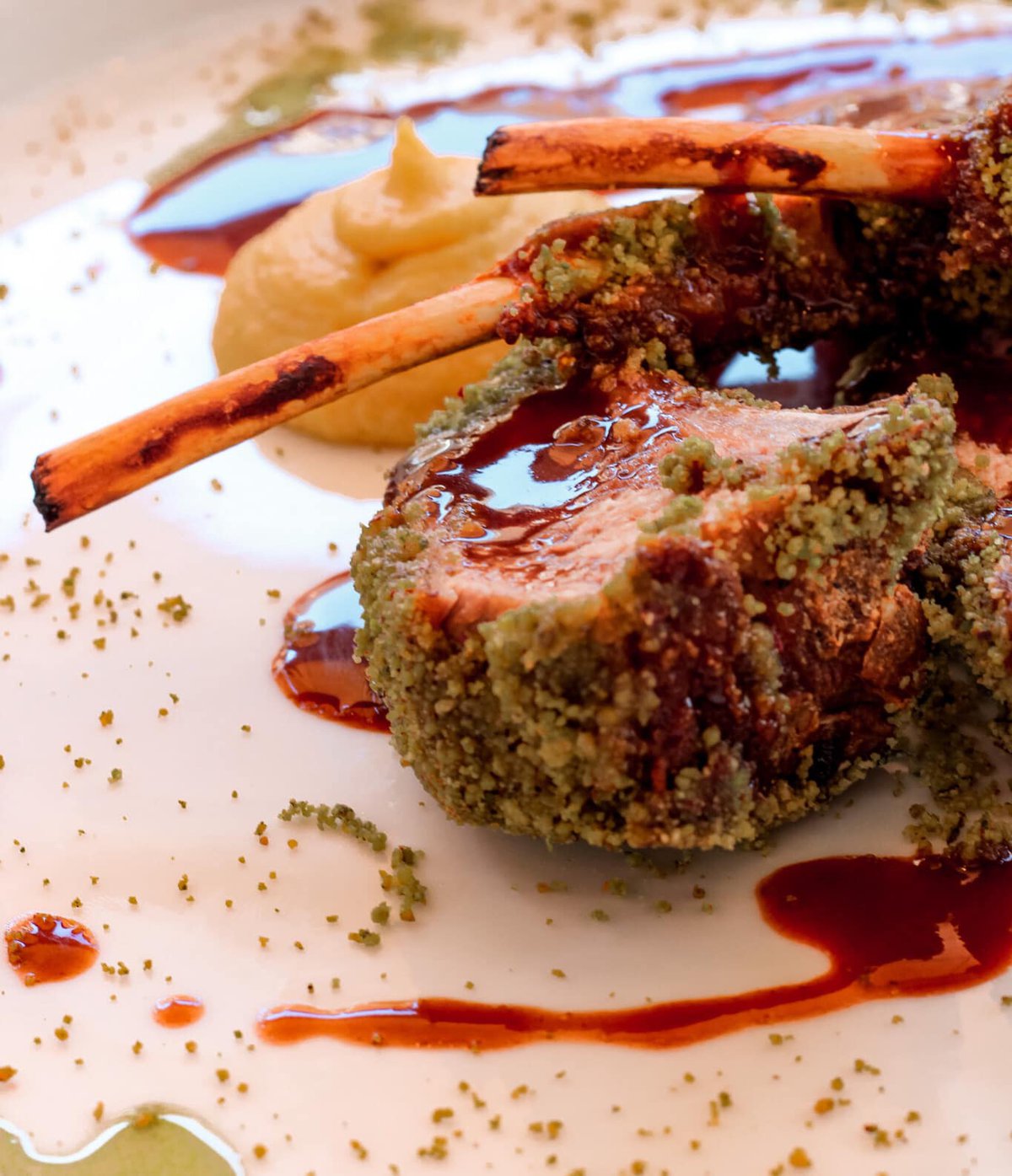 Situated in Lefkada Town's main square, Nissi has become a modern classic despite is fairly recent entry into the island's gastronomy scene. Its delightful atmosphere, exceptional service and refined palette of flavors with Greek notes are sure to satisfy even the most discerning. If you're a meat lover, try the slow-cooked caramelized pork served with ultra-creamy corn puree or sample the juicy beef patty with its lush Metsovone cheese sauce. If you prefer rustic dishes, you'll love the perfect cuts of expertly grilled lamb chops served with a velvet chickpea puree. For fish lovers, there's an array of seafood delicacies including delicious sea bass fillet and aromatic risotto with squid ink. Don't miss the profiterole with vanilla ice-cream drizzled with silky chocolate ganache for a perfect ending.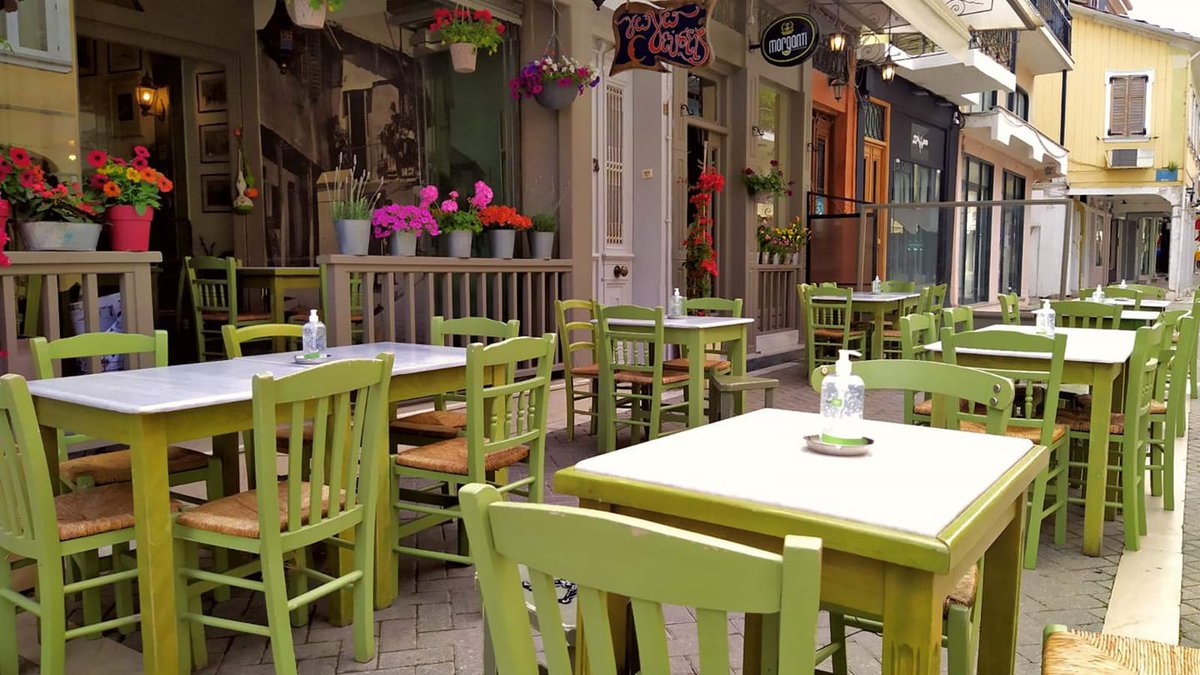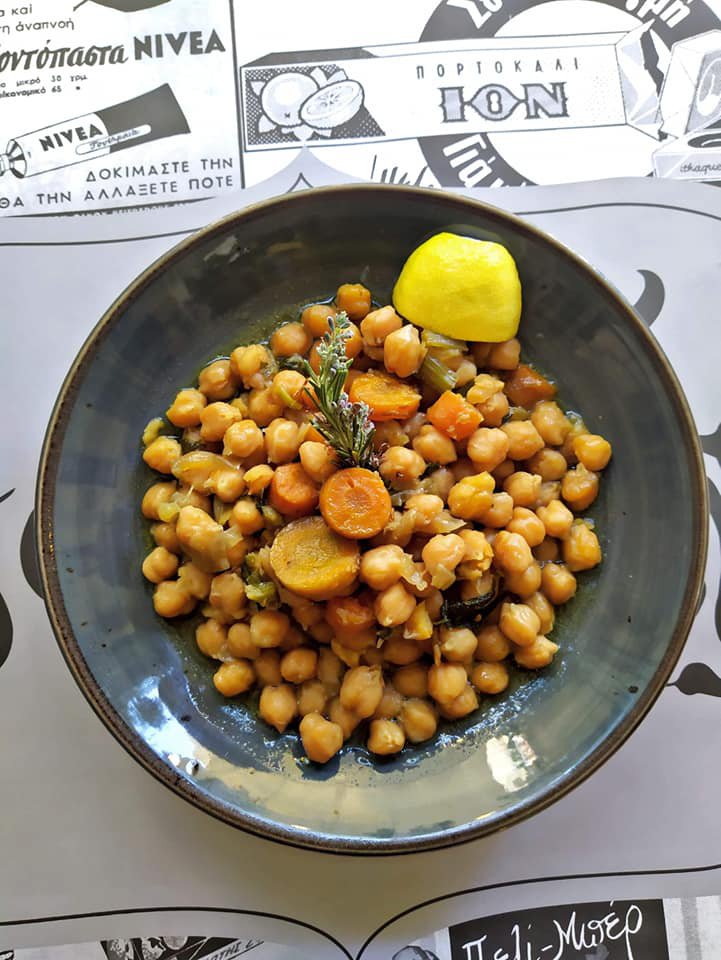 On Lefkada's bustling pedestrian street, you'll find Gogo's, a genuine value for money "Greek tapas bar" that serves simple, delicious home cooking without the fanfare. Come here for the laid-back, friendly atmosphere, excellent tsipouro and meticulous meze dishes that accompany each carafe. Order more to share like scrumptious zucchini fritters, bite-sized minty meat balls, hand-cut fried potatoes, garlicky eggplant filled with feta, lentil salad with anchovies and the incomparable chickpeas with orange. Gogo's menu is a cornucopia of savory delights, perfect to accompany a few rounds of tsipouro after your swim.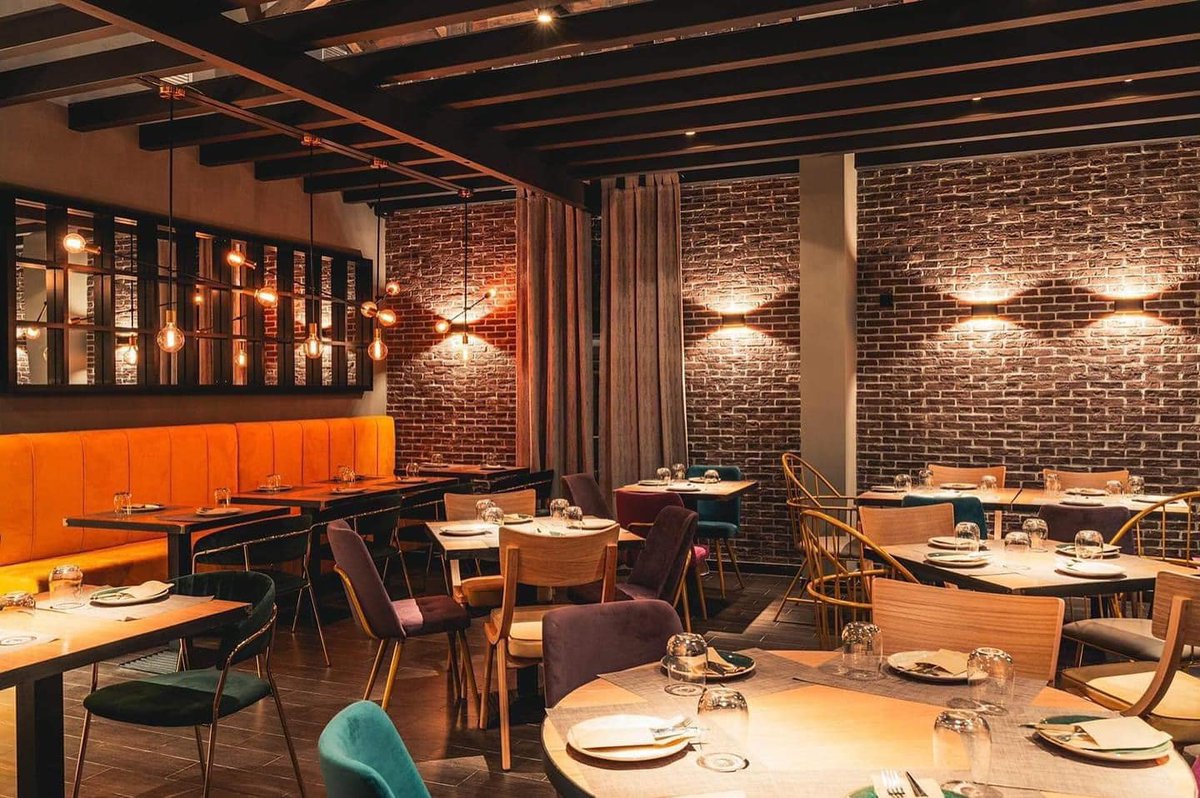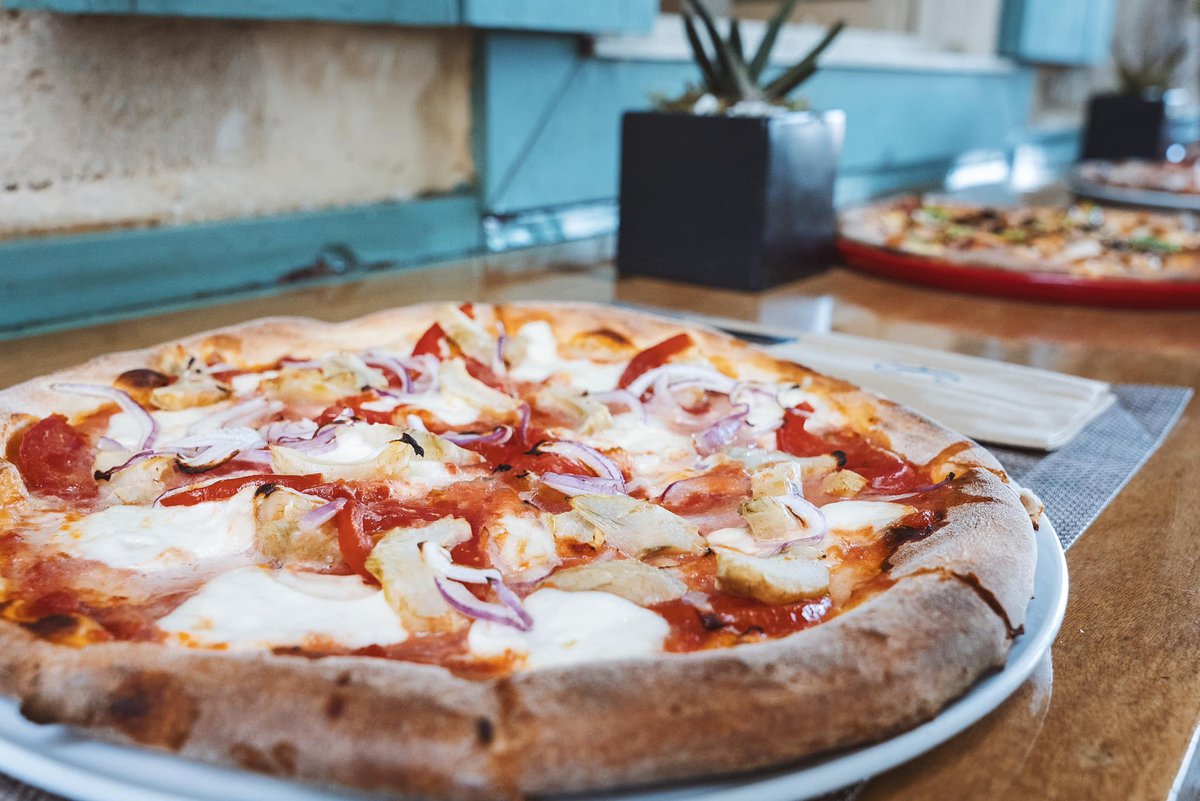 Festino, on Lefkada's east coast, is an excellent choice for lovers of Italian cuisine and anyone who craves a crispy pizza made with select ingredients. Housed in a beautiful two-story building with outdoor seating in summer, its the perfect spot to enjoy a delicious meal with a view of the luxury yachts in the marina. For starters, we recommend the arancini, rice croquettes filled with mozzarella and Lefkada sausage served with a spicy red sauce that adds panache or the buttery burrata with refreshing cherry tomatoes and homemade pesto that accentuates without overwhelming. Pizza lovers should definitely try the Parma, with its properly ripened dough, crispy rim, light and airy center, thick sauce, succulent fresh mozzarella, refined Prosciutto di Parma and parmesan shavings. There are pasta and risotto dishes for every palate, but don't miss the in-house cheese tortellini and the chicken nuggets.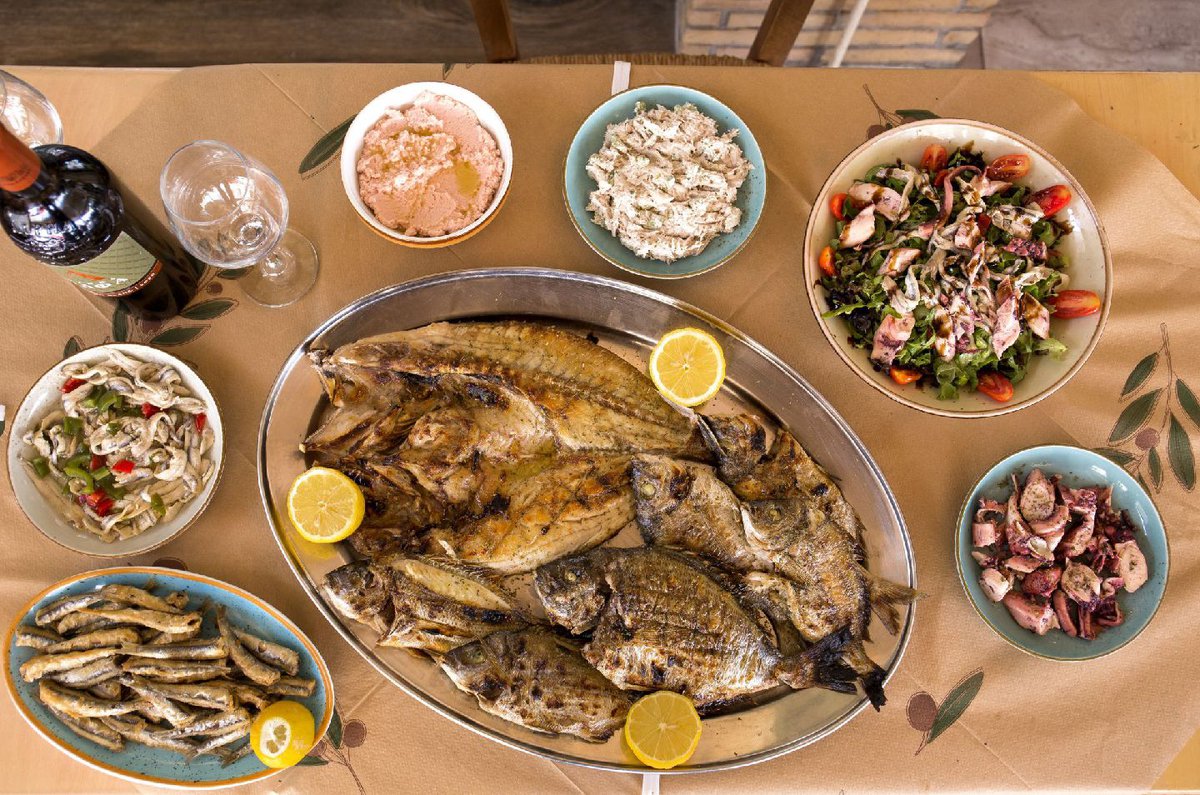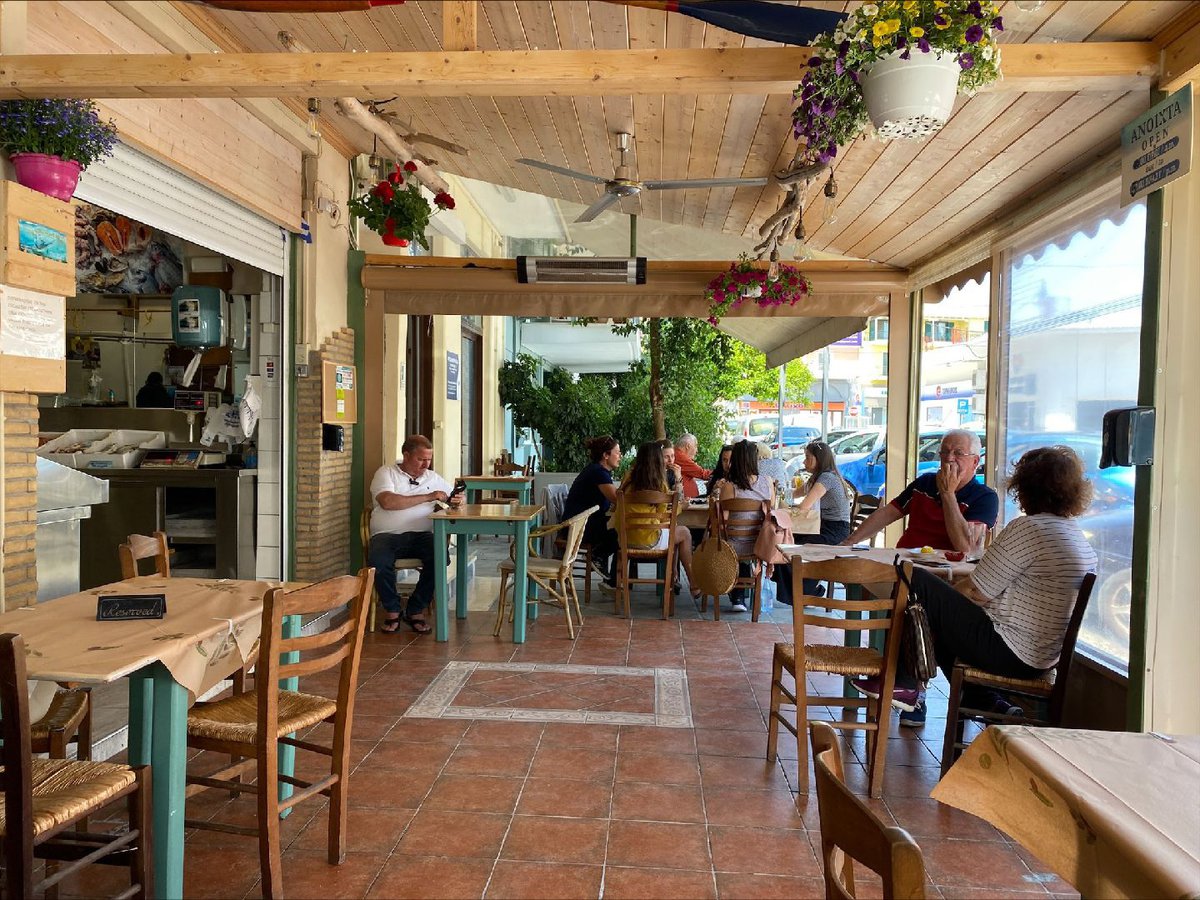 Tsipourakias or "Rakias", as its known by the locals, is the archetype of an honest old-school fish tavern just where you'd least expect it. Enjoy golden "small-fry", luscious grilled shrimp and octopus, crispy cod and red mullet and other delicacies straight from the sea paired with aromatic ouzo in this friendly setting. Just next-door is Tsipourakias fish market where you can pick from the day's catch and tell the staff how you'd like your fish prepared. Two more assets here: the great prices and excellent service.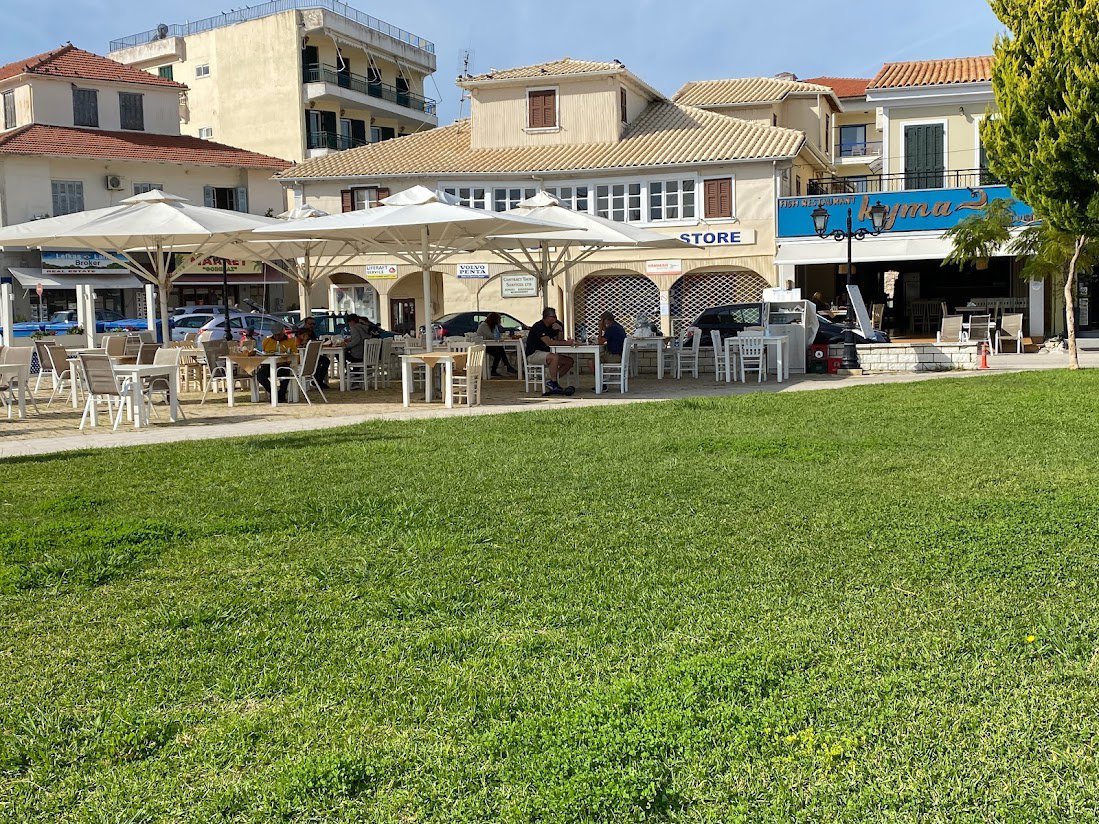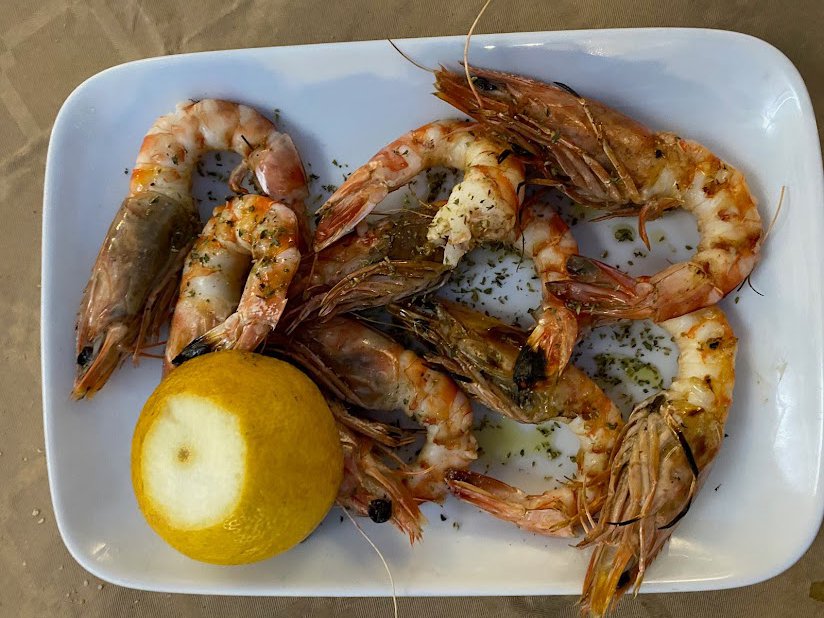 The toast of local fish lovers, Kyma is a restaurant that invests in excellent raw ingredients and a menu of clean flavors. Their crispy shrimp dumplings are a must for starters, as are the eggplant saganaki with its thick tomato sauce and the simply divine al dente greens drizzled with olive oil and lemon. Choose from the day's catch for your main course or from the connoisseurs' picks - grilled octopus, delicious seafood pasta and squid cooked in its ink, all masterfully prepared and perfectly seasoning. For a sweet finale, enjoy Mrs. Popi's unfathomable baklava and galaktoboureko.