May 29, 2021
You'll fall in love with Agiofylli at a glance. Lilliputian, charming, divine, it's just what you need to unwind this summer. This south coast beach resembles Porto Katsiki. Though it's not included in Lefkada's 3 super-star beaches, it's not to be missed, with its dreamy emerald water and sparkling snow-white pebbles cradled by lush green vegetation that clings to the coast.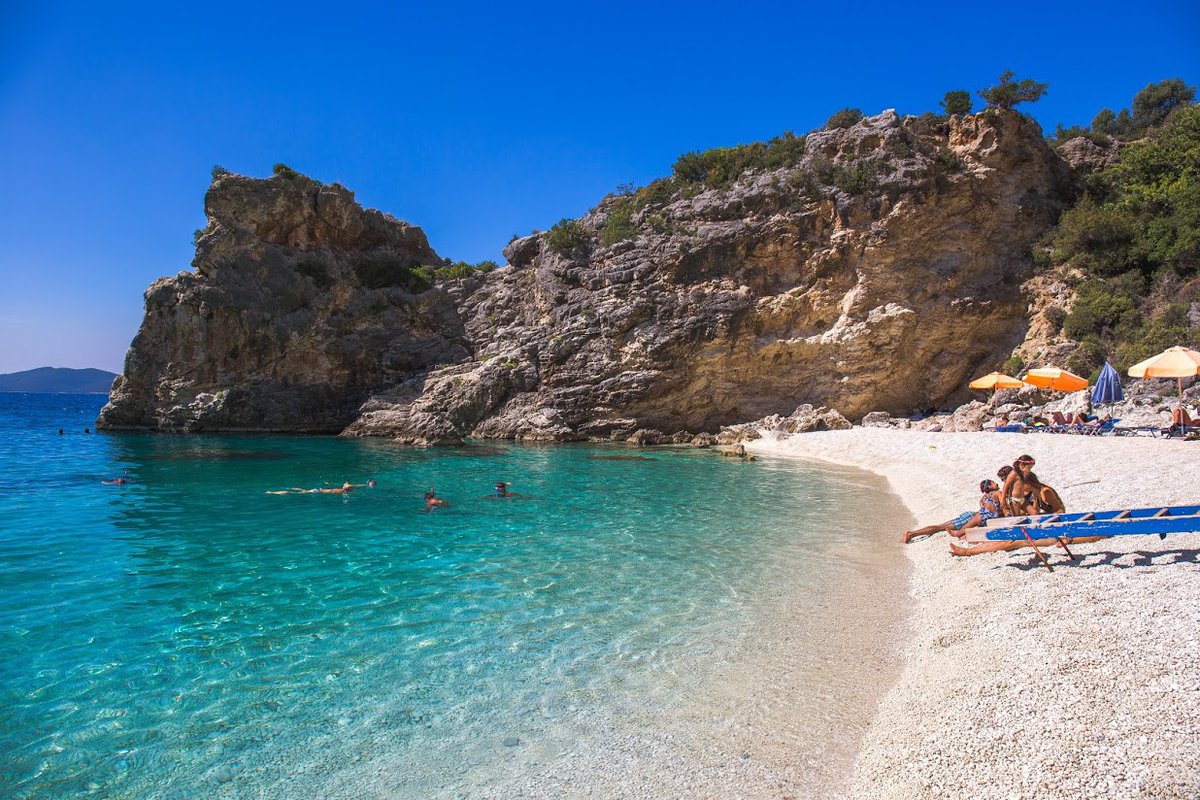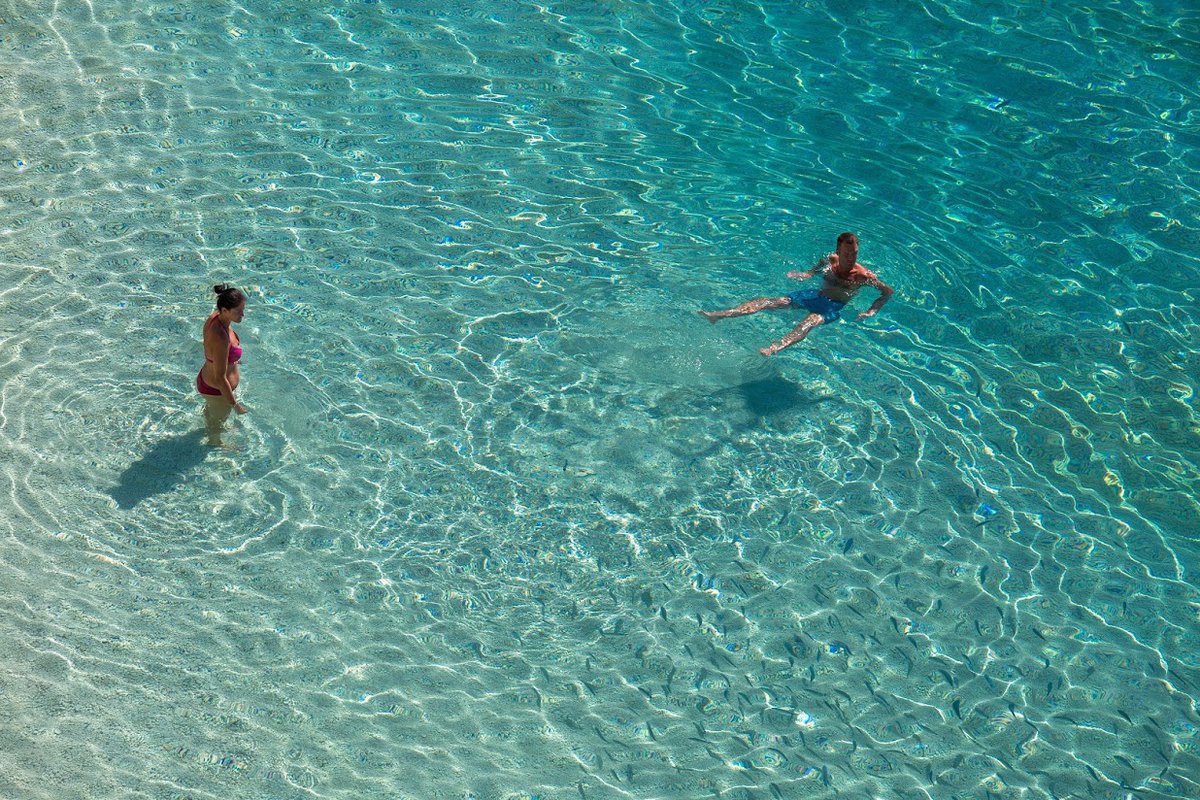 Always sheltered from the prevailing winds, the cove's deep water remains unrustled and clear, perfect for swimming and frolicking underwater. The innumerable fish and impressive seabed are perfect for snorkeling so don't forget to bring your mask and fins.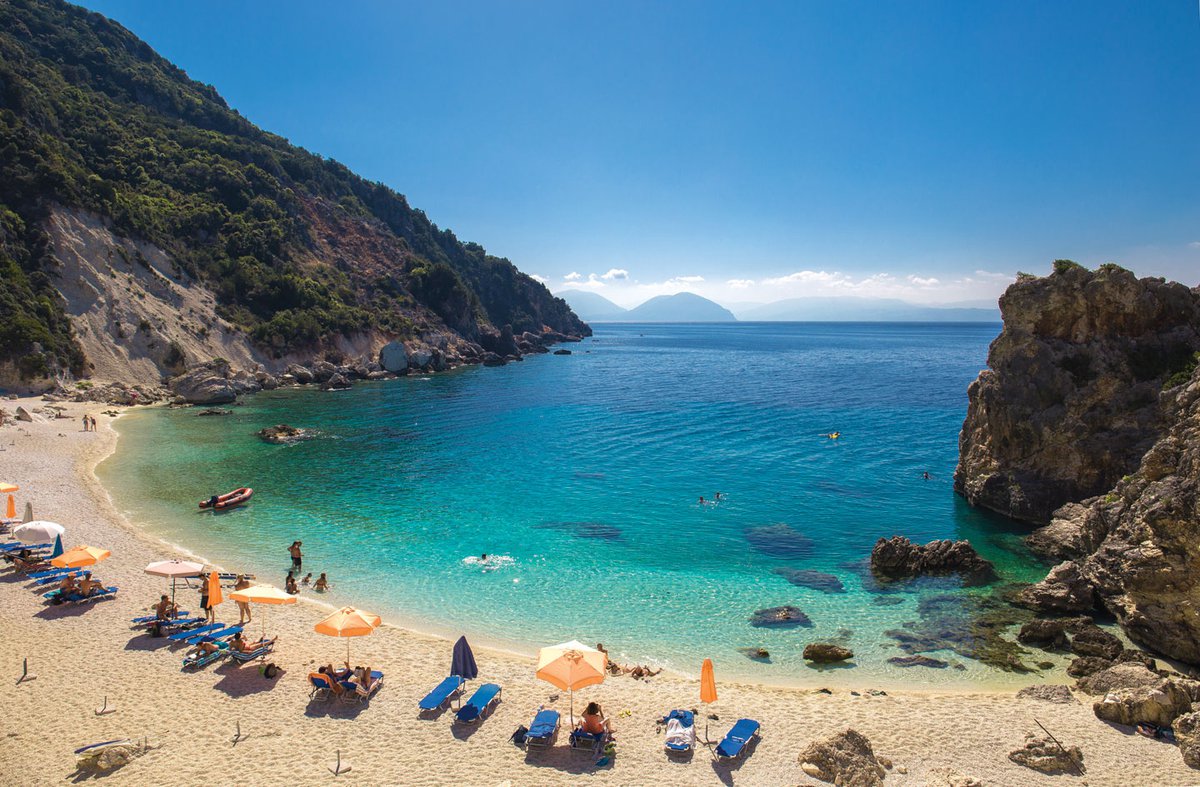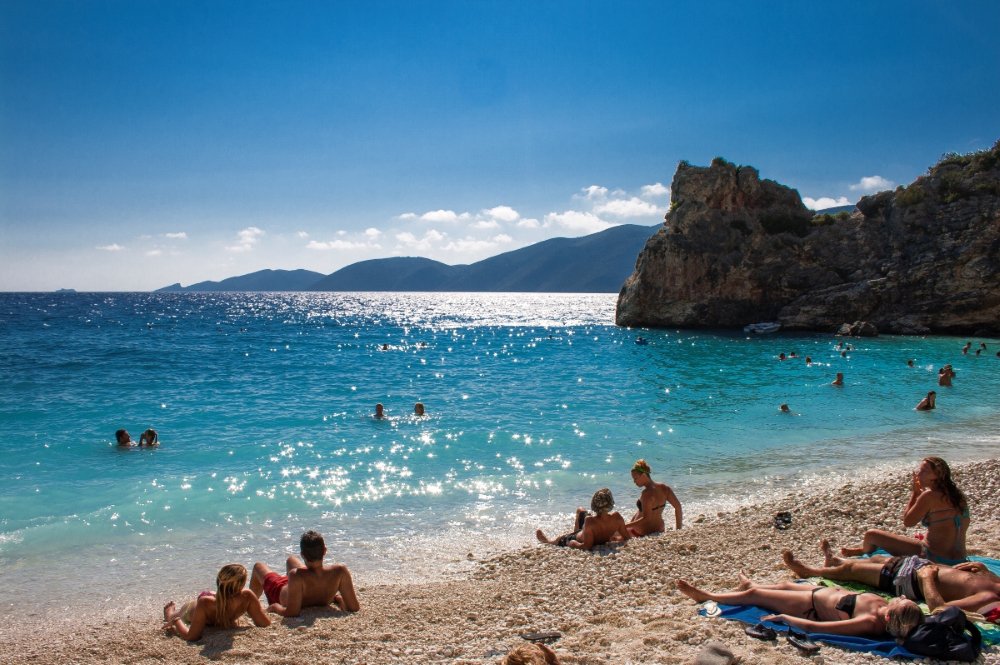 Take your beach umbrella!
A portion of the beach is free while the rest is organized with beach umbrellas and lounge-chairs (the cost is 15 Euros for a set of two lounge-chairs and one umbrella). In July and August, it's completely packed so come early in the morning or in late afternoon to avoid the crowds. There's no natural shade here until the sun starts to set, so you'll need an umbrella.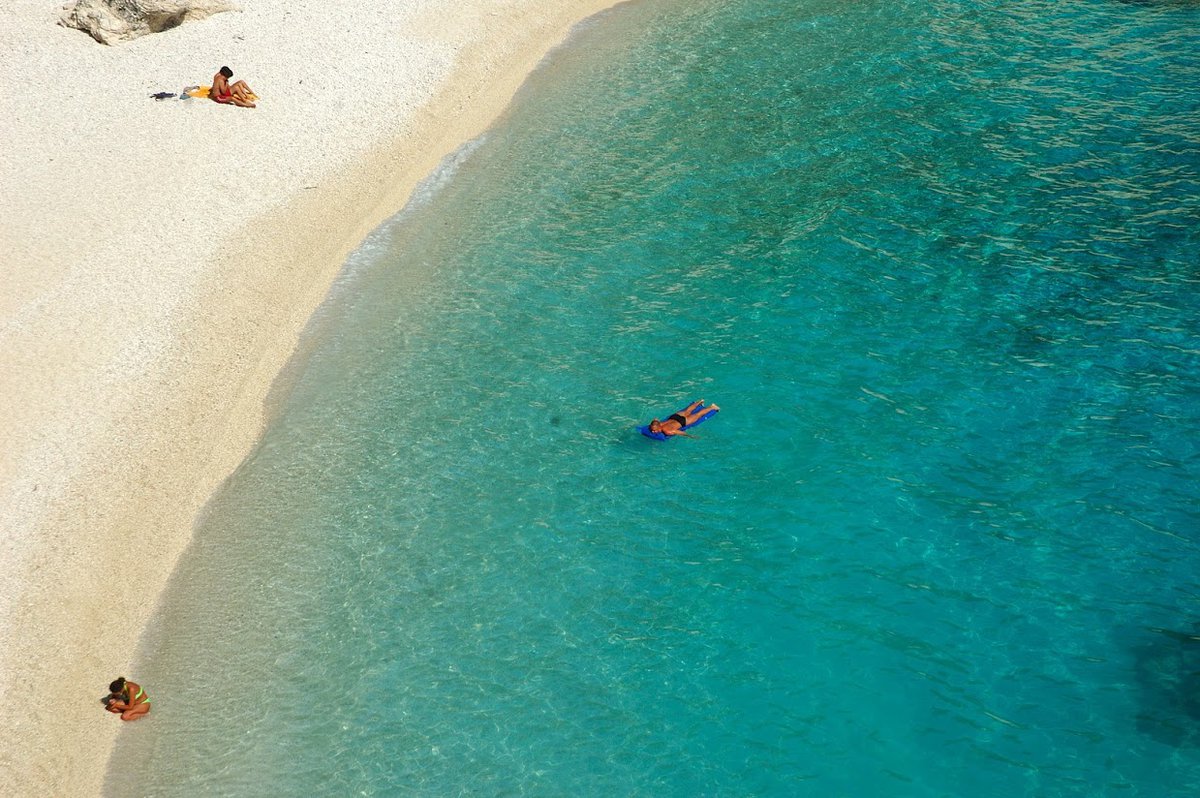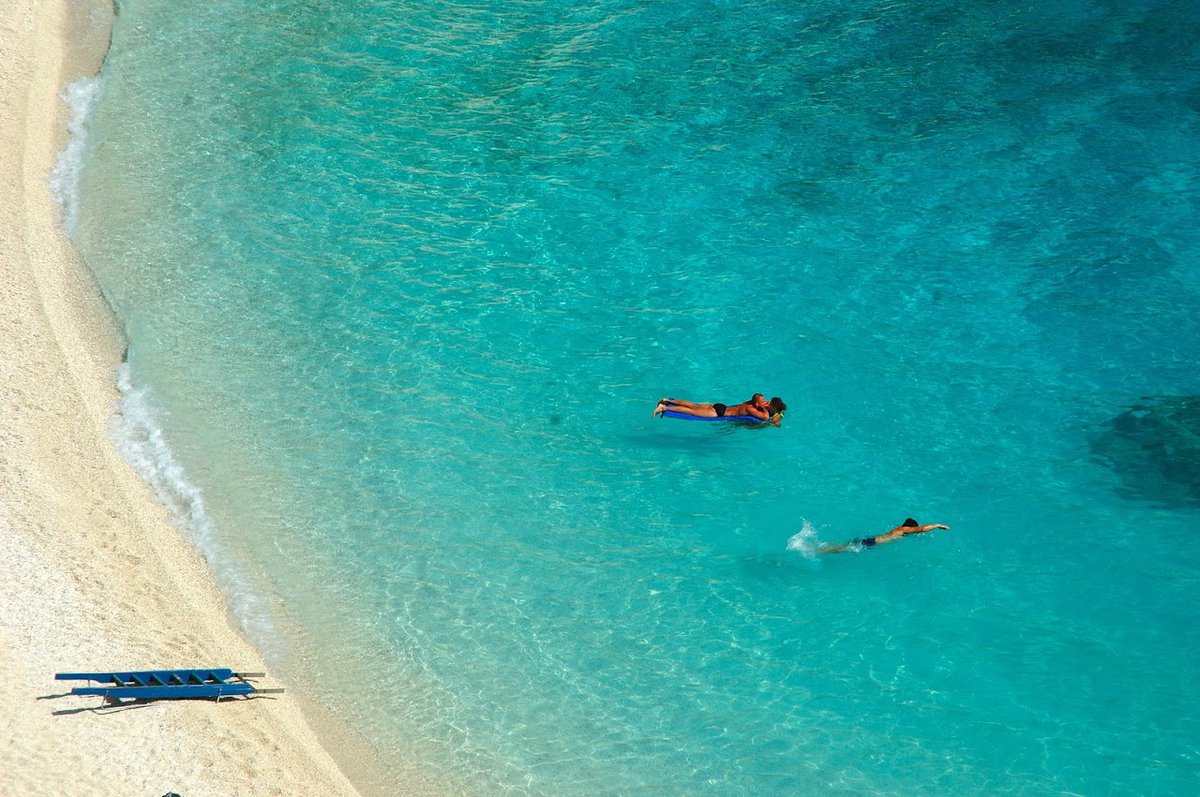 How do I get to Agiofylli?
During the summer months, boats depart Vasiliki for Agiofylli about once an hour. The dreamlike 20-minute journey costs 7 Euros round trip. You can also reach Agiofylli on foot. Drive southeast from the marina at Vasiliki. Take care as the dirt road is rough and narrow in places. There is a private parking area close to the beach where you can leave your car for 7 Euros.
You can also park it anywhere you find space without paying and walk the rest of the way. Note that if you come on foot, you must descend several steps to reach the beach. There is a canteen near the parking area that offers cool refreshments and snacks.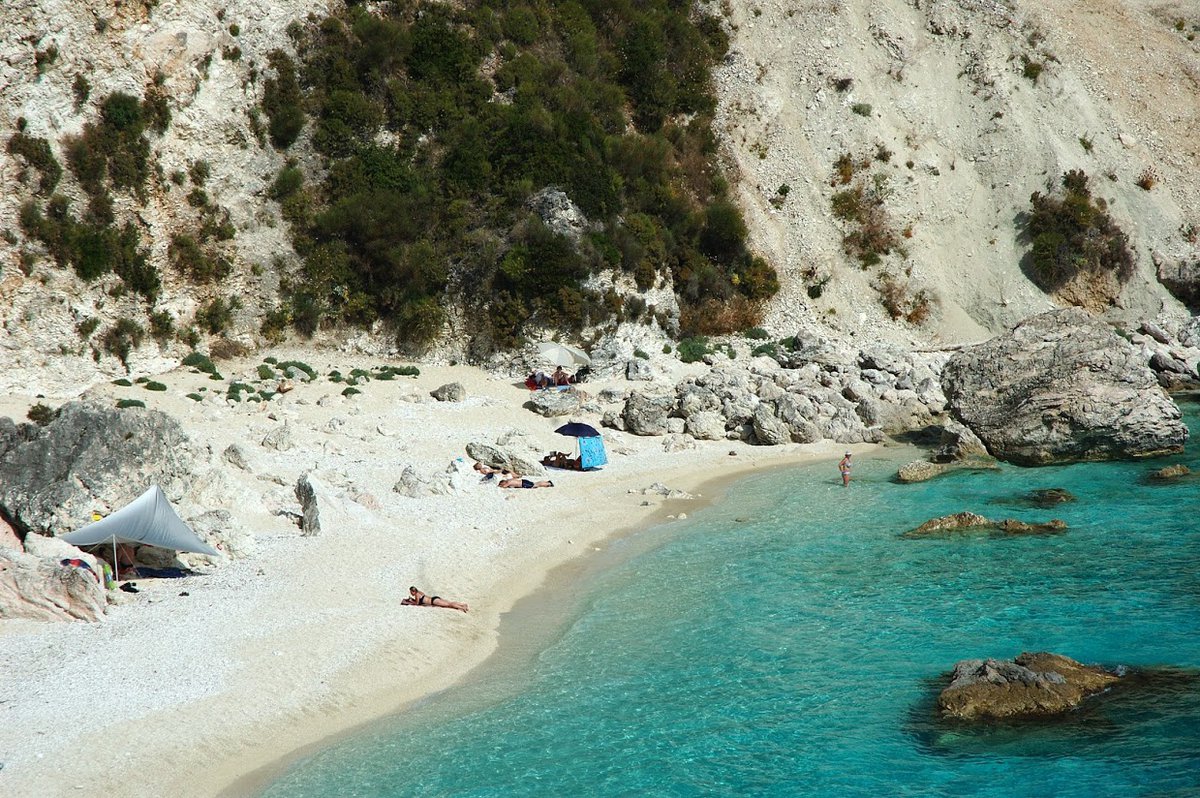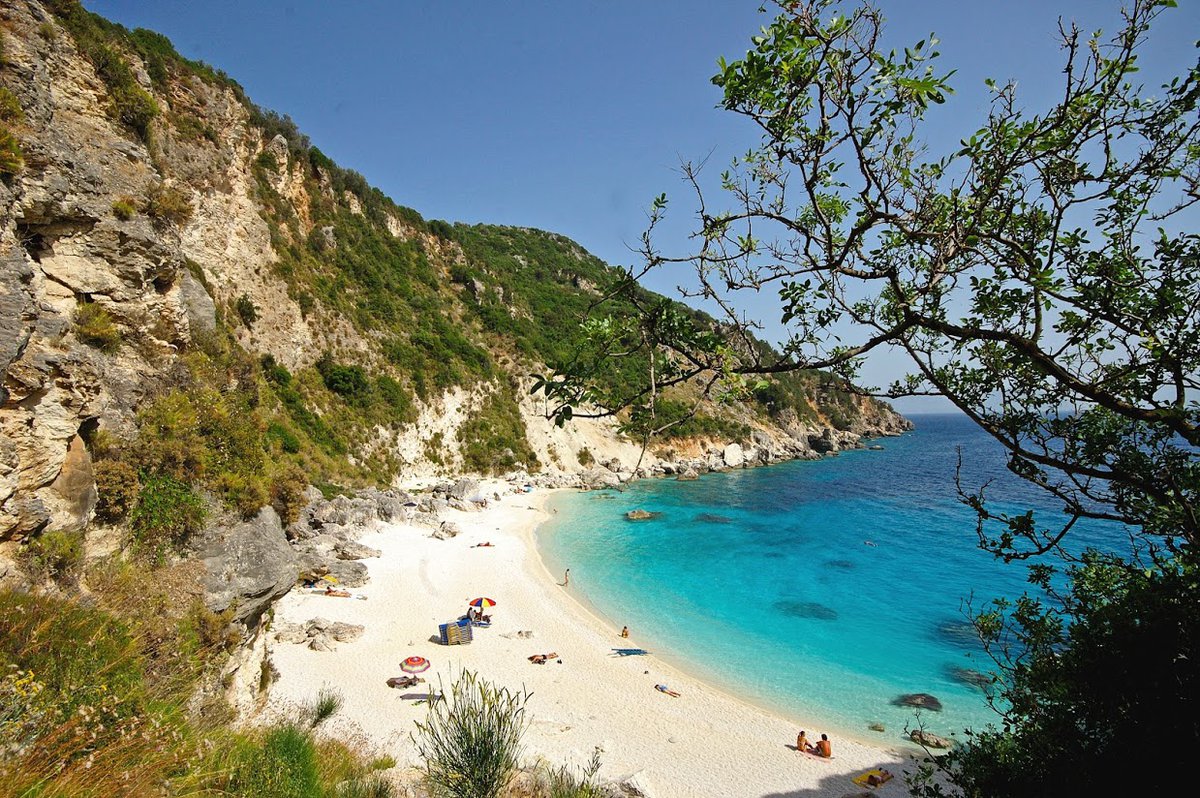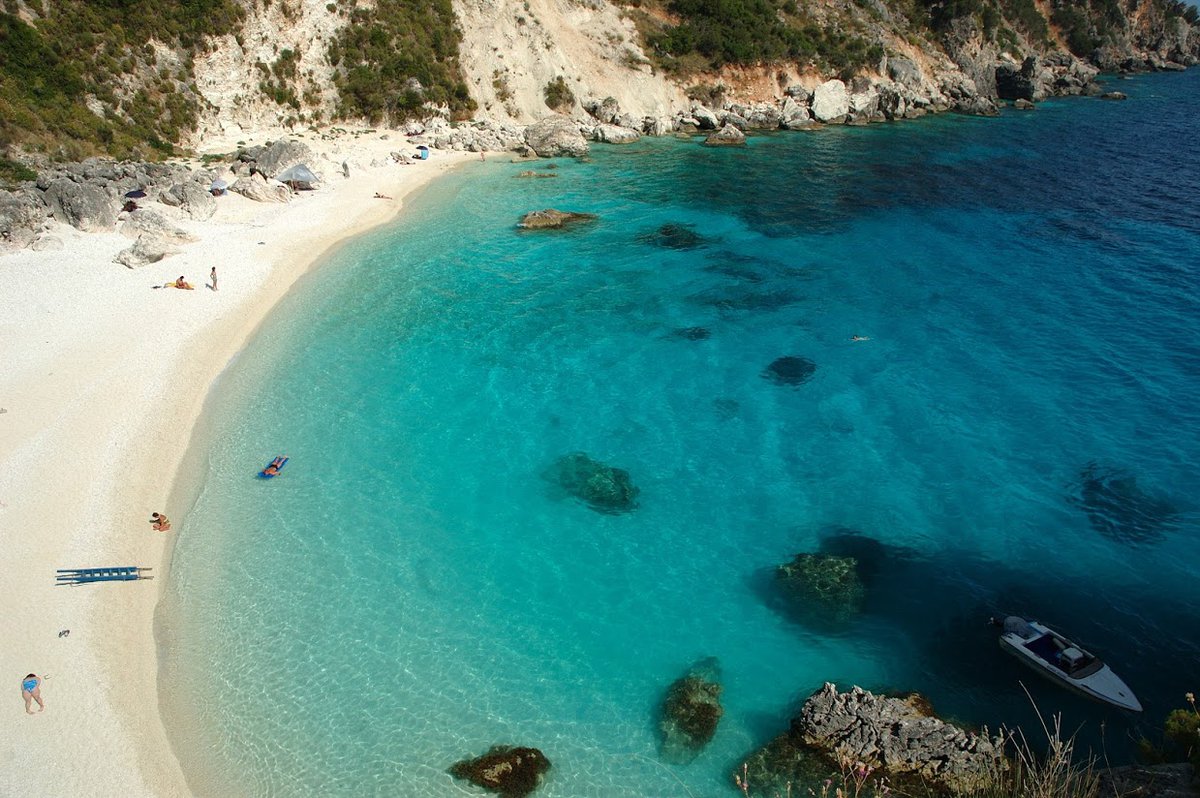 By Effie Barla
Photos: Andreas Thermos