April 11, 2023
Seafood is a revelation in Lefkada. Here's our list of 11 fish taverns dedicated to elevating your gastronomic experience of the Ionian's freshest, most delicious, harvest.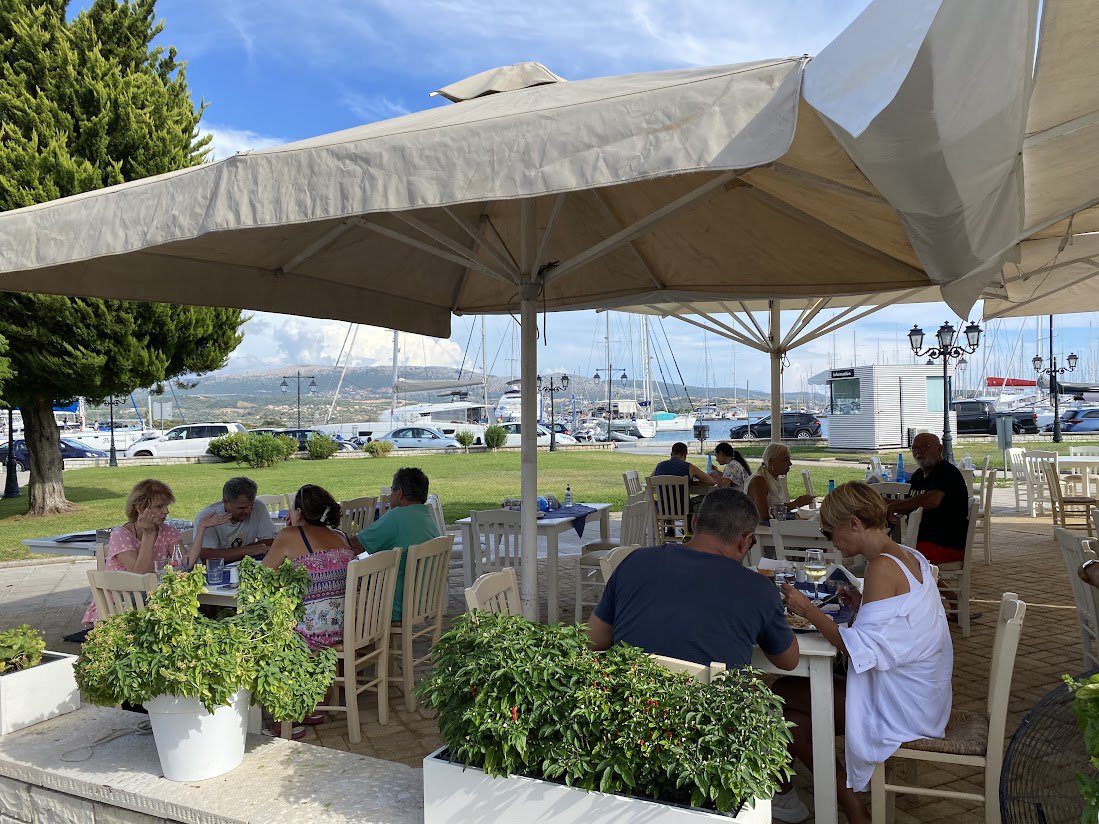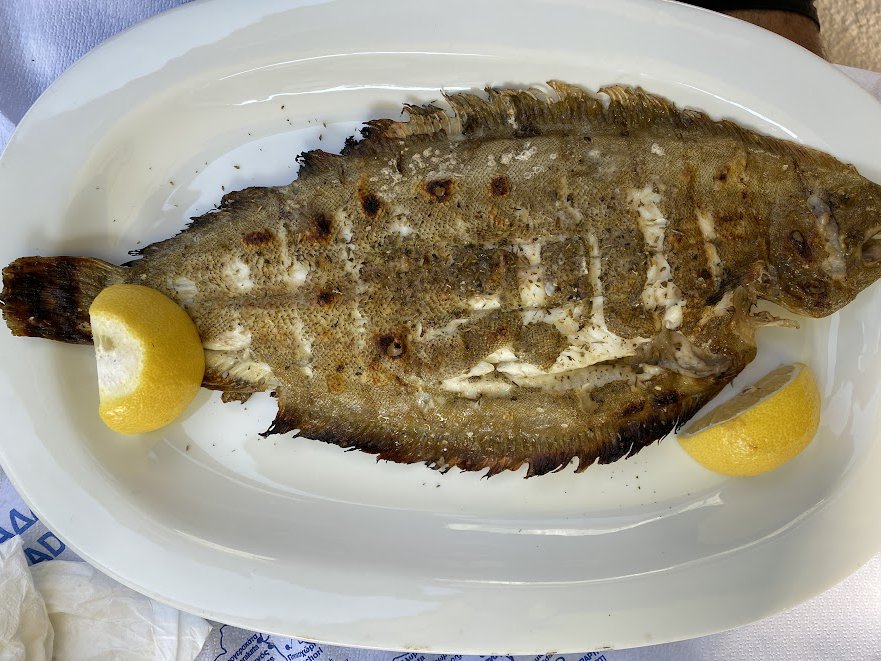 The defining element of a top-notch fish tavern is its meticulous choice of fresh ingredients. Add to that masterly frying and grilling, a beautiful location and an enthusiastic staff, and you'll understand why Kyma is always hopping. Their simple yet sumptuous dishes will linger in your memory of edible delights. For starters try seasonal boiled greens, hand-cut crispy pan-fried potatoes, golden shrimp fritters with extra cheese and velvety prawns dressed with lemon-oil. For your main course, ask Spiro about the day's catch and don't forget to add a small-fish, red mullet or picarel fry to share.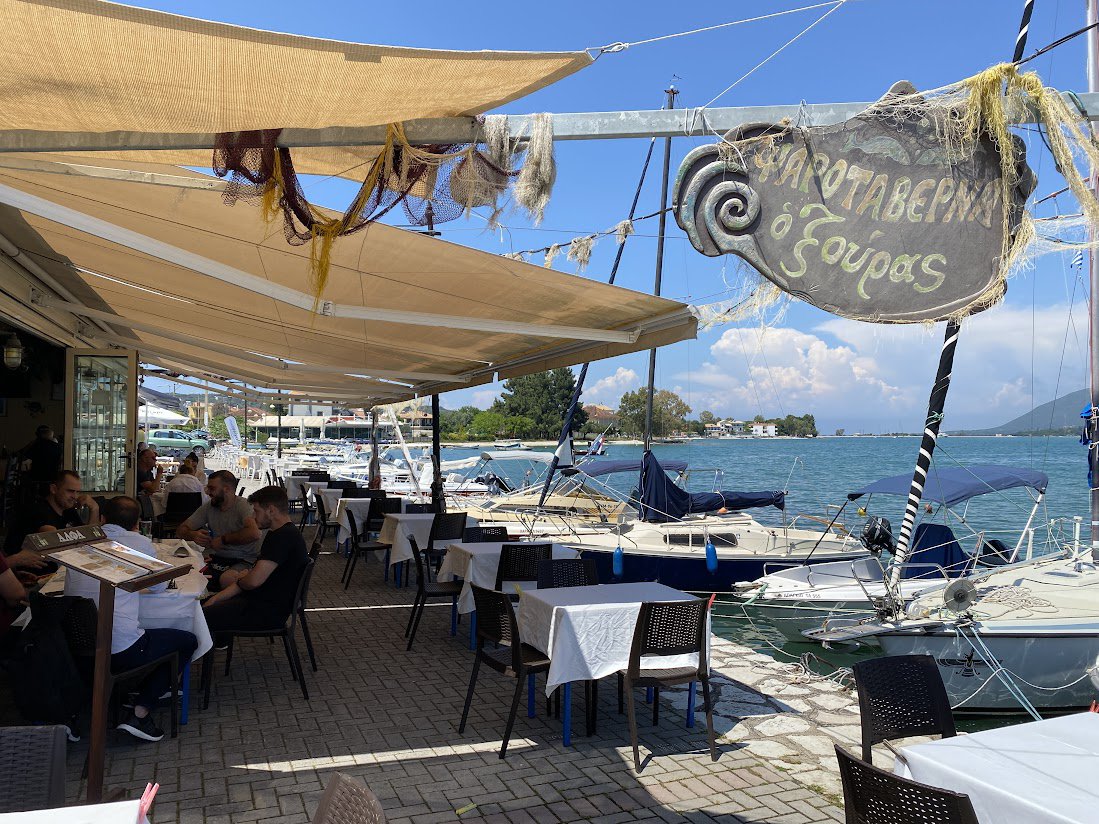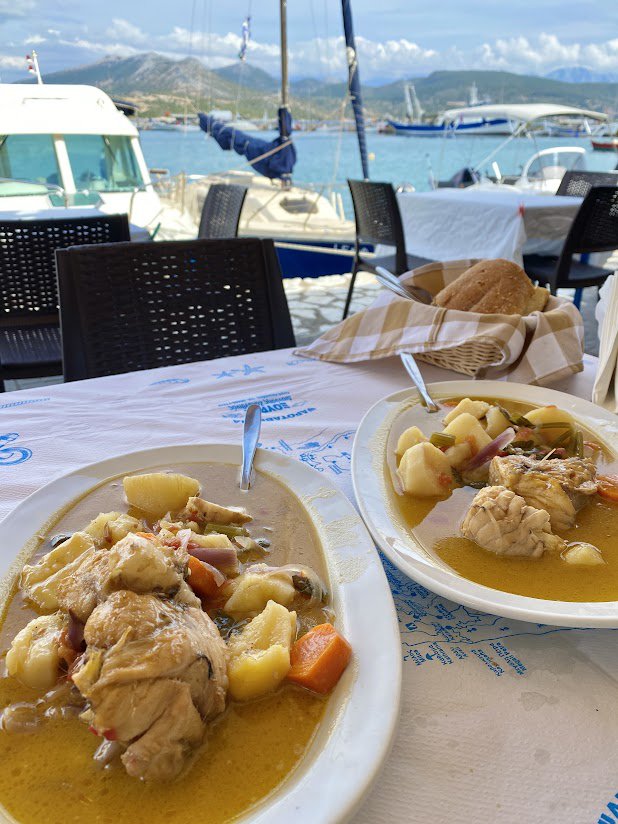 Xouras Fish Tavern's location speaks for itself but the best reason to come is their divine monkfish soup. This delicious, faintly sweet, sea-scented broth with al dente potatoes and carrots is always the first to sell out. Don't miss the chance to try it. Also impeccable are the subtly garlicky marinated anchovies, the absolutely addictive fish salad and the grilled octopus, lightly charred and crisp on the outside and luscious within. A plus is the delightful view of Ligia's little harbor and the old-school fishnet décor.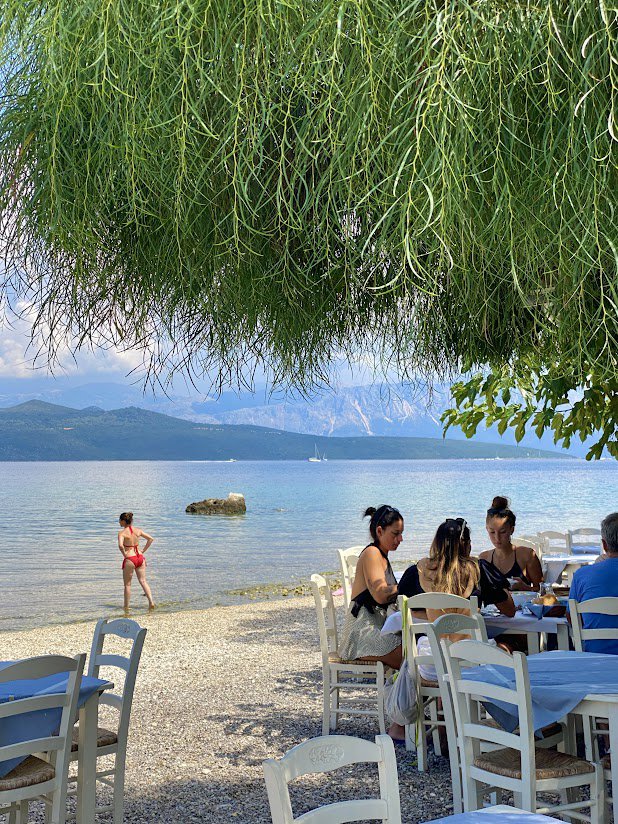 A locals' favorite hang-out, Pantazis in Nikiana offers a comprehensive journey of flavor with the sea at your feet. Come here to eat crispy calamari, delicately fried fish straight from the local fishing boats and succulent, basil-scented, shrimp pasta. For subtle palates another excellent choice is the mussel risotto, an elegant, bursting with flavor, dish that's sure to delight. If, instead, you're a meat-lover, rest assured you'll find abundant options as well. No matter what you choose, or how challenging it may be, don't forget to leave room for their amazing panna cotta.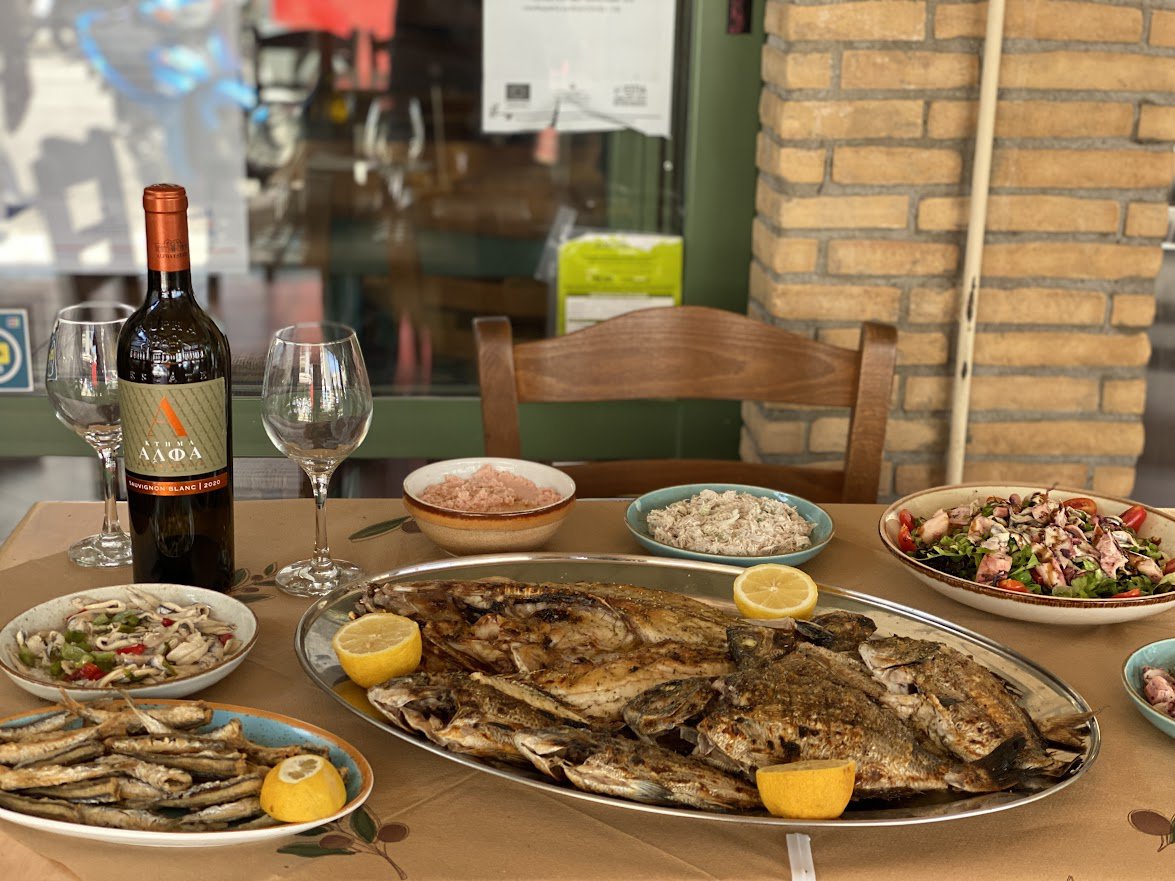 With vintage flair and touchingly sincere simplicity, Tsipourakias is a meze-bar institution that invokes the sea without being in sight of it. It's co-housed with their fish shop where you can see the catch of the day, choose seafood from the display and request how you want it cooked. Depending on the catch, you'll find from red mullet, groupers and bream to squid, shrimp and octopus, all perfumed with the salt of the sea.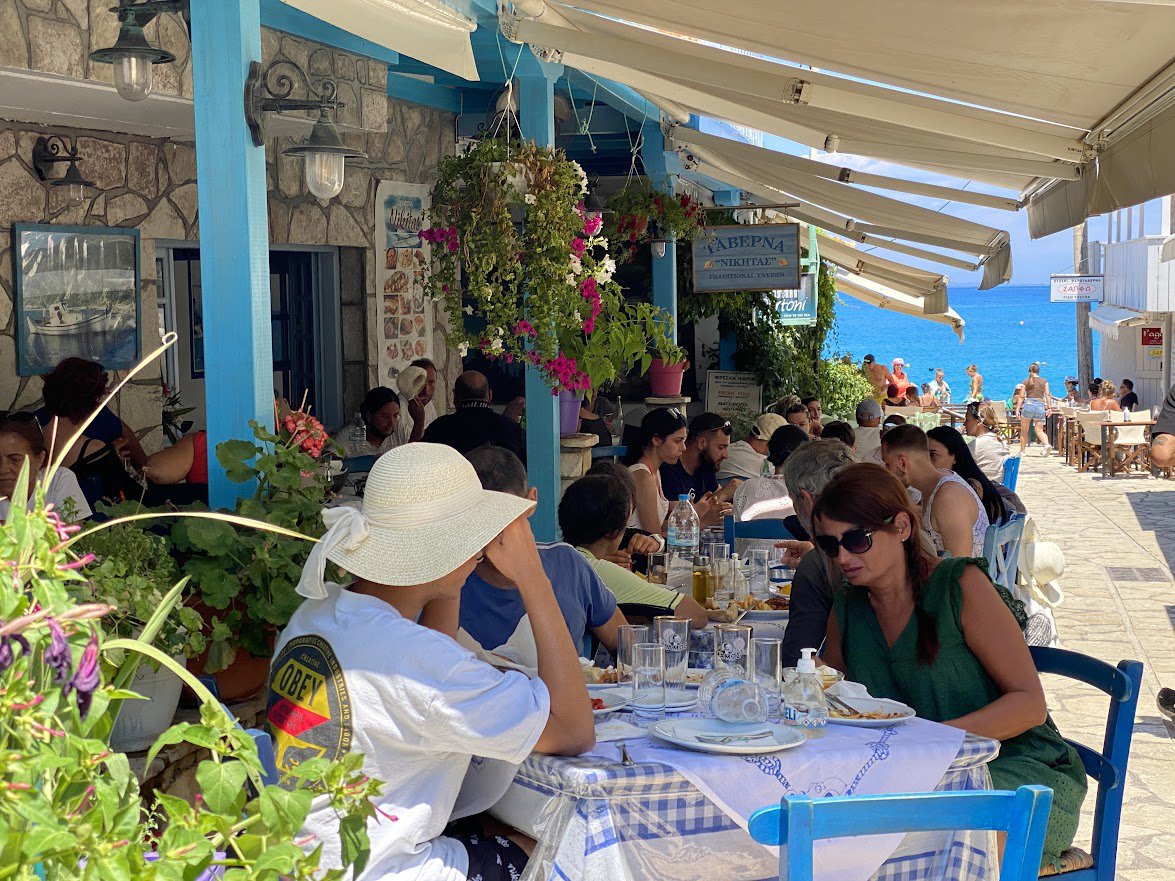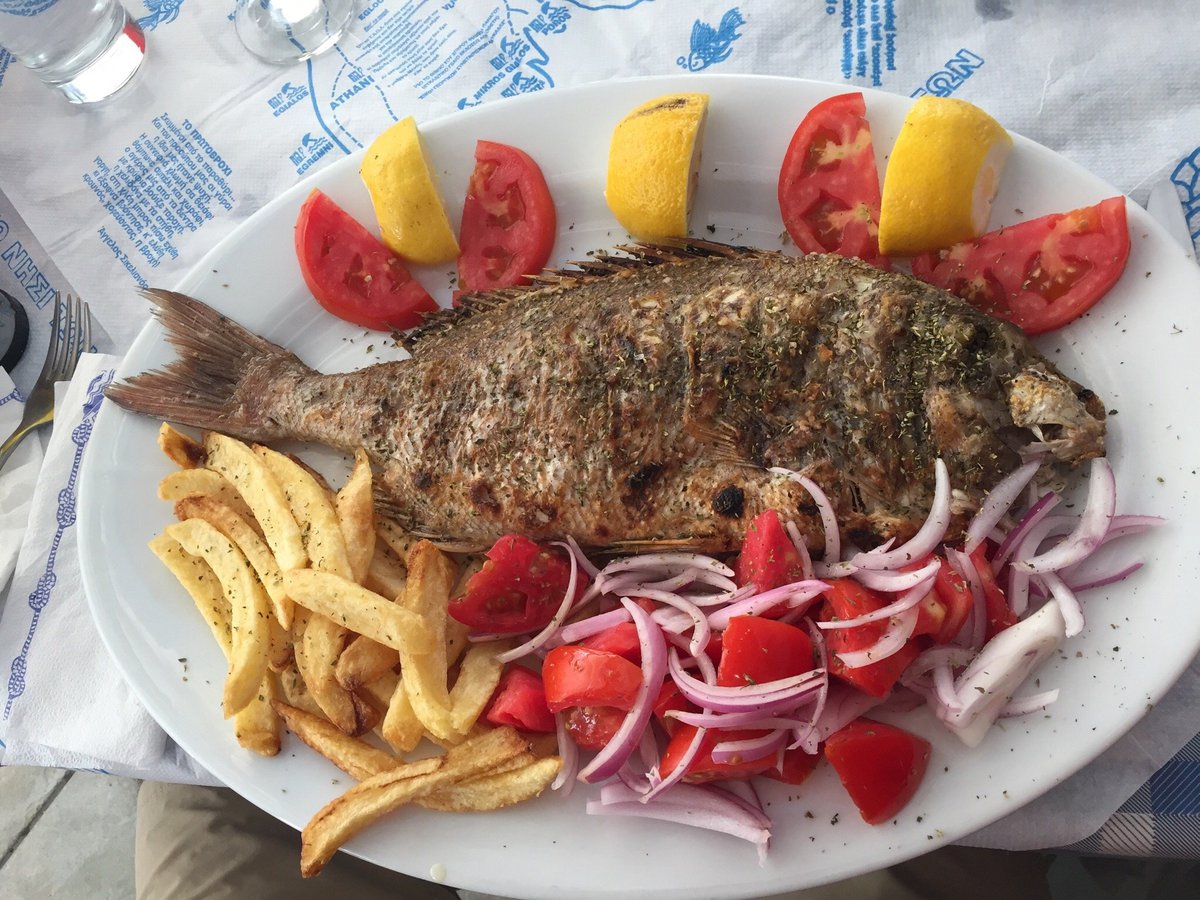 Nikitas, in the village of Agios Nikitas, is the archetypical Greek fish tavern. Checkered blue tablecloths, potted red geraniums, in the distance the sea and on your table, first-class fish meze and seafood goodies from their own catch. The dishes are generous and the fish fragrantly fresh and perfectly prepared, juicy and delicious. Stoke your appetite with their scrumptious marinated octopus, a refreshing Greek salad to share and an anchovy oregano fish-fry with extra lemon for spunk. Choose an excellent main dish from the day's catch or try one of their star dishes, the "fisherman's pasta". With meaty mussels, juicy shrimp and a spicy sauce, every bite is a blessing!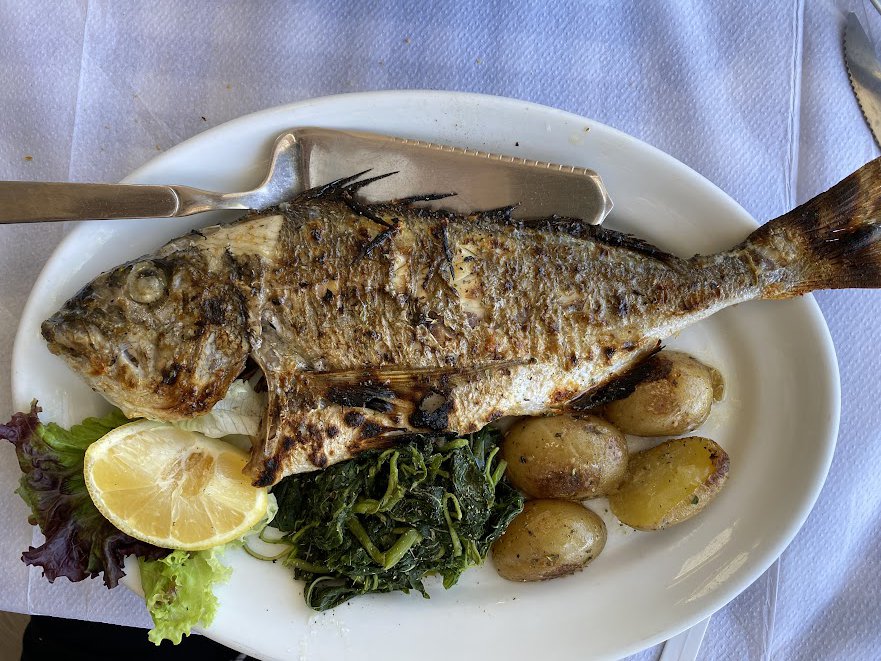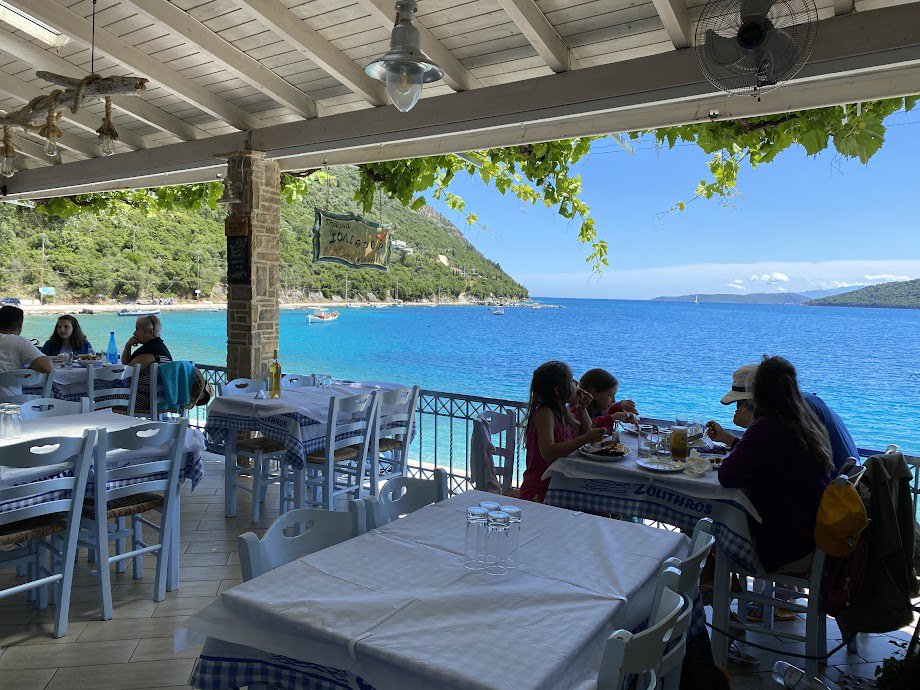 In an enviously perfect setting, right by the sea, Zolithros is a time-honored fish tavern with generous and masterfully prepared dishes that impress. It's no surprise, as their ingredients are straight from the source. The tavern's crown dish is their shrimp linguini with a fragrant fresh-tomato sauce that miraculously embodies the flavors and scents of the sea. Other delicious options - the juicy, tender swordfish souvlaki and, for real connoisseurs, the split-grilled scorpionfish, golden on the outside and snow-white within. One thing's for sure, no matter what you choose to eat, you will relish it.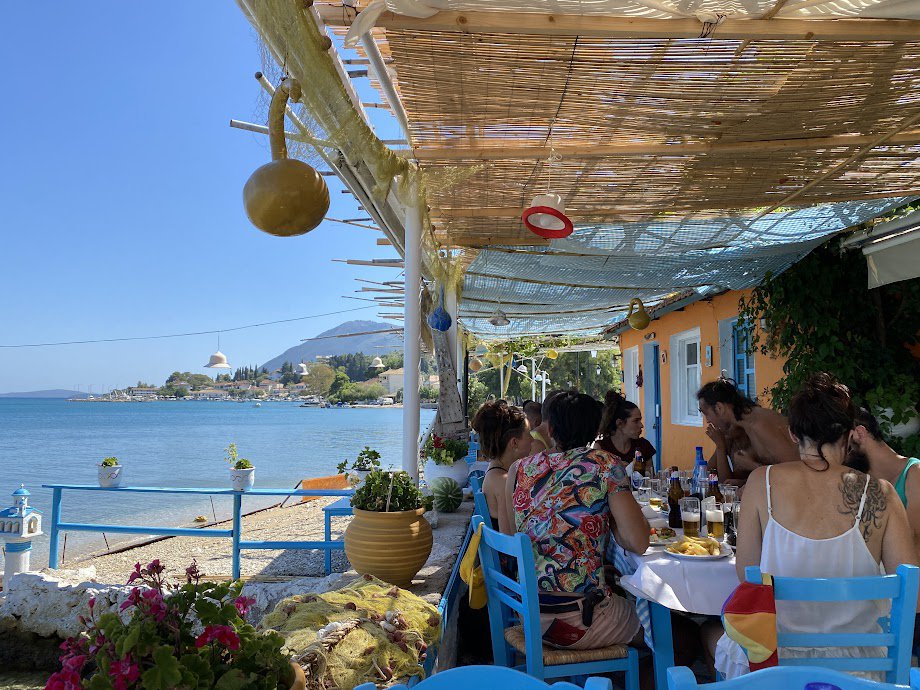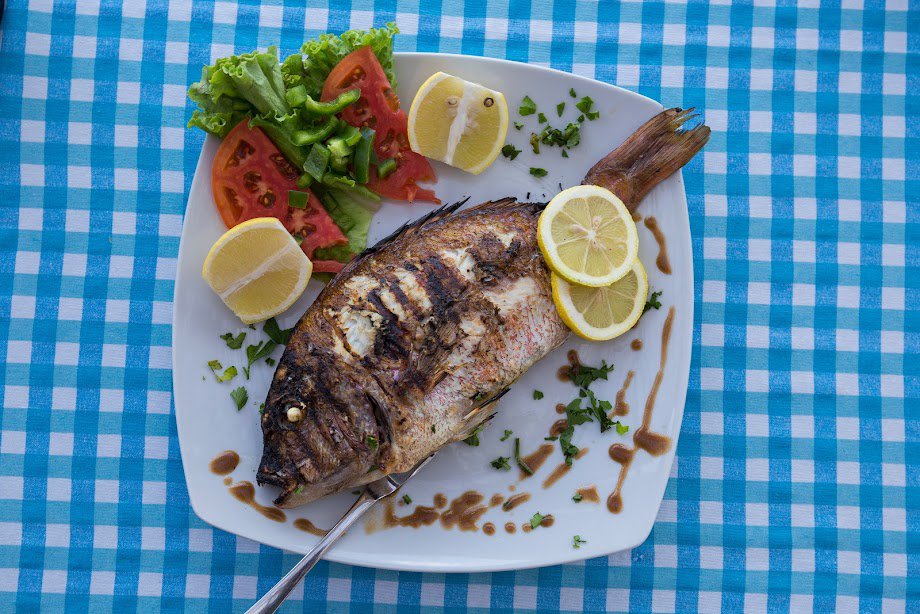 In the harbor of Ligia, you'll find Seven Islands, a delightful seaside family tavern with a history of quality and a fanatic fish-lover clientele. A proper meal here starts with tasty octopus salad, mussel saganaki with chunks of feta and a subtly spicy tomato sauce (for the imperative bread-dipping) and plump, herb-fragrant zucchini fritters. For your main course, there's the grilled swordfish steak, lightly salted, crisp on the outside and tender within. Another more traditional contender, the charcoal-grilled sardines paired with golden pan-fried potatoes and always perfectly prepared. Another plus here is the price-quality ratio.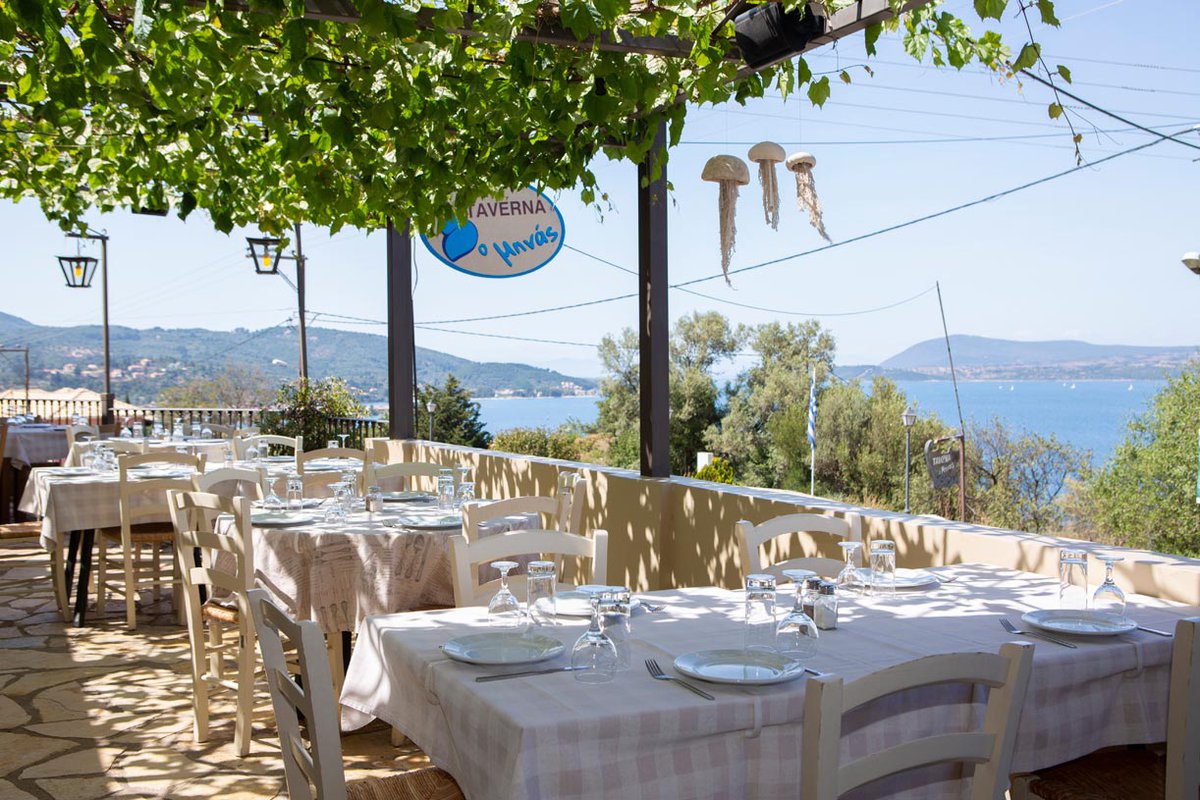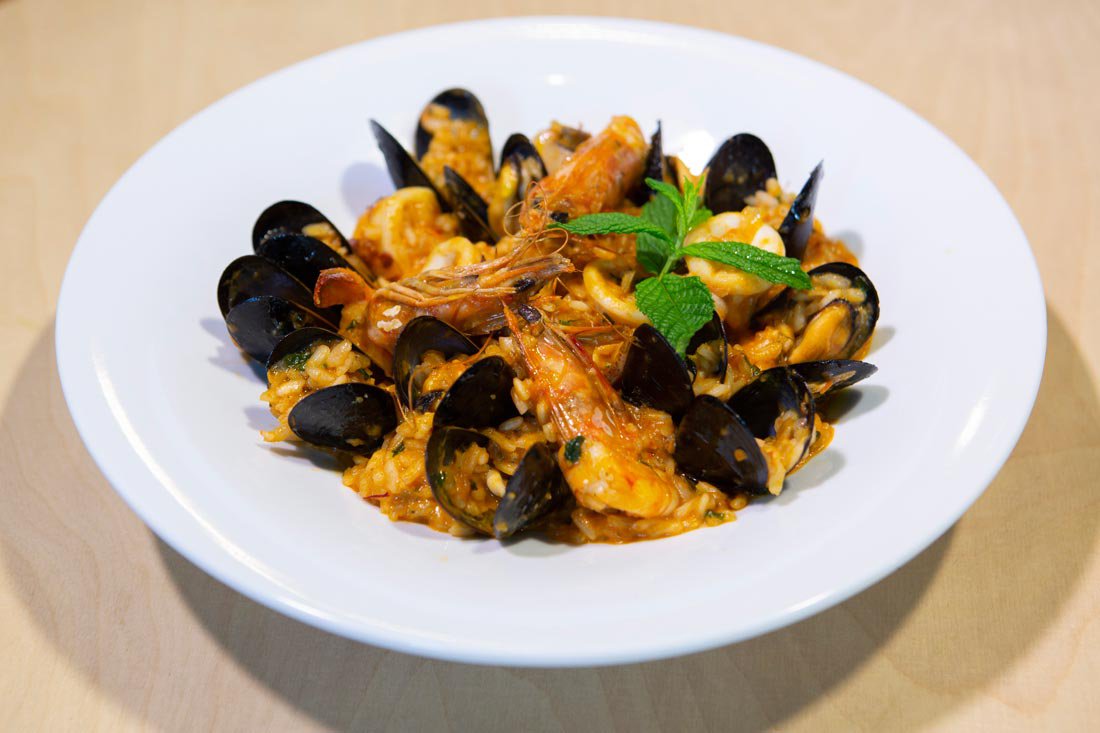 A benchmark of fine seafood dining, Minas has long catered to demanding fresh-fish lovers seeking unbelievably delicious dishes that emanate the sea's aura in every bite. A must for starters are the seafood dolmades, a harmony of traditional home-cooking with a gourmet spark, and the refreshing Lefkada salad with figs, roasted almonds, Lefkada salami, olive-oil rusks and a light vinaigrette. From the main dishes, choose fresh fish from the day's catch. If you're a pasta person, try the rustic yet refined lobster linguini. Another great option is the creamy risotto with squid ink that imbues a sea-scented, almost smoky, intensity.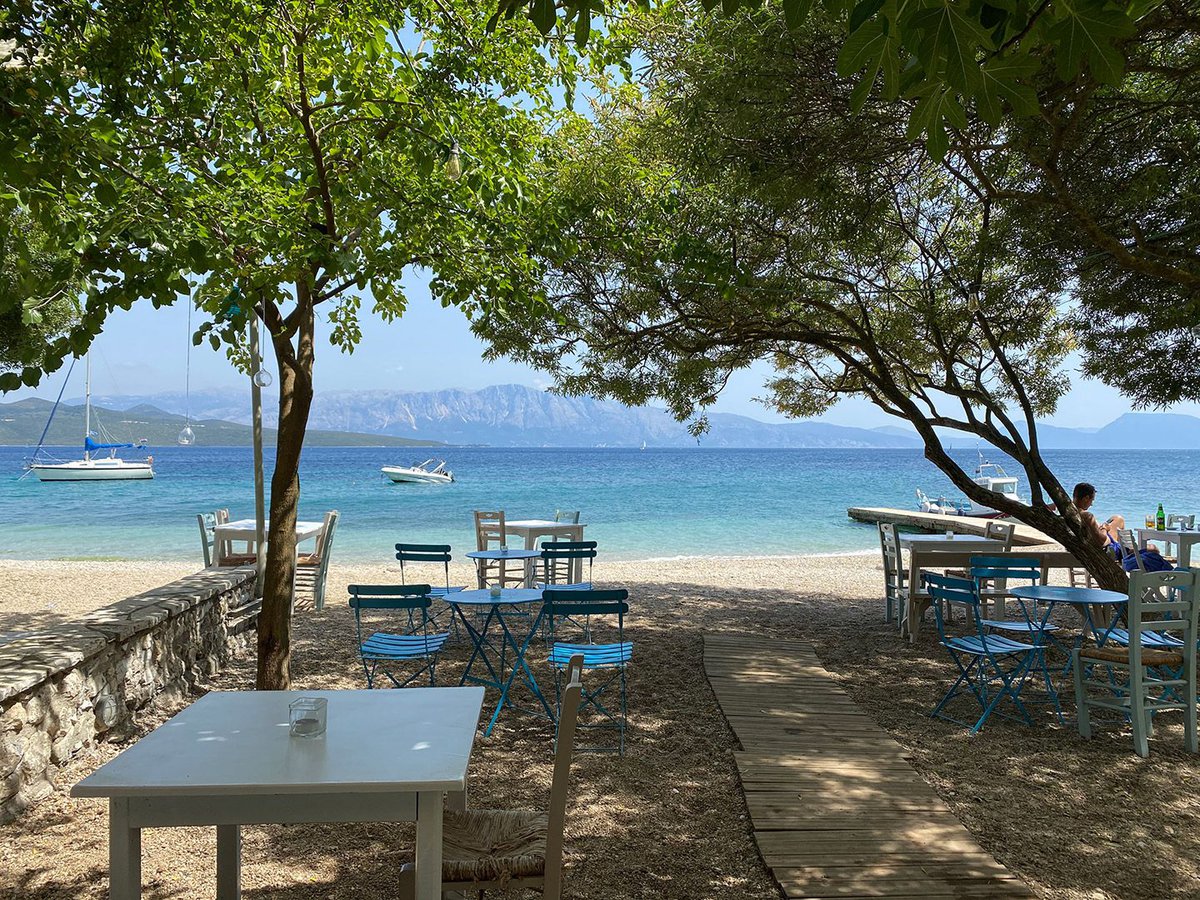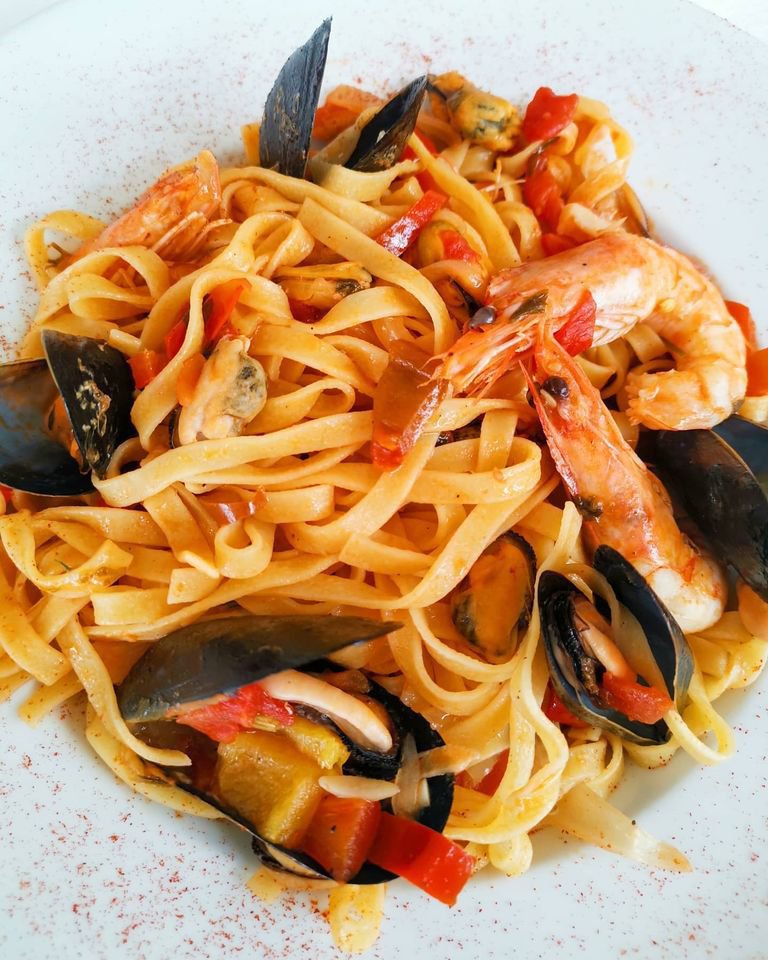 A meal after the beach at Anasa tou Zorba (Breath of Zorbas) has become a lasting tradition. And it's no surprise because this place has it all, a beautiful sea view, attentive service and a marvelous seafood menu. The steamed mussels, perfumed with ouzo and fresh herbs, are a great choice. Equally amazing is the filleted sardines perfectly paired with sprinkles of lemon zest and plenty of capers. If you like pasta, try the seafood spaghetti with peppers, tomato and onion, a dish you'll order again and again. Anasa tou Zorba also offers an extensive selection of local wines worth sampling plus ample space for families with young children.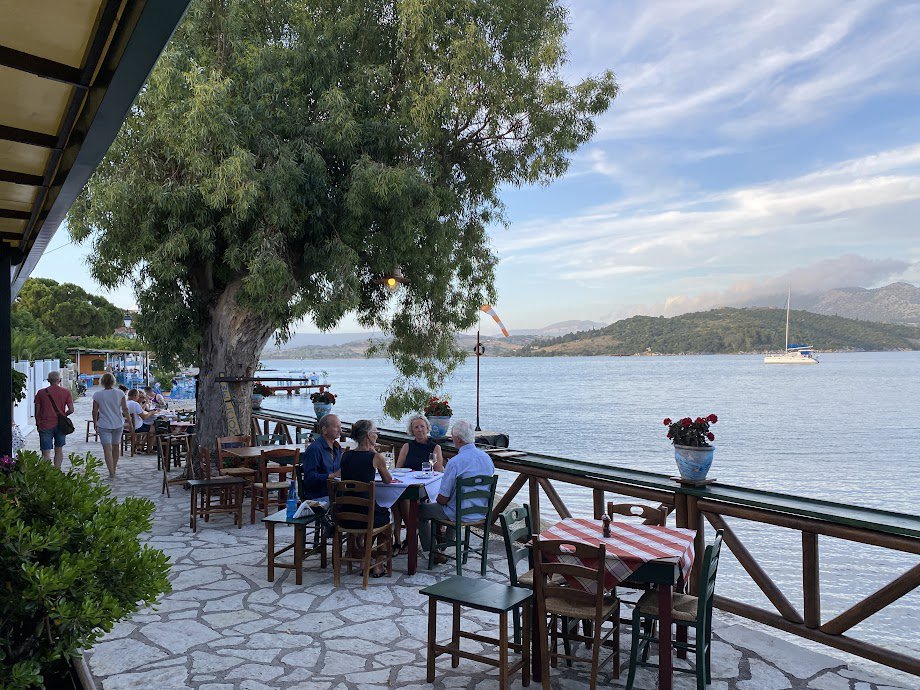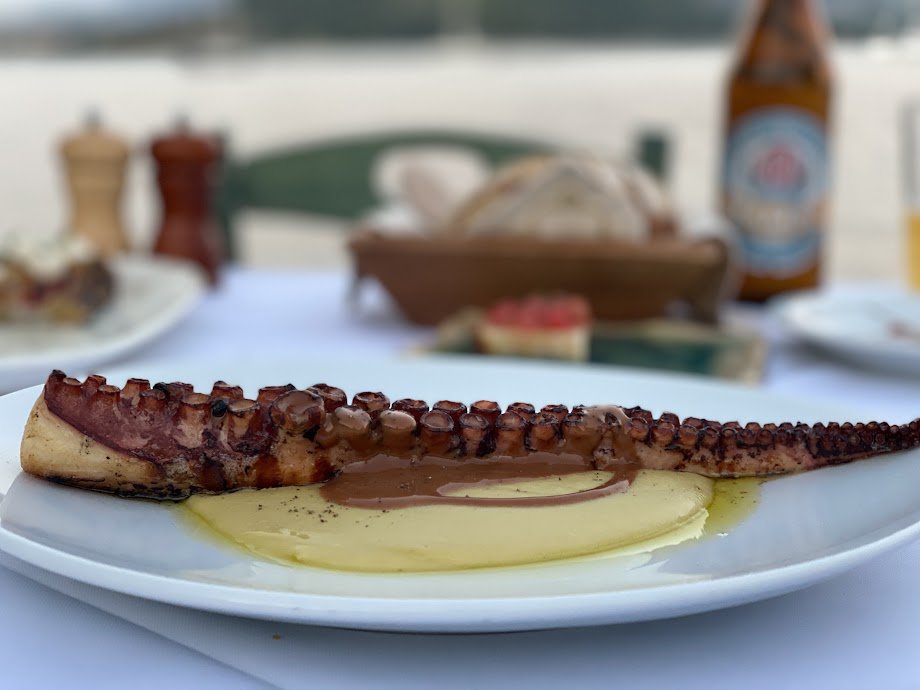 Located in one of Lefkada's most picturesque inland villages,Kanioria is the hidden gem sought by sophisticated foodies. Here a creative exploration of Ionian gastronomical tradition pairs with freshly harvested ingredients to yield impressive and inspiring results. Stand-outs from their menu include a subtly piquant bourdeto, the house specialty, a delicate, sweet-and-sour savoro, ode to Heptanese cooking and the deeply satisfying seafood pie that will make your mouth water for years to come. Also deserving our honorable mention - their home-baked sourdough bread!