June 29, 2023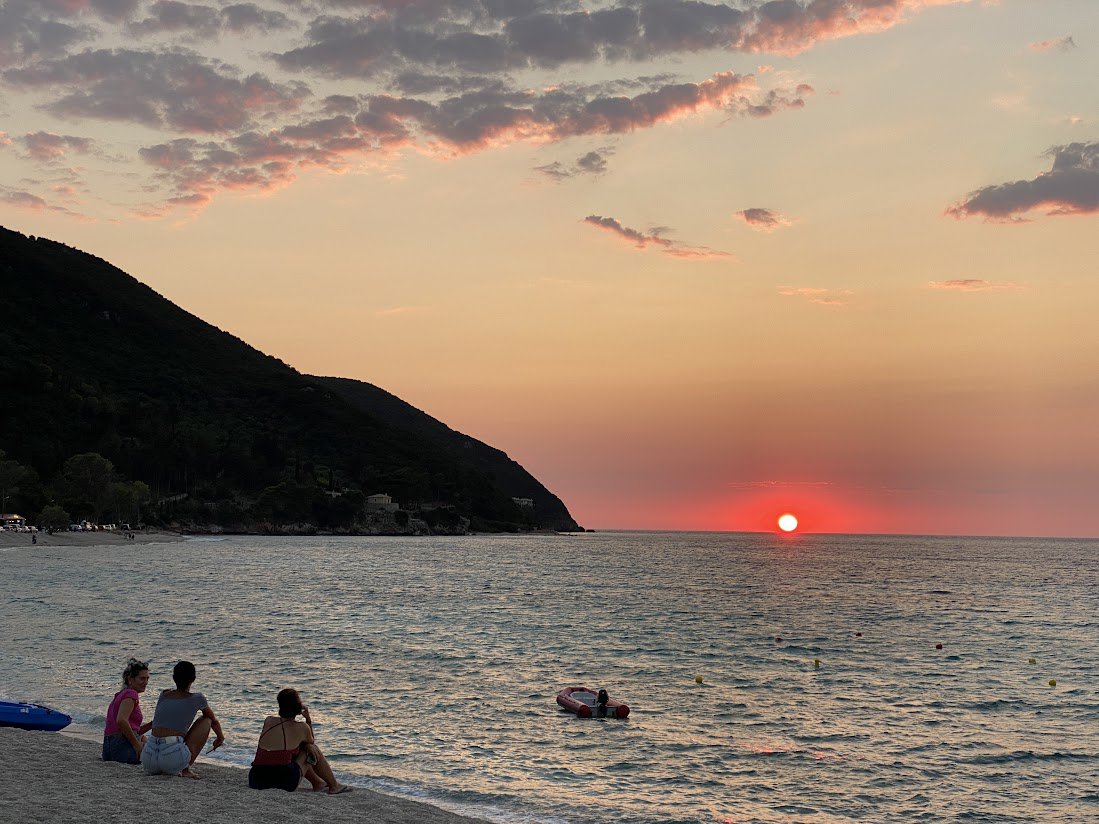 When the sun waves goodbye and dives into the Ionian sea, head to Ai Giannis, a spellbindingly beautiful beach with crystal clear milky-blue waters, just a breath away from Lefkada's town. Sip a cocktail at one of the lovely seafront bars or swim in the waters as the sun's rays turn the sky into an orange, purple and pink light show.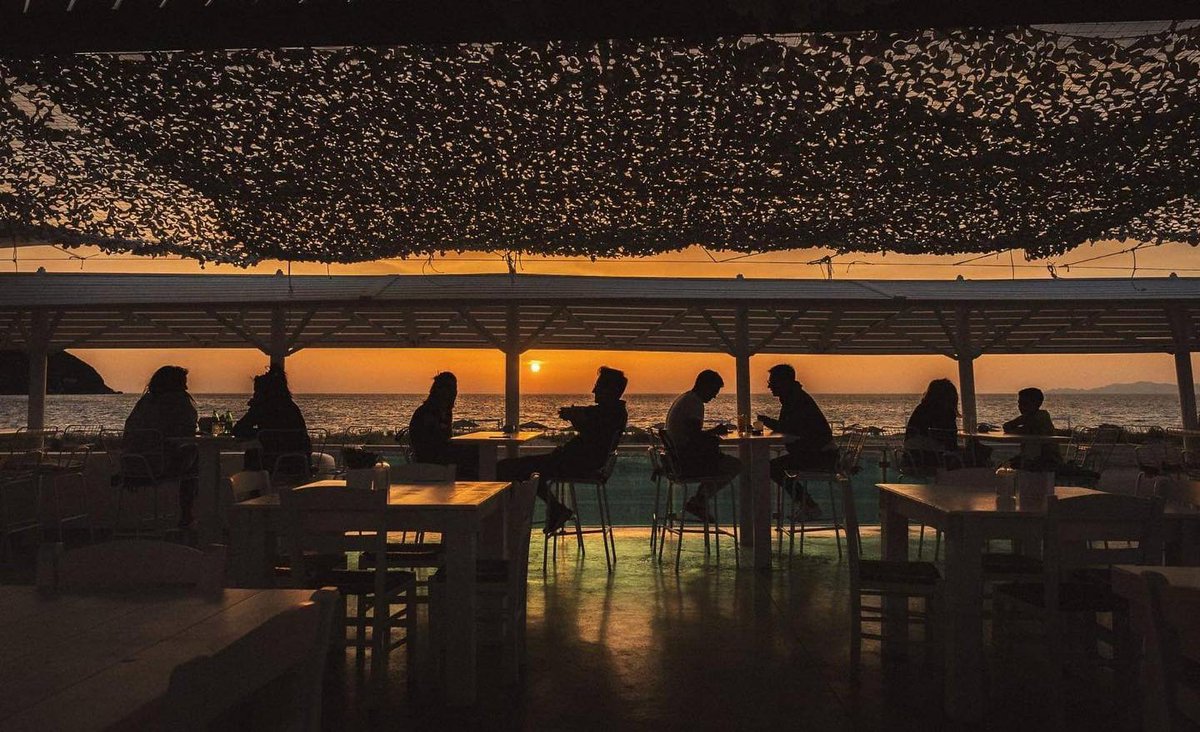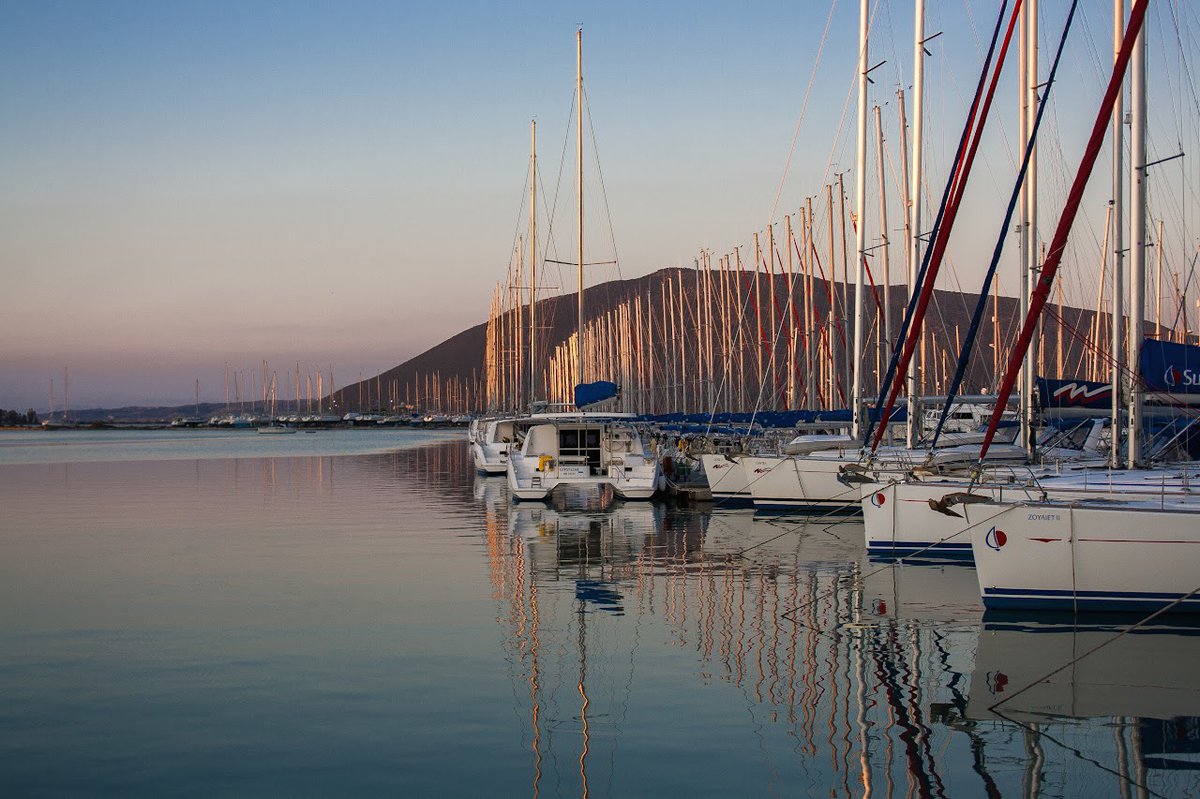 For romantic walks, you can't beat Marina, a charming place where you can experience calm, peace and composure year-round. Marina is located right in the heart of Lefkada city and without doubt is the ideal spot to send off your day.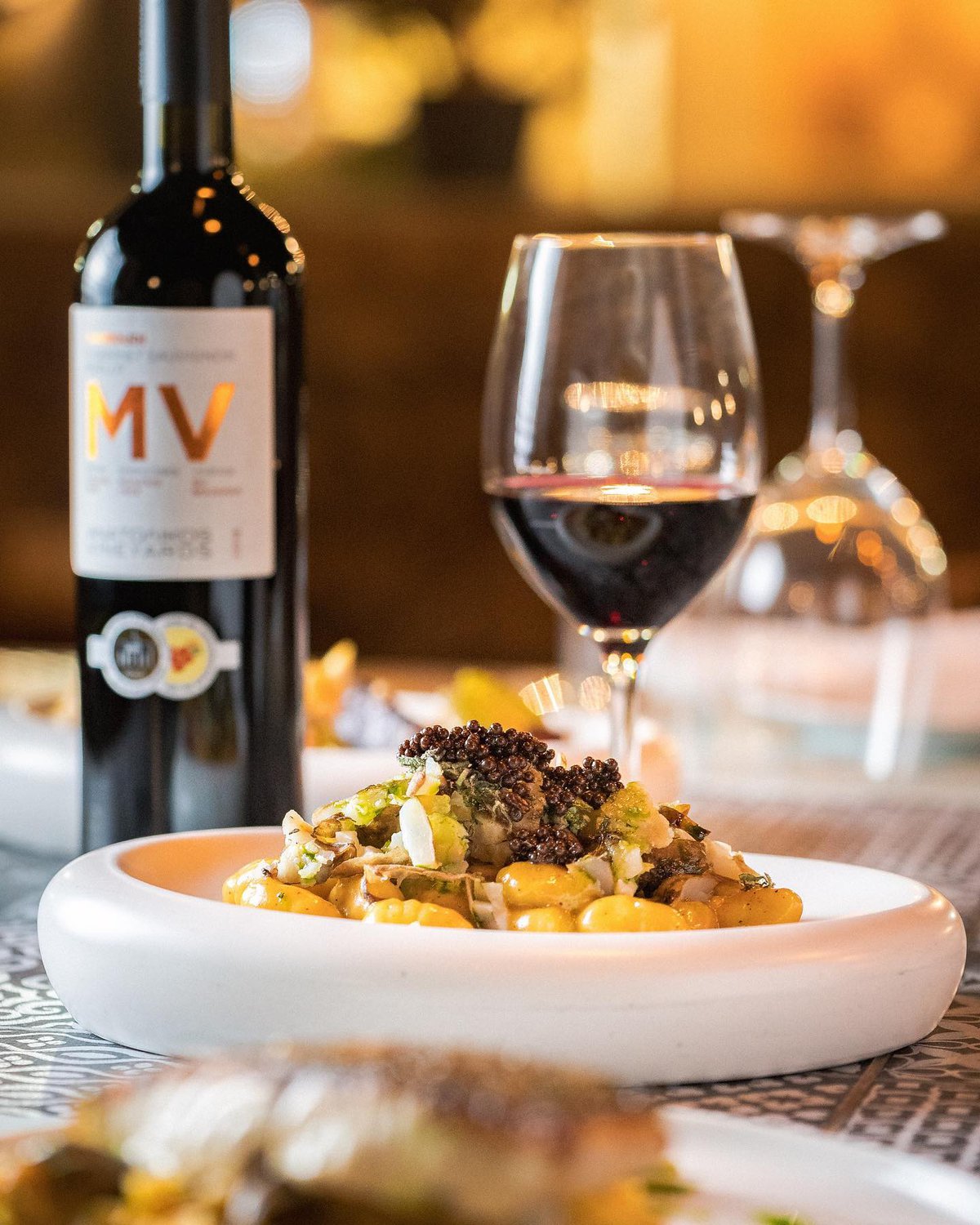 For a memorable meal with your other half, head to Thymari, a restaurant in the heart of Lefkada town that screams romance and oozes a laid-back sophistication. Kick things off with a bottle from their great wine collection, before tucking into a tantalising shi drum served with potato salad, green pepper, parsley and amaranth greens.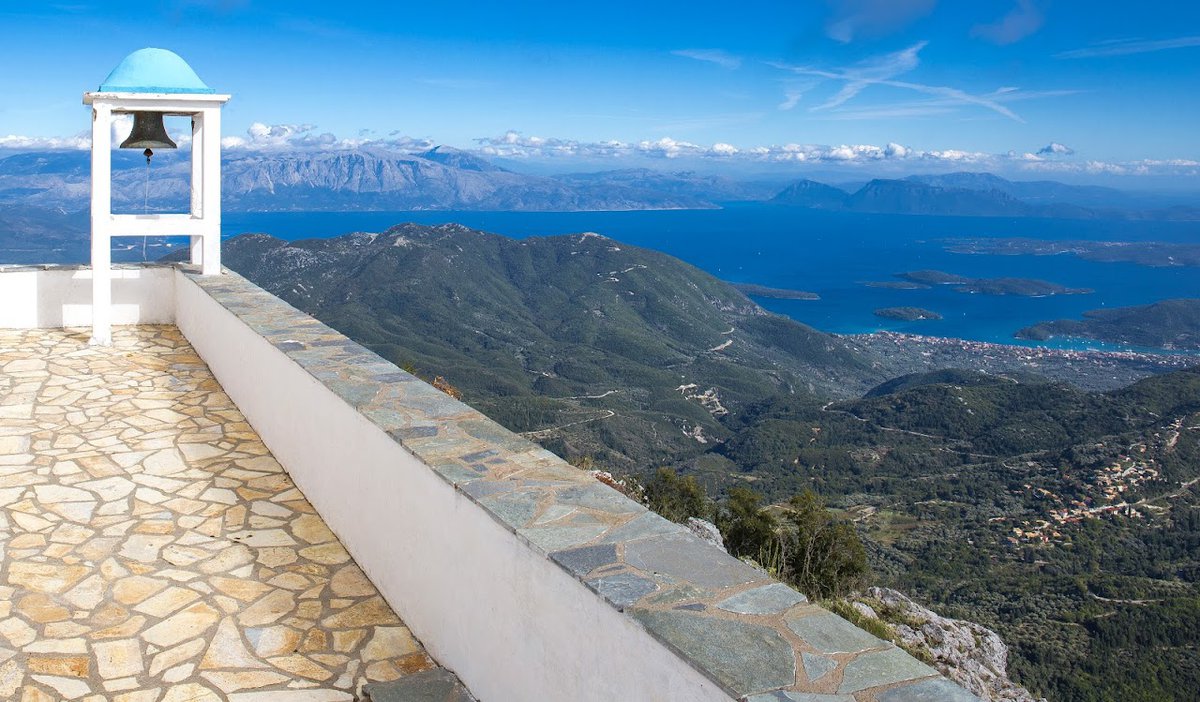 If you're looking to capture the heart of that special someone, look no further than Profitis Ilias. From the top of this quintessential blue-white little church, you can enjoy one of the best Lefkada views. Make sure that you arrive here before sunset, to watch the explosion of colors that takes place on the horizon. Pure magic!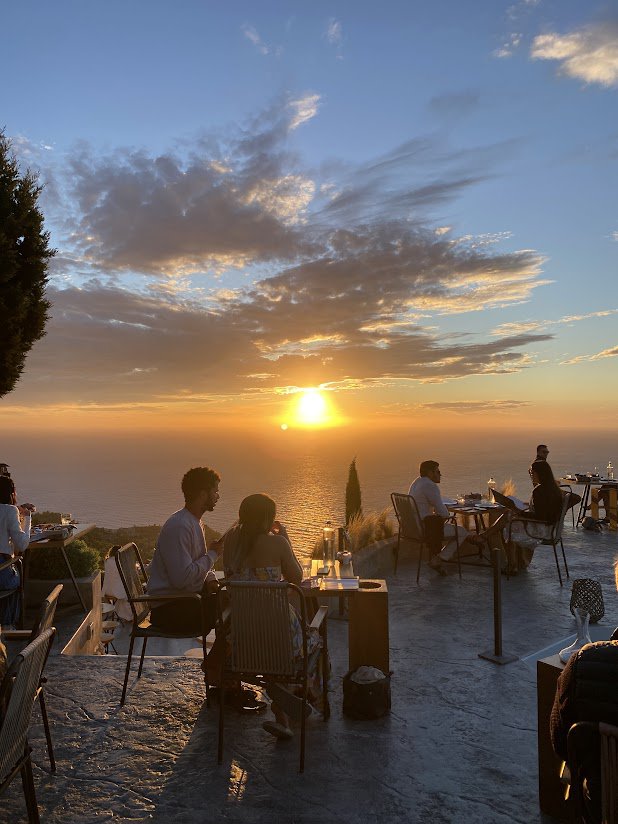 If you're planning a proposal and want to ensure that it's everything you dreamed of, Amente is one of most wonderful places to do so. Located at the heart of Drymonas village, this wonderful restaurant has one of the most evocative positions in the whole island to watch Lefkada's sunset and swear eternal fidelity with your soul mate.
The menu features updated Greek and Mediterranean classics, with signature dishes made with love and an obsession for quality fresh, seasonal ingredients. Furthermore, their cocktails taste like the summer-iest summer cocktails you've ever had!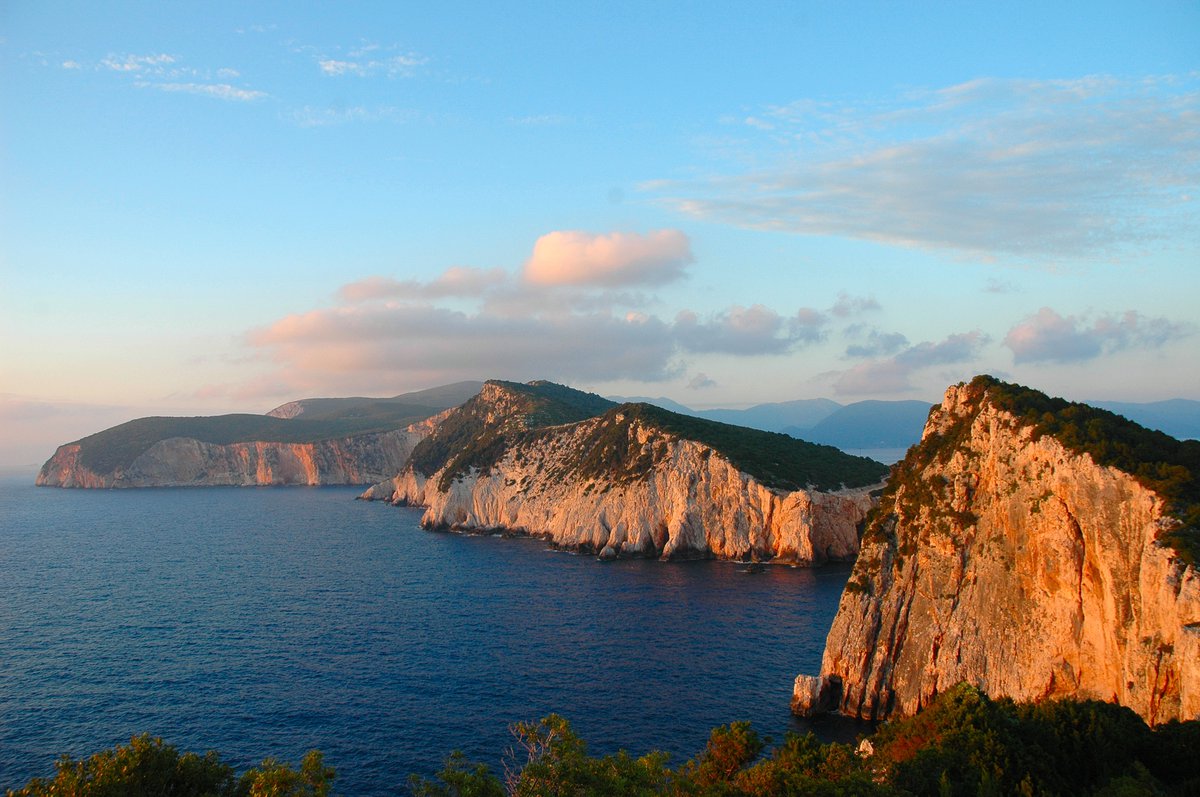 The wonderful scenery of Cape Dukato aka cape Lefkatas makes a superb setting for a romantic getaway. In ancient times religious ceremonies were held at Lefkatas in order to propitiate the gods of the sea and to purify the city, at which there were even human sacrifices. That little detail shouldn't prevent you from visiting Lefkatas when the sun is beginning to set and the sky is covered with vibrant blood-orange shades.
Continue reading Cape Lefkatas: Land of ancient legends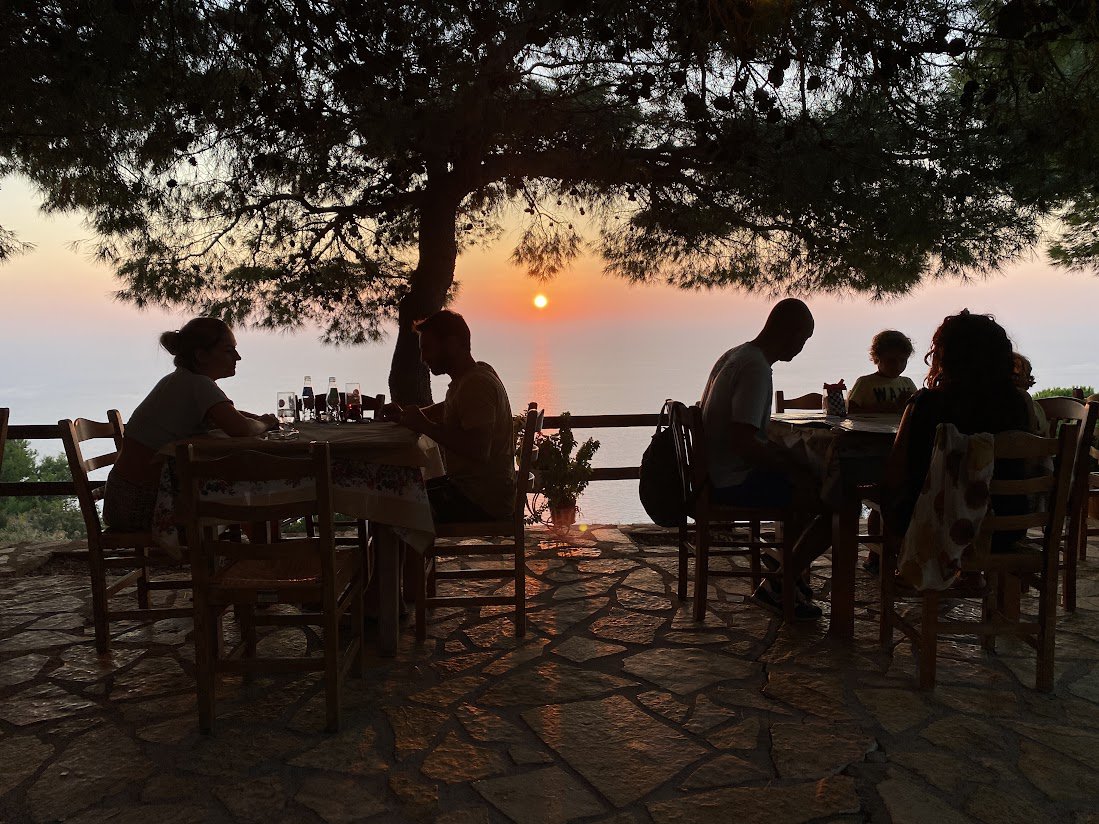 Ionio tavern, near Porto Katsiki beach, boasts a perfect combination of mouth-watering dishes and dreamlike views. This charming family tavern serves up traditional fare -putting their own twist of course- with a focus on local meat and fish and seasonal ingredients from local artisan producers. Τhe results are always sublime!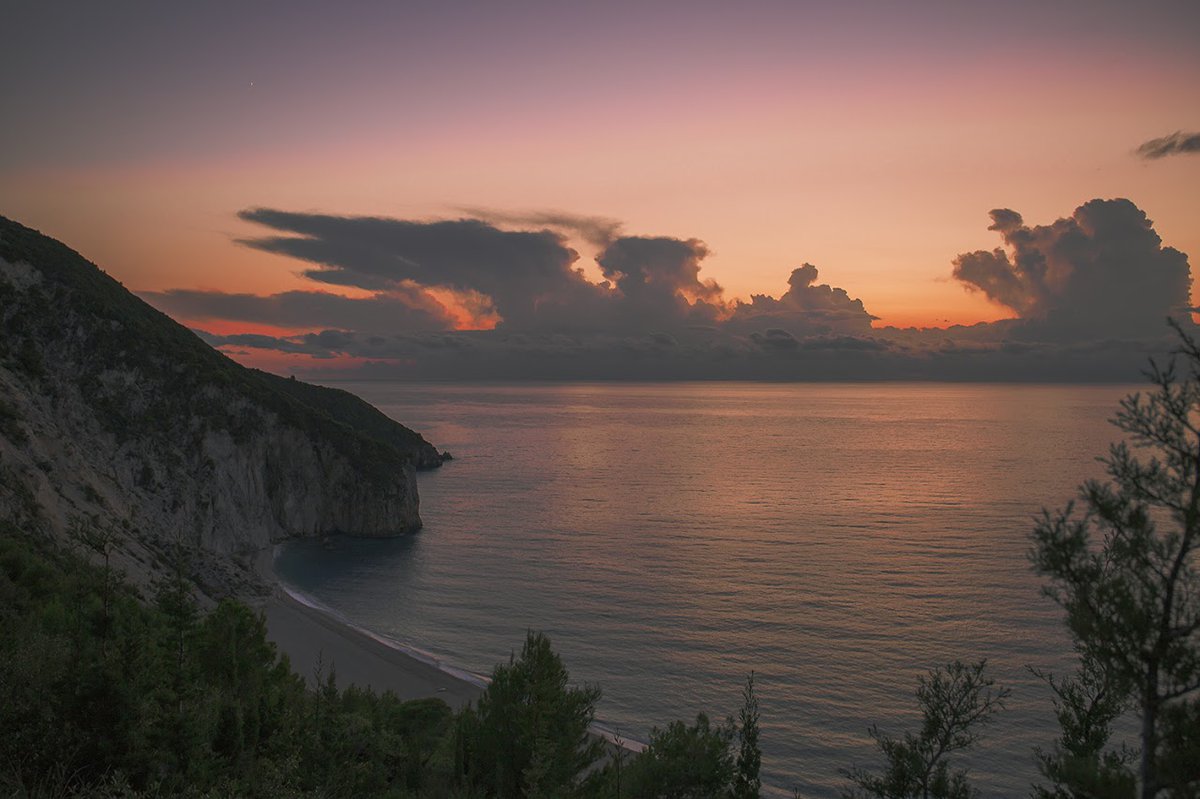 Situated approximately 15 kilometers southwest of the town, Mylos beach is one of Lefkada's greatest treasures. Prepare to be amazed by this white sand wonderland with the to-die-for striking turquoise waters. As you might expect​, Mylos beach is a truly awe-inspiring place to catch the dying embers of the sun on a sweet summer's night.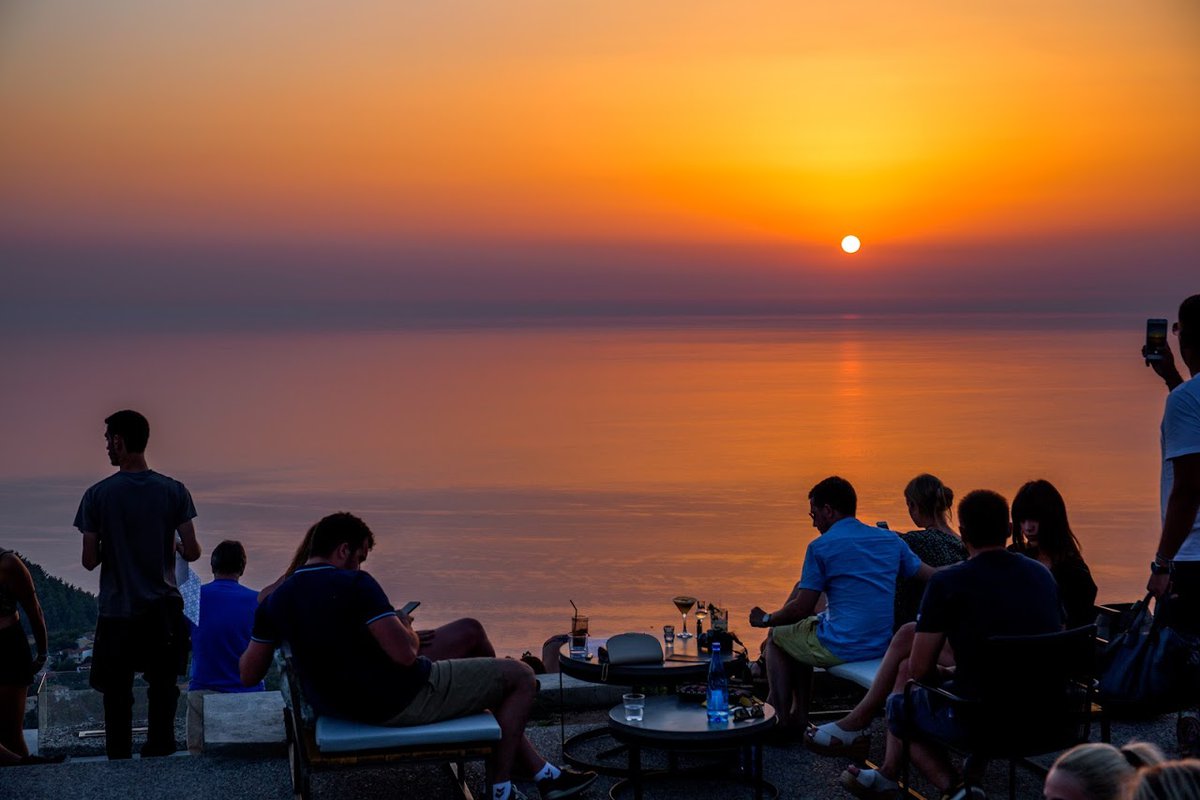 Fly me is probably the ideal place for a date because here it feels like floating along the skyline while enjoying your favorite drink. This sophisticated - in a relaxed way- establishment is famous for its novelty cocktails as well as its killer panoramas.