June 04, 2021
Just 4 hours by car from Athens and 5 from Thessaloniki, without the hassle of boarding a ferry, Lefkada is the ideal destination for your first summer dip in the sea.

DAY ONE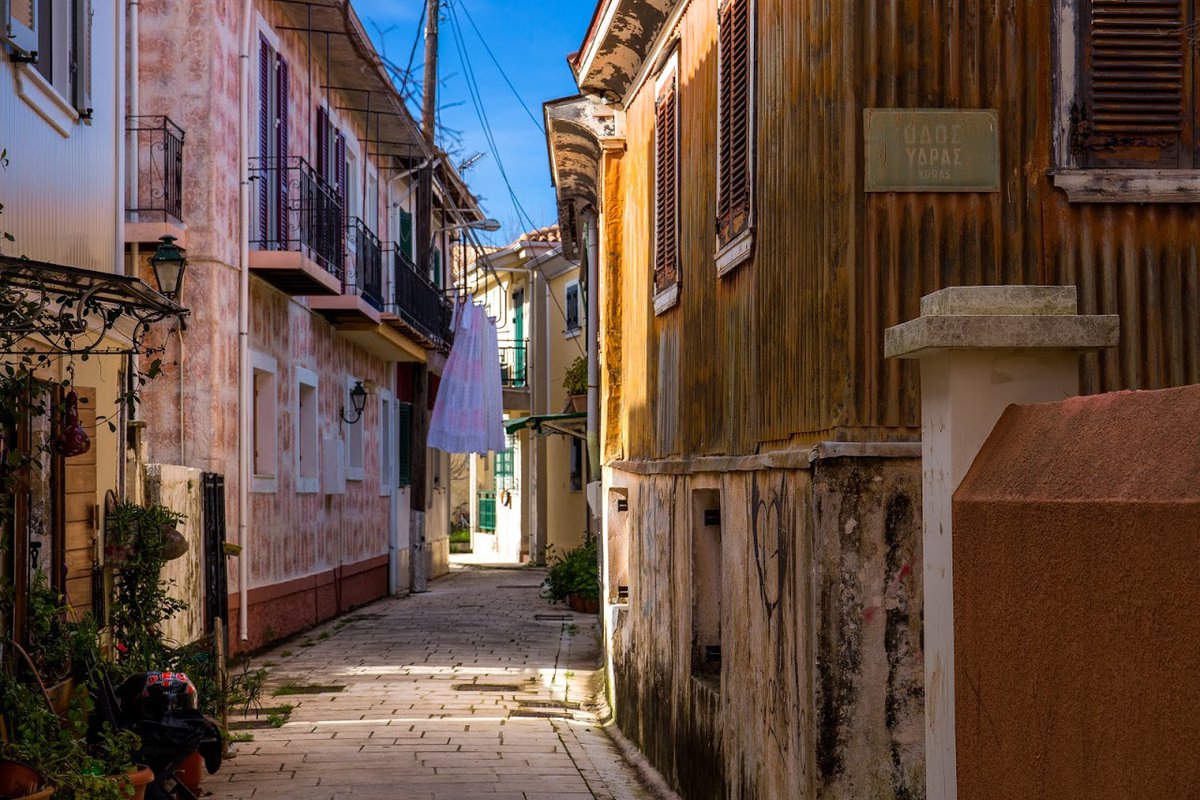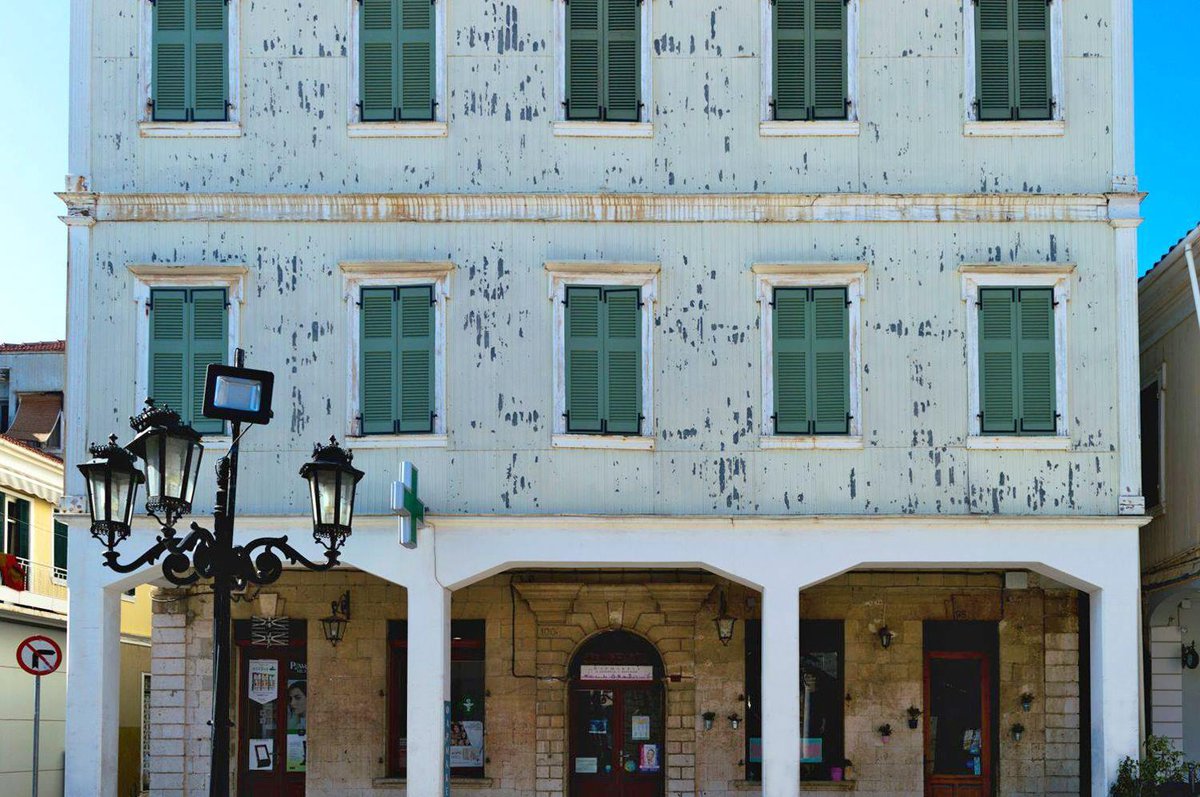 Start your tour of the old town from the picturesque wooden bridge at the harbor. Stroll along the seaside array of pastel-hued two-storey houses, with their characteristic tin siding, and discover the adorable cafes and elegant restaurants nested within. Then meander through the narrow streets and have your fill of well-kept gardens "loaded" with bougainvillea, sweet basil and lazy cats enjoying a midday nap. You'll soon find yourself at the Angelos Sikelianos Museum so prided by the island's residents, an experiential space created in 2017 in the poet's family home. If you want to learn more about the town's diverse history, stop by the Archaeological Museum, the emblematic Agia Mavra Castle and, of course, the town's many churches.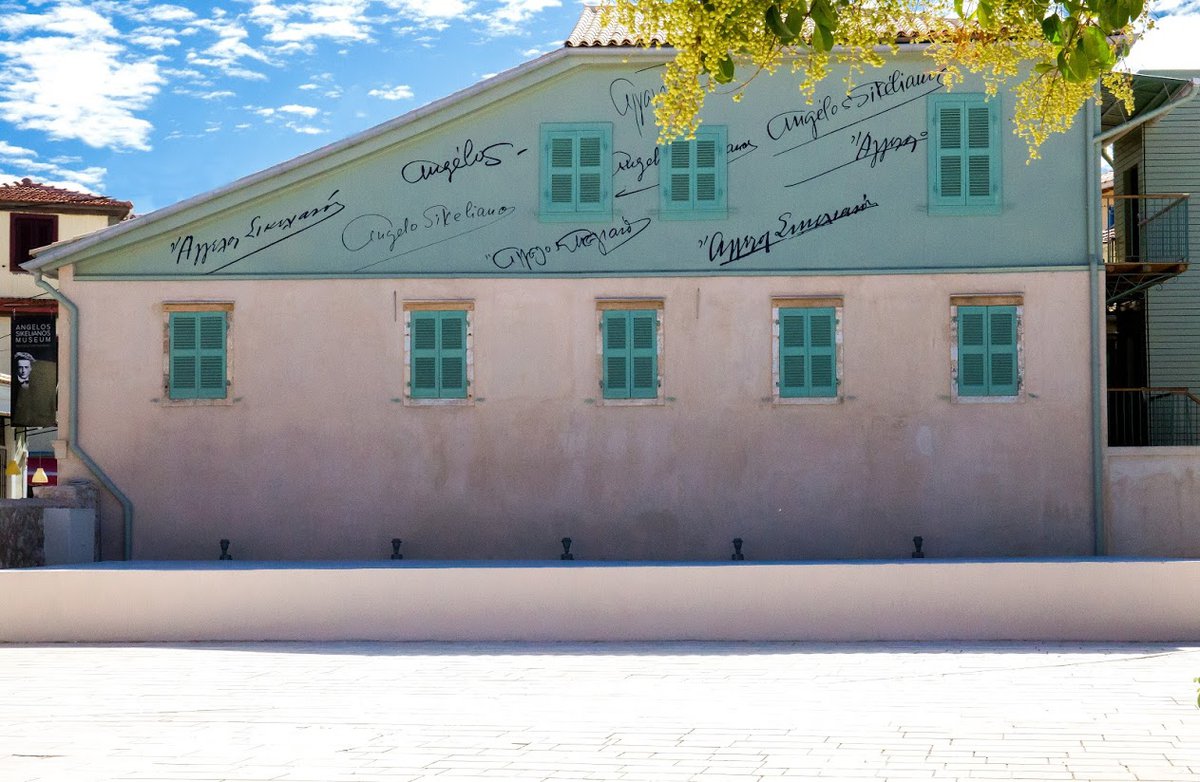 Once you've gotten a feel for the island, it's time for a cool dip in Lefkada's alluring waters. First stop, Agios Nikitas, a dreamy seaside village graced with authentic island elegance that you'll immediately adore. Iridescent blue depths host multitudes of colorful fish in this small cove that's perfect for endless swimming and snorkeling. From here, you can continue to Mylos Beach by foot or sea taxi. This earthly paradise is a hidden gem of outstanding beauty waiting to be discovered.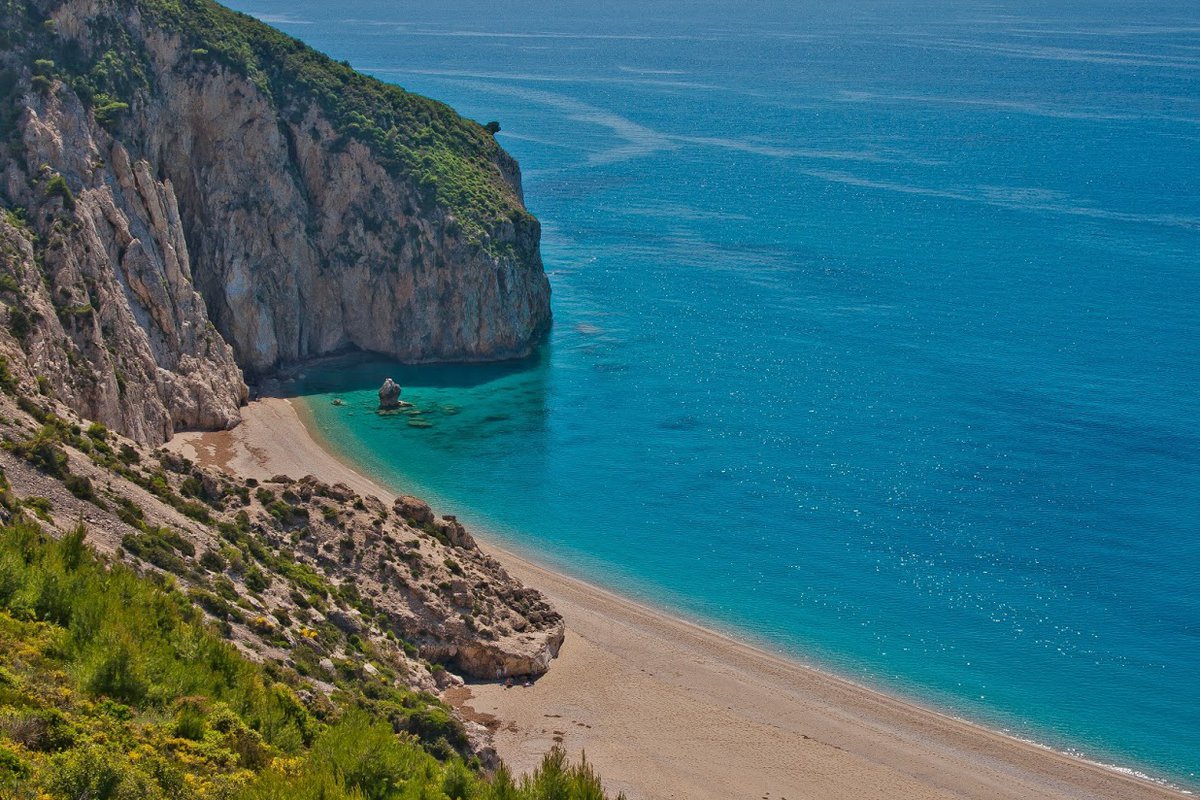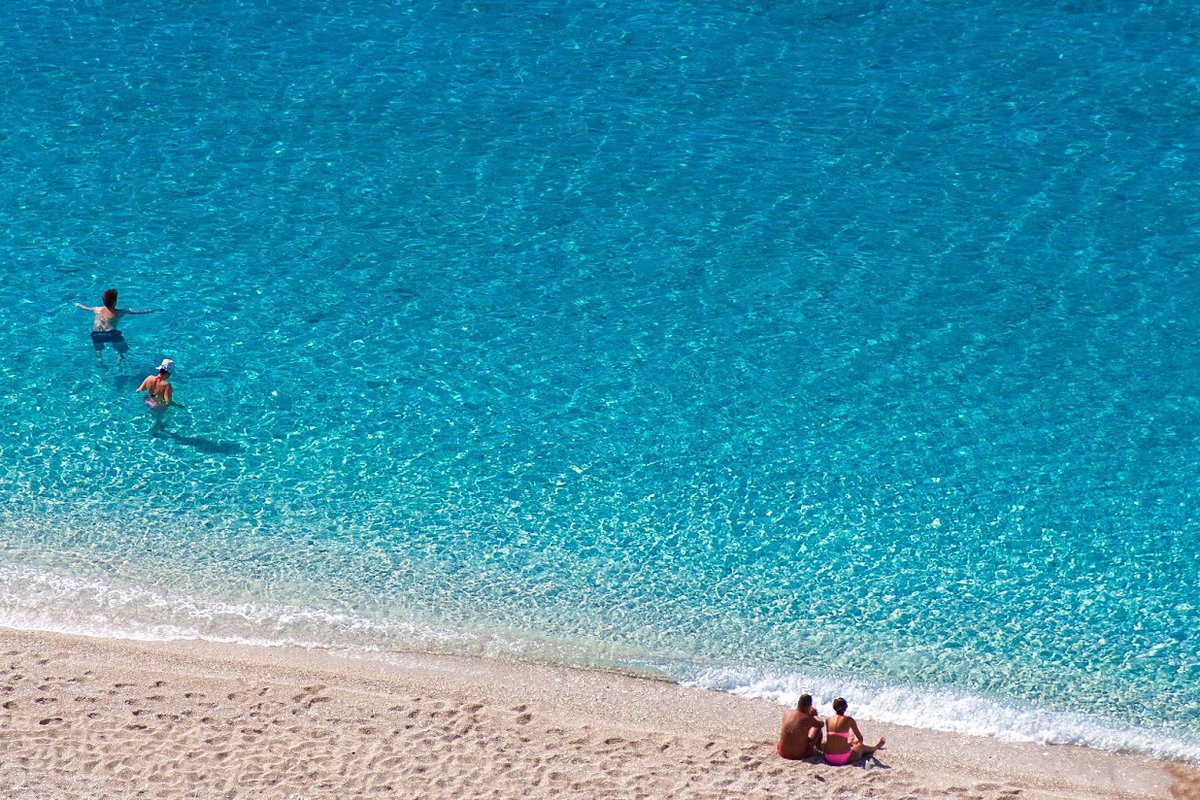 Your next destination is Kathisma, with its immense stretch of fine shimmering sand, the epitome of cosmopolitan beachlife and one of the island's most visited beaches. Its popularity is not surprising, as Kathisma offers everything under the sun. You can even paraglide here and land right on the beach! Have your fill of swimming, sunbathing and the endless blue of sea and sky. If you want to quicken your pace, enjoy a taste of Greek summer at one of the beach bars. Our top choices are the all-time classic Copla, with its master DJs and the best parties on the island, and Areia, where you can sip signature cocktails in the cool shade and enjoy a sweeping view of the Ionian Sea.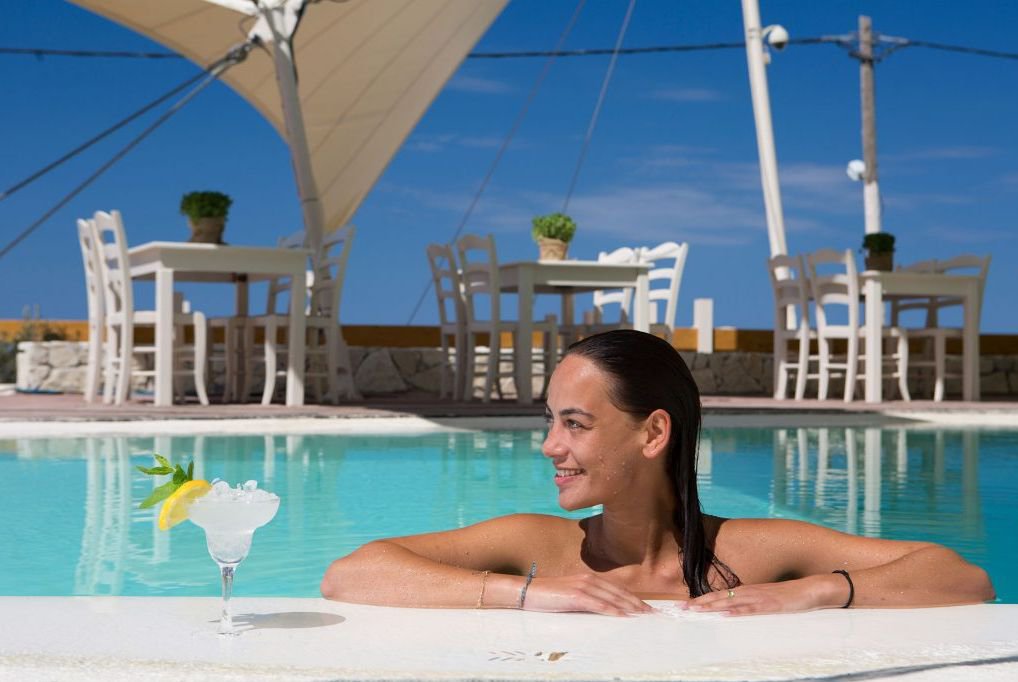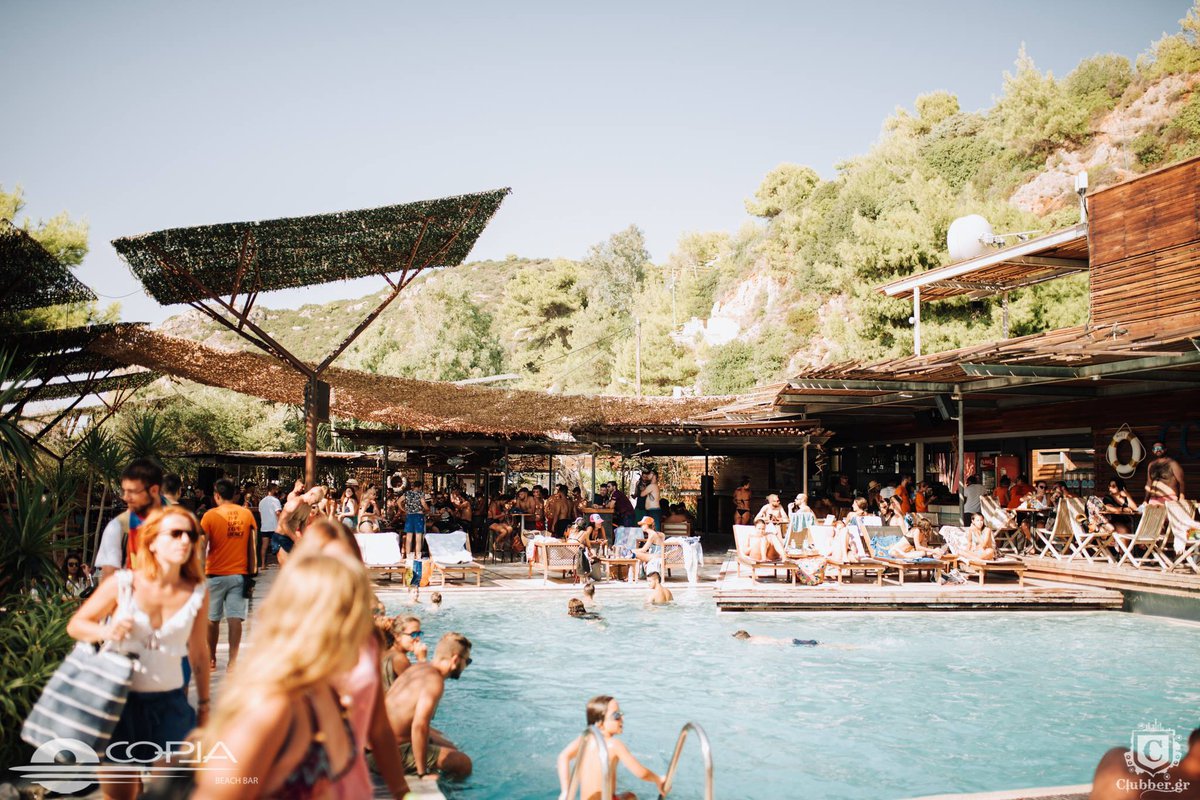 Drimonas, Exanthia, Sfakiotes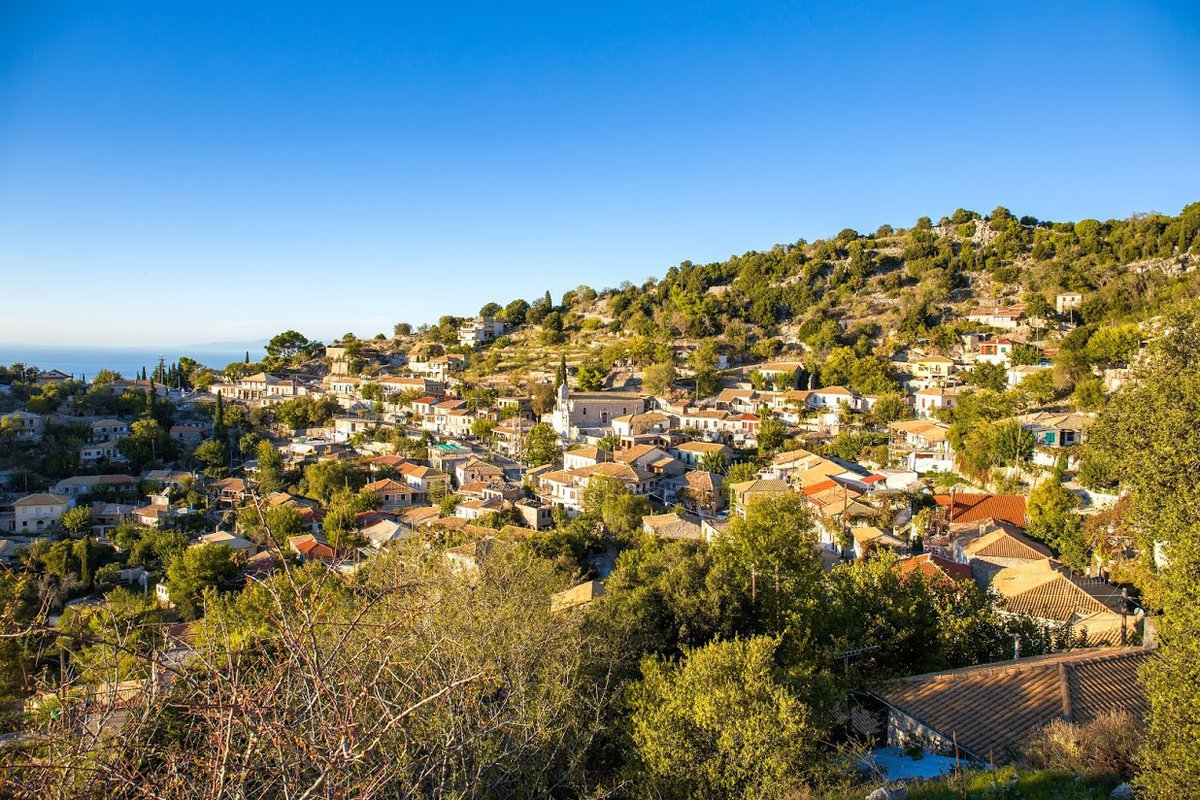 If you've had your fill of swimming and want to get out of the sun, take a ride to Drimonas, Exantheia and Sfakiotes. These picturesque alpine villages, and the dreamy route to reach them, will reveal another facet of the island's life. If you happen to be in Exanthia or Drimonas before dusk, don't miss the chance to experience their singular sunsets.
Continue reading: 5 alpine villages in Lefkada you'll fall in love with
Dining where the sea laps against the shore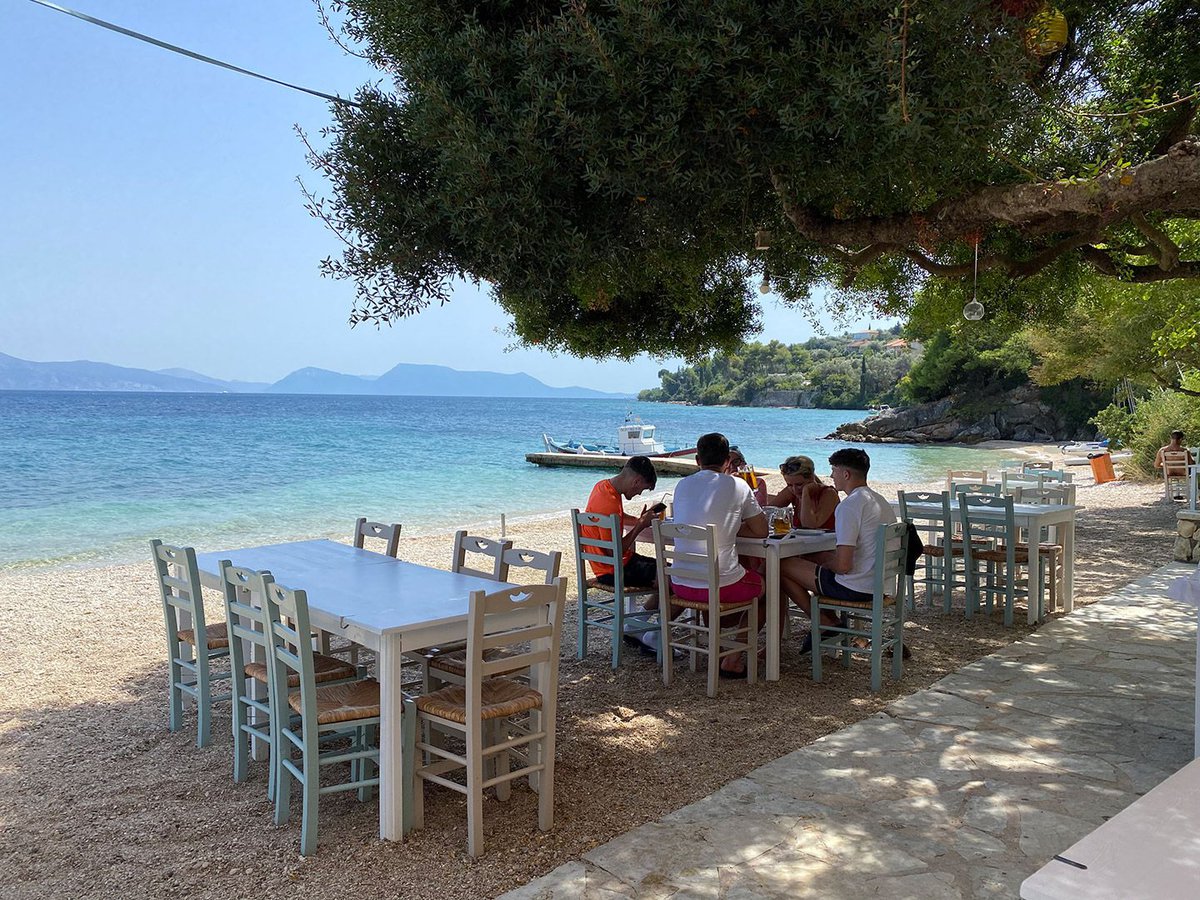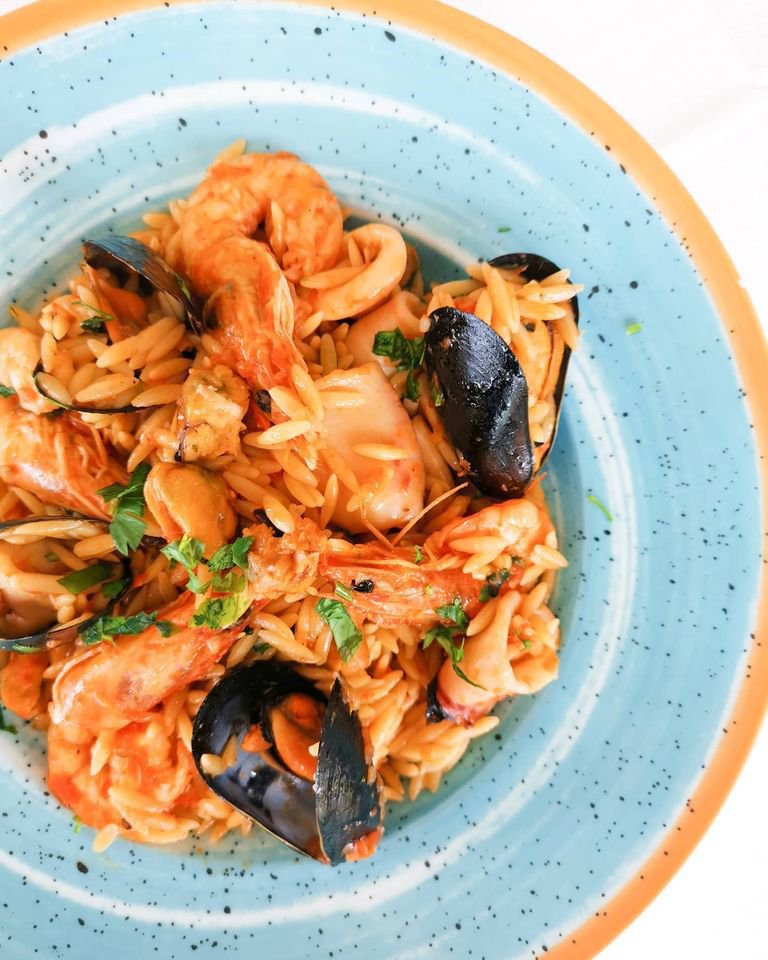 By now, you've surely worked up an appetite, so head to one of the family tavernas and enjoy an assortment of savory local dishes. In eastern Lefkada, opt for day-fresh grilled fish and specialties like cuttlefish in ink sauce and cod in bianco. Top picks include Anasa tou Zorba/Breath of Zorbas, one the area's oldest restaurants, with a phenomenal view of the Ionian Sea and a cuisine that encapsulates the essence of Greek summer. Make sure you try some seafood from the daily catch and their specialty fish meze. If you prefer to have meat instead, choose from a variety of mouthwatering, perfectly prepared, rustic dishes made with local, all-natural ingredients. Pair whatever you order with a tasty wine from Lefkada's exalted vineyards.
A stroll and a cocktail at Nydri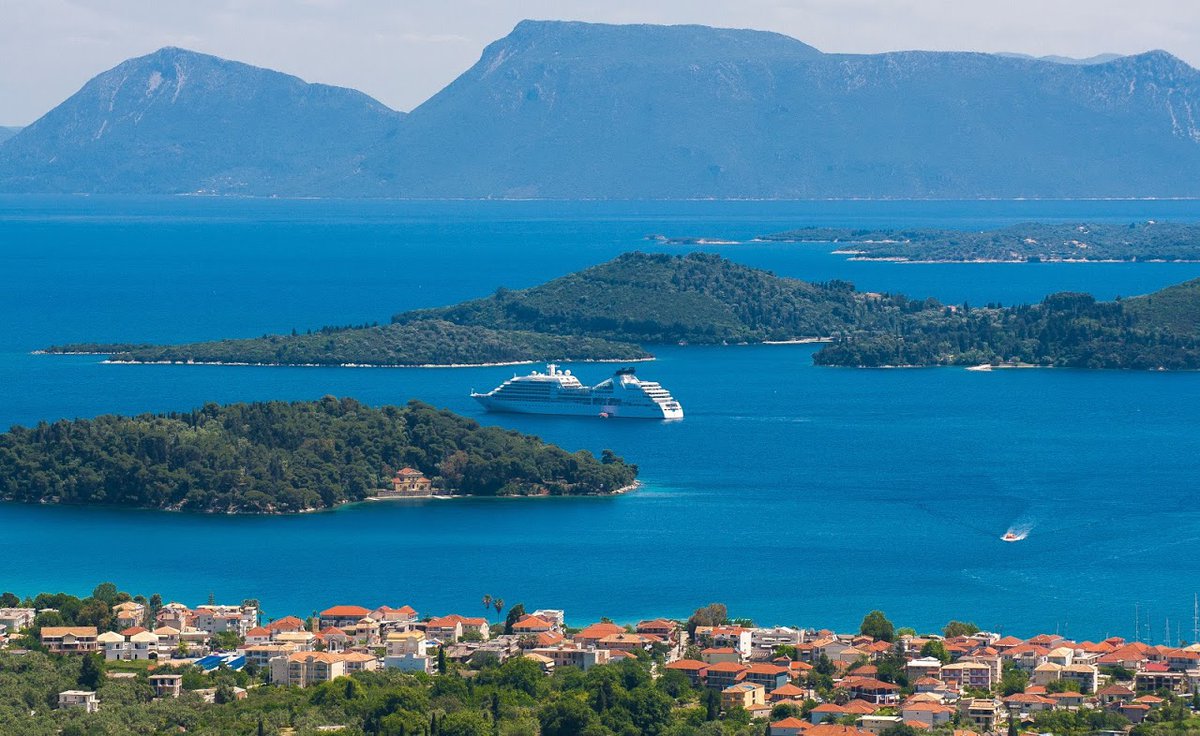 Nydri is the heart of Lefkada's nightlife, a cosmopolitan destination renown since the 1960's when Aristotle Onassis purchased Scorpios, one of the small islands that lie close to the shore here. Excellent accommodations, sophisticated restaurants and eclectic bars line the coast of Nydri, with its unbelievable view towards the Prigiponisia. Daily boat tours will take you across to this island cluster - Meganissi, Kalamos and Kastos - as well as to the central Ionian islands of Kefalonia (Cephalonia) and Ithaki (Ithaca).
Once you've enjoyed your seaside adventure, it's time to rest your feet and savor a cool cocktail at Maraboo beach bar restaurant. With a panoramic view of Scorpios, Madouri and The Church of Agia Kyriaki, this all-day hangout offers patrons an imaginative menu of Mediterranean-inspired delicacies and a unique roster of mixed drinks.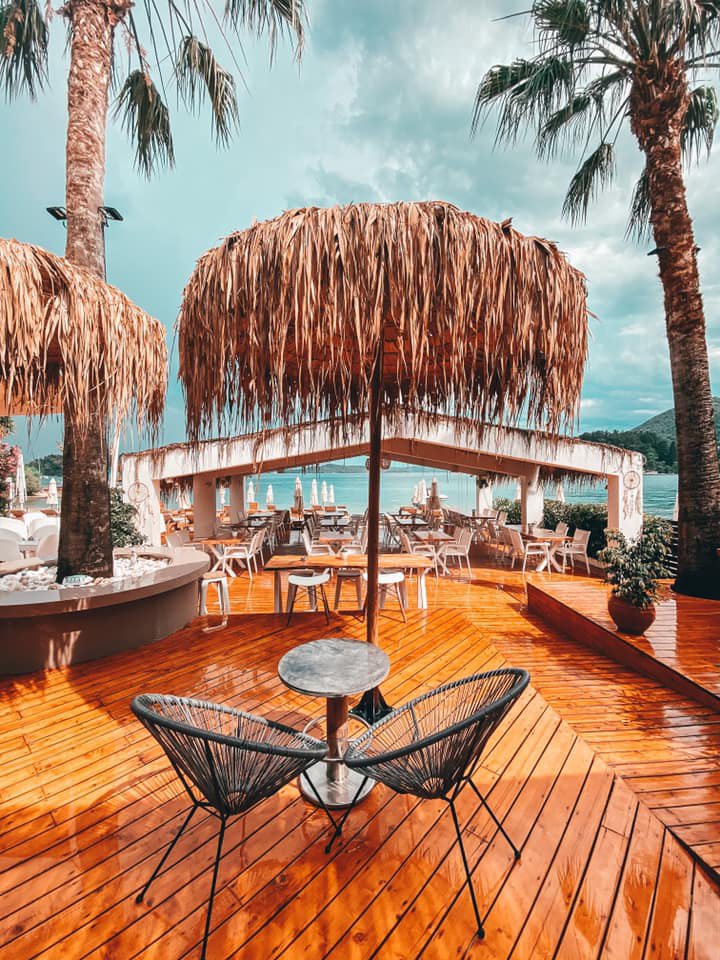 Especially, but not exclusively, for wine lovers, De Blanck Wine & Champagne bar offers an extensive list of Greek and international labels for refined palates. providing patrons with the ideal environment for select wine-tasting. One of the bar's biggest assets: you can purchase whichever bottle you'd like to take home.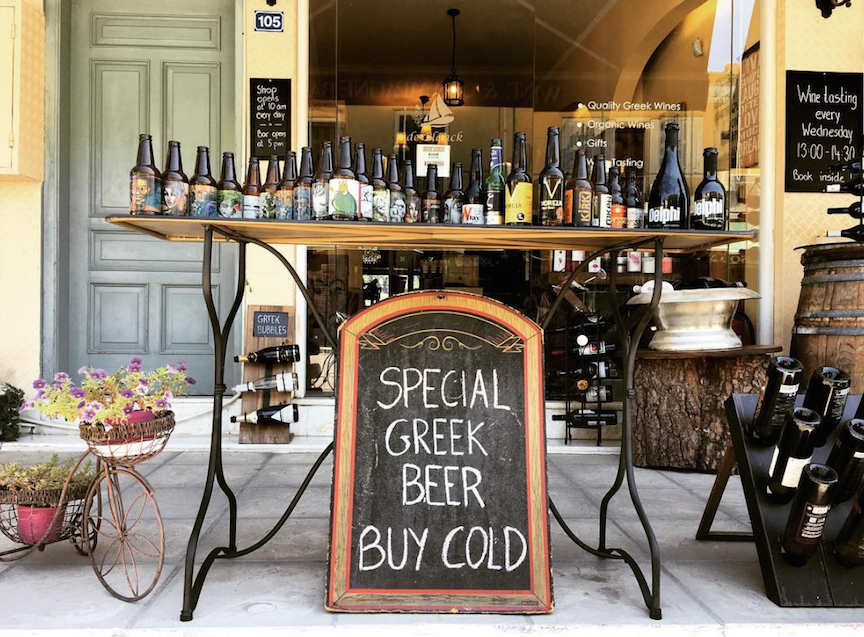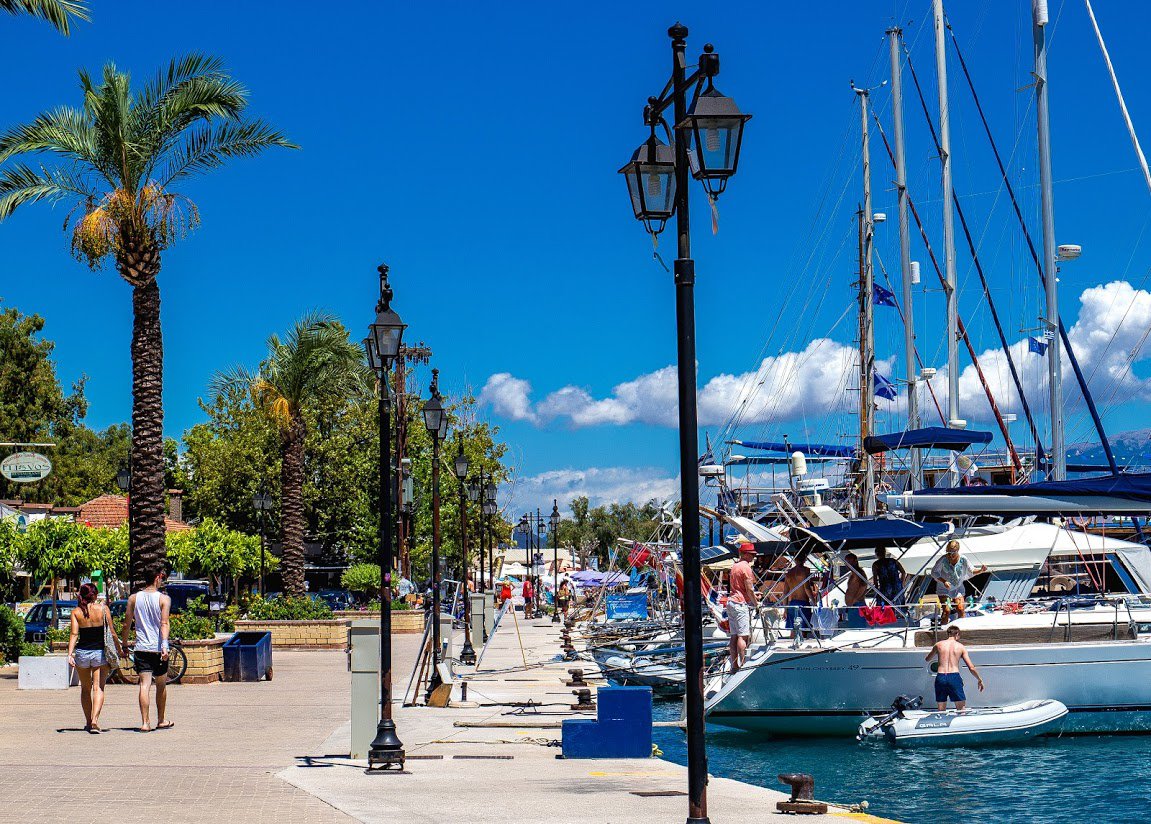 DAY TWO
The island's star beaches
Make sure you get up early, eat a big breakfast and have your camera batteries charged because it's time to visit the most instagrammable beaches in Lefkada. Begin with the exotic Egremni, a once in a lifetime experience that shouldn't be missed. The drive there is unforgettable, drenched in the intoxicating scent of herbs and pine and adorned by mother nature's ecstatic splendor.
When you arrive, you'll understand why Egremni has a fanatic following. Few places on earth can inspire such awe. Steep limestone cliffs, silky sand and crystal-clear turquoise water, the epitome of a summer fantasy.

Continue reading: Egremni Beach accessible by car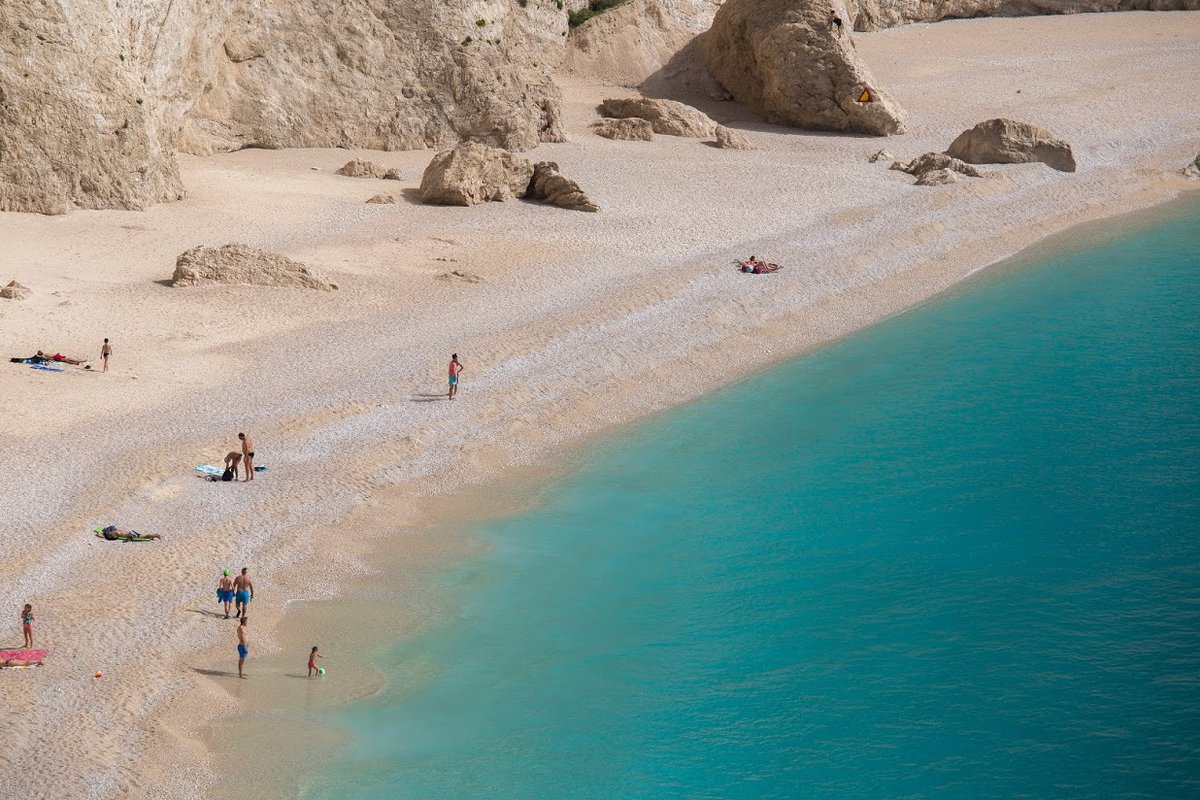 Now it's time for Porto Katsiki, a magnificent pebbled beach that rightfully steals the spotlight of travel guides worldwide. No matter how many photographs you've seen, you won't be prepared for swimming in this crystalline water surrounded by steep white cliffs that take your breath away. Singular and extraordinary, Porto Katsiki is an experience that will truly move you. The beach is named for the katsikia, or goats, that were its sole habitants and admirers up until recently. Thankfully, that's changed and we can all enjoy this slice of paradise. If you stay until late in the day, you'll be rewarded with a rapturous sunset.
*Egremni and Port Katsiki beaches are also accessible by boat. Daily calque tours embark from Vasiliki and Nydri with stops at both beaches.
Continue reading: Porto Katsiki: the stunning beach that needs to be seen to be believed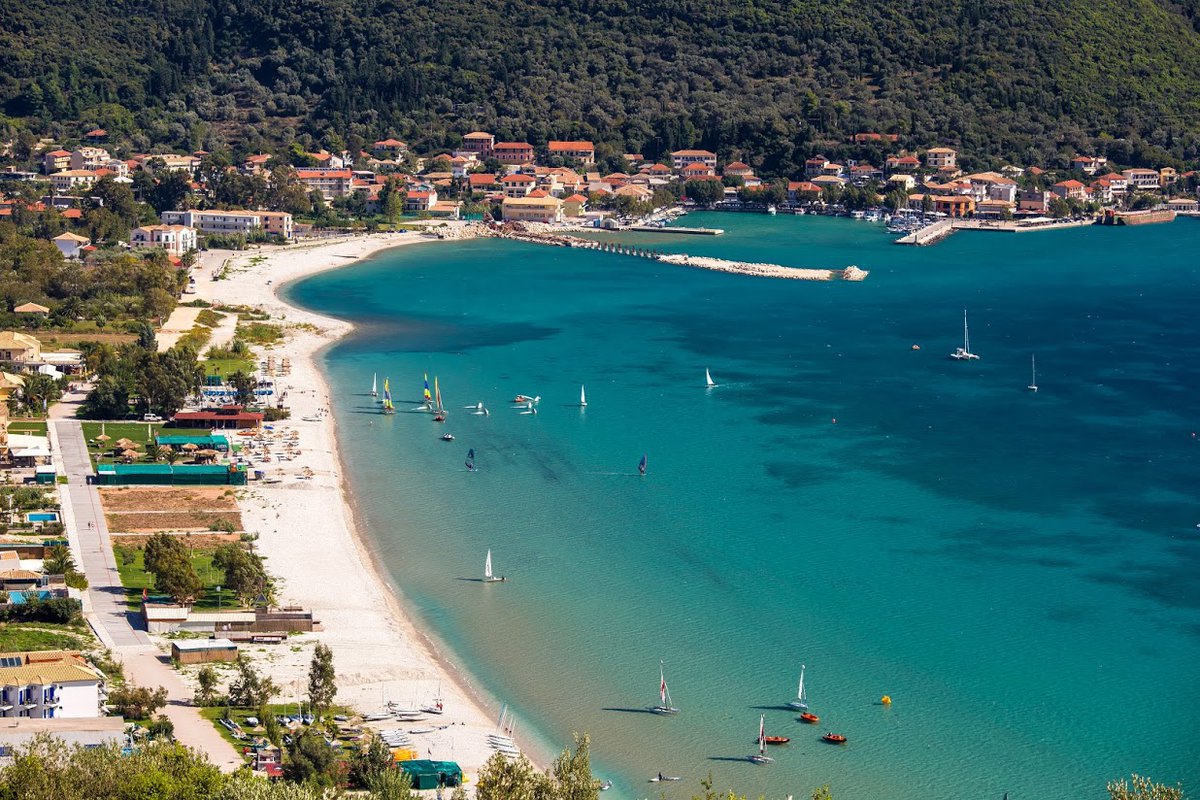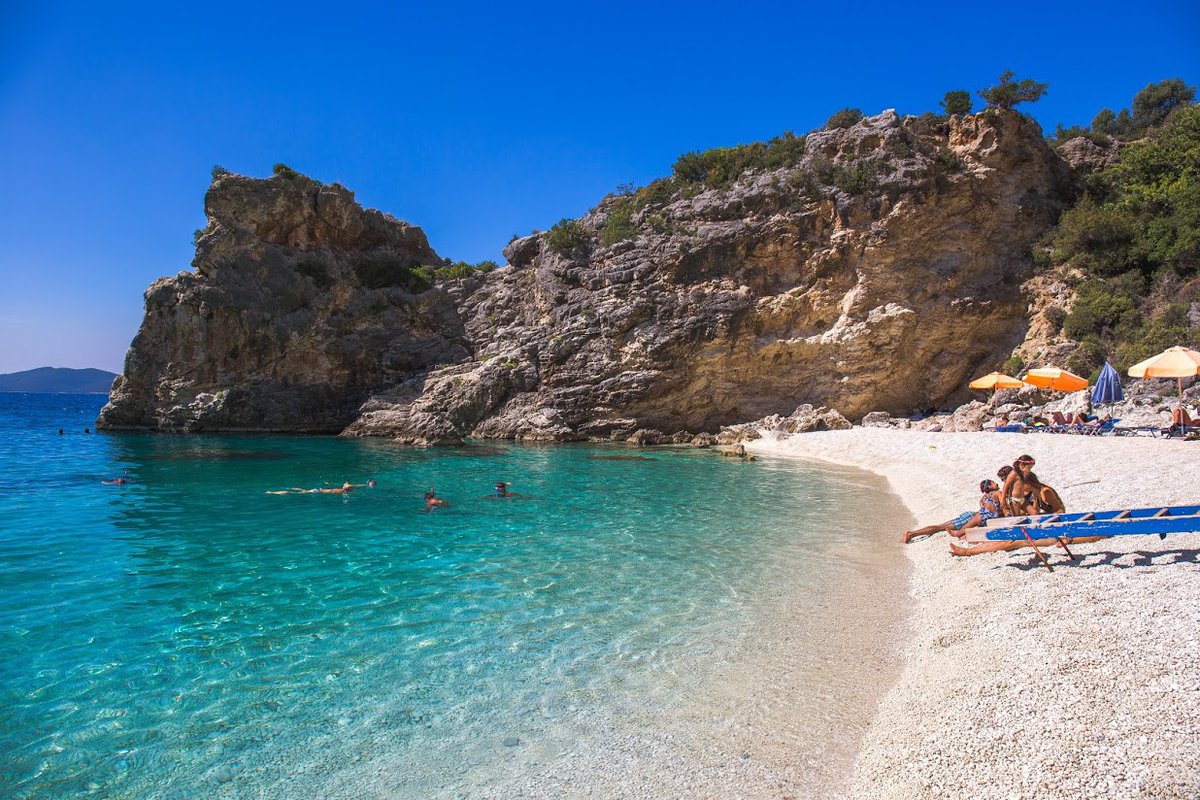 After your swim, with the salt still drying on your skin, take the road for Vassiliki. This wonderful, welcoming fishing village is perfect for seaside strolls, swimming and endless bicycle rides in the valley. It's known around the world as a windsurfer's paradise on account of its weather conditions, which are ideal for the sport.
After Vassiliki, continue east and stop for a meal at Xouras in the charming harbor of Lygia. Locals swear by this waterfront fish tavern, the place for fresh fish, appetizing sea breams, grilled octopus, fresh lobster and monkfish soup. The entire sea in your plate!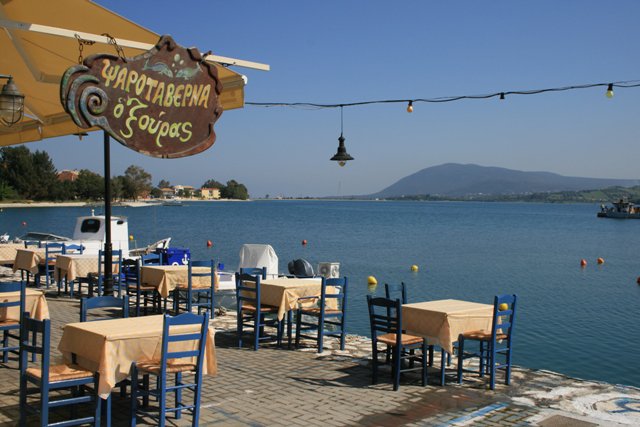 After such a fine meal and a leisurely walk around town, pick up some delicious ice-cream from Gelatopolis as a sweet goodbye kiss for your departure.
A weekend in Lefkada surely isn't enough, but it will suffuse your spirit and set the scene for a long-term island love affair.
Book accommodations in Lefkada today
By Effie Barla